Femi Otedola Sells 2.8 Million Units of Geregu Power Shares, Opens Door for His Brothers to Be Richer
Days after his surprise exit from Transnational Corporation Plc, Femi Otedola sold 2.8 million units of Geregu Power Plc shares
Otedola brothers, who are also directors of the company, on the other hand, acquired more shares
The Otedola brothers are the major shareholders of Geregu Power, led by Femi Otedola, and experts see potential growth in the company
Billionaire businessman Femi Otedola has sold 2.8 million units of his Geregu Power Plc shares for N817.297 million.
The sale was completed on Monday and Tuesday, May 8 and 9, 2023, and was disclosed in a corporate filing released on the Nigerian Exchange (NGX).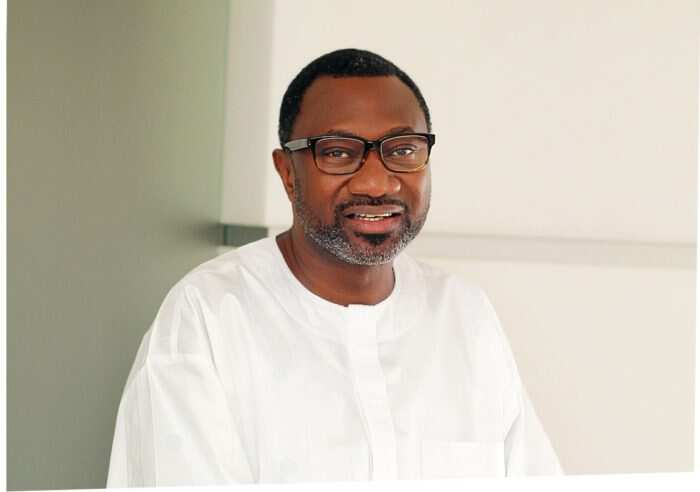 The decision to sell comes 13 days after securing a mouth-watering deal with fellow Billionaire Tony Elumelu.
Legit.ng had reported that Otedola exited from Transnational Corporation Plc a few days after he surpassed Tony Elumelu to become the majority shareholder.
A breakdown from the corporate filing shows that Otedola sold a tranche of 1,875,000 units of Geregu shares at N288.9 and another 948,092 units at the rate of N290.7.
Otedola brothers buy more shares
Meanwhile, Punch reports that Femi Otedola's brother, Paul Otedola, has increased his shares in Geregu Power by acquiring 300,000 units at N288.9 per share, worth N86.67 million.
Paul had previously purchased 3.6 million units of shares at N219 per unit and 100,000 shares at N207.9 per unit in February 2023, totalling N809.2 million.
Similarly, Otedola's other brother, Ayokunle Michael, bought four million company shares at N219 per unit for N876 million on February 2.
Potential growth
Geregu Power has been one of the top-performing stocks since its listing on the Nigerian Exchange in 2022.
Experts have consistently highlighted the company's potential growth, given the federal government's efforts to improve the electricity supply in the country.
With the incoming administration determined to get it right in the power sector, this could mean more revenue for power companies in Nigeria, like Geregu.
Otedola's Geregu Power earmarks N40bn to buy FG's power plant, 15 other firms also interested
In another report, Legit.ng revealed that the Federal Government and states want to sell off five National Integrated Power Projects (NIPPs) and hope to raise about N260 billion.
The Bureau of Public Enterprises (BPE) has shortlisted 16 companies bidding to acquire power generation companies.
Femi Otedola's company, Amperion Power, a substantial shareholder in Geregu Power, was listed among the 16 companies.
Source: Legit.ng