Kenyan president slams 'unfair' global lending system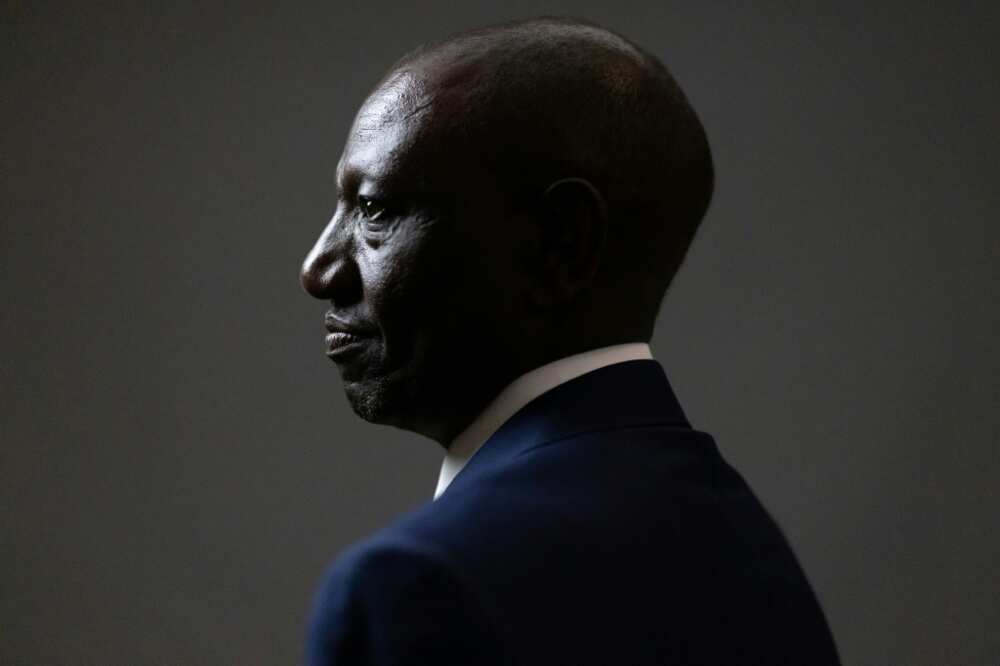 Kenyan President William Ruto does not hold back when describing the global lending system: it is "unfair, it's punitive, it doesn't give everybody a fair chance".
Ruto made his blunt assessment in an interview with AFP on the sidelines of a two-day summit in Paris seeking to revamp the international financial order to better help developing nations combat poverty and climate change.
Currently, poorer countries have to pay as much as eight times more in interest rates than rich nations "because they are profiled as risky", Ruto said.
But the Kenyan leader said his country is not looking for handouts.
"Some people do not want a mechanism where people are equal, they want us to continue this conversation where we are looking for help," Ruto said.
"We are tired of this story" painting Africans as "victims of climate change" who are "looking for favours" and "complaining", he said.
"We do not want to look for help. We want to participate in the solution," Ruto said late Thursday, on the eve of the summit's final day.
He wants to attract private investment more than development aid for his eastern African nation, but he is also calling for reform of the International Monetary Fund and World Bank.
He also backs a rethink of debt management of developing nations and the deployment of international taxes on shipping, aviation and financial transactions.
Kenya pays $10 billion a year to service its debt.
"If we use it instead for development of the country, it will be immediate, it will be big resources and it will have huge impact," Ruto said.
He said this could be achieved if the debt owed to international lenders, including the World Bank and IMF, were converted into a 50-year loan facility with a 20-year grace period.
This way, Kenya would "not run away" from its debt, which would have "just been rescheduled."
French President Emmanuel Macron told the summit, which ends Friday, that the global financial system needs a jolt as "countries shouldn't ever have to choose between reducing poverty and protecting the planet".
'Avoiding the blame game'
Western nations have so far failed to meet their pledge to provide $100 billion in annual aid by 2020 to help developing countries green their economies and build resilience against future climate change.
Such broken promises have undermined trust between developing and wealthy nations as they head into the COP28 climate summit in Dubai later this year.
Ruto is keen to show a strong African climate response and Kenya is hosting a key regional meeting, the Africa Climate Summit, in early September.
Some African leaders have noted that Western powers were quick to provide billions of dollars in aid to Ukraine following Russia's invasion, while dragging their feet on climate change.
"Ukraine is nothing compared to the problem we face with climate change" which poses an "existential threat to everybody", Ruto said.
"We must set aside all these other issues and deal with climate change together."
But Ruto said it was not only up rich nations to pay the world's climate bill.
"We want to pay, all of us," he said. "As we continue the tension and the finger pointing, the world is burning."
"We want to repair (trust) by avoiding the blame game," he added.
Ruto used some salty language to drive home his point.
"We don't want to say 'the North is the one which brought about this problem, They are the emitters'. That is also true, but we don't want to go there. Today we are all in shit."
Source: AFP