Canada central bank raises key lending rate to 4.75%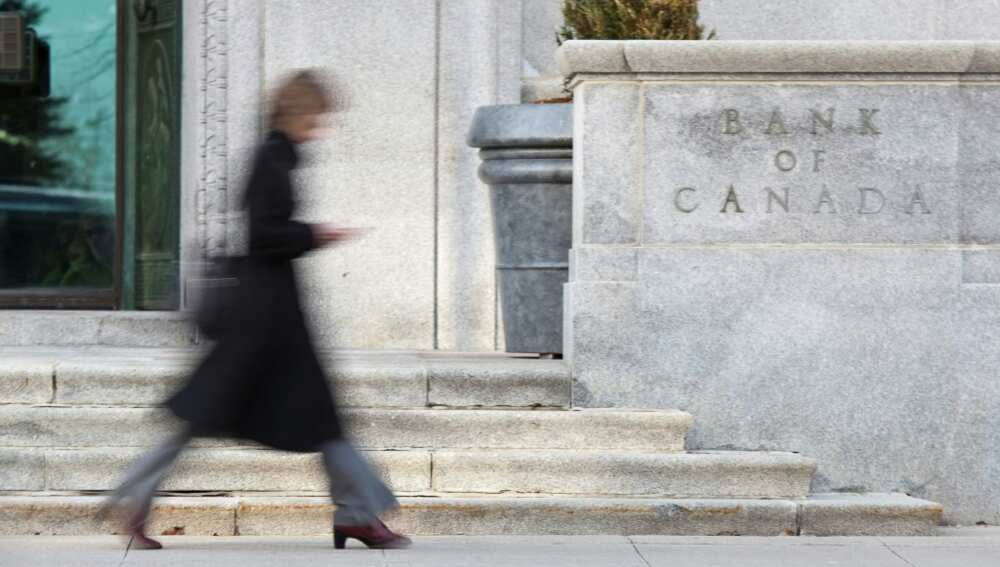 Canada's central bank on Wednesday increased its key lending rate by 25 basis points to 4.75 percent, as the economy surged unexpectedly and inflation remained stubbornly high.
The Bank of Canada noted that despite signs of slowing economies in the rest of the world, Canadian consumption growth in the first quarter was "surprisingly strong and broad-based."
The labour market continues to be tight, it added, and the housing market, which is sensitive to interest rates, has picked up despite higher mortgage rates.
Based on a review of the latest economic data, the bank said its governing council "decided to increase the policy interest rate, reflecting our view that monetary policy was not sufficiently restrictive to bring supply and demand back into balance and return inflation sustainably to (its) two percent target."
"Overall, excess demand in the economy looks to be more persistent than anticipated," it concluded.
The bank in March had become the first major central bank to pause its recent aggressive monetary policy to fight inflation. This followed several back-to-back hikes started in June 2022 when interest rates were at a record low.
Explaining its policy reversal, the bank said the economy has been "stronger than expected," with first quarter growth rising to 3.1 percent and inflation ticking up in April to 4.4 percent.
The rise in inflation, it said, was "the first increase in 10 months, with prices for a broad range of goods and services coming in higher than expected."
The bank is still forecasting inflation to ease around three percent over the coming summer months and reach its two percent target next year.
But it also warned that inflation "could get stuck materially above the two percent target."
Globally, inflation was starting to retreat, and economic growth was softening in the face of higher interest rates.
The US economy is slowing, growth in Europe has stalled and China's economy is expected to slow after surging in the first quarter, the bank said.
Analysts said they were somewhat surprised by Wednesday's interest rate hike, while several forecast another increase in five weeks when the bank governors meet again to review the latest economic data.
"The onus is clearly on that data to soften broadly to preclude another rate hike," Royal Bank of Canada senior economist Josh Nye said in a research note.
He said he had expected that if the Bank of Canada "came off the sidelines, they would intend to hike (rates) more than once -- if 4.50 percent wasn't restrictive enough it's hard to think 4.75 percent is."
Desjardins analyst Royce Mendes echoed that view, saying he "continues to lean towards another 25 basis point rate hike in July, which would take the policy rate up to 5.00 percent -- the highest since 2001."
Source: AFP