The Battle Continues: Multichoice Will Begin its Defence Against FIRS N1.8 Trillion Tax Evasion Case
The Federal Inland Revenue Service accused Multichoice Nigeria Limited of failing to pay N1.8 trillion in taxes to the government of Nigeria.
In August, the case was later brought before a five-member tax appeal tribunal (TAT) following an application filed by the counsel to FIRS
After the tribunal hearing, confusion reigned between both parties over the amount expected to be paid
The tax appeal tribunal (TAT) has decided that Multichoice Nigeria Limited satisfied the requirements to file an appeal against the N1.8 trillion levy imposed by the Federal Inland Revenue Service (FIRS)
Multichoice is the owner of the satellite televisions, DStv and Gotv – popular subscription-based platforms in Nigeria.
According to The Cable, the administrative court was happy that MultiChoice had complied with the order by depositing N8 billion — as required under the FIRS Act — at the hearing in Lagos.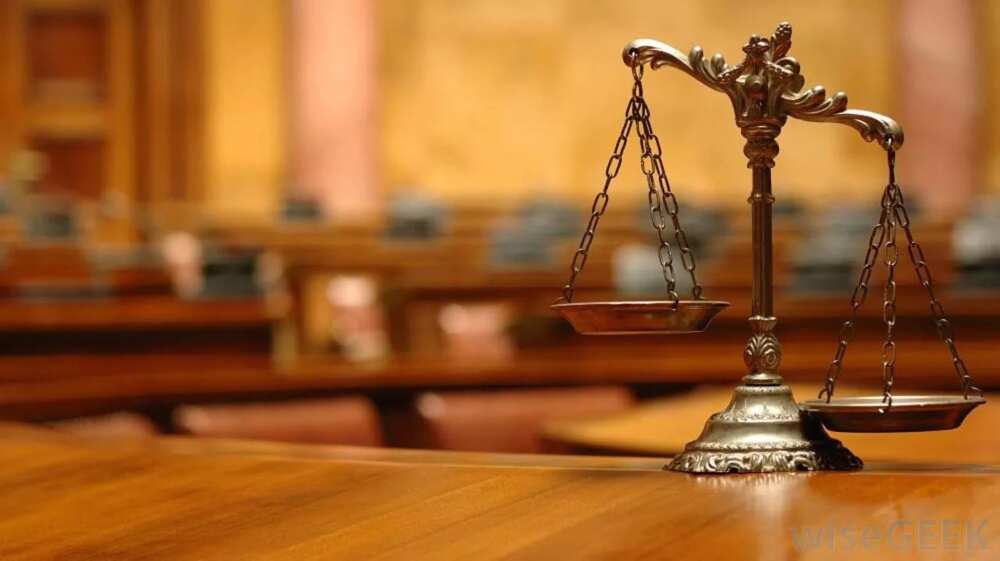 Details
Paragraph 15(7)(c) of the fifth schedule of the FIRS Act, 2007 requires an appellant to pay 50 percent of the tax paid the previous year plus 10 percent mark-up as security before prosecuting an appeal.
The FIRS had requested the tribunal to dismiss MultiChoice's appeal and enter judgment against the appellant for failing to pay half of the disputed N1.8 trillion sum under assessment — roughly N900 billion — at the last hearing in September.
Response
But Multichoice Nigeria Limited said it had complied with the directives of the tax tribunal by depositing an amount required by the law with the FIRS, which according to the company, is N8 billion.
Both parties had expressed diverse views on the amount expected to be paid as security for prosecuting an appeal before the TAT — as stakeholders, including PricewaterhouseCoopers (PwC), faulted loopholes in the FIRS Act.
Ruling
Reading the ruling, AB Ahmad, the tribunal chairman, dismissed the contention of the FIRS that the deposit made by MultiChoice amounted to non-compliance with Paragraph 15(7) of the FIRS Act.
He stated that the appellant has showed respect for the tribunal's instruction and has followed it.
The tribunal also rejected the FIRS' allegation that the security deposit MultiChoice was required to pay should cover 10 consecutive financial years rather than only the preceding financial year, which is 2019.
The tribunal agreed with the position of MultiChoice that the relevant provision of the FIRS Act stated the preceding year and not years as the FIRS had argued.
The tribunal then fixed November 17, 2021, for the commencement of the hearing of the appeal.
Don't spend your winnings on music, fans advise Whitemoney
Whitemoney's fans advise him to save his money rather than spend it on music. Meanwhile, according to Legit.ng, while in the house, Whitemoney, the winner of BBNaija Season 6, released a song called Rosemary.
Whitemoney and another competitor Cross were enjoying the music while riding together.
However, fans advised Whitemoney to spend his proceeds from the show wisely and not invest it in a music career, citing the case of Efe Money.
Source: Legit.ng