How did Goose die in Top Gun? The real story behind the tragedy
Top Gun is a 1986 American action film directed by Tony Scott. The film is popular for its action sequences and its depiction of life in the military. However, Goose's tragic death midway through the movie provides the dramatic catalyst for the exciting finale that made Top Gun the highest-grossing domestic film of 1986. But how did Goose die in Top Gun, and whose fault was it that Goose died?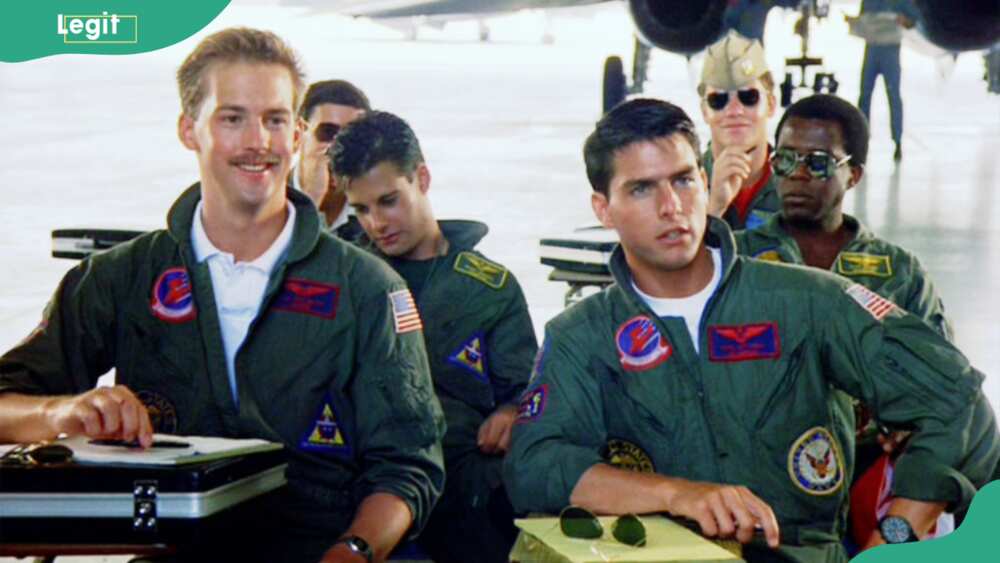 Top Gun is one of the greatest action films from the 1980s and has garnered a strong fan base across the world. The film comprises one of the most iconic Hollywood duos, Maverick (Tom Cruise) and Goose (Anthony Edwards). The film was fun and exciting in its first two acts, but everything shifted following a tragic accident during a training session which claimed Goose's life.
How did Goose die in Top Gun?
Goose's fate in the original Top Gun stands out as one of the most heartbreaking moments in the film. It is a shocking silver screen demise, but it is also essential to the plot of the movie. Fans who are less familiar with the film have been curious to know what happened to Goose in Top Gun.
Goose was the radar intercept officer, effectively co-pilot to Maverick throughout the original Top Gun. After encountering two enemy MIGs at the start of the film, Maverick and Goose are unexpectedly tapped to join the United States Navy's Fighter Weapons School Top Gun at Naval Air Station Miramar in San Diego, California.
The action heats up when Maverick and Goose start competing with pilots of equal ability. During a training exercise, Maverick's F-14 flies through the jet wash of Iceman's aircraft, causing both engines to burst in flames, leaving his and Goose's plane plummeting to the ground in an uncontrollable flat spin.
Maverick and Goose eject from the doomed aircraft, but Goose slams into the jettisoned aircraft canopy and is killed instantly. Maverick survives and is recovered from the ocean.
This tragedy was based on a real-life incident that happened to a RIO named Luis Claudio Jaramillo. The pilot who filmed the spin scene, Art Scholl, a famed stunt pilot and aerial cameraman, also died when his plane crashed and could not eject.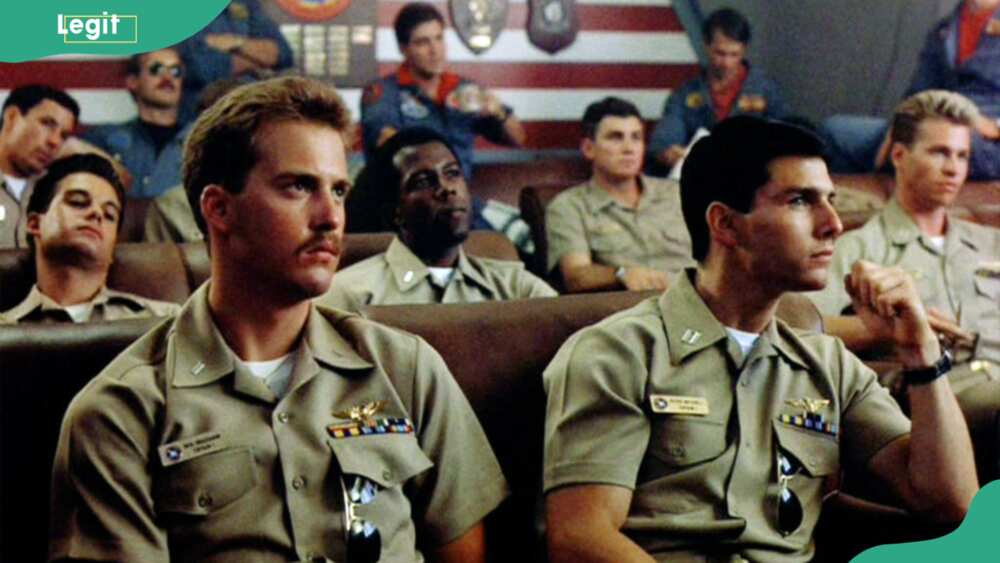 Whose fault was it that Goose died?
Goose's death in Top Gun was a tragic moment in the film, but it was not entirely anyone's fault. However, Maverick was shaken and guilt-ridden for his death, even though the board of inquiry cleared him of any wrongdoing.
However, some fans have argued that Iceman was partly to blame for being too aggressive and stubborn in pursuing the enemy target and not giving Maverick enough room to manoeuvre.
When does Goose die in Top Gun?
Goose died in Top Gun during a training exercise when his F-14 fighter jet experienced a flameout and went into a flat spin. He and Maverick ejected from the plane, but Goose hit his head on the canopy and died from the impact.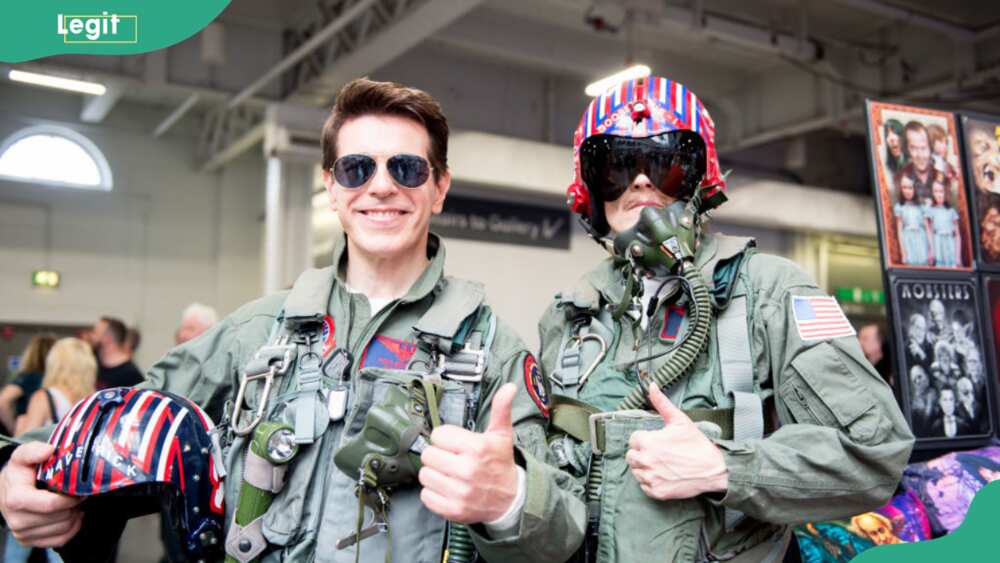 Why did Goose die in Top Gun?
According to Anthony Edwards, Goose had to die because Maverick had to go through a traumatic experience to learn how to be responsible for his unit and become the pilot they needed. It also enables Maverick to push himself to complete the task he was supposed to finish with Goose.
How did Goose die in Top Gun? Goose was Maverick's wingman and best friend in the movie Top Gun. Goose died in the film when both engines of his fighter jet burst into flames, resulting in his head hitting the jettisoned aircraft canopy with intense impact. Goose's death influences the happenings in Top Gun and yet serves as the main story point in the sequel Top Gun: Maverick.
Legit.ng recently published an article about the latest action Nollywood movies. Nollywood continues to produce diverse films that captivate audiences with their captivating storytelling and charismatic characters. Action Nollywood movies are a great start if you are looking to have a new whole-watching experience.
The latest action Nollywood movies are a testament to the industry's growth and innovation, offering a fresh perspective on the genre while showcasing the talent and creativity of Nigerian filmmakers. Here is a list of top Nollywood action films you will enjoy with your friends and loved ones.
Source: Legit.ng