Richest sport in the world: Top 10 contenders for the title
Sports are often a source of great wealth and acclaim, and some of the richest sports in the world have generated huge sums of money and fame. From football, to basketball, to tennis, and beyond, these sports have become synonymous with success and prosperity. This article explores the richest sports in the world and uncover the secrets behind their success.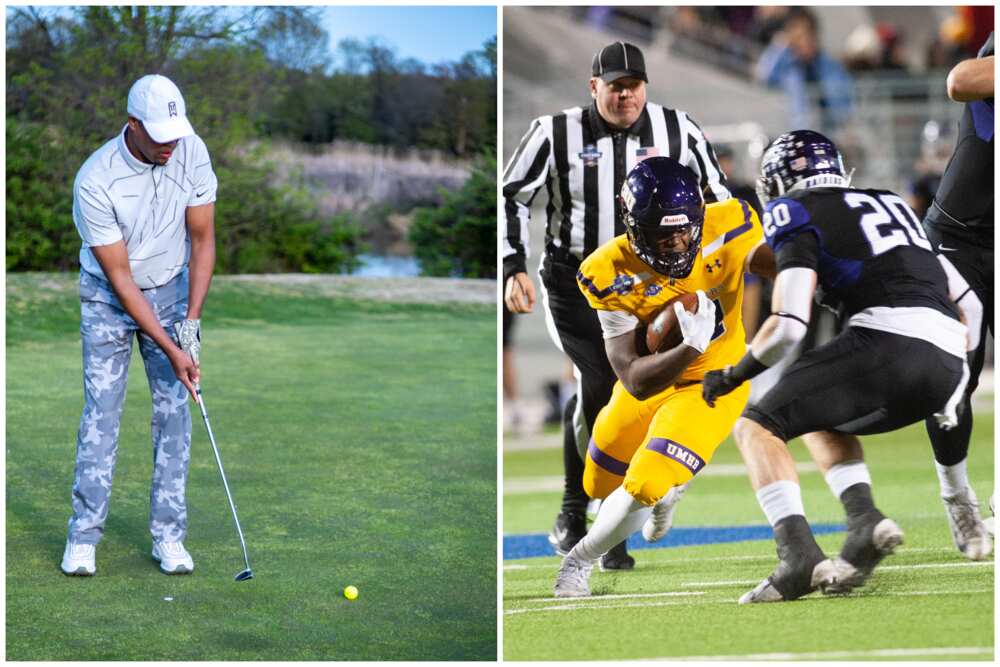 The wealthiest sports are a reflection of the tremendous passion and global appeal that sports can generate, with billions of fans around the world willing to pay top dollar to see the best athletes in action. Professional athletes today earn millions of dollars and are among the wealthiest individuals on the planet.
Richest sport in the world
Sports is an activity that has grown into a thriving industry over the years. Here is a list of the richest sports in the world that you probably didn't know.
1. Football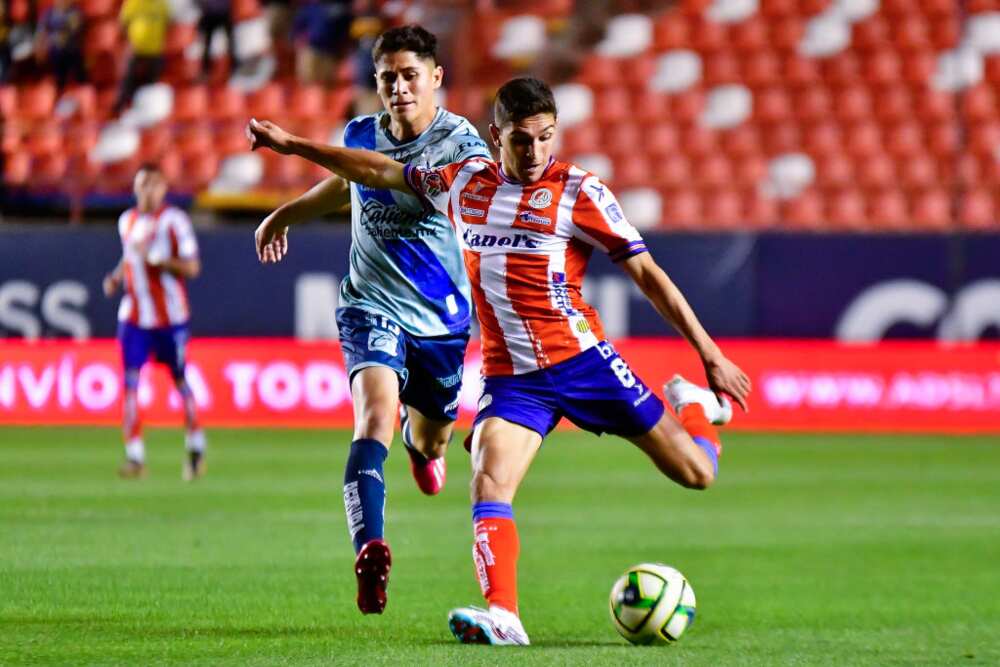 Soccer, also known as football, is a popular sport played globally. The sport's market worth is almost $600 billion, which is around 43% of the world's financial sports market. Football players in the Premier League earn an average salary of $3.9 million annually.
One of its biggest tournaments, the Premier League, brought in $7.2 billion in the 2021-22 season. Two of the greatest footballers of all time, Cristiano Ronaldo and Lionel Messi, hold their places among the top three paid athletes worldwide. Messi has a net worth of $600 million and an average salary of $75 million, and Cristiano Ronaldo has a net worth of $500 million and earns a salary of $70 million.
2. American football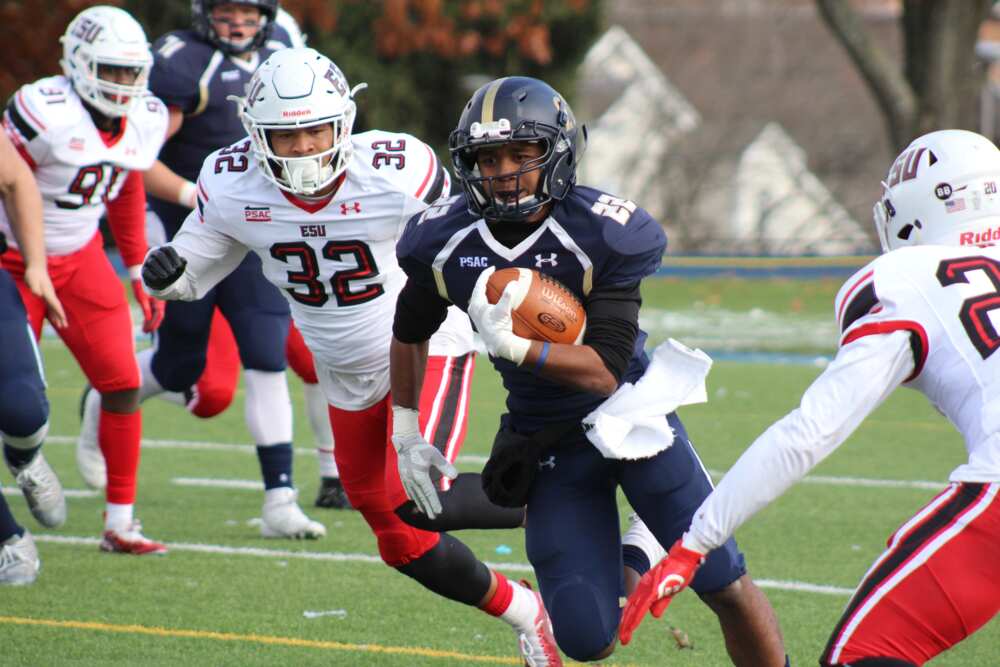 American football currently has an overall global industry value of approximately $200 billion. However, this sport is only played in the United States.
The National Football League made $17 million in revenue in 2022, with teams earning an average of more than $532 million. Matt Ryan and Matthew Stafford are one of the richest sportsmen in the world. Matt Ryan earns over $67.3 million, while Stafford earns $59.5 million annually.
3. Basketball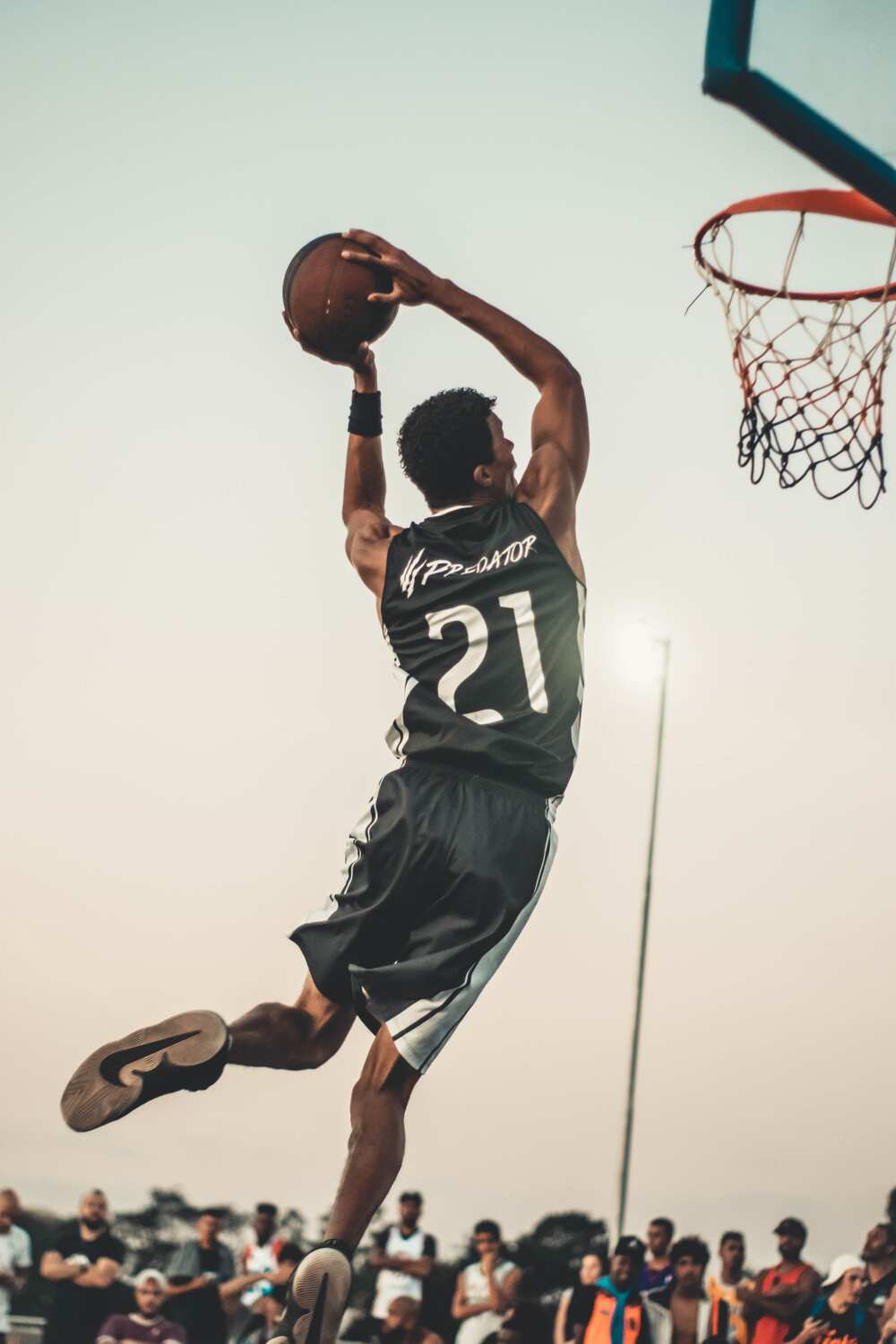 Basketball is one of the top three most popular, lucrative, and wealthiest games worldwide, with a global market value of $90 billion.
The NBA has the highest player salaries in any professional sports league. Basketball players earn an annual average of $3.8 million. Each NBA franchise got $209 million in revenue in 2022. The sport draws some of the richest athletes in the world, with LeBron James of the Los Angeles Lakers earning a staggering $96.5 million in 2022.
4. Ice Hockey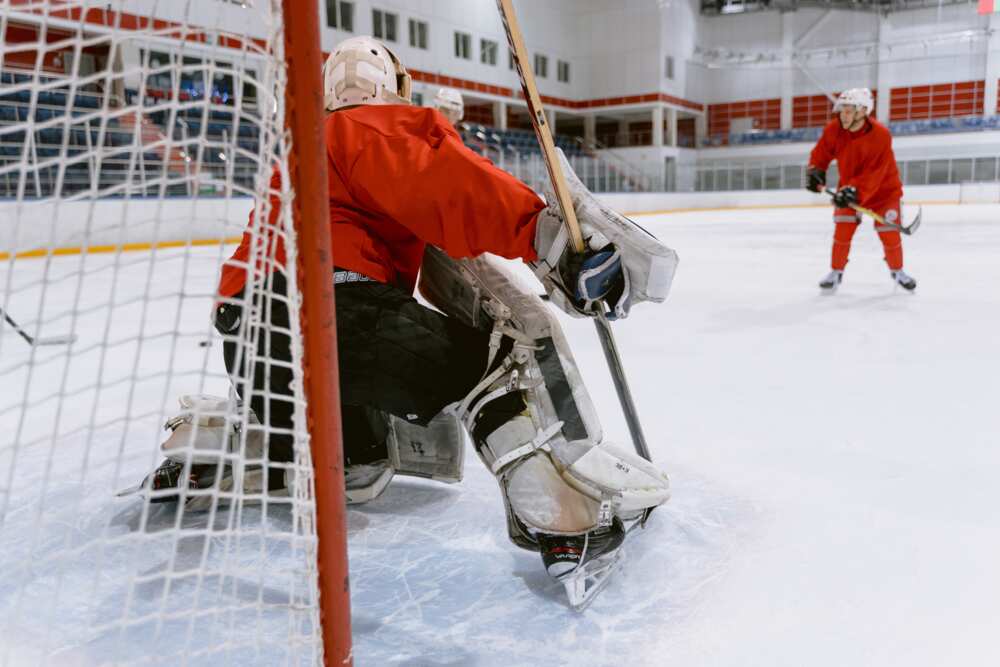 This sport is mostly played in Canada and the United States of America, and it houses some of the richest athletes. The sport's entire market value is estimated to be around $60 billion, with Canada and the United States playing a large role in that market value. An NHL professional ice hockey player gets an average salary of $2.2 million annually.
The National Hockey League earned a total revenue of $4,338 million in 2021. Each NHL team has a fair share of $140 million. Connor McDavid, an NHL legend, earned $19 million in 2022 and received a salary of $15 million from his club. Moreover, he earned $4 million from endorsements.
5. Baseball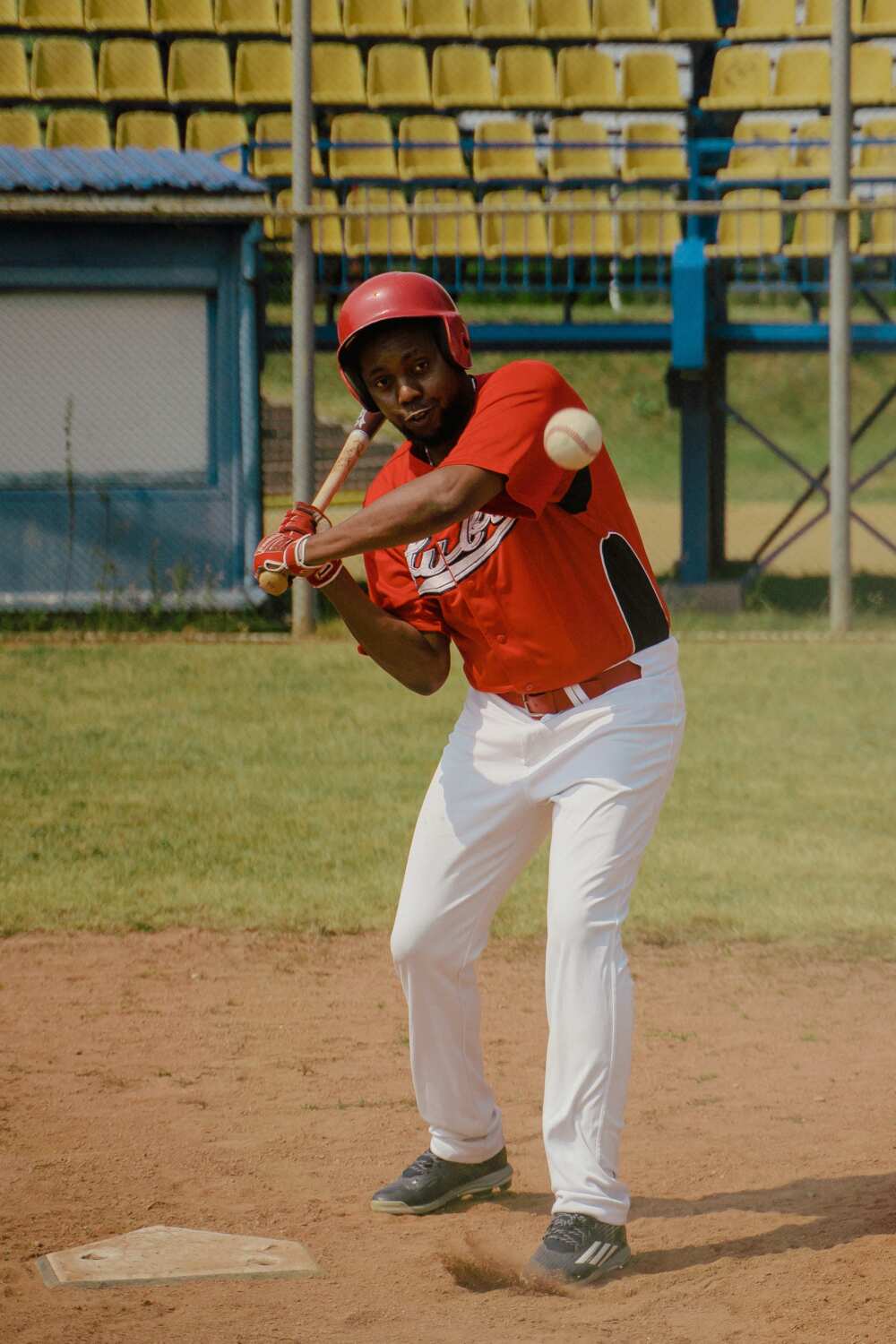 Baseball mostly called national pastime of the United States. This sport was invented in the USA and it has deep-rooted history in the US. It is one of the world's most lucrative and richest sports, with around $40 million net value. However, only a few countries actively participate in this sport. In 2021, Major League Baseball, baseball's highest tier tournament, generated $8,957 million in revenue.
A professional baseball player currently earns an average of $8.5 million per year, with star players earning more than that. One of the best baseball players, Clayton Kershaw, earns $33.8 million as his salary from the baseball league.
6. Golf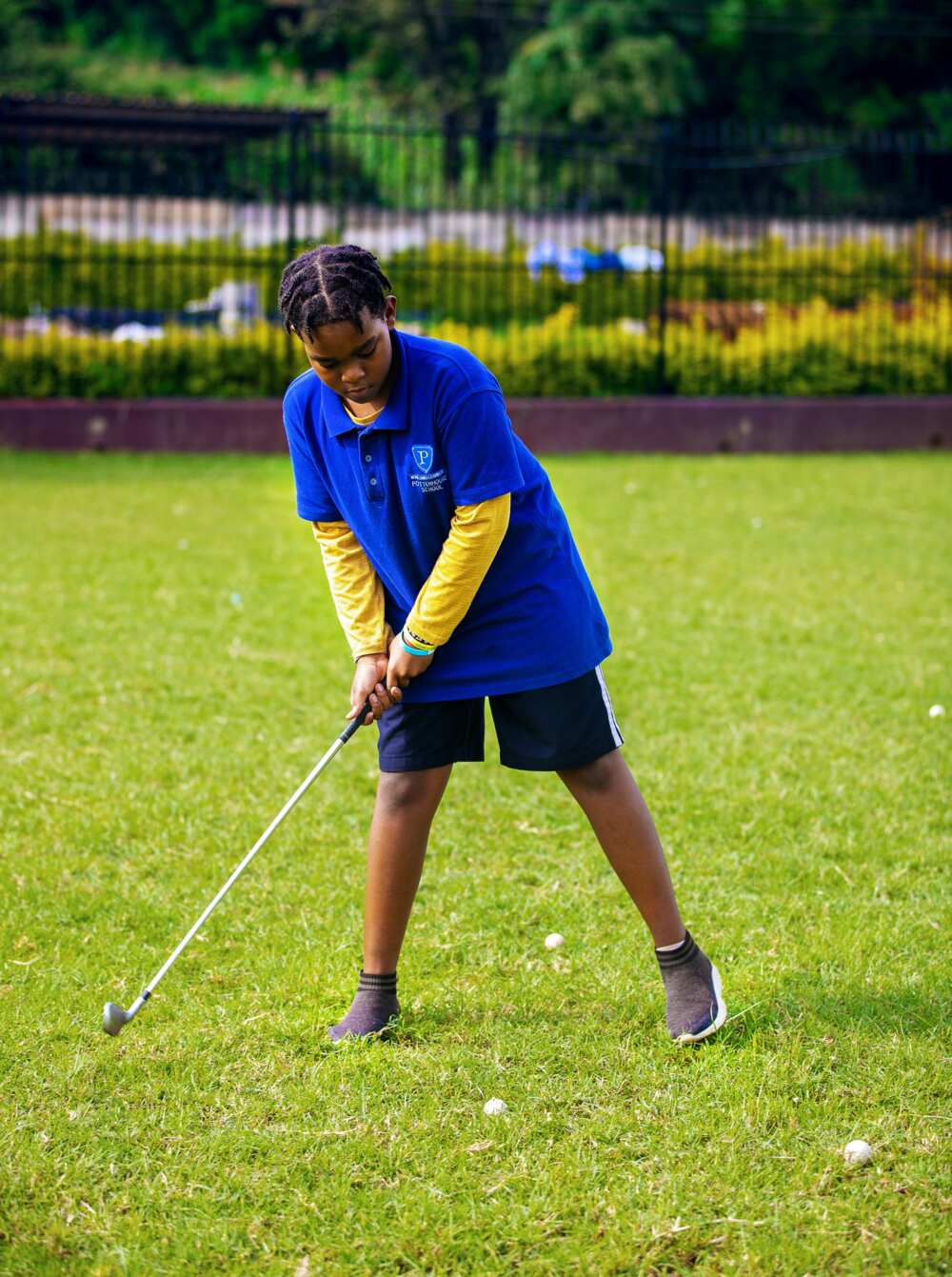 Golf, widely known as the rich people sport, has consistently gained prominence in recent years. Currently, the sport reportedly has a net value of $7 billion. A professional golfer earns an average of roughly $80,000 yearly.
Golf is no doubt the richest sport in the world. Various players of golf have appeared in Forbes list of richest players at different times. Tiger Woods, one of the greatest golfers of all time, has dominated in the list for 11 years. He made $43.3 million as his salary in 2022, with $29.9 million worth of tournament prizes and $13 million from his endorsement deals.
7. Cricket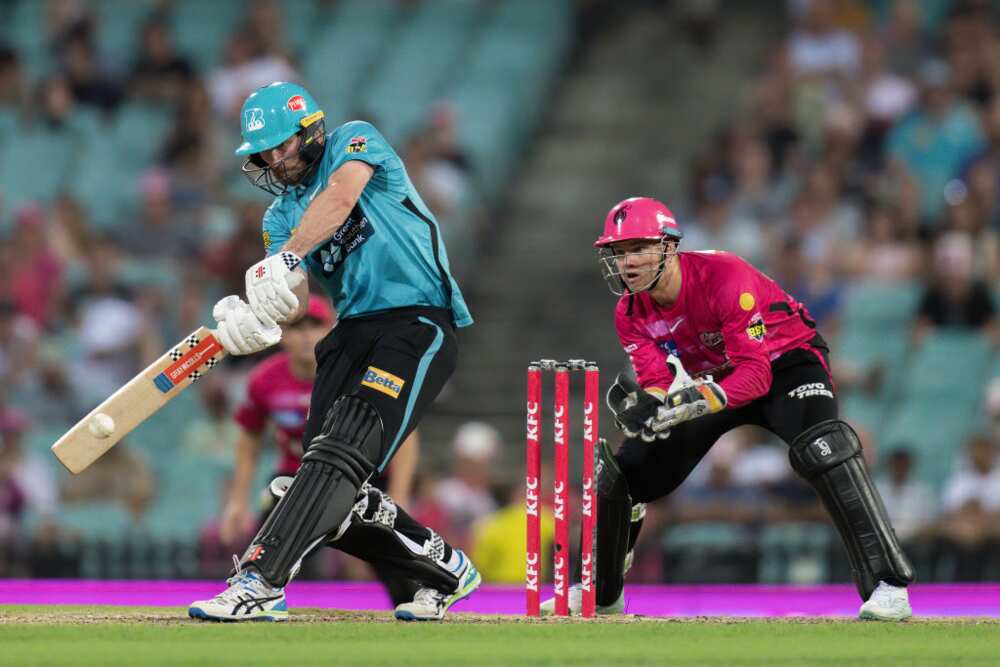 Cricket is one of the richest sports in the world, with around 15 countries participating in the international Cricket Tournament, the majority of them coming from Europe. Currently, the Cricket net market value is approximately $6 billion, with an average salary of $60,000 for a professional cricketer as of 2023.
One of the world's most popular cricket tournaments, The Indian Premier League, made $633.62 million in 2021 as its revenue. Each brand in that tournament also generated an average of $79.2 million. Virat Kohli is among the richest athletes in the world, with annual earnings of $24 million and $20 million from endorsements deals.
8. Tennis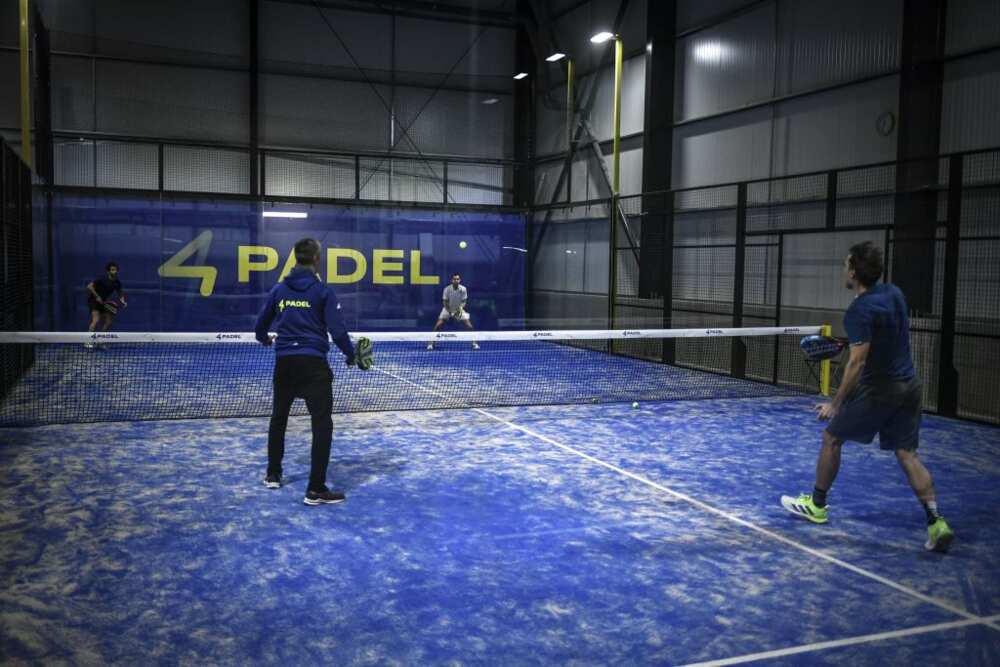 Tennis is played by millions of recreational players and is a popular worldwide spectator sport. This sport has become one of the richest sports in the world, with a total market value of approximately $6 billion. It attracts the best and richest athletes. The average annual salary of a tennis player is $30,000.
One of the top tennis competitions, the French Open or Roland Garros, brought in nearly $2.6 million in prize money in 2022. Roger Federer, Novak Djokovic, Rafael Nadal, Naomi Osaka, and Serena Williams are among the richest tennis players in the world. Roger Federer earns around $90.7 million per year as his income, while Rafael Nadal earns $40 million annually.
9. Auto racing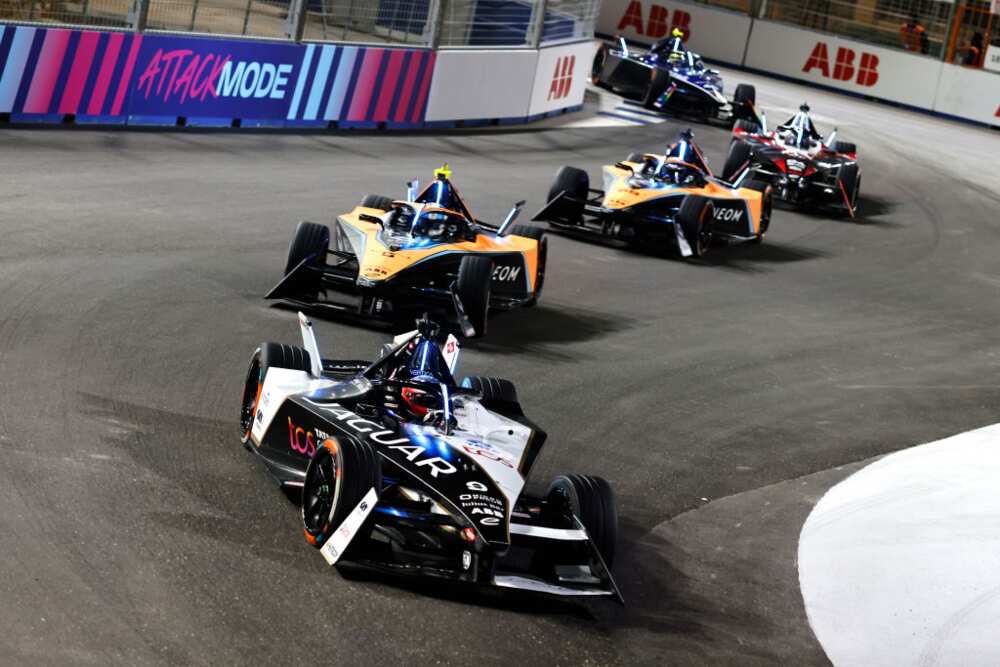 Auto racing has become one of the highest paying sports in recent times. This can be explained by the risks involved in participating in the sport. The current global market value of the auto racing industry is $5 billion. Soon, it is anticipated to have reached the $7.5 billion mark in 2027, making it one of the richest sports on the planet.
Racing stars' average annual earnings reached $70,000. However, professional drivers earn up to $200,000 per race in big events such as the Grand American Rolex Series.
Formula One is one of the biggest motorsport events, it brought in an estimated revenue of $715 million in 2022. One of the top 10 highest-paid athletes in the world last year, Lewis Hamilton earning a total of $65 million.
10. Boxing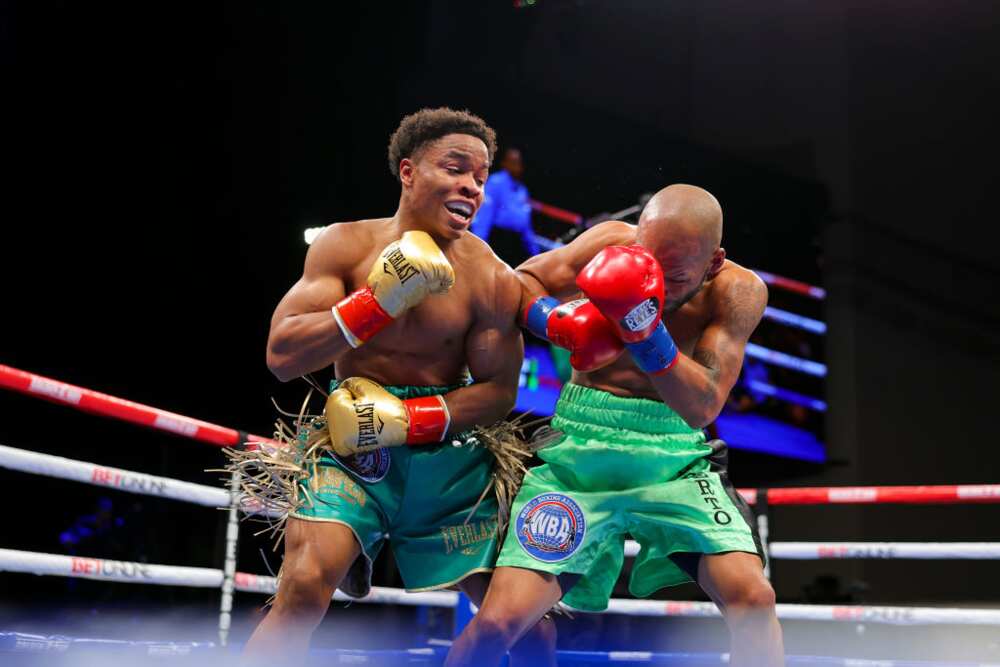 Boxing has always been one of the most entertaining and famous sports globally. Currently, there are two types of boxing, amateur and professional boxing. Professional boxers compete for money, while amateur boxers compete for prestige and honours in competitions and even the Olympics. Today, the global industry value of boxing is $348.4 million.
A professional boxer earns around $50,000 on average yearly salary. Professional fighters earn between $1,000 and $4,000 per match as amateurs. One of the greatest boxers, Floyd Mayweather, is among the top highest-paid athletes, earning $285 million. In his August 2017 fight versus Conor McGregor, he earned $275 million through his prize money; the rest came through his endorsements.
The richest sports in the world, such as Basketball and Football, draw exceptional love and attention from fans all around the globe. The sports industry, which is a lucrative sector as a career, has some of the highest-paid sportsmen that enjoy fandom and glamorous lives.
READ ALSO: Top 21 best Muslim football players in the world (with photos)
Legit.ng recently published an article about the world's top 21 best Muslim football players. Football is regarded as a diverse and open sport in the world and includes players from all nationalities, races, and religions. Regardless of their religious beliefs, their spectacular performances continue to dazzle their fans in leagues across the world.
Many Muslim football players have been contributing to the sporting industry for a long time. The number of Muslim football players in the English Premier League has steadily increased over time since the league began in 1992. Discover some top Muslim footballers of all time in this post.
Source: Legit.ng