How do I write a text message to my boss making him feel special?
Obtaining the appreciation of one's boss appears to be a difficult task that not everyone can complete. Furthermore, many office employees avoid direct communication with a team or company leader out of fear and uncertainty. Nonetheless, there are some practical tips that will assist you in overcoming the problem.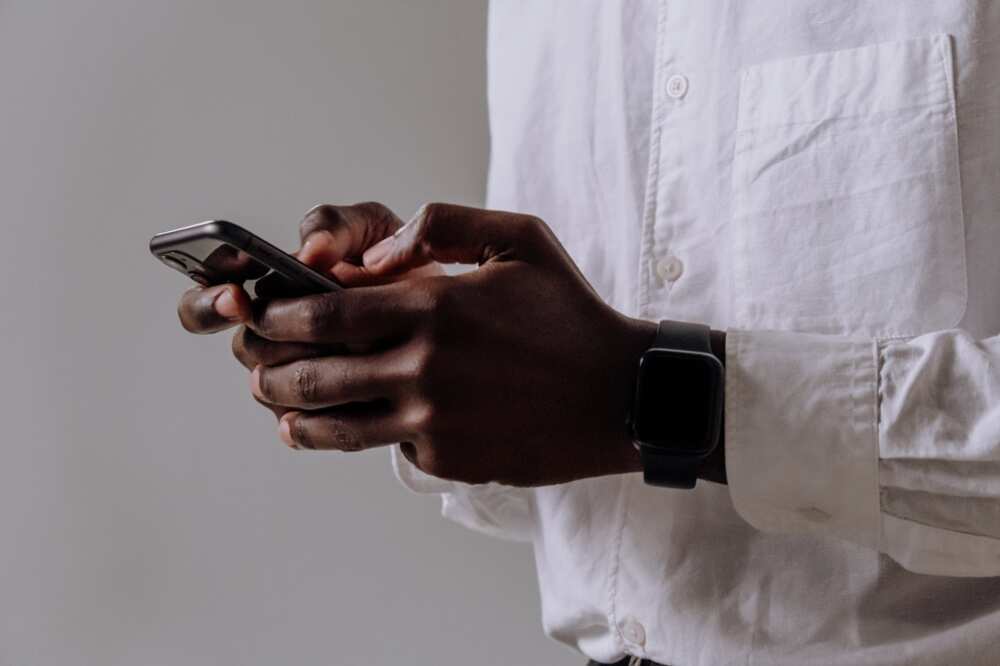 A lot of people wonder, "How do you praise your boss in words?" The issue is that all workspaces are different, and relationships within the team can differ as well.
As a result, it is critical not to overburden the chief with undue attention or text messages. Otherwise, you risk becoming an outcast in the office.
How should you text your boss?
Text messages are typically more urgent. It is especially true if it is a message from the boss. Even if SMS correspondence is second nature to you, writing a text message to the boss becomes a challenge.
Before responding, check if your company has a formal texting policy. If it does not have one, you should use concise texts that will not take much time to read or respond to.
The following rules should be followed to avoid negativity from the boss and to develop a strong and long-term relationship with him:
Treat your boss the way you want your employees to treat you.
Assist him in creating a positive atmosphere and honest relationships within the team.
Do not impose your worldview on the boss (even if he is younger than you and you have more experience), and do not command.
How do you professionally text your boss?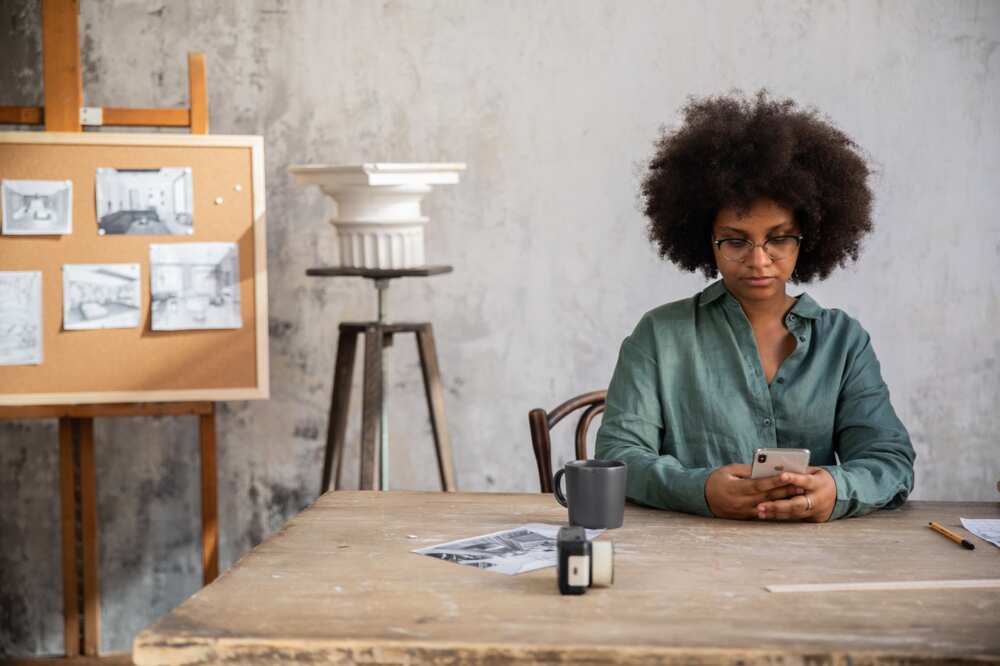 Every boss wants to feel special. First and foremost, it is reflected in the success of his company, which is directly related to employee activity.
Send a professionally written message to your boss to demonstrate your engagement and readiness to work. He will undoubtedly be pleased to receive the following text messages from you:
1. How can I help you achieve your goals?
These words are music to the boss's ears. Inquiring about the boss's objectives and offering assistance is always a good idea. This behaviour indicates that you are concerned not only with your personal goals but also with the problems of the team or company.
2. I agree
Even if you do not agree with what your boss says, use the following phrases to build a conversation in a positive tone: "I agree," "We must certainly take this into account," "It is a wonderful start to the process."
3. I saw the task was not ready. So, I completed it
The initiative is one of the most valuable skills for an employee. Bosses, on the whole, appreciate employees who identify gaps and fill them as quickly as possible.
If you see something that could be improved, ask how and make the necessary changes. If you know what to fix and how to do it, do it. If you believe that such actions will doom you in the long run, keep in mind that there is processing that can help you.
4. I would be glad to do it
Use phrases such as "I will take the lead on this issue" to demonstrate your initiative and willingness to go above and beyond to get the job.
Typically, a person with this attitude toward work accepts responsibility voluntarily, sees the matter through to completion, and contributes to the team's success. It means he has special significance in the eyes of the chief.
How do you professionally complement your boss?
One can complement their boss for various reasons, including job promotion, permission for urgent leave, resolving professional issues, etc. The problem is that most employees are stumped by the question, "How do you say good things about your boss?"
Furthermore, they frequently lack the words to compose even a short message. Here are some of the best text message examples to help you with this task.
How to make your boss feel appreciated?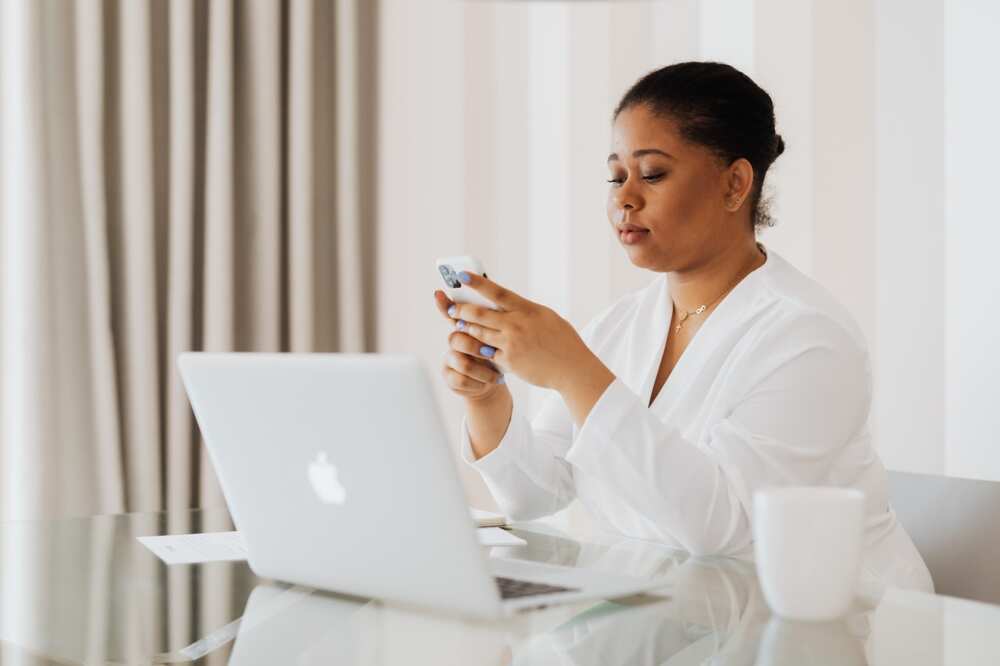 Here are some ideas to help you find positive things to say about your boss to make him feel special:
You have an incredible capacity to bring out the best in every one of us.
Thank you for your kindness and understanding. You are an amazing boss for all of us.
Since the day I started to work with you, I have changed a lot. Working with you is a big motivator allowing me to become a better person inside and out. Thank you!
Thank you so much for the raise! It is both exciting and humbling to be recognized for my hard work and dedication. Your thoughtfulness and generosity empower me and encourage me to do my best, always.
I just wanted to thank you for being such a great boss. I have enjoyed working with you so much over the years.
Thank you for transforming our mistakes into valuable lessons. Your pressure and leadership have made us more productive and converted our skills into strengths.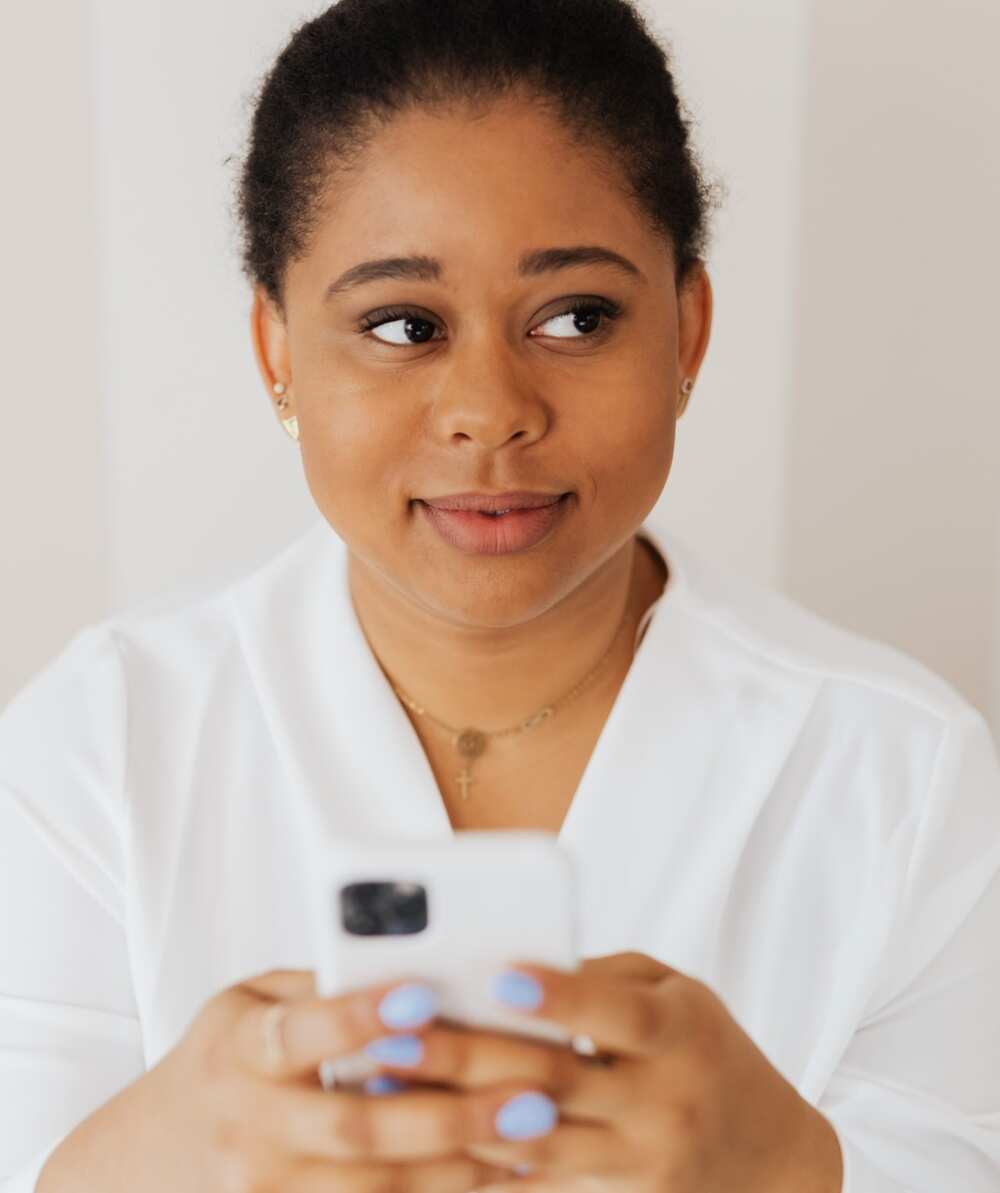 Thank you so much for giving me an extended leave of absence. It allowed me to remain by my child's (husband's/wife's) side so I could offer him (her) emotional support during his/her recovery. I feel blessed to work for a company that values its employees and is consistently compassionate.
Your comments on my failures and your compliments on my performance – both motivate and inspire me to do better. Thanks, boss.
Our whole team just wanted to show how grateful we are to have such a wonderful boss. Thank you!
Thank you for being so understanding as I navigate this difficult situation. Your continued support and encouragement are appreciated more than you know.
I am overjoyed to have been given the title [POSITION]! Being able to accomplish this goal is really satisfying for me, both personally and professionally. I appreciate your assistance in getting me here. I pledge to work hard to keep your faith and trust in me. Thank you very much!
I am so proud to be able to call you my boss. Thank you so much for everything that you have done for me over the years.
I appreciate your understanding and support regarding the changes we are making to the project plan. I feel that these changes will streamline the current project and facilitate the organization of those in the future. Thank you for your confidence in me. I am sure you are going to be pleased with the results.
I want to let you know that I consider myself lucky to have gotten an opportunity to work with someone like you. You make even the most tedious jobs a lovely learning process.
Compliance with business standards of correspondence with the boss is part of the corporate culture, in which the ethical code of communication plays a significant role. It is critical to continuously support and protect the company's microclimate for it to be positive and friendly.
READ ALSO: Lovely text messages for him that will make your partner smile
Legit.ng recently published a list of the lovely text messages for him that will make your partner smile. Life is unpredictable. Many couples are familiar with the situation in which a beloved partner is thousands of miles away, and you cannot hug him to cheer him up.
It happens for a variety of reasons. You can still support your soulmate despite them being hundreds of kilometres away and show your support. A simple message can brighten your loved one's day. Have you already sent one to your partner?
Source: Legit.ng