Confirmation letter: format, samples, tips
Have you ever noticed that while arranging important meetings by phone, we subconsciously repeat all critical information at the end of the conversation? This is done to show that we have reached a mutual understanding with the other person. If something is not clear, one may ask again. But how do you achieve understanding in difficult business correspondence where one cannot ask one more time like in a phone conversation? That is what a confirmation letter exists for! So what is it and how do you create it?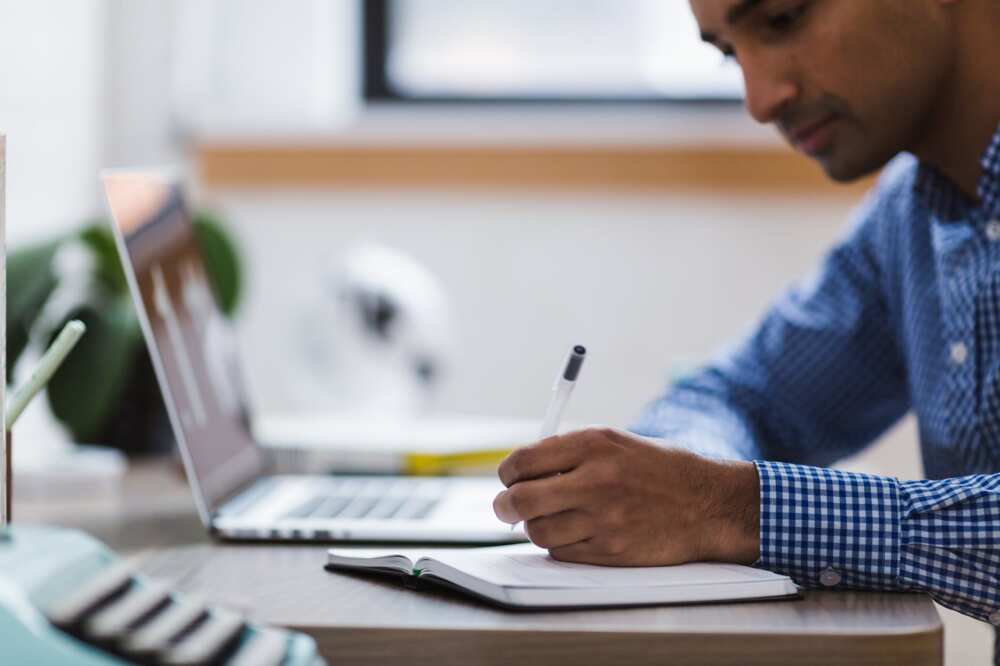 In the modern world, such messages are sent by customers, employees and companies to other companies. You, for example, may receive such mail from a big company that invites you for a job interview. It would be faster to call, of course, to arrange a meeting and clarify details, but as long as letters remain the most serious and official means of communication, they will be used by big and momentous business enterprises. So to demonstrate your politeness and the fact that you are not stuck to informal phone chattering, you may need to write a message of agreement.
What is a confirmation letter format?
First of all, it is necessary to say that a confirmation letter is a text written back to a sender in order to confirm a meeting, an arrangement, a request, etc. Confirmation letters are needed in various situations like:
Acknowledgement of payment
Confirmation for an internship
Loan acknowledgement
Job confirmation
Acknowledgement of resignation
Confirmation letter for interview
So it is essential to know how to write them to sound polite and sum up all the details. Moreover, with your acknowledgement message, you inform a person in a strictly business form, that your arrangement will take place and you have not failed to get an invitation or a request.
An acknowledgement letter is created for business purposes, so it should be written in a business format.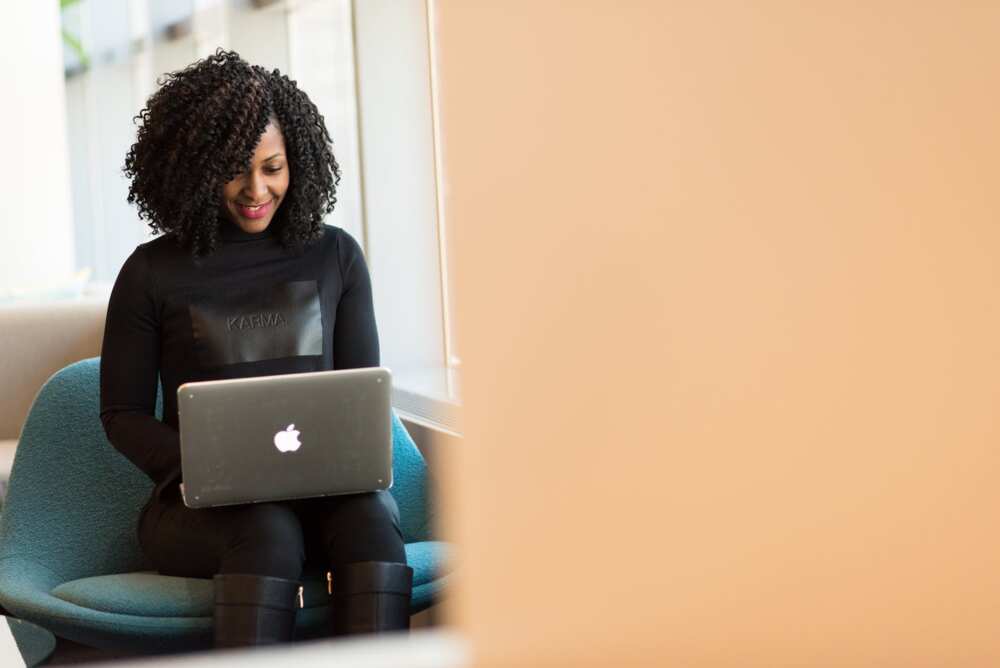 Start your text with the date — for example, March 14, 2019.
Then write a sender's information: name, company (if you make an arrangement between two companies) and address with postal code.
Leave some space and add receiver's info. It will include the full name of the recipient, or if you do not know the name of the person, you write to, use just the name of a company and address with postal code.
If you are writing an e-mail, you may add a subject in accordance with the topic of your message, for example, Interview confirmation manager position — Adaugo Chukwu.
Alike with any life situation start your text with a greeting. You may use "Dear Mr/Ms X". Of course, if you do not know the name of a person you may utilise "To whom it may concern", but if you write a response (verification on something), it is unlikely that the previous letter author will not be indicated. So look at the message you have received and carefully copy a sender's full name.
State the reason why you write. You may say that you are pleased to get an invitation or indicate that you write to confirm an arrangement, etc. It all depends on the topic of your message and on the information you agree to accept. You may write: "Thank you for…", "I appreciate the opportunity to…", "I am pleased to…", etc.
Then specify a business matter. Briefly describe arrangement details, date, place, names, etc. Use such phrases as "As we have discussed", "As we have arranged", "As it is stated in…", etc.
Add the information you have not mentioned before. For example, details about your documents, the matter you are going to discuss, what a receiver has to do and what you will do to follow up or comments on the exact meeting place, etc. It is possible to add "I look forward to our meeting on…"
End your text with "Sincerely", "Respectfully", "Best regards", etc. Then leave a line and write your full name and position (if you are writing from one firm to another). If you are going to send a message by post, then print it, and add your signature.
READ ALSO: How to write a letter of petition?
Confirmation letter samples
The following confirmation letter samples will help you to better understand the job confirmation letter format or any other business matter format. So read them carefully before creating your text:
What are the best tips for writing a confirmation letter?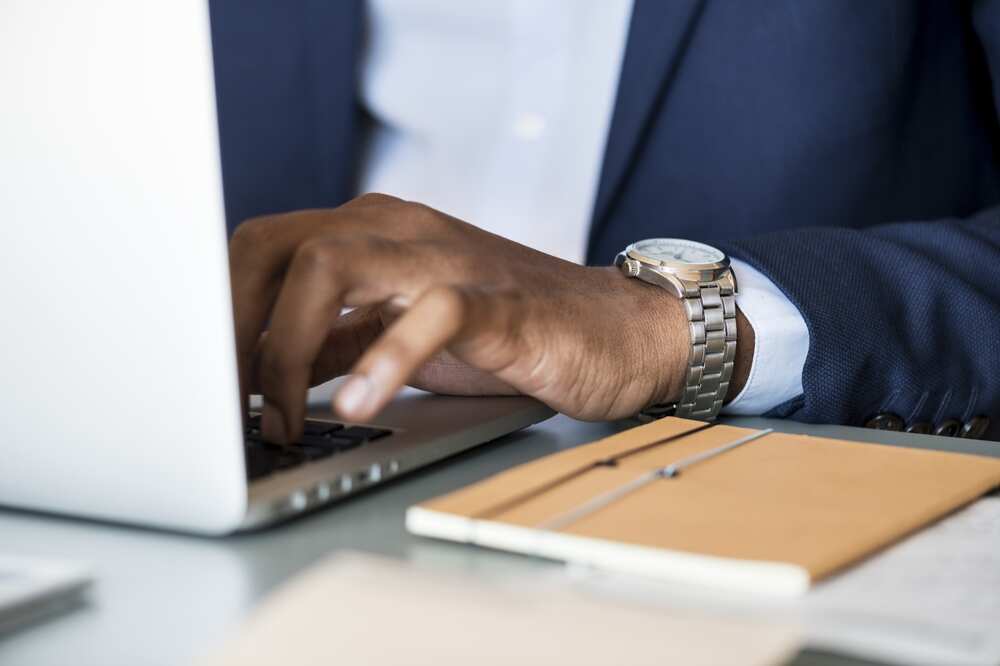 The list of tips below will give you an idea not on what to present in your letter, but how to present it. Keep these tips in mind while creating your message:
There is no need to create long acknowledgement letters. They do not contain new information, but just state understanding between two sides. So avoid retelling or copying a previous message. You need to repeat key points like meeting place, date, sums names, etc.
Steer clear of any emojis, smiles, contractions or slang. Besides, do not be too personal and avoid using jokes.
Be thankful in your text if you get an invitation. Even if the message is short, the rules of etiquette should be applied there.
Always specify extreme conditions if you have such. Do not hesitate to mention peculiarities of your vision of the position proposed to you or of your abilities. It will be frustrating if any unacceptable details will be revealed during the meeting, and your or your interlocutor's time will be wasted.
Avoid errors and mistakes, unprofessional tone, misidentified notions, and incorrect addressing. Be particularly careful with names! Remember, that your image is gathered from details. Even a short confirmation letter will bring some features. Mistakes will not make your text look professional.
You have to proofread your text. It will help you to avoid everything mentioned above.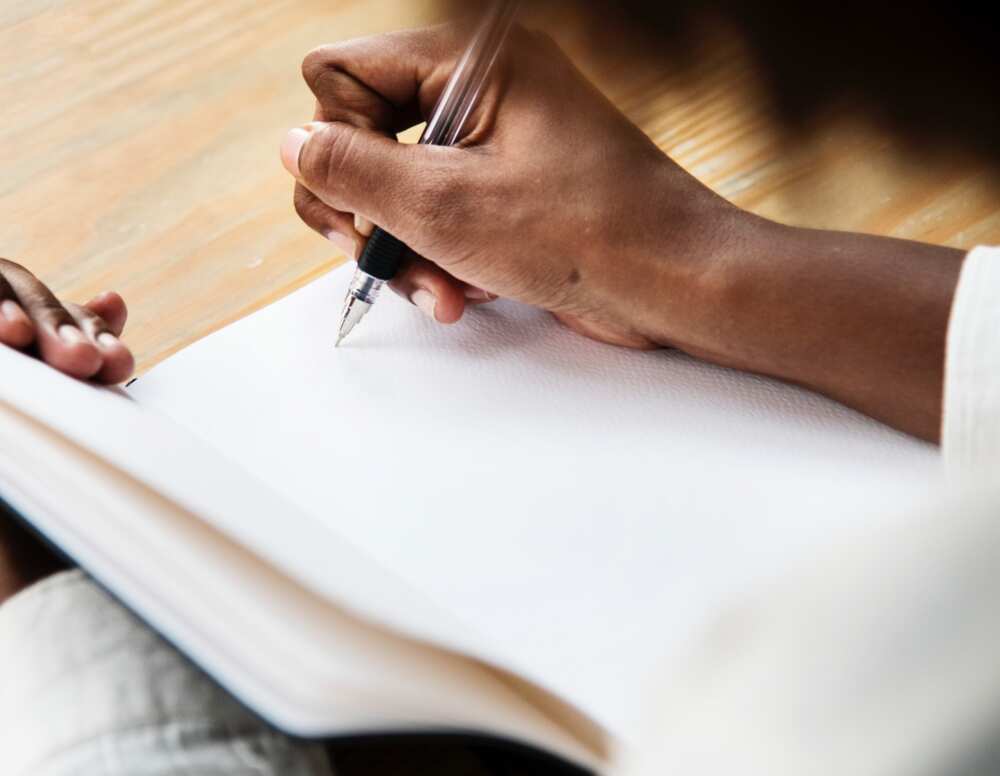 Even in the era of widespread telephone conversations, business correspondence preserves its more or less standard rules. Handwritten messages and e-mails stay the most formal style of communication, and therefore you have to know how to demonstrate your ability to respond officially, and that is why this confirmation letter format will be useful for you too.
READ ALSO: How to write an application letter for job vacancy?
Source: Legit.ng