Writing an internship letter: top tips and examples
An internship is a chance to get a good job, particularly for young specialists who have no work experience. Looking for a sample cover letter for an internship on the internet, one may copy a bad example or a standardised and uninteresting text. That is why it is better to trust no one and create a letter on your own. But not everybody can do it, and this is a big problem. So, how to write a cover letter for an internship?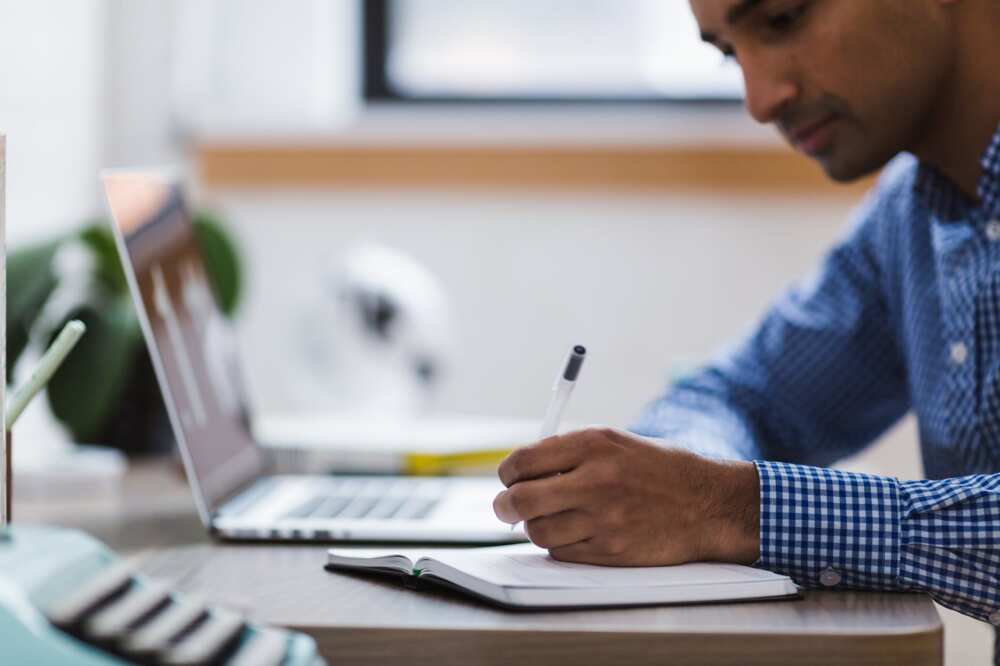 One can imagine that a resume is a product, and a cover letter is its packaging. Remember how you select products in the store. A decent packaging attracts attention and makes you come up and look at goods closer. The same situation with a cover letter – a packaging is crucial for a resume!
How to write a cover letter for an internship?
Jenny Blakesley (the director at the London School of Economics) in her book How to write CVs and cover letters mentioned:
"The cover letter is often the first thing the recruiter sees and will set their expectations for what is to follow. A good cover letter will highlight your key strengths and motivations for wanting to work in a particular organisation; the CV will then go into more detail about what you have achieved. The recruiter will form an impression of you based on both documents."
The task of the cover letter is to tell about your goals, intentions and motivation so, that a potential employer would like to meet particularly with you.
1. Contact a recipient
You must contact a recipient in accordance with the requirements of a formal business style.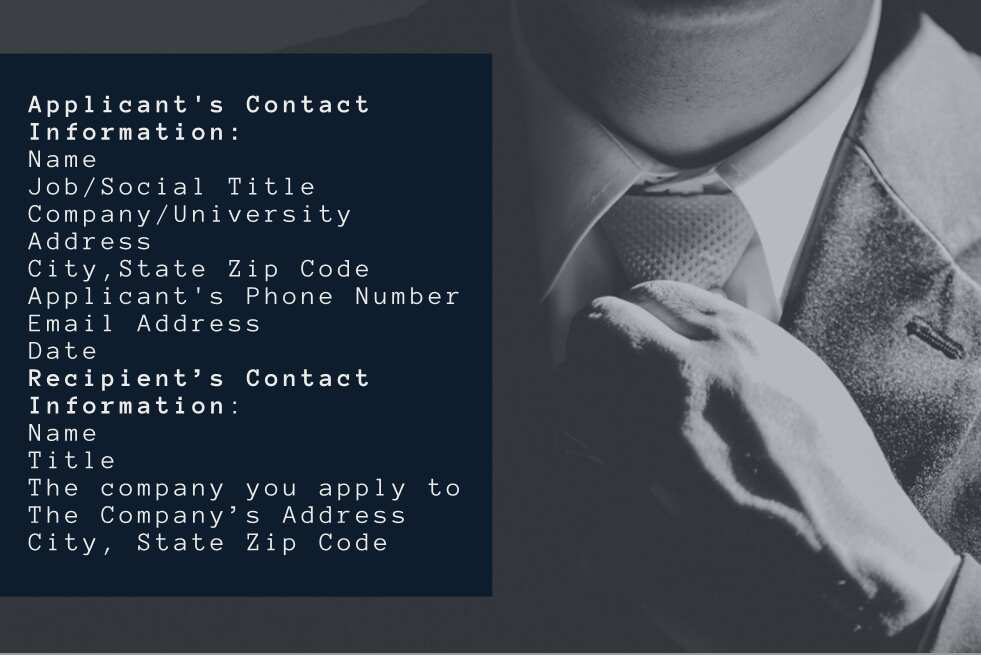 Start the first line of the message with the salutation. You may use the words "Dear Mr. /Ms X. " depending on the name, position and gender of the contact person. Do not write "Hey" or "Hello." You must sound very formal and reveal your respect. Therefore, make sure that you know how to spell the name of HR manager, revise on the website all call to the company to ask one more time. The power of calling someone by name (even in written form) is significant. It attracts the attention of a person you are going to speak too. If you make a mistake in someone's name, it will also attract attention, but in a very negative sense.
If you cannot find out who you are going to communicate to, use a formal phrase "To whom it may concern."
2. Introduce yourself
Tell a recipient your name and status (for example, a third-year biology student at the University of Lagos). Write what exactly you want to get from a recipient. In your case, it will be an internship.
Indicate how you learned about the internship (found the ads online, read in the newspaper or learned from friends). If you have mutual friends, then tell about it as soon as possible. For example, you could write "program manager X... / my professor X…. suggested me to contact you."
3. Tell about your readiness to start work
Concentrate not on what you have done but on what you are ready to do:
Present your skills and qualifications
Indicate the estimated start and end dates of your internship
Explain whether your schedule is flexible
If you are ready, for example, to dedicate a full working day during the summer, explain this
Specify the number of hours per week you can work
It is quite logical, that the more you can work – the better it is
4. Indicate the purpose of the internship
Do you need the practice to study? If it suits you, then indicate that you need an internship primarily to gain experience, and you do not require the list of job duties and compensation. Besides, mention the skills you hope to acquire during your internship.
5. Tell why you liked the company that you had chosen
Mention what (in your opinion) a company is proud of. However, avoid mentioning any negative news and keep a positive tone of the correspondence. For example, you could write that a company has an excellent reputation, and you appreciate their commitment providing volunteer assistance to homeless animals.
6. Leave your contact information
You must leave your contact information: name, email address, phone number, and specify the time when you are available. You may write: "You can reach me by phone, and also contact me by e-mail. If you cannot contact me, I may call you back (next Monday, for example)."
7. Thank the reader
Thank the reader politely for the time he or she has spent viewing the letter. End your message with warm words such as "With respect", "Thank you for considering my application", or "With best regards." Do not use just "Thank you" or just "All the best" to complete your business correspondence as long as it is considered informal. Indicate your full name and not just first name.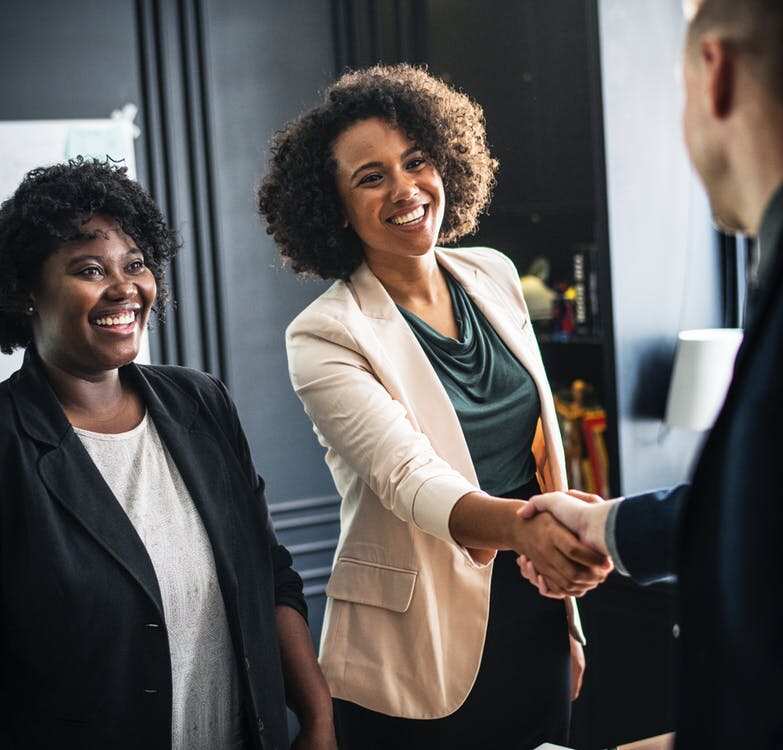 8. Think about the attachment to the letter
It will be your resume. Do not attach your resume to an unsolicited e-mail for an internship. If a company does not actively search for interns, then employees may not want to open investments (especially if this contradicts their information security rules at workplaces). However, if you are asked to send a resume in the advertising brochure, attach the document in PDF format (and not Word, where the formatting may be lost/changed during the opening on another system).
READ ALSO: How to write an application letter for job vacancy?
What are the best examples of an internship letter format?
Below you may find several online examples of cover letters for an internship. They are short and informative. Read them and try to create your own one.
What are the essential tips for writing an internship letter?
Not only content but also a format matters for an employer. With the help of the following tips, you will find out not only what to write but also how to write a good letter content.
First of all, tell the reader briefly about your qualifications and experience. Create only a few sentences about course projects and previous work experience, and also about the presence of any skills necessary for the job. Saddleback College Resume Survey showed the following results considering cover letter length: 12.6% of employers responded to a full-page text; 43.7% responded to those applicants who wrote 1/2 page; 24.1% mentioned that the shorter the cover letter is, the better, and the other 19.5% had no preference. So try to write a small, but informative and useful text with only high-quality information.
Demonstrate how your knowledge can be beneficial for the organisation. Add information about former work and volunteer activities, and explain how the experience gained earlier prepared you for the internship. Emphasise how you can contribute to the improvement and development of the organisation. Your potential employer must believe that you will be able to cope with the tasks.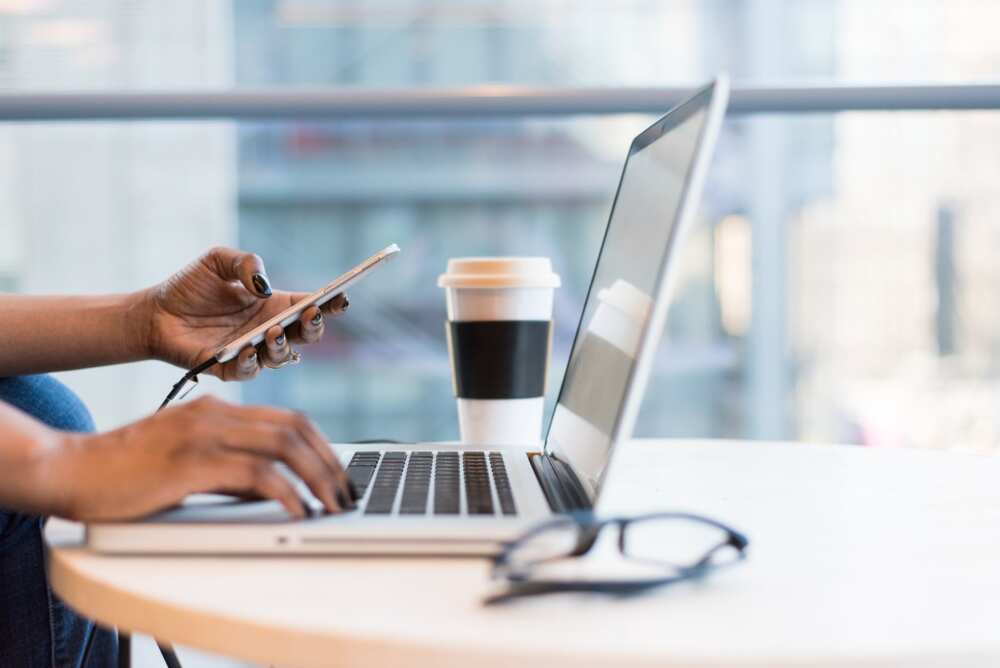 Describe your work experience with strong verb expressions. Instead of writing: "I have been training in the marketing department for two years…" loudly declare that as an intern in the marketing department, for example, you created original and fresh content, elaborated electronic and printed advertising brochures, and developed the market using social networks for business. Show how confident you are!
Mention your academic and non-academic successes and achievements. If you acted as a leader of a group, describe your responsibilities and achievements. Did you head a committee or commission? Did you train a sports team? Speak about it briefly, not to distract a reader's attention.
Instead of using adjectives to describe yourself, use specific examples that demonstrate your qualities. For example, instead of saying "I am an ambitious student," write "I was constantly in the list of top three activists in my group."
Do not just copy cover letters from the Internet. If you can find a text on the web, your potential employer may find it too. So be creative and avoid plagiarism.
Proofread, proofread and one more time proofread your text! No one will think that you are an attentive and serious person if you can not write correctly. Imagine yourself in the place of your HR manager. Would you consider a text with mistakes among other good written ones? The answer is obvious.
Creative writing and humour in your message are relevant only if a company can be included in that small percentage of enterprises for which originality and humour are a part of their professional activities and are in line with their internal corporate culture.
So the secret of a good internship letter is in its style, conciseness and qualitative content. Internship letters focus on the interests of the company, and not on the personal interest of the candidate. Show that you know what a company needs and the position will be yours!
READ ALSO: Top online jobs in Nigeria that pays
Source: Legit.ng