FCMB USSD code list: how to check balance and transfer money easily
FCMB Bank is among the leading financial institutions in Nigeria. It is renowned for its exceptional customer experience through its simple and user-friendly banking services. For instance, several FCMB USSD codes are available for all members who use the bank. These codes enable you to perform various transactions smoothly.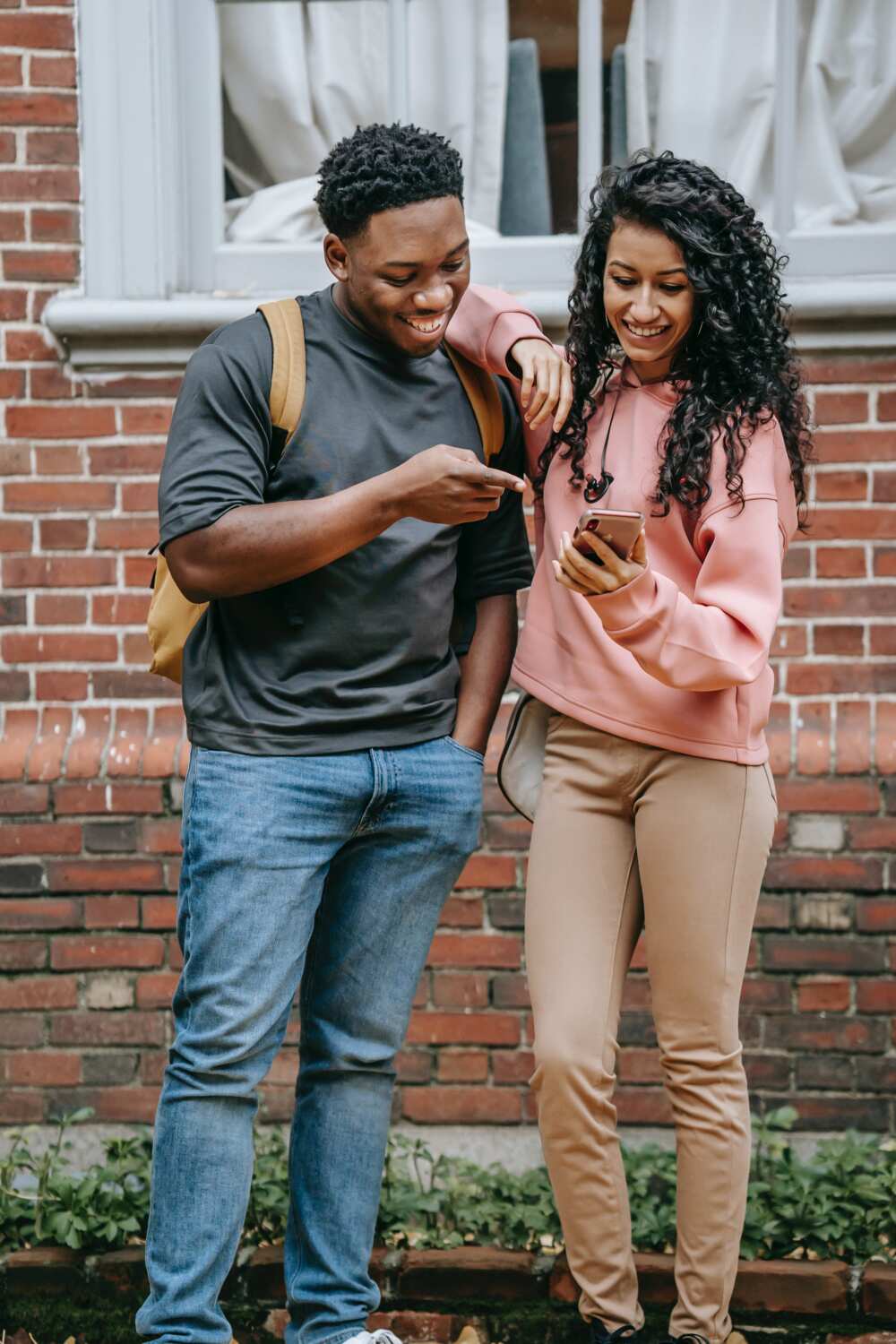 First City Monument Bank (FCMB) has its headquarters in Lagos and offers various financial services to various corporations. It has many branches throughout Nigeria and is one of the largest Nigerian financial institutions.
List of all the FCMB USSD codes
Banking transactions should not be difficult or time-consuming to complete. What could be better than a quick, easy, and secure way to accomplish this?
You must dial the FCMB online banking code *329# to register with any phone type and start conducting your transactions. Below is a table of useful FCMB shortcodes you should know.
| | |
| --- | --- |
| Function | USSD codes |
| Topping up your phone number | *329*Amount# |
| Topping up another phone number | *329*Amount*Mobile number# |
| Transfer funds | *329*Amount*Account number# |
| Checking balance | *329*00# |
| Registering/resting pin/creating transaction code | *329*0# |
| Buying data for another phone | *329*1*Mobile Number# |
| Paying for DStv or GOtv subscription | *329*2*Amount*Smartcard Number# |
| Blocking debit card: Select "Self-Service" then select "Block Card" | *329# |
| Blocking account: Select "Self-Service" then select "Block Account" | *329# |
| Linking BVN: Select "Self-Service" then select "Link BVN" | *329# |
| Statement for up to six months: Select "Statement" then select "Full Statement" | *329# |
| Viewing your last five transactions instantly: Select "Statement" then select "Mini Statement" | *329# |
| Paying your electricity bills | *329*3*Amount*Meter No# or *329*3*Amount*AccountID# |
NB: To block the USSD profile or block a bank account, you need to follow the below steps:
To begin, dial *329*911# from any registered or unregistered phone number.
Then, for the USSD account, select option 1.
Then, for the bank account, select option 2.
Enter your mobile number or bank account number.
Confirm blocking of displayed mobile number/bank account and enter USSD 4-digit PIN.
Transfer code for FCMB
If you are a First City Monument Bank customer, you have probably wondered how to make the transaction process as simple and easy as possible. Fortunately, the bank provides such an option to its customers, and they can easily perform various procedures using their mobile devices.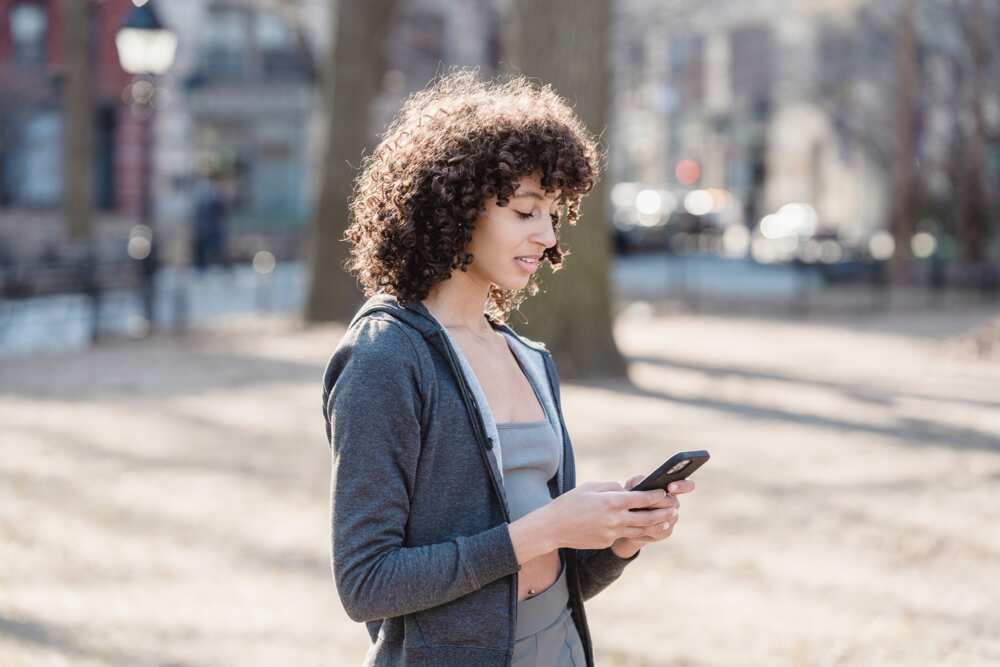 Any transaction exceeding N500,000 per day requires a transaction code. To generate a transaction code, adhere to the steps listed below.
Dial *329*0#.
Select create/reset code.
Select your ATM card (for customers with multiple cards).
Enter your ATM card PIN.
Create a 4-digit transaction code, e.g. 1234.
Enter your USSD PIN.
Your transaction code will be successfully generated.
Dispute resolution USSD code for FCMB
You can follow these steps to get help if you have any disputes.
Dial *329# on your mobile phone.
Select "Self-Services" from the menu.
Next, select "Dispute Resolution" and then proceed to choose your account.
How can I block my FCMB USSD code?
To block your USSD profile or bank account, dial *329*911# from your mobile phone number, then select 1 to block the USSD account or select 2 to block the bank account.
How can I reactivate my FCMB USSD code?
The process of how to activate the FCMB transfer code is simple. You must have an account with FCBM bank to carry out any transfer processes. Dial *329# and follow the on-screen prompts.
First City Monument Bank provides convenient and simple USSD codes that can be used to carry out various banking transactions. The FCMB USSD code is available to all its retail and personal business account customers. To get started, users must first register by dialling *329#.
READ ALSO: Easy ways of how to check GTB account number via SMS or online
Legit.ng recently published an article outlining simple methods for checking GTB account numbers via SMS or online. Guaranty Trust Bank (GTBank or GTB) is one of Nigeria's leading financial institutions, serving over 8 million retail customers. It provides various financial services, such as asset and pension management, retail and investment banking, and payment services.
Many customers forget their GTBank account number, which is ten digits long. There are several straightforward methods for determining the GTB account number. Find out more here.
Source: Legit.ng