Reports have it that the Central Bank of Nigeria (CBN) has placed a ban on the use of dollar to pay for overseas school fees.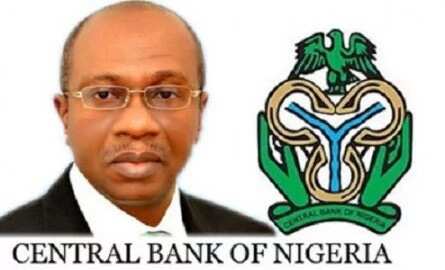 According to Boason Omofaye, the head of business news at Channels television, who made this assertion this morning, overseas school fees and medical tourism have been placed on CBN's foreign exchange prohibitive list.
By this directive, Nigerians who may need to go outside the country for education purpose or health care will have to get the foreign currency from the parallel market to carry out their engagements.
This reason for this new development could not be ascertained but it may not be unconnected to the weakening state of the Nigerian currency against the dollar on the parallel market.
Only yesterday, experts from all walks of life assembled at a business colloquium to debate if it is imperative to devaluate the naira.
The colloquium, facilitated by The Cable, an online newspaper, took place at the civic centre, Lagos.
Titled "Naira On Trial: To devaluate or Not?" had business tycoons, professionals, analysts, among others in attendance.
The keynote speakers took turns to share their insights on the topic focusing on the merits and demerits of devaluating Naira.