Prominent Nigerian Citizens Among Hajj Stampede Victims
Some prominent Nigerian citizens are among the dead as ritual of stoning the devil at Jamrat ended in stampede and the death of at least 717 pilgrims.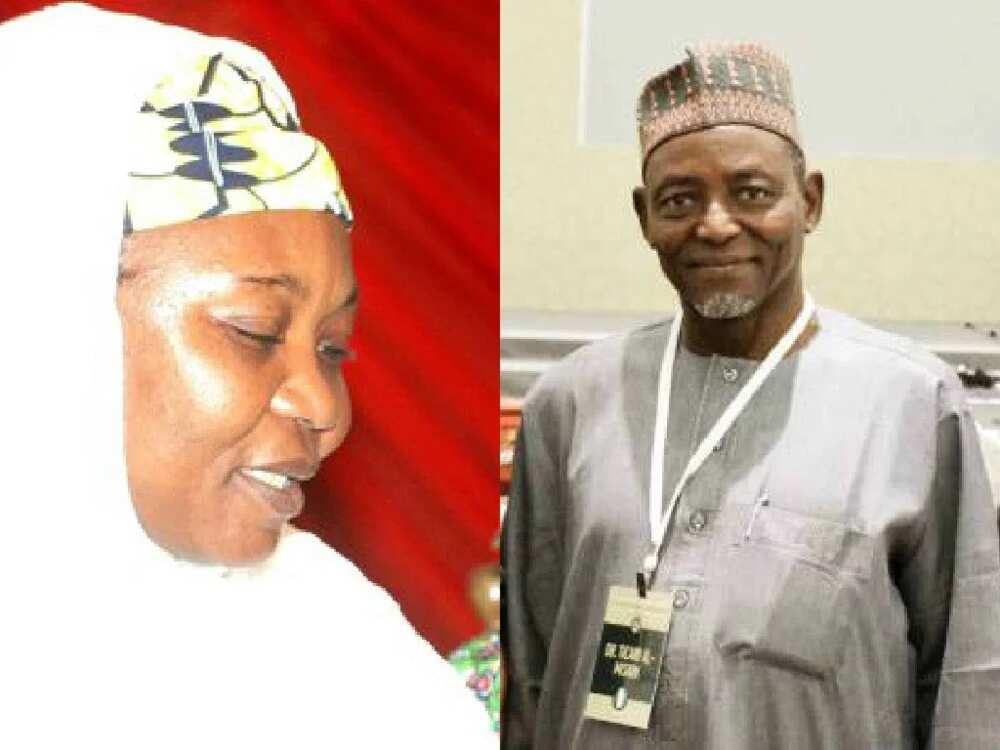 The symbolic stoning of the devil ritual in Saudi Arabia ended up in tragedy when at least 717 pilgrims lost their lives in a stampede and about 800 more were injured.
It is confirmed that among the victims were some prominent citizens from Nigeria, most notably Tijani El-Miskin, a professor of Islamic Studies at the University of Maiduguri and a former head of special training course for the students of Arabic studies at the University of Maiduguri in Gamboru. He also was the Chairman of the Borno State Pilgrims Board.
READ ALSO: EPIC PHOTOS: Two Million Muslim Pilgrims Gather To Pray At Mount Arafat For Hajj
Another victim is Hajiya Bilkisu Yusuf, who was the first female editor from the northern part of Nigeria. She studied political science in Nigeria and the USA and journalism in Russia. After that Bilkisu Yusuf pursued successful career in journalism in Nigeria, working for Daily Trust and Leadership newspapers and several local editions in Kano and Kaduna states.
Another well known citizen among the victims was Hafsat Shittu, a member of Nigeria's medical team.
Many of the victims were from Lagos, Kastina and Borno. "Many Nigerians are involved, I mean those killed and injured," informed the press one of the stampede witnesses, adding that people were already dehydrated and fainting "before they started tripping all over each other".
[article_adwert]
Meanwhile, Saudi Arabia's head of the central Hajj commitee, Prince Khaled al-Faisal, blamed the crush outside the holy city on African pilgrims.
READ ALSO: Mecca Stampede: 717 Dead, 800 Injured
Corroborating the Prince Khaled's claims, the country's health minister, Khaled al-Falih, told the press: "many pilgrims move without respecting the timetables [set by authorities, which was the] principal reason for this type of accident. If the pilgrims had followed instructions, this type of accident could have been avoided."
Over two million Muslim pilgrims began moving to the valley of Mount Arafat for a day of prayer, marking the peak of the annual Hajj.
Earlier President Muhammadu Buhari has taken a decision to cancel the federal government delegation for this year's hajj in Saudi Arabia.
Source: Legit.ng