8 Things To Know About Dead Billionaire, Antonio Deinde Fernandez
79-year-old Nigeria's business magnate and one of the richest men in Africa, Chief Antonio Oladeinde Fernandez, died  on Tuesday, September 1, in Brussels, Belgium from what sources close to the family termed an age-related ailment. A source disclosed that he had been ill very briefly, but non was expecting him to die soon.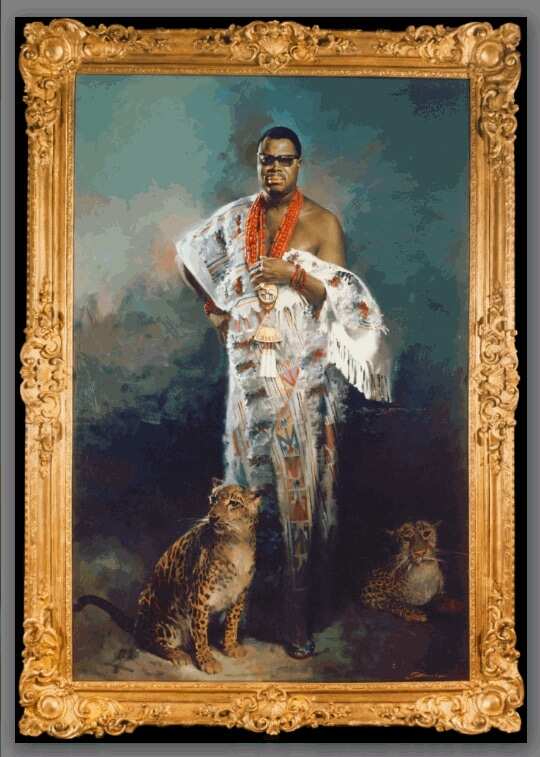 However, this unbelievably rich man has some qualities and characters that can marvel anyone! Read below 8 things about the deceased Diplomat and permanent representative of Central African Republic to the United Nations.
[article_adwert]
1. The billionaire who has 6 private jets is very exceptional. When he enters a restaurant or boutique, everyone else in the restaurant/boutique must leave because he cannot eat/shop with 'commoners'. He owns a French castle in France which was once used by Napoleon Bonaparte, the Emperor Of France. This rich man with a high level of wealth has various friends in high places.
READ ALSO: Amazing Photos: Aliko Dangote Shows The Insides Of His Luxurious Abuja Mansion, Speaks About Each Room
2. Oluwo Antonio Oladeinde Fernandez, is of the popular Fernandez family of Lagos. Originally, the Fernandezes were descendants of freed slaves from Brazil, where Portuguese is the official language. Some of the first modern-styled buildings in Lagos were built by the Fernandezes, and these buildings are known for their spectacular Brazilian architecture.
3. There was a time Ovation magazine featured him in 40 pages.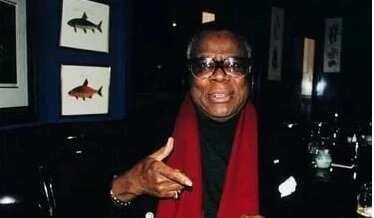 4. Antonio Oladehinde Fernandez is a great combination of a diplomat. Although he is a Nigerian, the multi-lingual and exceptional business man was appointed the permanent representative of Central African Republic (CAR) at the United Nations in 1997. This was before he served as the special adviser to the President of Mozambique on International Economic Matters and from 1992-1995.
5. The high-classed rich man rarely comes to Nigeria although he has houses in Kano, a personalized tower in Lagos, New York (where he is said to stay almost permanently), Scotland, France, Belgium and the United Kingdom. But that's not all, he has accounts in the Cayman Islands, France, Switzerland, Ireland, Hong Kong, Scotland and the United States.
READ ALSO: These Photos Of World Richest, Most Sophisticated Babalawo Will Throw You Off Balance
6. He has been married more than once.  But he is said to recently married to a beauty from Kano State simply identified as Haleema; She has a daughter, Mahreyah. She is said to be of the Alhaji Muhammadu Maude (also known as Maude Tobacco) family of Kano. Alhaji Maude was the Presidential Liaison Officer for Kano State during the Shehu Shagari presidency.
7. He is highly loved and respected by the Ogboni Confraternity and in Yorubaland. His family motto is: 'Aguntan meji kii mumi ninu koto kan na' which simply means 'two rams cannot drink from the same container' or 'two captains cannot be on a ship'. In a divorce case with one of his former wives, he was said to have splashed 200,000 British Pounds on his seven-storey townhouse to buy 1,000 books of gold leaf to sophisticate the already sophisticated cornices and balustrades.
8. He does not stay at home. There was a time he left his home for s hotel for a very long time.
You can read more here.
Source: Legit.ng