PHOTOS: Why Lagos Is The Craziest City in World
You think New York is a crazy city?  Then you have never been to Lagos. There are certain things that take place in Lagos and can never happen else where in the world, making the city not just one of the busiest but unarguably the craziest in the world.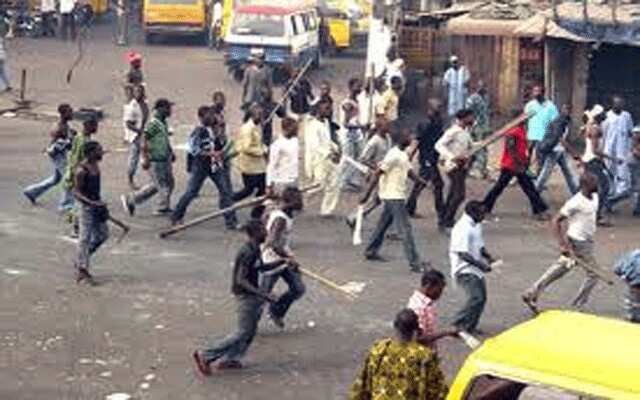 Now check out these amazing images that prove beyond all reasonable doubt, that Lagos is the craziest city in the world.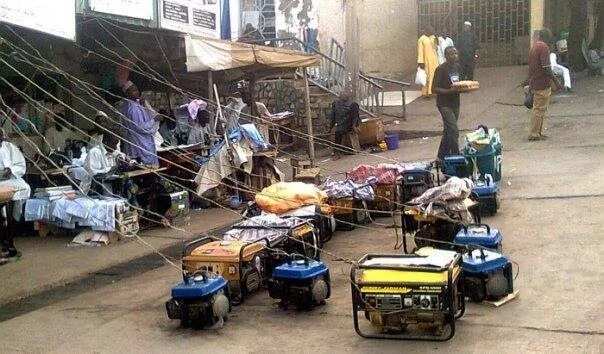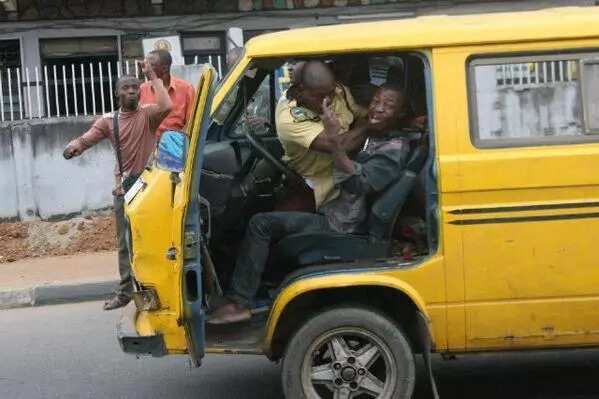 [article_adwert]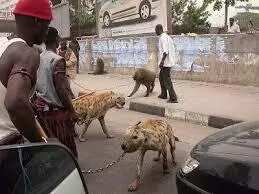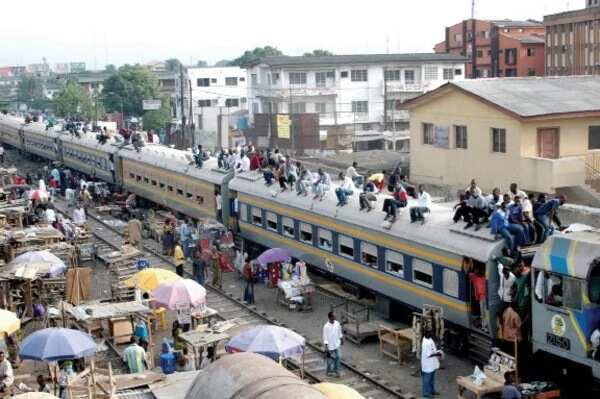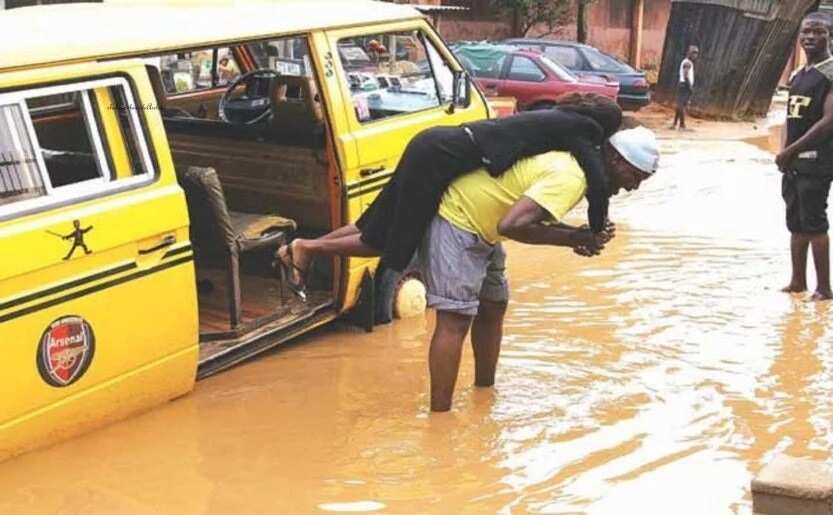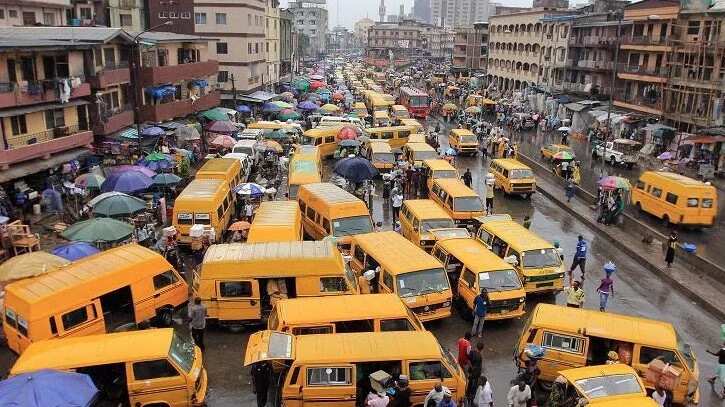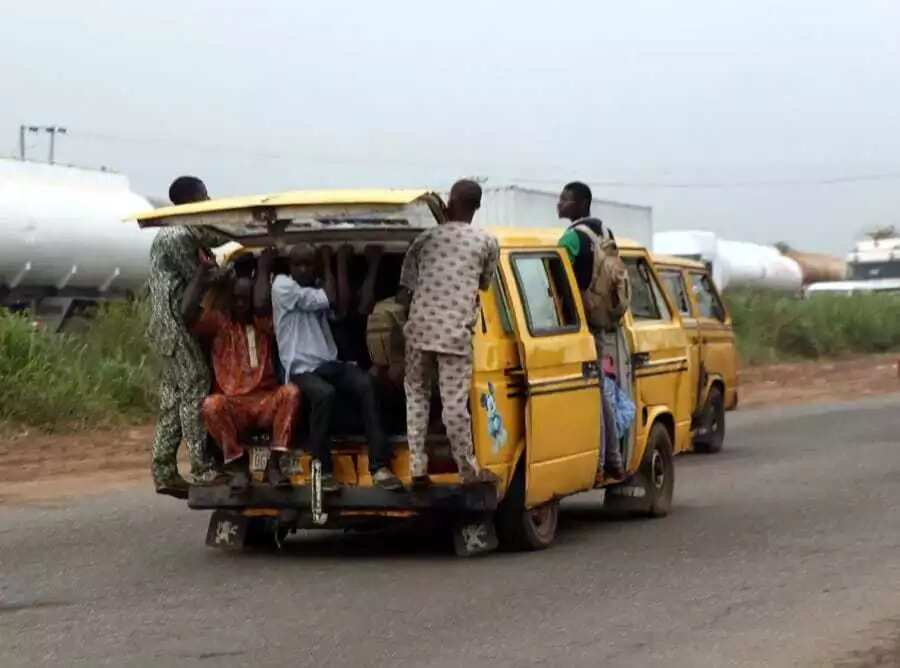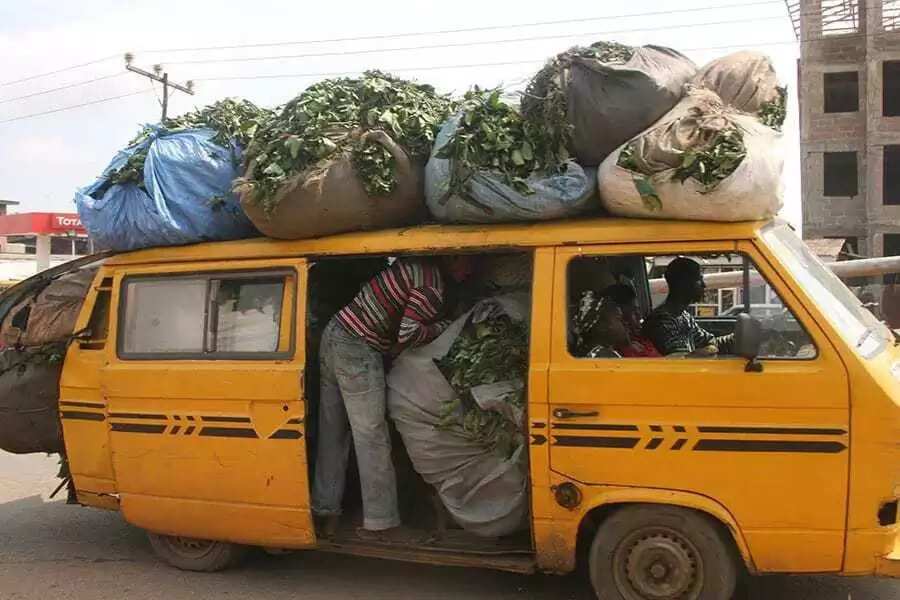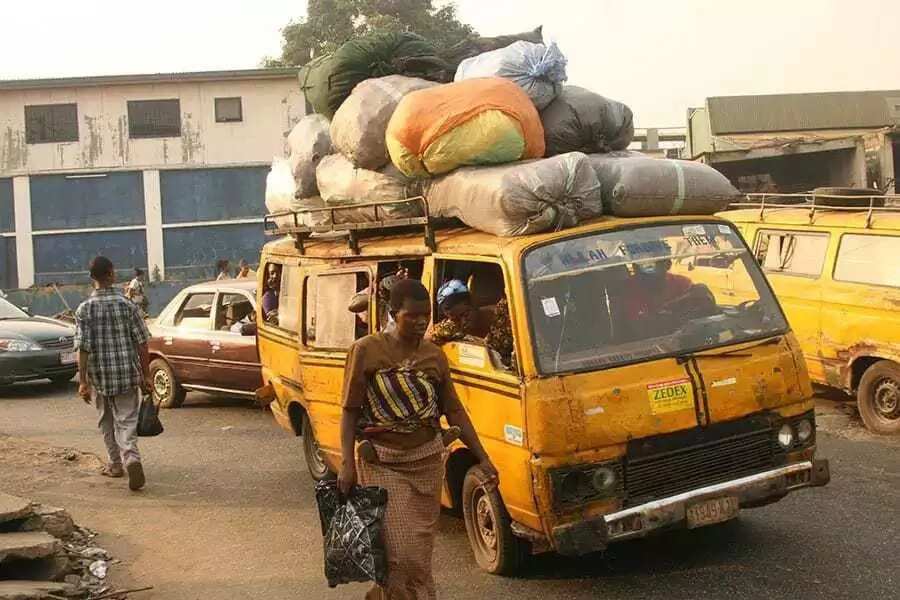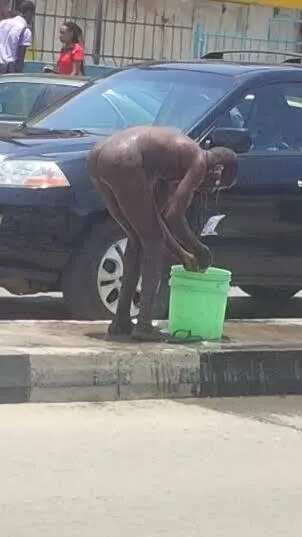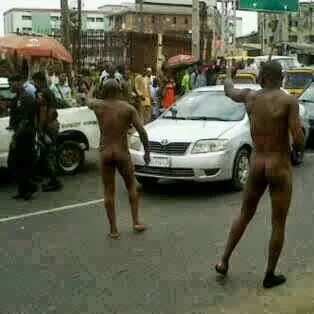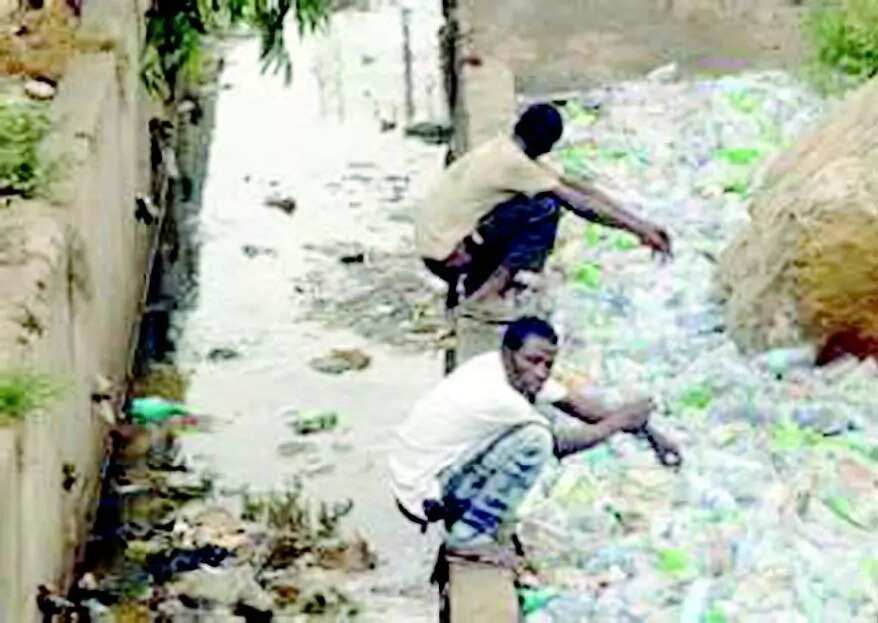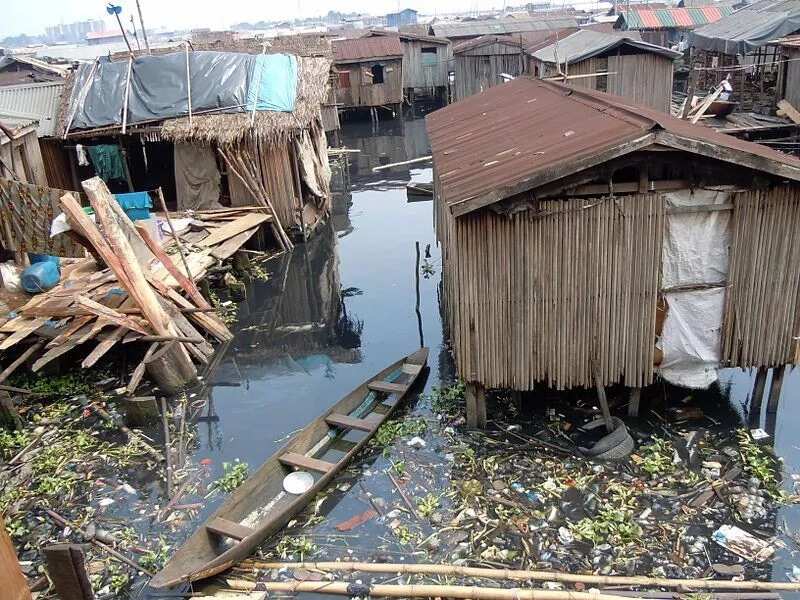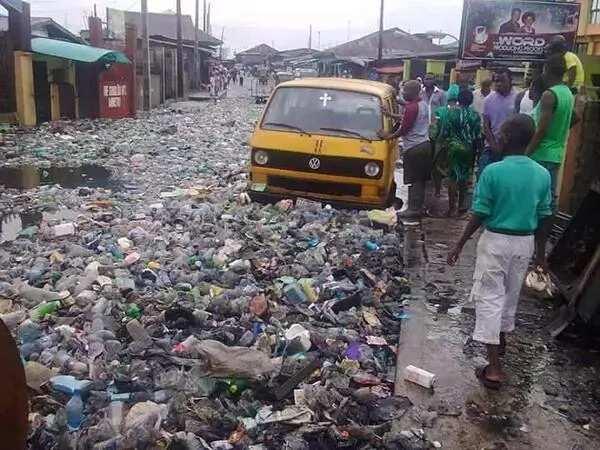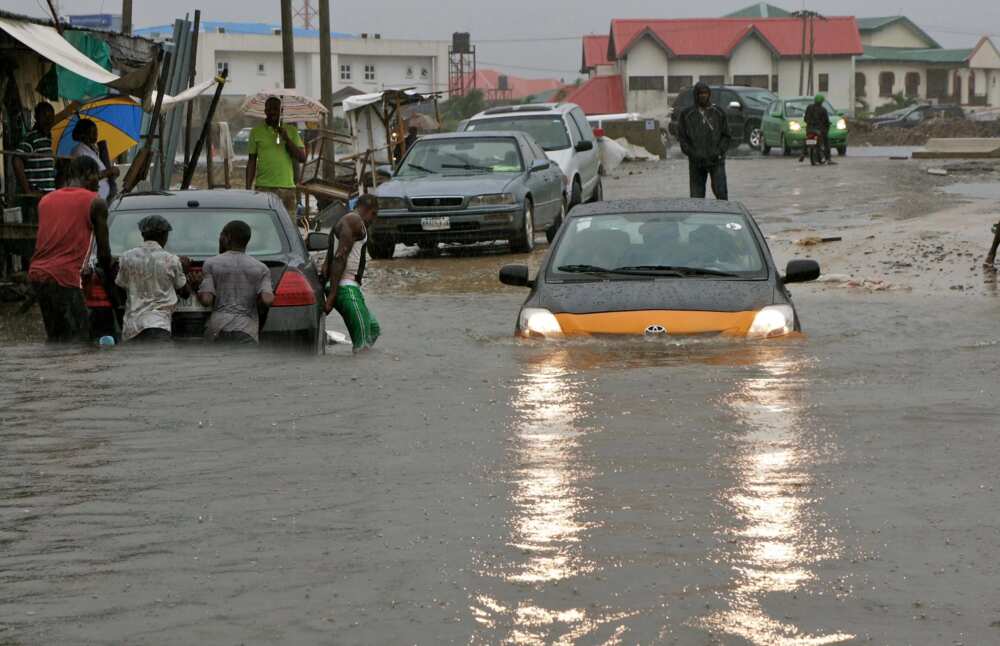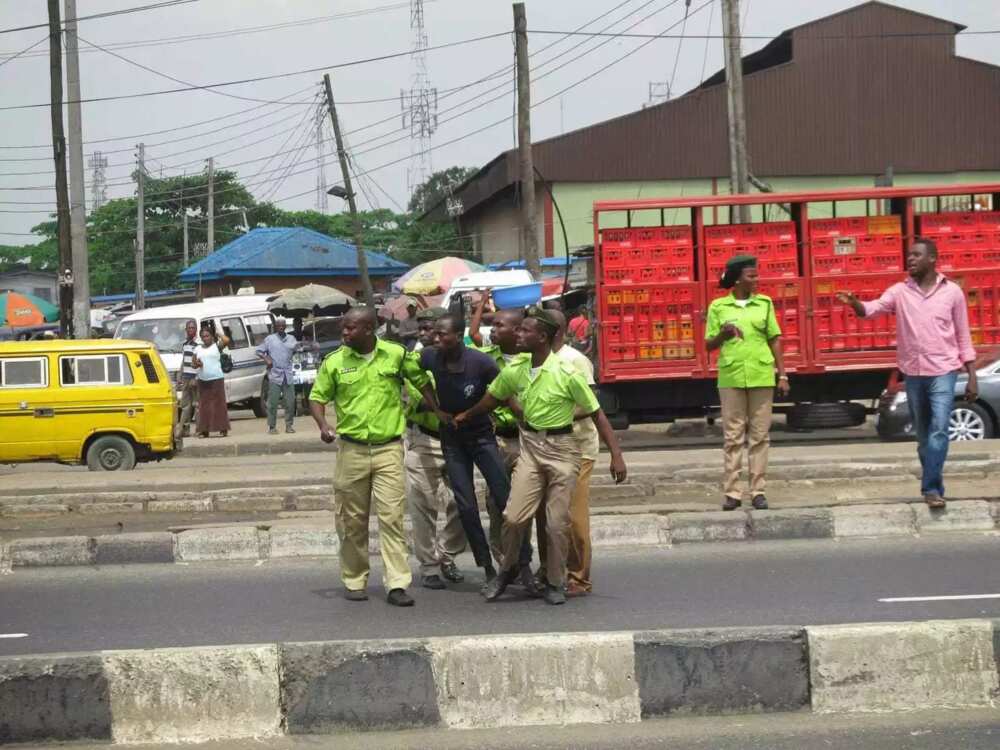 Like every great city in the world, Lagos has its good and bad sides, some of its major ills are those highlighted above. But besides these ills, Lagos is one place that deserves to be visited.
Are there other crazy stuffs you feel we have left out of this review? Then feel free to share in our comment section and you can be sure that we will factor them in.
Source: Legit.ng