Meet Olamide's Brother DJ Enimoney
Eniola Olamilekan Adedeji is the younger brother of indigenous rapper and YBNL Nation boss, Olamide. 
The two are of the same parents and both started their music career in Bariga. While Olamide faced his music career, Eni-Money was also getting serious with his DJ job.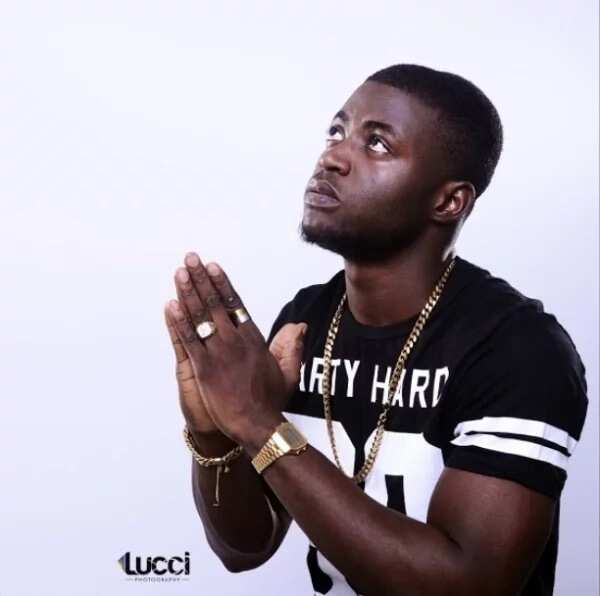 If you are a lover of street music especially Olamide's music you will be familiar with the name DJ Eni-Money.
EniMoney is the official DJ of YBNL Nation.
DJ EniMoney who started disc jockeying from when he was in secondary school was formerly known as DJ Electrik before it evolved to DJ EniMoney.
DJ EniMoney is coined from Eniola, Ola means money in Yoruba language so he formed EniMoney. The name was coined by Olamide.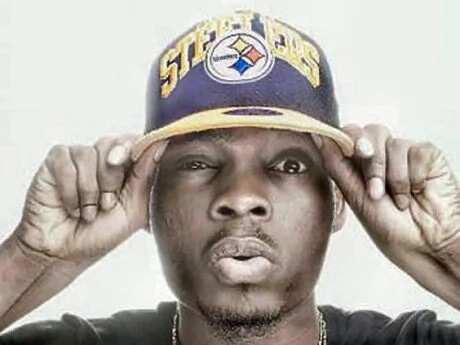 Confessing his loyalty to his elder brother when asked if he can leave YBNL, EniMoney said: "You can't do anything to sign me away from YBNL, it is family to me. No amount of money can make me leave YBNL as long as it's still running."
READ ALSO: Nine Nigerian Celebrities Who Became Parents in 2015
EniMoney has released mixtapes like 'Gapa', 'What a Mixtape.
Still proud of his humble beginning, Olamide recently added his voice to #TheDanceCamp movement an initiation put in place by Nigerian dance queen, Kaffy, Olamide put up a picture on Instagram with a short biography-like caption.
The singer spoke about how tough the journey was growing up in Bariga a suburban in Lagos and becoming the YBNL boss.
Source: Legit.ng