President Buhari Is Back To Nigeria
President Muhammadu Buhari has just returned from Johannesburg, South Africa, where he attended the African Union Summit.
Femi Adesina, the presidential spokesman, announced this in the early morning of June 16, Tuesday, on his Twitter account.
READ ALSO: PHOTO: See What Buhari Was Spotted Doing Onboard His Presidential Jet
See the original tweet below:
See the photos below: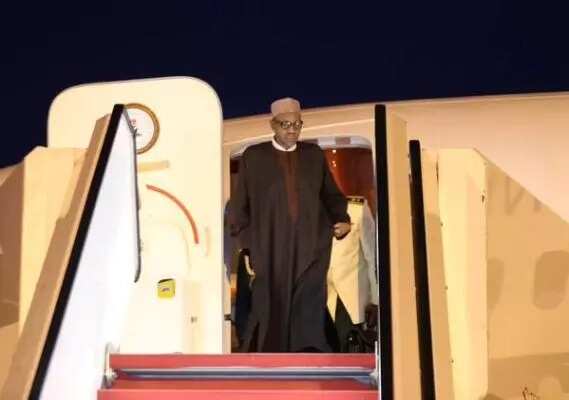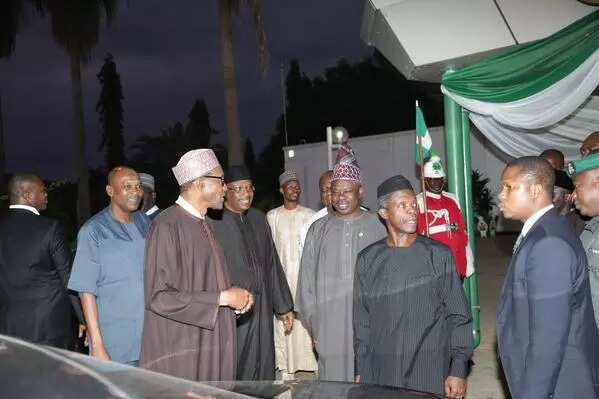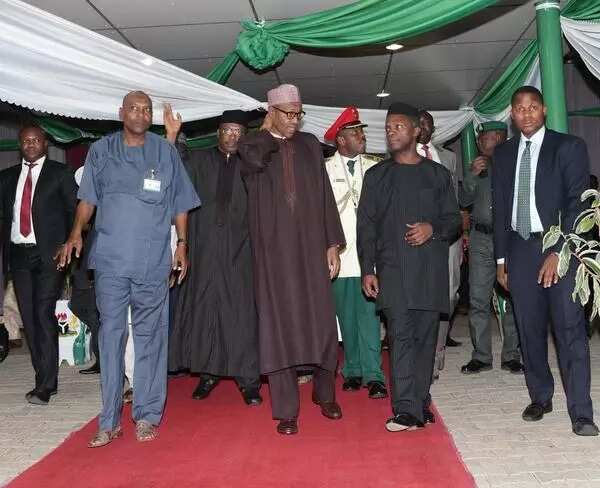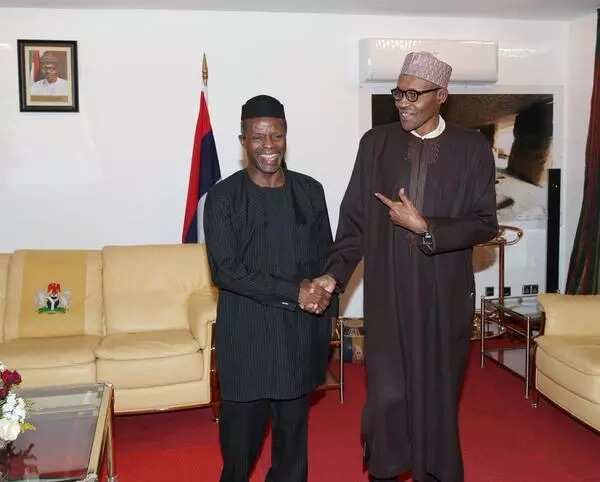 President Buhari's next destination is Cameroon.
After the inauguration held on May 29 the country leader has already been in Niger, Chad and Germany. The agenda of all the visits was the fight against Boko Haram insurgency.
Buhari has reportedly taken practical steps to tackle terrorism. Speaking in Johannesburg, he disclosed:
"Consequently out of the pledge of $100 million which Nigeria made to Multinational Joint Task Force, I have directed that $21 million be released within the next one week."
Find the full speech of the president's address at the summit HERE.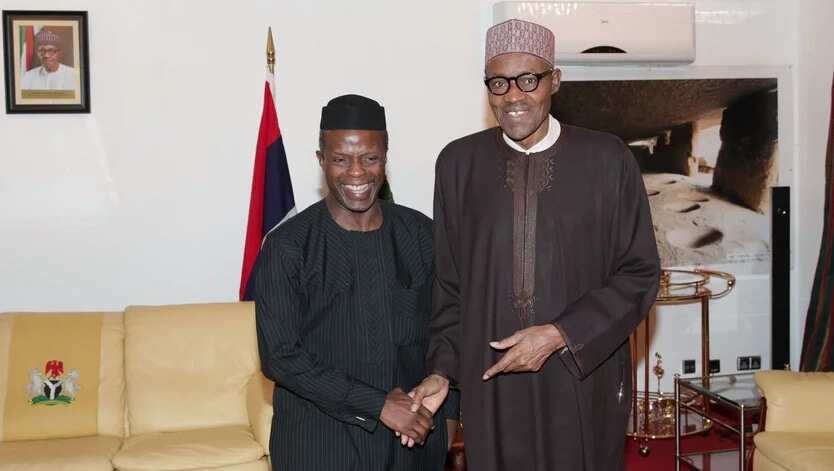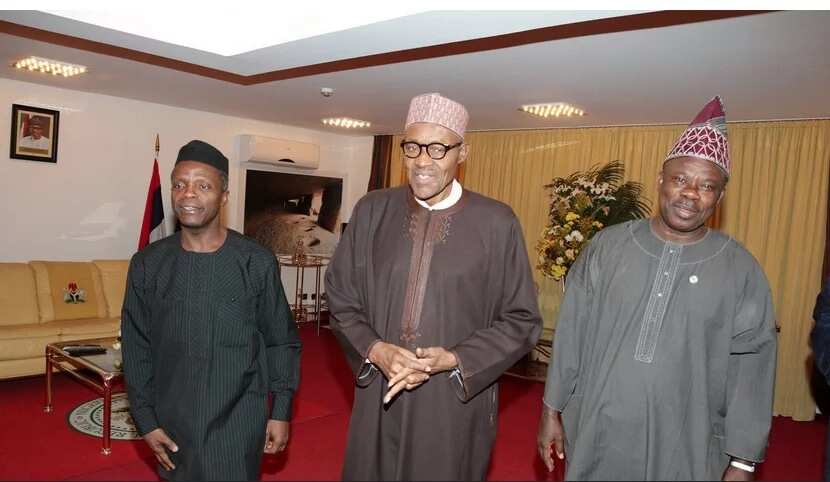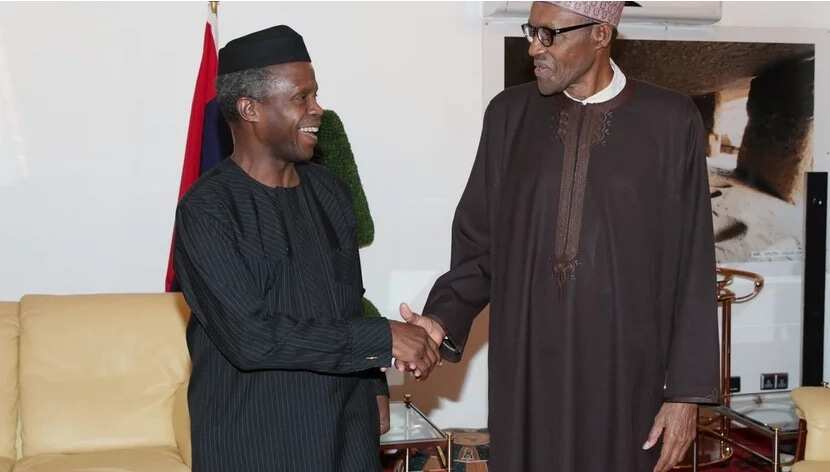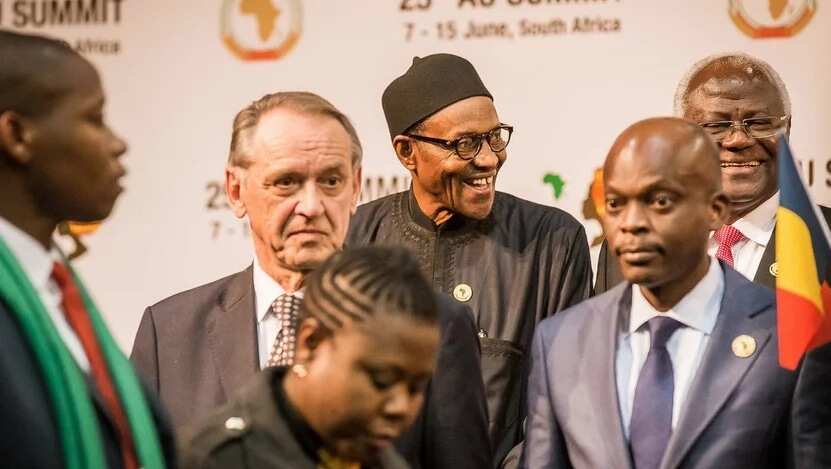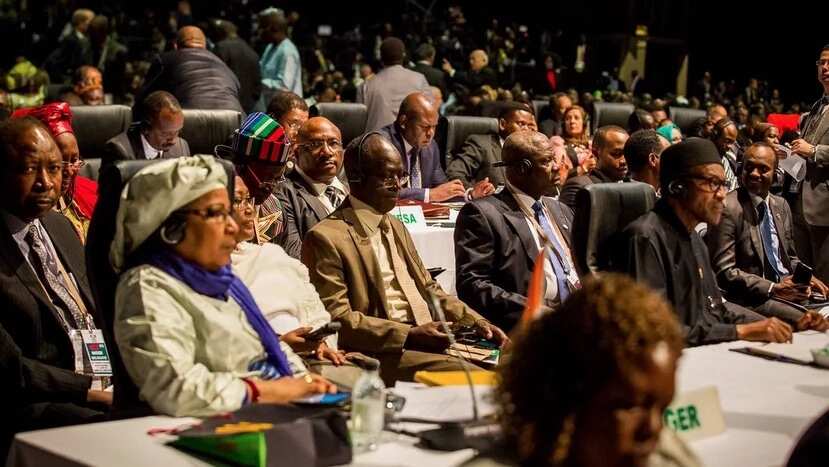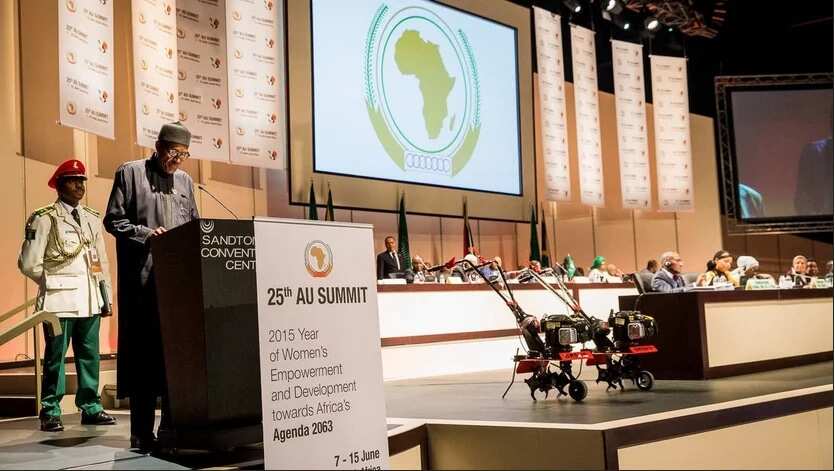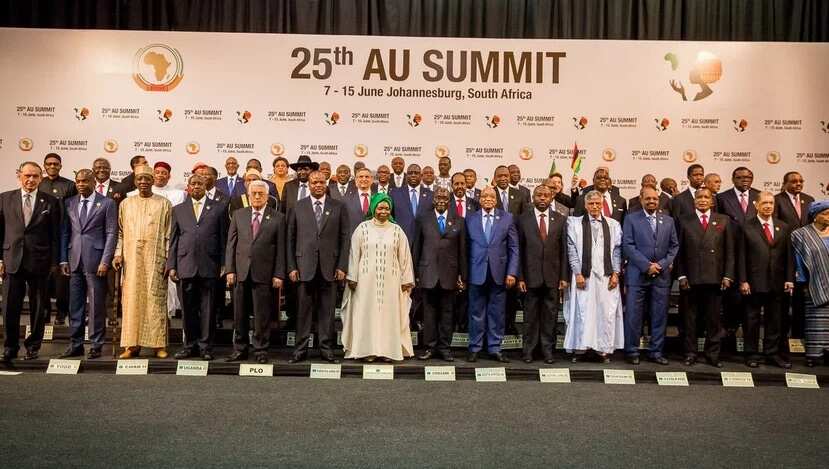 Source: Legit.ng