Olu Maintain Allegedly Broke
Nigerian Pop singer,  Olumide Edwards Adegbolu, popularly known as Olu Maintain is reportedly broke.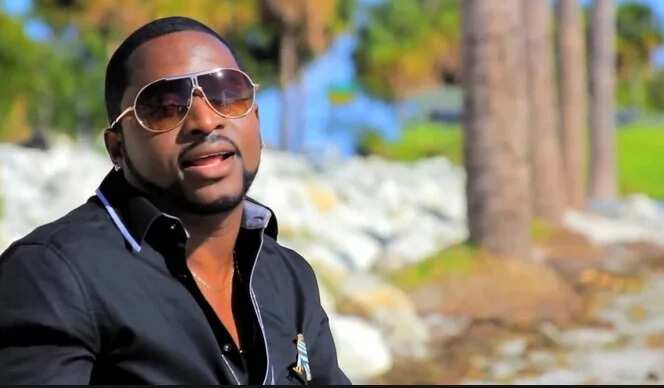 The Yahooze crooner is said to be presently down financially with his landlord asking him to evacuate his apartment since he has not been able to pay his rents.
The singer who lives on Akin Osiyemi street,Off Allen Avenue Ikeja, Lagos would have been thrown out of the apartment by uniform men if not for the timely intervention of a good neighbour.
READ ALSO: PHOTOS: 2Face, Faze, Black Face Reunite Once Again
Pulse reports that after the massive success of the singer's debut solo album, he left the people who made him a success including his producer Puffy Tee, and Fuji-Pop artiste LKT who co-wrote Yahooze.
Olu Maintain's career started in 1997. He was a member of a group then called Maintain but the group split with the members going their different ways.
Source: Legit.ng