ICPC Quizzes Former Police IG
The Independent Corrupt Practices and other Related Offences Commission (ICPC), yesterday interrogated former Inspector-General of Police and Chairman of the Police Service Commission (PSC), Mike Okiro.
Okiro was quizzed over an alleged N275 million fraud.
Vanguard reports that Okiro arrived ICPC Headquarters, Abuja at about 9:51am in a convoy of black Toyota Land Cruiser SUV with registration number T98 01 FG (PSC) and black Toyota Camry, T98 12 FG (PSC).
He was said to have been accompanied by three other officers of the PSC; Chief Accountant, Bisala A. A, Mr. Ibe E.C. and his orderly, George Todonu.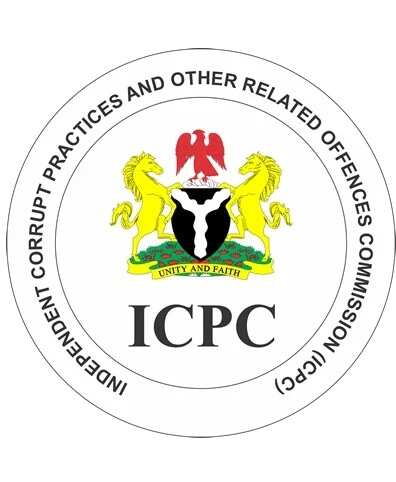 The former police boss was summoned in reaction to a petition filed by a staff of the PSC, Aaron Kaase. He claimed Okiro siphoned N350 million obtained by the commission from the office of the National Security Adviser (NSA) to train PSC staff in the monitoring of the conduct of men and officers of the Nigeria Police Force during the last elections.
Kaase accused Okiro for making bogus claims to train highly inflated number of staff of the commission; 200 staff in Lagos, 500 in Abuja and 200 in Kano but haphazardly trained less in Mararaba near Abuja.
READ ALSO: Popular Ex- governor Surrenders To EFCC
The aggregate number of staff of the commission nationwide is said to be less than 400.
Kaase alleged that Okiro claimed to have trained 200 staff in Kano when the staff strength is merely 10.
Okiro and his orderly, Todonu, are also accused of claiming some millions of naira for separate overseas trainings which they never attended.
Source: Legit.ng