Buhari Receives First Guests At Aso Rock
Nigeria's President Muhammadu Buhari is currently hosting world leaders to lunch at Aso Rock Villa, Abuja.
More than 20 world leaders have arrived Nigeria to observe the swearing-in of the new President.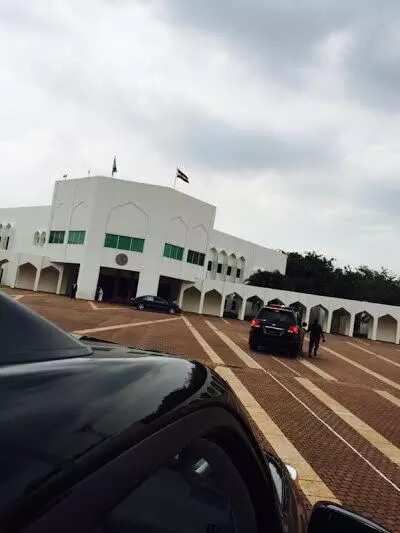 The leaders are presidents or their representatives from different countries; comprise Namibia, Burkina Faso, Senegal, Chad, Morocco, the Gambia and Guinea, Mali, Sudan, South Africa.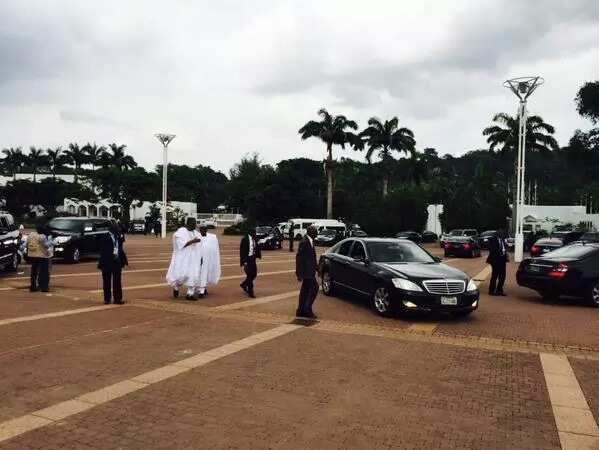 Other countries whose Presidents or representatives also arrived Abuja airport on Thursday comprised Togo, Angola, Lesotho, France, Ghana, Turkey, United Arab Emirates, Brazil and Saudi Arabia.
READ ALSO: Muhammadu Buhari's Inauguration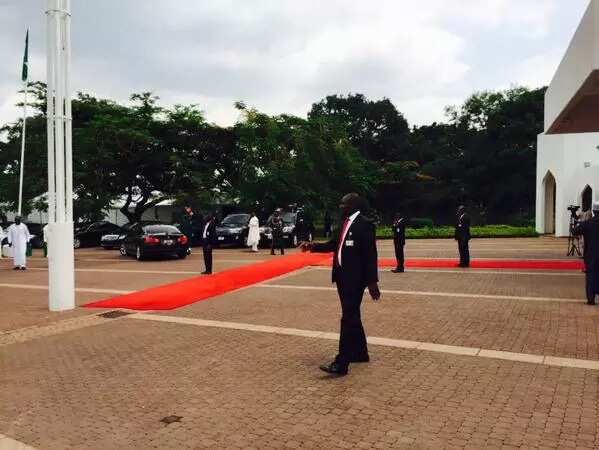 The US Secretary of State, John Kerry leads the United States entourage to Eagles Square for the inauguration. The basketball icon and Olympic Gold medalist, Hakeem Olajuwon accompanied Kerry. The South Africa President Jacob Zuma also arrived.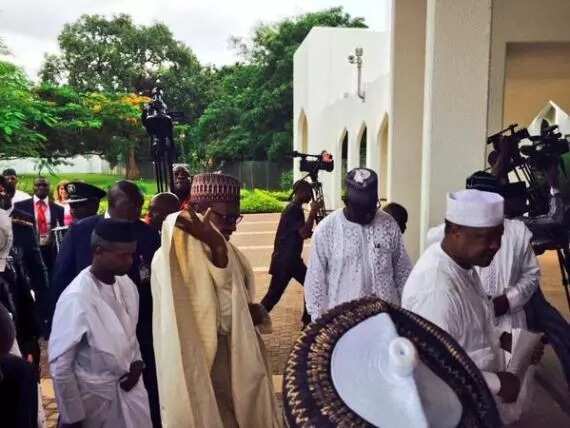 Today marks the historical day in the political history of Nigeria as a new President Buhari the first opposition leader to outset the sitting head of the country.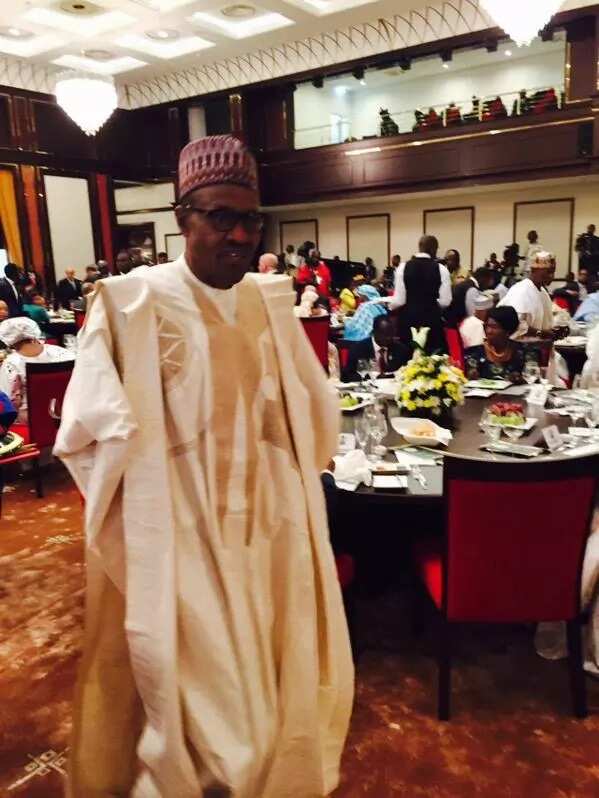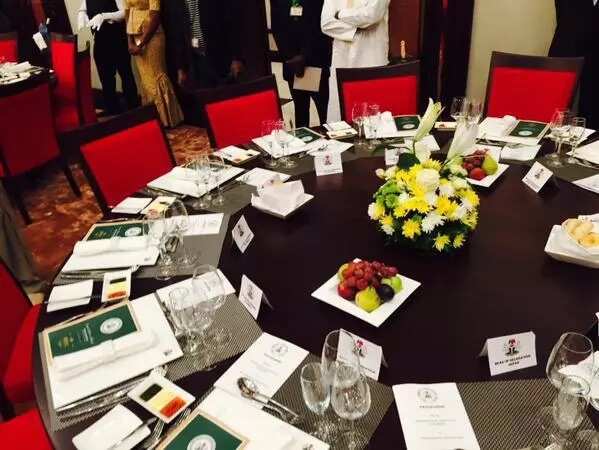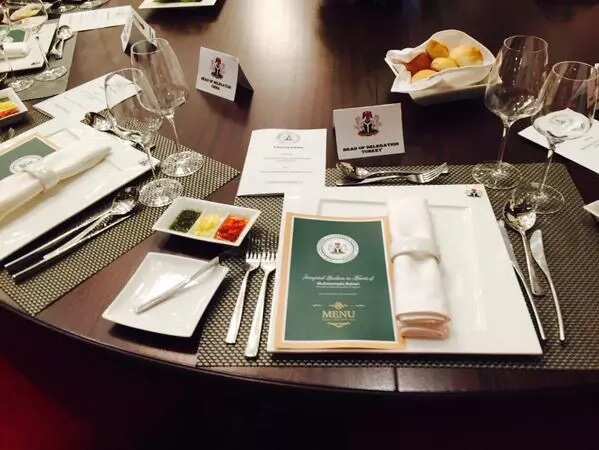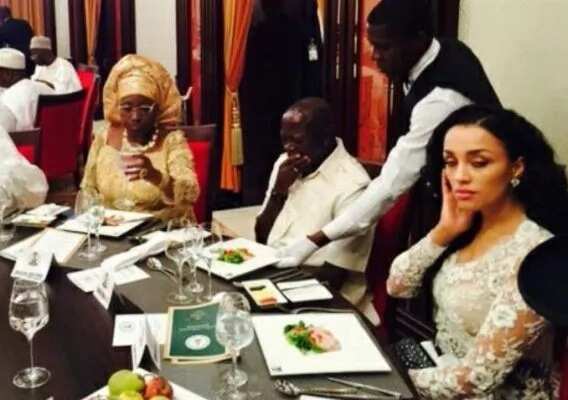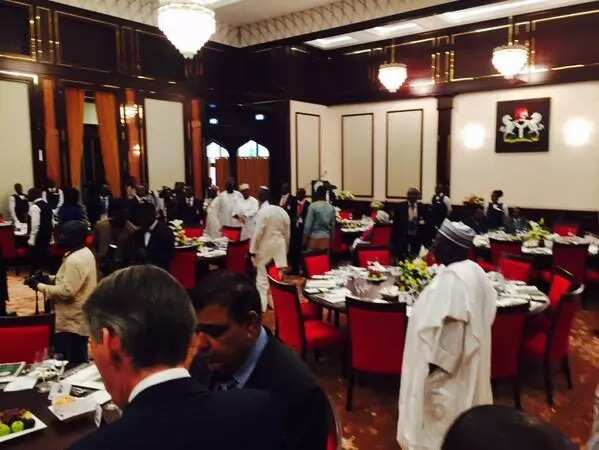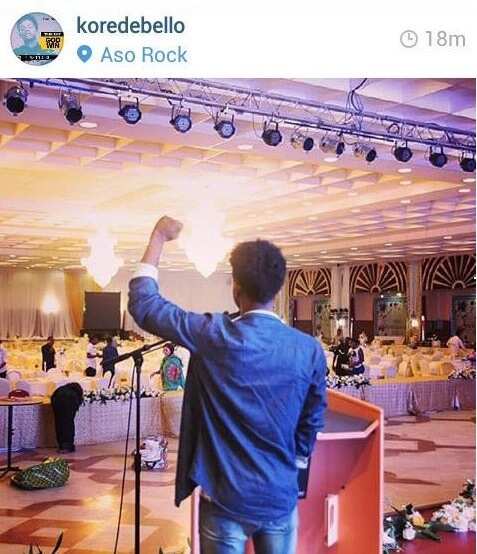 READ ALSO: Buhari Arrives Presidential Villa 
On May 28, Thursday former president Goodluck Jonathan took Buhari on a brief tour of the presidential villa in Abuja, at the end of which he advised unity to "build a stronger and more prosperous nation".
Buhari answered by thanking Jonathan for speedily conceding defeat in the 28 March poll.
Source: Legit.ng