Mothers Day ideas: what to do for your mom to make her feel special
Mother's Day is here, and while many already know what they will be getting their mommies, some could use the help of the Mother's Day ideas for gifts in this article. Read on for some examples of the best gifts for mom.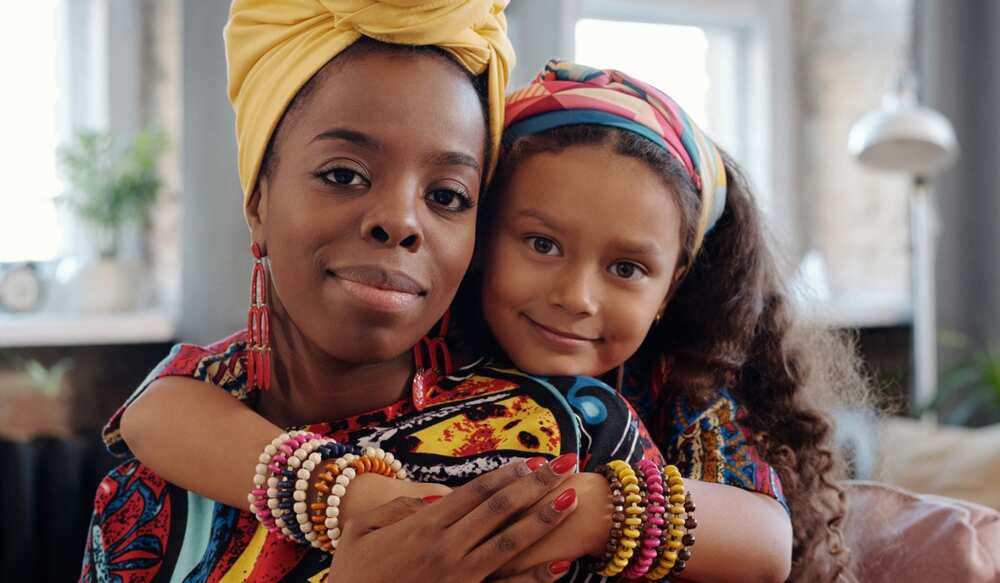 Have you been asking yourself, "What should I buy for Mother's Day?" This article will answer your question by giving you ideas of the best gifts for moms. Read on!
Mothers Day ideas for all types of moms
This list contains the best gift ideas for many types of moms - the outdoorsy type, self-care enthusiast, fitness freak, etc.
Mothers Day gift ideas for the mom who loves her 'me-time'
If relaxation is non-negotiable for her, then she will appreciate these gifts:
Fuzzy socks;
Scented candles;
Shower steamers;
Foot warmers;
Pajama set;
Weighted blanket;
Bathtub tray caddy;
Silk pillowcases;
Bath bombs;
Body scrub;
Bath tea;
Throw blanket;
Eye mask;
Sleep mask;
Bath and shower brush;
Foot massager;
Neck massager;
Bathrobe;
Bed tray.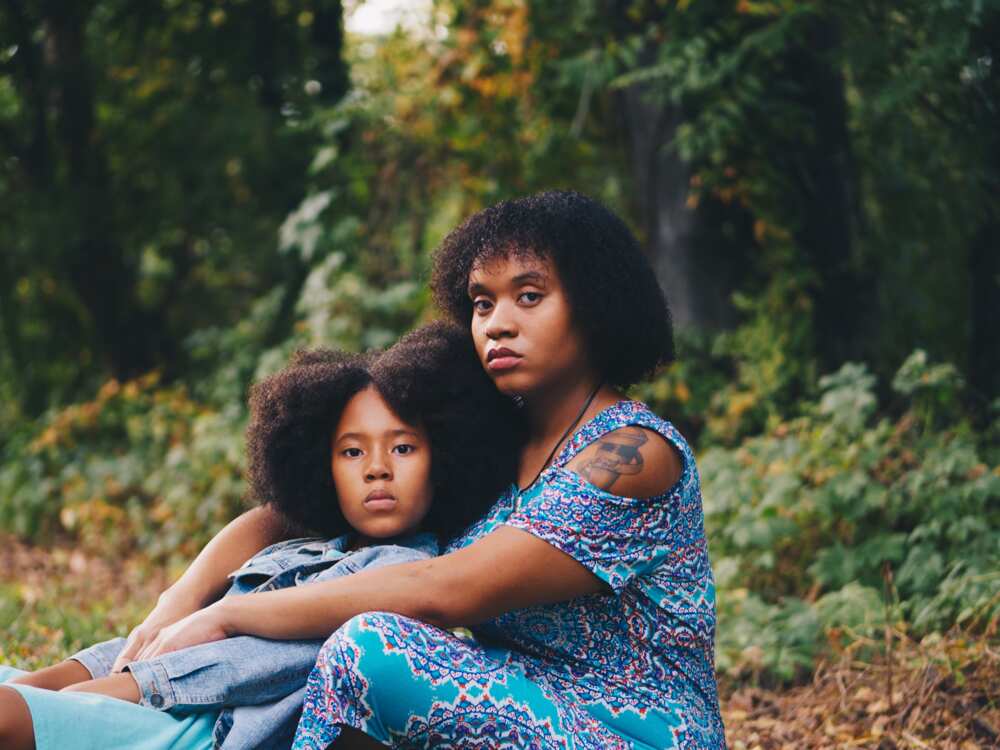 Kitchen themed gift ideas for mom
These kitchen-themed gifts will awaken the Martha Stewart in her:
Air fryer;
Personalized chopping board;
Recipe box;
Personalized apron;
Fancy salt and pepper shakers;
Recipe book;
Ice cream maker;
Cookbook holder.
Jewellery gifts for Mothers Day
Does she love jewellery? If yes, then she will love these gifts:
Personalized necklace;
Jewellery organizer;
Earrings.
Gifts for the coffee lover
If she never misses a cup of joe in the morning, then this is what she needs this Mother's Day:
Smart mug;
Coffee cup holder;
Coasters;
Coffee beans;
Travel mug;
Coffee maker/espresso machine.
Gifts for the trendy and fashionable mom
Moms who have a keen interest in fashion and take pride in dressing well and looking their best will love these:
Makeup bag;
Hairdryer and volumizer;
Nail polish;
Perfume;
Bag;
Sunglasses.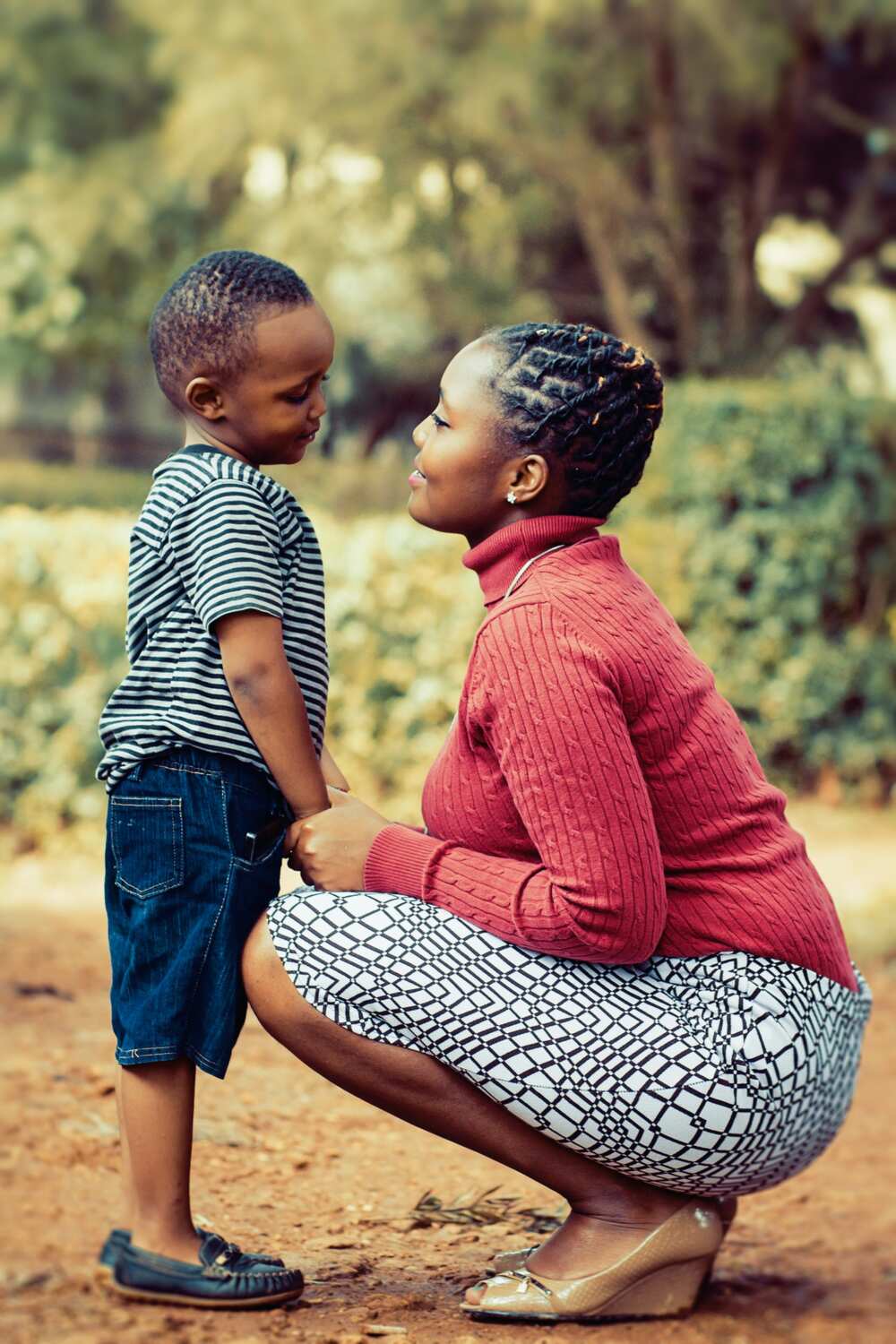 Presents for the mom who loves her wine and cheese
Is your mom in a wine club? Then it's a no brainer that wine should be on top of your list. Some other gifts she might love include:
Charcuterie tray;
Wine chiller;
Electric corkscrew.
Gifts for the fitness enthusiast
Any mom who enjoys working out and getting in shape will find these gifts practical:
Smartwatch/fitness tracker;
Sneakers;
Foam roller;
Water bottle.
Gifts for the bibliophile
The bookworm in her will appreciate receiving these items:
Personalized journal;
Kindle;
Coffee table books.
For the mom who is all about her hobbies
Encourage her to enjoy her free time by buying these items for her:
Karaoke machine;
Puzzles;
Garden toolset;
Adult colouring book.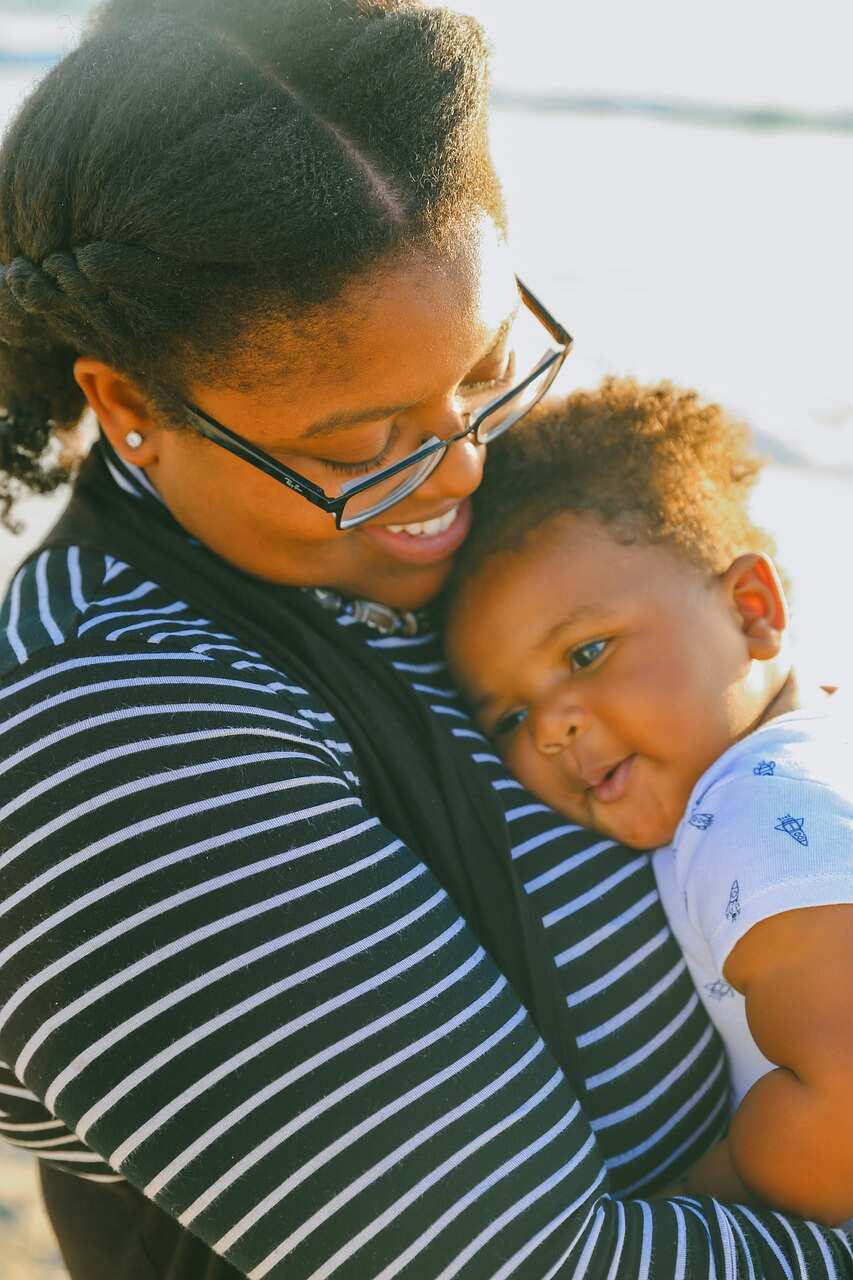 Gifts for the pet mom
So you moved out of your parent's house, and your mom already got a replacement - a cute pet she can't get enough of. Don't be jealous. Just try to get in her good books by buying her these pet-themed gifts:
Pet carrier-backpack;
Personalized pet mug;
Pet portrait pendant;
Cat/dog DNA test - so she can learn more about her fur baby;
Pet portrait;
Leash/leash holder;
Pet stroller;
Pawprint earrings;
Birdhouse;
Pet memory journal;
Matching collar and bracelet;
Matching scarf and sweater.
Mothers Day gifts for the mom who doesn't ask for much
Your mom will love these simple yet classic gifts:
Family portrait;
Homemade card;
Custom-made pillowcases;
Succulent plants;
Digital picture frame;
Fountain pen;
Family photo calendar;
Flowers.
How can I make Mothers Day special?
There are many things you can do to make your mom feel special on this particular day. One of them is spending the day with her. However, this may not be feasible if you live far away.
Nevertheless, you can still do some other things to let her know that she is loved and appreciated. They include:
Having a virtual party;
Getting flowers delivered to her house;
Ordering meals for her;
Booking her a spa day.
These Mothers Day ideas will hopefully help you decide which gift you should get for your mom. Whatever gift you choose, accompany it with love and sincerity.
READ ALSO: Best happy Mother's Day images, quotes, wishes and messages
Legit.ng has previously written about the Mother's Day images, wishes and quotes. If you feel like you need a hand in expressing your feelings towards your mom, let us help you out.
Whether you prefer a heartfelt message, a thoughtful quote, or a nice image, you can find all of that in the article. Just add a little bit of a personal touch to your wish, and you are good to go.
Source: Legit