Which are the best ways to greet your mom on Mother's Day, what do you think? First, say to her good loving words, no matter whether you are near or far. Then, hug your mom if you are near. Finally, let her spend this day as she wishes to make her happy!
What's the value of heartfelt Mother's Day wishes?
The meaning and value of good words is always high when they come from the bottom of your heart. The simplest words "I love you" mean a lot when they are spoken sincerely. If you tell your mom you love her every day, she will be the happiest mother on the earth, no matter how hard her life may be.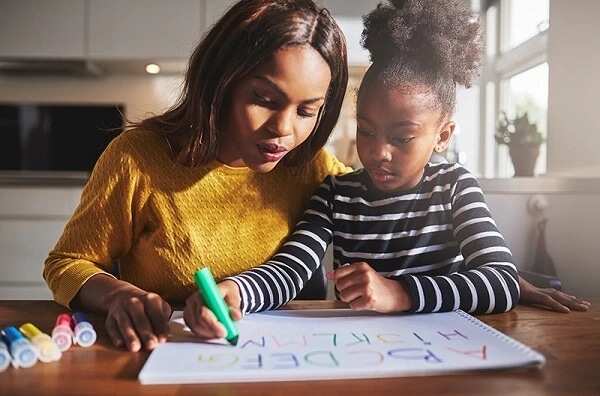 READ ALSO: Best birthday wishes for oneself
Greeting her on holidays, saying how dear she is to you, how much you love her, how you appreciate everything she has done for you is priceless. You don't need to be a poet, you just need to express your love and care in a couple of sincere tender words.
Sincere words are one of the best gifts you can make even if the woman you are greeting is not your own mother but your grandma, aunt, sister, or a friend of yours. Below, you will find a collection of great Mother's Day greeting messages that will be suitable in any situation.
Happy Mother's Day messages
The essence of greetings and wishes that are pronounced on Mother's Day is in the very meaning of being a mother. Giving birth to children and raising them as honest good people is hard work and everything we are was given to us by our mothers.
So, here the list begins.
Dear mother! You are the best gift the heaven could ever send to our family. Your love, your care and the light of your heart fill our lives!
Your smile makes every day seem bright and sunny no matter what there is behind the window. Dear mother, you are the one who has taught me to meet every new day with thankfulness and joy
Have a happy Mother's Day, dear mom! It's now my turn to take care of you and make you feel full of joy in return for all the love you have given to me
That was love from the first glance because the very first face I saw in my life was you, my dear mother! I love you as much as I can and you are the dearest person in this world!
You are the one who's been there to support me when I couldn't walk, to teach me when I couldn't speak, and to talk to me when I couldn't think. Thank you for all the love, dearest Mother!
All of us here are greeting you with Mother's Day and thank you for everything you have done to us, for all the pain you have suffered for us, for all the care you have given us, and for all the strength we have owing to you!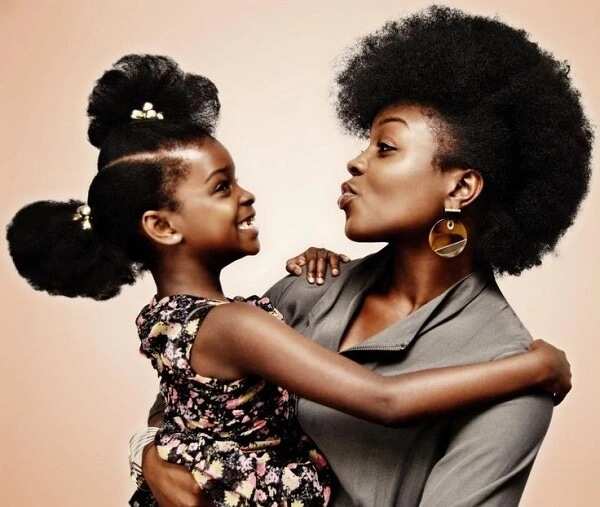 Do you know how many stars there are in the sky, mommy? This is how many thanks and regards I have in my heart for you, the woman that has given me my life. Thank you for everything, dear mother, and have a happy Mother's Day!
This is a wish for a woman so kind, /whose care makes the ties, which bind /our whole family into a union of love. /Our dear mother, you are our angel from above!
I am special, and do you know why? That's because I have such a very special and loving mother as you! You are incredible and I thank you for everything!
M stands for Miraculous, O stands for Open, T stands for Truthful, H stands for Honorable, E stands for Elegant, R stands for Respected from the bottom of our hearts. We love you, our dearest Mother!
You have always taught me that every day in my life is a miracle and I should appreciate it. I really do and this day is more than special. It's your day, my beloved mother, and I wish you happiness and joy!
May your day be perfect and all shiny because it's special. Today everything is for you, my dear mother!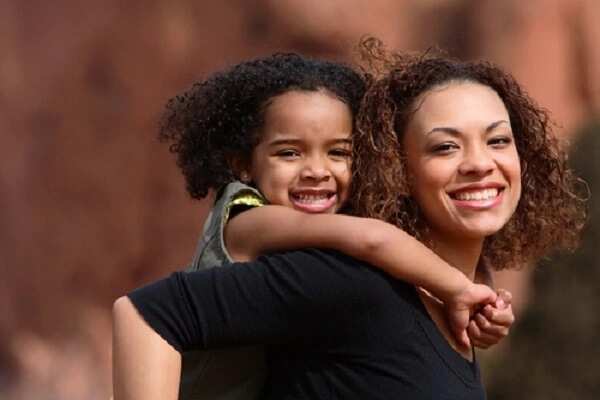 None in the world can take your place /none in the world can have such grace /you are my treasure, I just want to say /be happy and joyful through all Mother's Day
There wasn't a day in my life when I wasn't happy that you are my mother. Be happy on this Mother's Day, dear mom!
Thank you for your helping hand, dear mother, thank you for not letting me fall, for always being around, for waking me up, for encouraging me, for teaching me, and for loving me. Have a happy Mother's Day now and ever after!
So, these are the loving Mother's Day wishes you should feel free to use when you lack words to say to your mom how much you love her. Send her a message or talk to her personally, be sincere and open and she will have a really happy Mother's Day.
READ ALSO: Funny thank you message for birthday wishes on Facebook