Richard Giannotti's bio: what is known about Joy Taylor's ex-husband?
Richard Giannotti is an ex-baseball player who became famous due to his marital relationship with the popular radio and TV star Joy Taylor. He is also a financial advisor for athletes.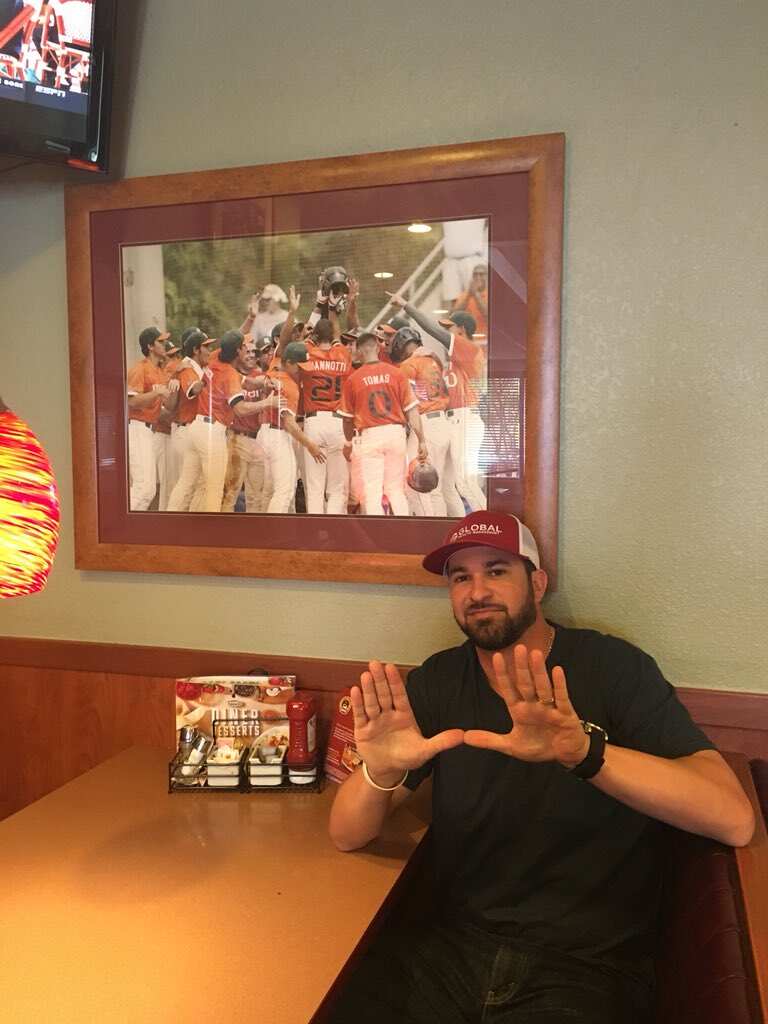 Giannotti wedded Joy Taylor in 2016, but the marriage came to an end in 2017. All other details about Giannotti are contained in his bio below.
Profile summary
Full name: Richard Brandon Giannotti
Date of birth: August 9, 1983
Place of birth: Fort Lauderdale in Florida, USA
Age: 37 (as of May 2021)
Nationality: American
Height: 6 ft 3 in (190cm)
Weight: 210 lbs (95kg)
Richard Giannotti's biography
The retired baseballer was born on August 9, 1983. As of May 2021, Richard Giannotti's age is 37. His birth place is Fort Lauderdale in Florida, USA.
Giannotti's parents are Susan and Richard J. Giannotti. The baseball player's dad was an FBI agent before he passed on. Richard grew up together with his step-sister named Leslie Rennie.
The baseballer constantly celebrates his mum for supporting him in his life.
Education
Richard went to St. Thomas Aquinas High School in his home area. It is here that he started a career in baseball. He was excellent in the sport, to the point of earning a place at the University of Miami on an athletic scholarship.
He continued with baseball when he joined the University of Miami and was named the best All-State Outfielder. He got a Bachelor's degree in Business Administration at the university.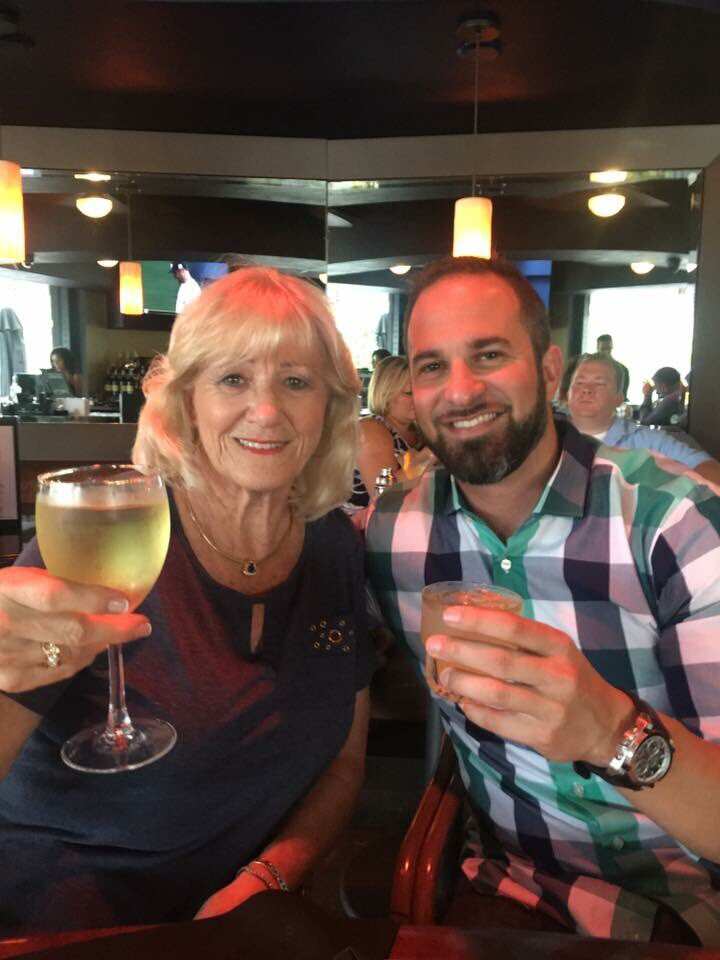 Career
Giannotti began a career as a pro baseball player in 2004. He joined the Anaheim Angels (now known as The Los Angeles Angels) and played with the team for a year. He then joined the Cedar Rapids Kernels for another year.
He transferred twice in 2006, first from the Cedar Rapids Kernels to Reno Silver Sox and later to the Swing of the Quad Cities, later rebranded as Quad Cities River Bandits. He went on to join Nashua Pride in 2007 before he paused his career in 2008.
The baseball star joined the Maryland Blue Crabs in 2009 and was there for four years before retiring in 2012.
The baseballer formerly co-owned a clothing line. He now works as the president of the Athlete Asset Management Division of Global Wealth Management, helping athletes to manage their finances and preserve their wealth. He also writes articles on Kiplinger on various matters relating to finances and wealth management for athletes.
Richard Giannotti's ex wife Joy Taylor works as the news update anchor for the radio and TV series The Herd with Colin Cowherd. Taylor has also hosted The Hang on Facebook Live and her podcast Maybe I'm Crazy.
Richard Giannotti's net worth
Giannotti's net worth is not currently known. However, he must have made significant wealth as a baseball player and his work in the wealth management industry.
Life as Joy Taylor's husband
The Joy Taylor Richard Giannotti duo got engaged in 2015. The couple attracted public interest due to Joy's celebrity status. The lovebirds got married in 2016.
Joy Taylor and Richard Giannotti did not last too long together, as they divorced in 2017.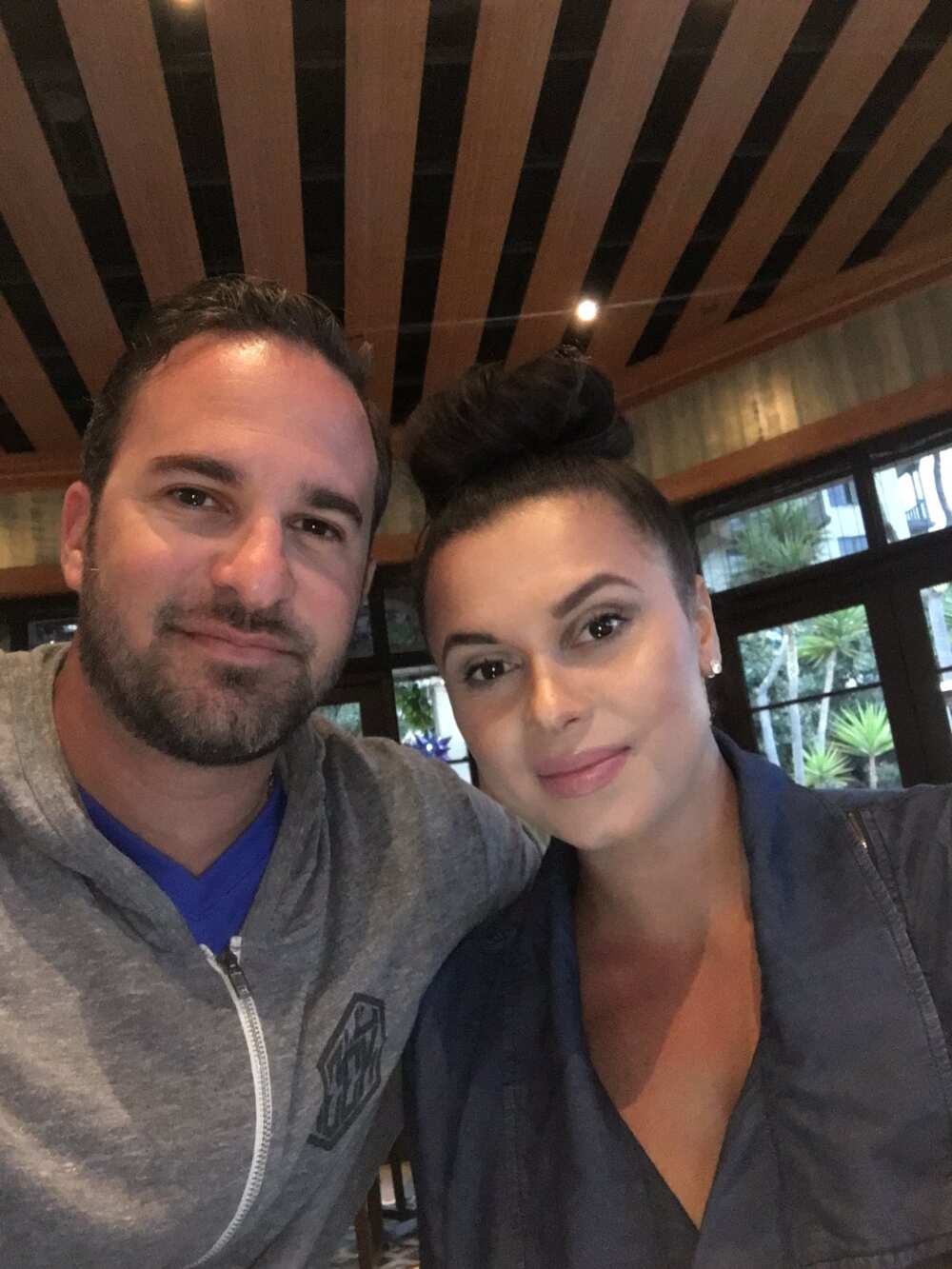 Is Joy Taylor married?
Joy is currently single. She was formerly dating Earl Watson, a retired NBA player and coach. The couple had been engaged in 2018, but they parted ways in 2019.
Joy Taylor's ex husband Richard Giannotti has not shared his relationship status and is thought to be single.
Richard Giannotti is a successful retired baseball player. He is a financial planner and advisor for athletes, helping them to make the most of their hard-earned money.
READ ALSO: Jake Short's biography: age, height, parents, girlfriend, net worth
Legit.ng recently reported about the life of Jake Short. Jake is an American actor famous for starring in Disney's popular show A.N.T. Farm and other numerous series such as Dexter. He has been in the industry for over a decade and has won a couple of awards. So, who exactly is Jake Short?
Have a look at Jake's biography, and you will learn more about this amazing actor.
Source: Legit.ng