NLC Gives Condition for Fuel Price Kncrease, as it Ends Meeting with FG
- The Nigerian Labour Congress said it won't agree to fuel price increase until the Federal Government agrees to its condition
- Joe Ajaero, the Deputy President of the NLC, said the government has been told to fix the refinery before considering the hike
- The government had also stated that it will not increase pump price until an agreement has been reached with NLC
PAY ATTENTION: Join a community of CEOs, founders and decision-makers: subscribe for a free monthly business newsletter Digital Talks and succeed BIG!
The Federal Government has been told to fix the refinery and cut oil imports before it can increase fuel price or align it with the international oil price.  This comes as the government and the Nigerian Labour Congress (NLC) fail to agree on a price.
The NLC's Deputy President, Joe Ajaero, said that's the only reason the labour will agree on price increase, and there's no going back on the requirement no matter how long it will take to repair the refineries.
President Muhammadu Buhari had already approved $1.5 billion for the rehabilitation of the Port Harcourt refinery, a decision that was heavily criticised by Nigerians including the Atedo Peterside, the founder of Stanbic IBTC.
The repair is expected to take over one year, and Ajaero said they are willing to hold on until then. He told Punch on Wednesday that while the government is consulting on its stakeholders, NLC has no pending discussion with FG as it has already tender its requirements.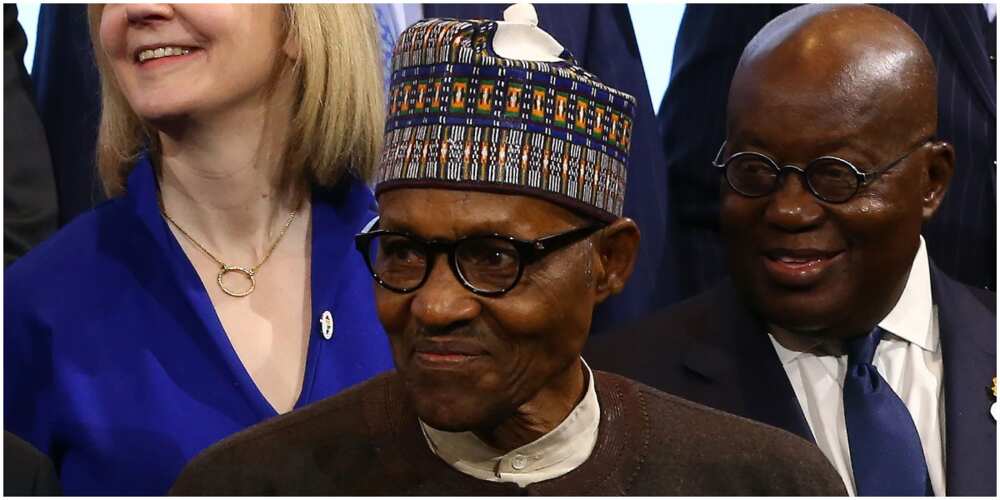 The Nigerian National Petroleum Corporation (NNPC) had also stated that it is not increasing the fuel price until an agreement has been reached with the labour body. But Ajaero said there's no agreement to meet, just requirements.
"After our last meeting with them, which was both on electricity tariff and petrol price, we were clear about it and we said go and do some of the stated items and that the refineries must work.
"That is the situation. So if they are talking of endless meeting and that they are meeting with us in view of increasing the pump price of petroleum products when the refineries are not working, then it won't work."
Ajaero said:
"We were clear about it. You must have listened to the president of the congress that we can't drive the sector based on imports. We are not going to base the pump price of petroleum products on imports. Our refineries must work.
"So ask yourself, have they done that? So what is the essence of saying continuously that we are meeting when our position is clear to them?" The NLC deputy chief said.
Meanwhile, Legit.ng had earlier reported that the deputy governor of the Central Bank of Nigeria, Aishah Ahmed, stated that insecurity is affecting farming, and this has ripple effect on the cost of farm produce.
She said farmers are unable to access their farms due to the insecurity ranging from kidnappings and killings of farmers in the agricultural region of the country.
Ahmed also mentioned infrastructure problems as one of the factors pushing the food inflation rate up, as farmers are unable to transport their farm produce to the market for sale.the
Source: Legit.ng