ScholarX, Airtel Create New Edu-tech Feature to Improve Teachings, Jobs
- Airtel has created an audiovisual educational platform in partnership with ScholarX
- The new digital learning platform is called LearnAM and will be used to increase access to education and jobs
- ScholarX has been offering learning services and undergoing incubation through many Accelerators
PAY ATTENTION: Join a community of CEOs, founders and decision-makers: subscribe for a free monthly business newsletter Digital Talks and succeed BIG!
ScholarX, co-founded by Bola Lawal and Damilola Emuze, has signed a partnership agreement with telecommunications giant, Airtel, to launch a mobile learning platform, LearnAM.
The new edu-tech initiative will provide its users contents on skills training to better their knowledge acquisition. Founded in 2016, ScholarX has made it's way into many local and international funding programmes.
Cape Town-based Injini ed-tech incubator, GSMA Innovation Fund for Mobile Internet Adoption and Digital Inclusion, Google Launchpad Africa. It has now enter into partnership with Airtel.
Part of the grant obtained from GSMA is expected to be disbursed into LearnAM which will provide audio and visual educational services through Nigerian languages: Pidgin English, Yoruba, Igbo, and Hausa.
The mobile learning platform is also going to serve as a marketplace, connecting users to jobs, customers and apprenticeships.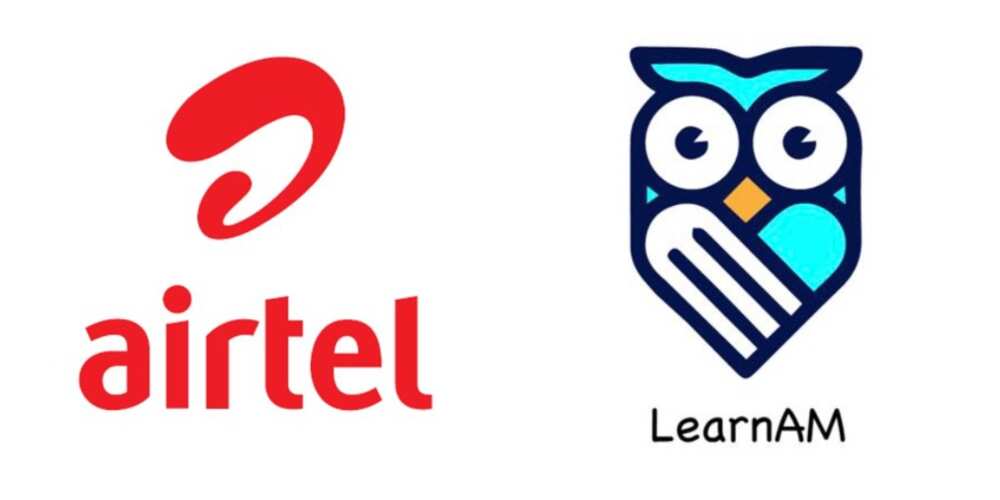 Commenting on the deal with Airtel, Lawal, who also serves as the chief executive officer of ScholarX said:
"We are now able to embark on our quest to connect millions of unconnected people in Africa to the Internet and help them get trained in valuable skills for the new digital economy."
He added:
"We are committed to building a more skilled workforce focusing on the growing young, and not-so-young adult population who are looking to upskill or simply improve their standard of living."
Meanwhile, Legit.ng had earlier reported that Access Bank has made another acquisition. The lended is taking over African Bank Corporations in Botswana before the end of the second quarter.
African Bank Corporation is owned by Atlas Mara, and the Nigerian creditor will own about 78% ownership once the deal is completed in the first half of this year. The cost of the deal wasn't disclosed.
This is one of the many financial institutions Access Bank has acquired between 2020 and 2021. The lender has an agenda to penetrate the Southern African region by acquiring banks in the area.
Source: Legit.ng