Softbank, Total Ventures, Others Give Energy Startup, SHYFT, $3.1million
- SHYFT, an energy startup, raised $3.1 million in a new seed contribution from international and local investors
- Five investors participated in the fundraising including SoftBank Vision Fund's Emerge Program, Total Carbon Neutrality Ventures, Lofty Inc.
- The Nigerian-owned company plans to help individuals monitor their asset and track grid usage
PAY ATTENTION: Join a community of CEOs, founders and decision-makers: subscribe for a free monthly business newsletter Digital Talks and succeed BIG!
Nigerian focused-energy software company, SHYFT Power Solutions, has raised $3.1 million from international and local investors. The company co-founded by Ugwem Eneyo, plans to use software to digitise energy.
The $3.1 million raised increases the total seed capital secured by SHYFT to $3.8 million. The financial backing will help the energy company tackle challenges faced in Nigeria while offering energy solutions.
The country has unreliable grids which has increased electricity cost of companies and households in Africa's largest economy. With the integration of internet of things, SHYFT intend to assist individuals to track their utilisation of assets, as well as the grid.
It's solution attracted funds from SoftBank Vision Fund's Emerge Program, Total Carbon Neutrality Ventures, Lofty Inc, Samurai Ventures, and Urban US Ventures.
In a statement addressing investors participation, Eneyo said:
"I founded SHYFT to build the technology that can enable and accelerate this transition, and ensure that on the path to reliable energy access, the use of cleaner solutions can mitigate carbon emissions as well. We are fortunate to have investors supporting us where their sector and global experience will be invaluable."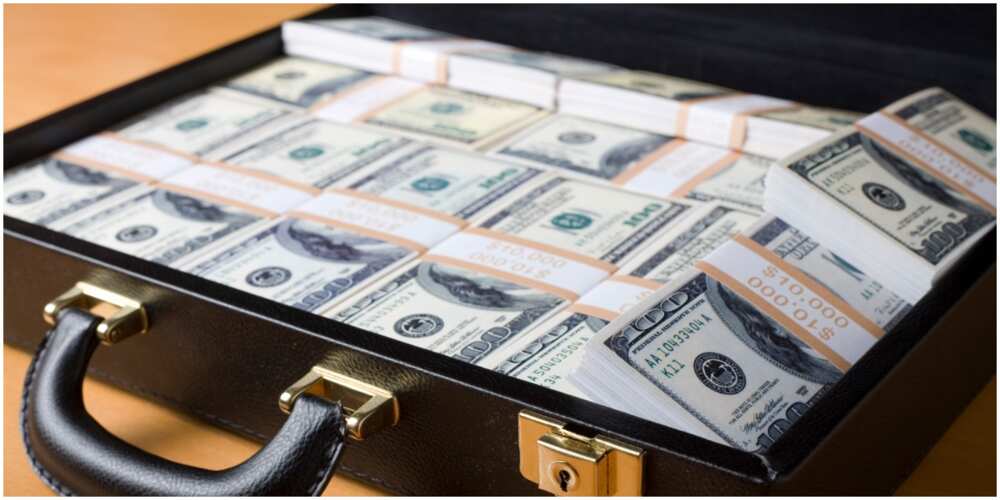 Commenting on the contribution of funds, Ademidun Edosomwan, the managing director, Emerging Markets at Total Carbon Neutrality Ventures, said:
"Energy is an essential need for all, yet it is estimated that more than 3.5 billion people globally lack access to affordable and reliable electricity. SHYFT's technology will play a critical role in a global movement to democratize the way people manage their power sources.
"They've developed data-driven software that enables homeowners and businesses in emerging markets to make smarter decisions on their energy use in order to cut costs and reduce emissions. We are delighted to support SHYFT's momentum as Ugwem and the team continues to expand their impact and help build a better energy future for the world."
Meanwhile, Legit.ng had earlier reported that Burger Kings has signed a deal with local dealers in Nigeria as the company move forward with its plan to enter the Nigerian market.
The American company is eyeing the fourth quarter, between September to November, 2021, as its market entry date. Prior to its recent desire to enter the country's fast food market, Burger King had stated it will come to Nigeria but failed.
The fast food hamburger chain said it has also sent ingredients sourced in Nigeria to the United States for testing in a bid to ensure quality control.
Source: Legit.ng