Nigeria Lost $2.23billion in Oil and Gas Export Revenue in 2020
- Nigeria's oil and gas exports ended last year with $2.62 billion, against the $4.85 billion recorded in 2019
- The oil and gas export revenue fell to the lowest in October, ending the month with $54.09 million
- According to NNPC, oil and gas export revenue ended the year with $125.25m in December against January's $626.79 million
PAY ATTENTION: Join a community of CEOs, founders and decision-makers: subscribe for a free monthly business newsletter Digital Talks and succeed BIG!
Revenue from Nigeria's oil and gas exports declined by 45.98 per cent in 2020, as it stood at $2.62 billion against the $4.85 billion the Nigerian National Petroleum Corporation reported in 2019 - this is a loss of $2.23 billion.
During the year under review, the country experienced its lowest decline in October, falling to $54.09 million despite recording $626.79 million in January 2020. In February, $282.32 million was recorded.
March accounted for $362.18 million; April received $193.05 million; $133.16m was recorded in May and $378.42 million in June. In the next month, NNPC recorded $122.44 million; $100.88m in August; $120.49m in September; $125.71m in November and $125.25m in December.
The country earned N1.54 trillion from the sale of domestic crude oil and gas last year. This is below the N1.57 trillion NNPC recorded during the corresponding period in 2019.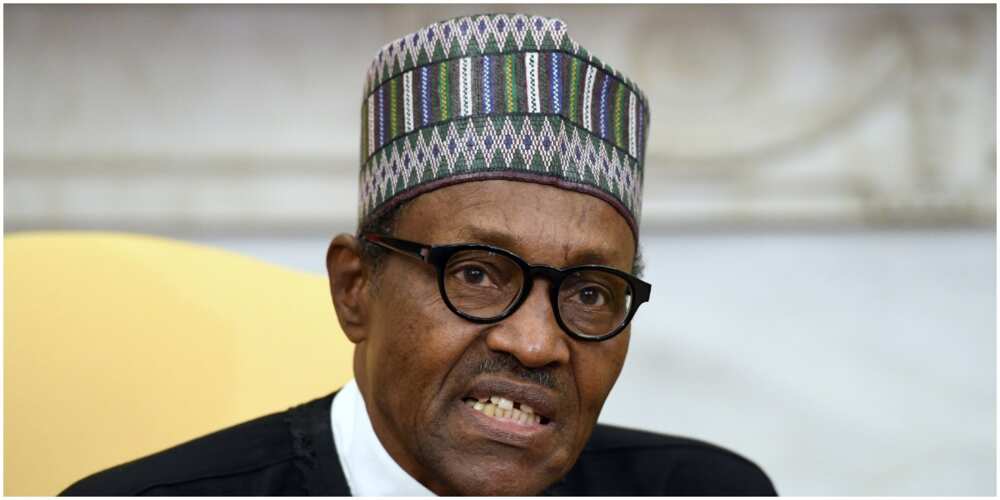 Why the drop in oil export revenue?
The plunge in the crude oil and gas exports revenue was caused by the COVID-19 pandemic which gripped the oil market in 2020. The pandemic had compelled governments across the world to restrict movements and close border to trade.
This COVID-19 measure reduced oil demands globally, crashing oil price to about $20 in the second quarter of last year, affecting Nigeria's oil revenue as its export markets also closed shop.
The United States Energy Information Administration had stated that oil-exporting countries will suffer a decline in their revenue including Nigeria. The US agency said revenue would decline to its lowest level in 18years.
According to the projection by America, the Organisation of the Petroleum Exporting Countries earnings was estimated to drop from $595 billion net oil export revenues of 2019 to $323 billion in 2020.
"If realised, this forecast revenue would be the lowest in 18 years. Lower crude oil prices and lower export volumes drive this expected decrease in export revenues."
Meanwhile, Legit.ng had previously reported that Cars45 chief executive officer, Soumobroto Ganguly, explained why the company lost about 10 senior executives to Autochek.
Autochek was created by the founder of Cars45 and its former CEO, Etop Ikpe. His exit from the company stirred up questions of a possible altercation between Ikpe and the majority shareholder, OLX.
Ganguly said the change in company ownership led to the exit of the employees. He said the establishment of Autochek was also good for the digital auto market as Cars45 have been the only one operating.
Source: Legit.ng