MTN's Mobile Money Valuation Surpass that of Airtel, Plans IPO to Evade Debt
- MTN has announced it will separate the company's mobile money business from that of telecoms
- The network provider will list the business on the capital market to attract funds that will reduce debt
- The y'ello network is expected to be more valuable than its rival, Airtel, when it conduct IPO
PAY ATTENTION: Join a community of CEOs, founders and decision-makers: subscribe for a free monthly business newsletter Digital Talks and succeed BIG!
MTN's mobile money, MoMo, is more valuable than that of its rival, Airtel. The valuation of both business was made public as the two network providers consider initial public offering for the segment.
The y'ello network is planning to separate its mobile money business from its core venture through public listing which will allow MoMo raise funds and reduce the parent company's debt.
MTN has about $3 billion net debt which will drop if the financial technology firm's IPO doesn't fall through. The company will sell a minority stake in the segment to reduce its financial liabilities.
The President and Chief Executive Officer of MTN Group, Ralph Mupita, says MoMo will become a standalone in the next twelve months, as it is the best way to run the business.
"We think the best way to run these businesses is to structurally separate them." the MTN boss said.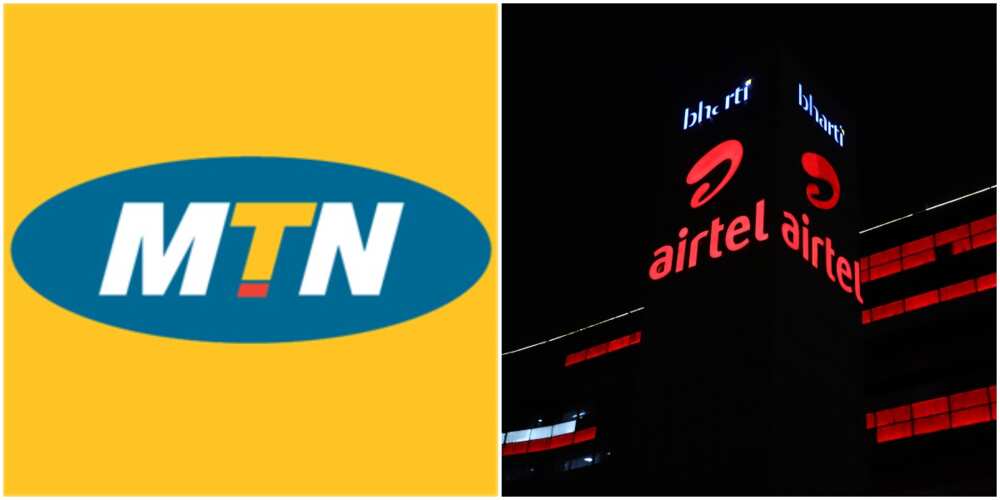 Currently, the mobile money of MTN is projected to worth between $5 billion to $6 billion. This is about double of Airtel's Mobile Commerce BV, which is valued at $2.65 billion on a cash and debt-free basis.
Although, Airtel's mobile money reached this value after selling off minority stakes to The Rise Fund and Mastercard for $200 million and $100 million respectively, while MTN's MoMo haven't raised any fund to boost its market valuation.
Comparing MTN's valuation to Airtel, Mupita, said:
"we think that the fintech business will be worth more than $5 billion, reading across from the Airtel Africa transaction."
The worth of MoMo is where it is due to its limited function. While the company is considered as a Fintech firm, it only has a super agent licence, hence, its inability to perform other digital banking services like payments, remittance, issuing debit and prepaid cards for ATMs.
Meanwhile, Legit.ng had earlier reported that Twitter ignored Nigeria, its second largest user market, and chose Ghana for its African office.
There are several reasons Twitter snubbed Africa's largest market, some of them being anti-speech tendencies, lose of the the secretariat of the African free trade zone.
Twitter's active users are located in Egypt, Nigeria, South Africa and Kenya, with Ghana coming fifth on the chart.
Source: Legit