Debra Newell biography: who is one of John Meehan's wives?
Debra Newell is a beautiful and inspiring American interior designer. She is well- known for being the wife of con artist John Meehan and for her work on Dirty John, The Dirty Truth. What else is known about John Meehan spouse Newell?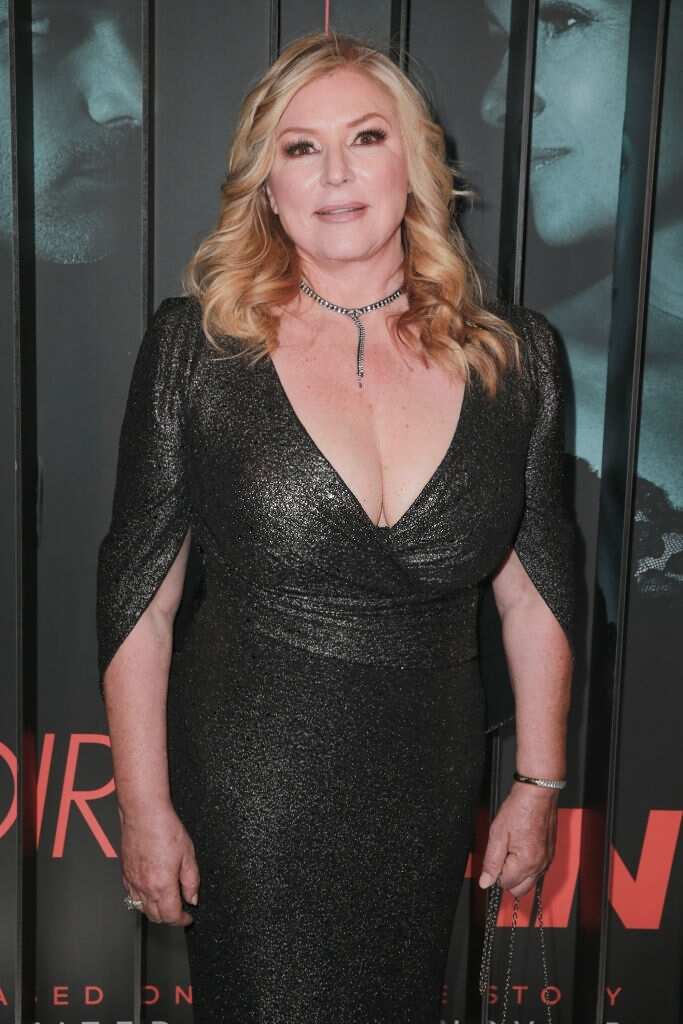 Here is everything you need to know about John Meehan's wife including details about her personal life, family and career.
Profile summary
Full name: Debra Newell
Nationality: American
Height: 5 feet and 6 inches
Weight: 60 kilograms
Eye color: Brown
Hair color: Blonde
Ex-husband: John Meehan
Children: Terra and Jacquelyn
Sister: Cindi Vickers
Profession: Interior designer and television personality
Net worth: $300,000
Debra Newell biography
Not a lot is known about Newell's early life. However, her mother, Arlane Hart, is a piano teacher, whereas her father is a pastor.
Debra Newell sister, Cindi Vickers, died on March 8, 1984 after being shot in the back of the head by her estranged husband, Billy Vickers.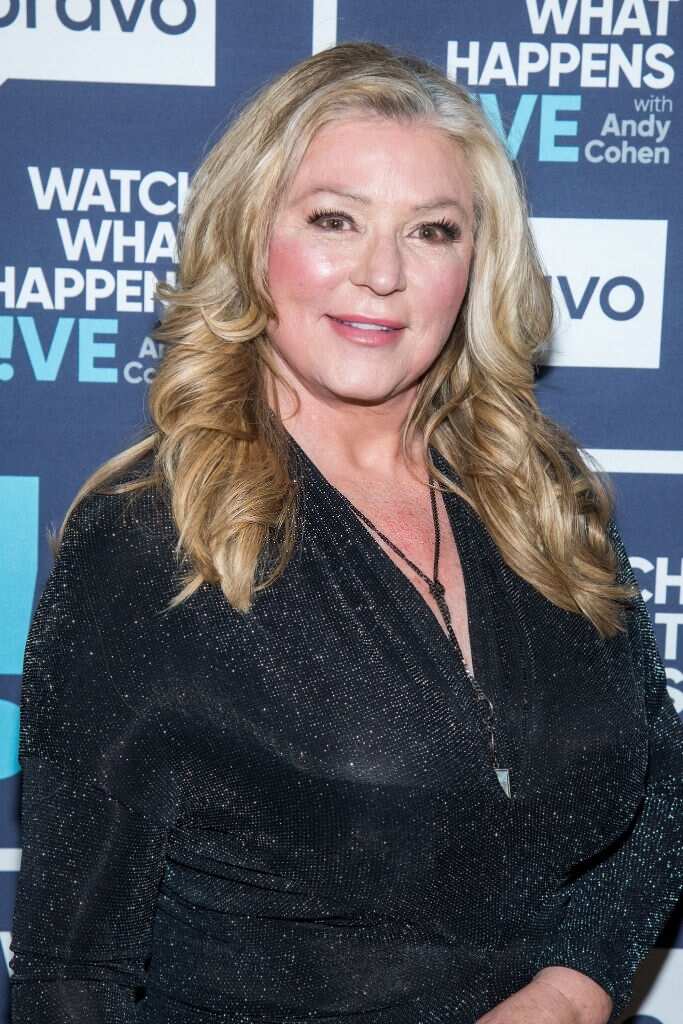 Debra Newell interior design career
Debra Newell is a successful businesswoman who owns a design firm called Ambrosia Interior Design. Debra launched her profitable firm in 2017, a month later after Dirty John dropped.
Debra revealed to Forbes that:
"My oldest daughter was at the point where she could take over the business in Irvine. I was ready for a change. I love residential and helping people with their homes."
Currently, her business is based in two locations and she is planning to open a third branch. She is a hardworking and dedicated woman as she picks all the items in her business, Ambrosia, by herself. Most of her clients are from Orange County, California.
She is also known for her work on Dirty John, The Dirty Truth, a TV movie documentary.
The real Debra Newell is currently living in Las Vegas., concentrating on her business.
The John Meehan Debra Newell relationship
John Meehan and Debra Newell met on a dating website. The two dated for two months only before making it official. They got married while they were on a trip to Las Vegas.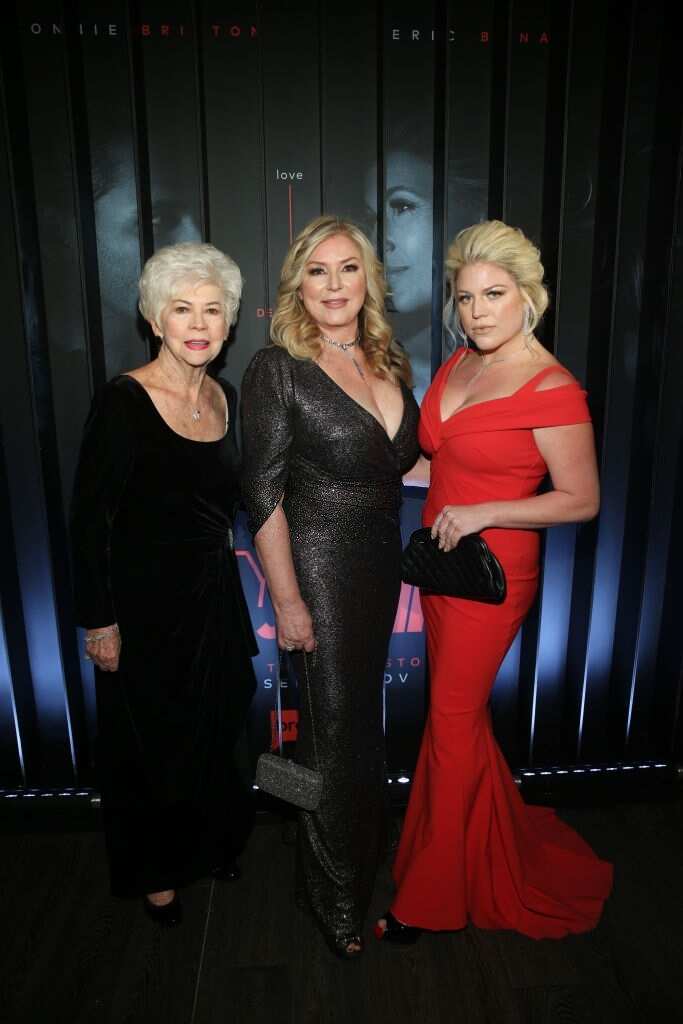 John Meehan lied about his status to the interior designer so he could win her over. He pretended to be an anesthesiologist and to have served in Iraq, but the truth was that he had just been released from jail before their first date. Their first date was at Houston's a restaurant in Irvine, California.
After the Debra Newell John Meehan wedding, the duo moved into a waterfront home on Balboa Island. Debra Newell's daughters, Terra and Jacquelyn, were however suspicious of their stepfather.
Debra later found out that John had lied about most details of his life, including him having a dead sister. But how did she find out?
Debra Newell daughters, Terra and Jacquelyn, hired a private investigator who uncovered John Meehan's secrets. The investigation revealed that he was a conman and a convicted fraudster.
Despite telling their mum what they had discovered about Meehan, their mother chose to stay in the relationship for some time. In March 2016, Terra's mother left John. Their marriage did not end well as John became violent and lit Debra's car on fire.
How did John Meehan die?
He was stabbed to death by Terra. In August 2016, Debra Newell daughter Terra was attacked with a knife by John Meehan in a parking lot. Terra managed to win the battle by grabbing the knife and stabbing her stepfather in self-defense. John later died in hospital.
Who are Debra Newell daughters?
Debra Newell children are four, and they are from her previous marriages. Among the four Debra Newell kids, Terra and Jacquelyn have appeared in the limelight more frequently.
Terra, the youngest daughter, used to work for a veterinary office. As for Jacquelyn, she loves to keeps her life private.
After the disturbing confrontation Terra experienced with Meehan, Terra was deeply affected and suffered from PTSD, explains Newell:
"She did everything right to fight that man!...We're all healing, but everything you go through in life is a learning experience."
Debra Newell net worth
She has an estimated net worth of $300,000.
Debra Newell is a phenomenal woman. She is an inspiring and incredible woman who has been through a lot of challenges, but they made her stronger.
READ ALSO: Erwin Bach biography: What is known about Tina Turner's husband?
Legit.ng recently published the biography of Tina Turner's husband, Erwin Bach. Bach is a German record label executive and actor. Though Erwin and Turner have been partners for almost four decades, they have been married for eight years.
Erwin's love for Tina is without question one of the ultimate love stories ever, from dating and loving a woman 16 years older than him to giving one of his kidneys to save her life. Learn more about this woman and some interesting facts about her.
Source: Legit