Julian Henry De Niro bio: what is known about Robert De Niro's son?
Julian Henry De Niro is an American celebrity. He is famous for being the son of the legendary American actor Robert de Niro. Unlike most kids born to famous parents, he lives a private life and keeps a low profile on social media.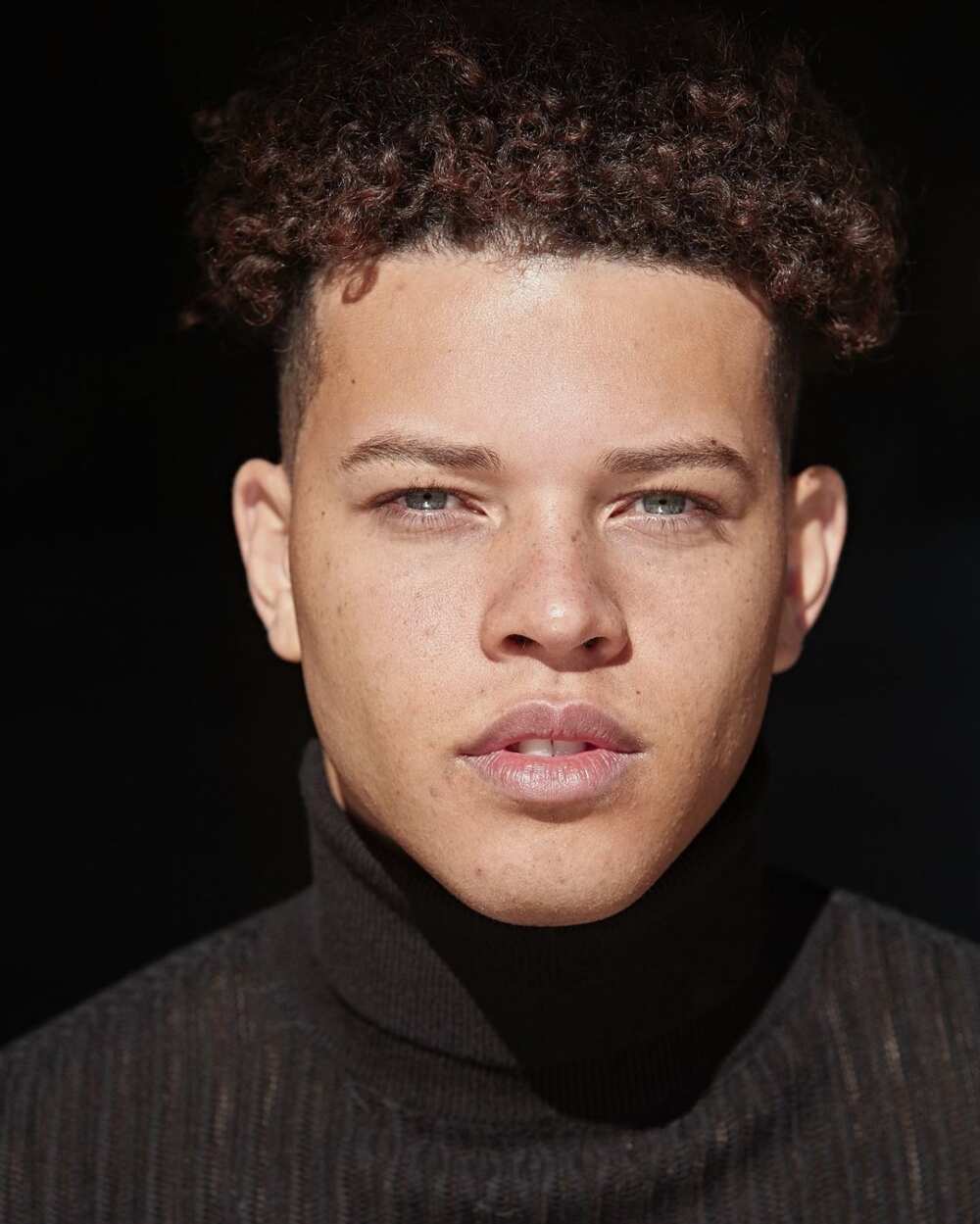 Robert De Niro is a legendary actor who significantly contributed to the development of the American movie industry. His fans always are curious about everything related to his life, relationship, and children.
Here is everything you need to know about Julian Henry De Niro, one of Robert De Niro's kids.
Profile summary
Date of birth: 20 October 1995
Age: 25 years (as of 2021)
Place of birth: New York, the USA
Height: 175 centimetres (5 feet 9 inches)
Profession: Model
Julian Henry De Niro biography
Julian was born in New York, the USA. He holds American citizenship. He was born to world-famous actor Robert De Niro and model Toukie Smith.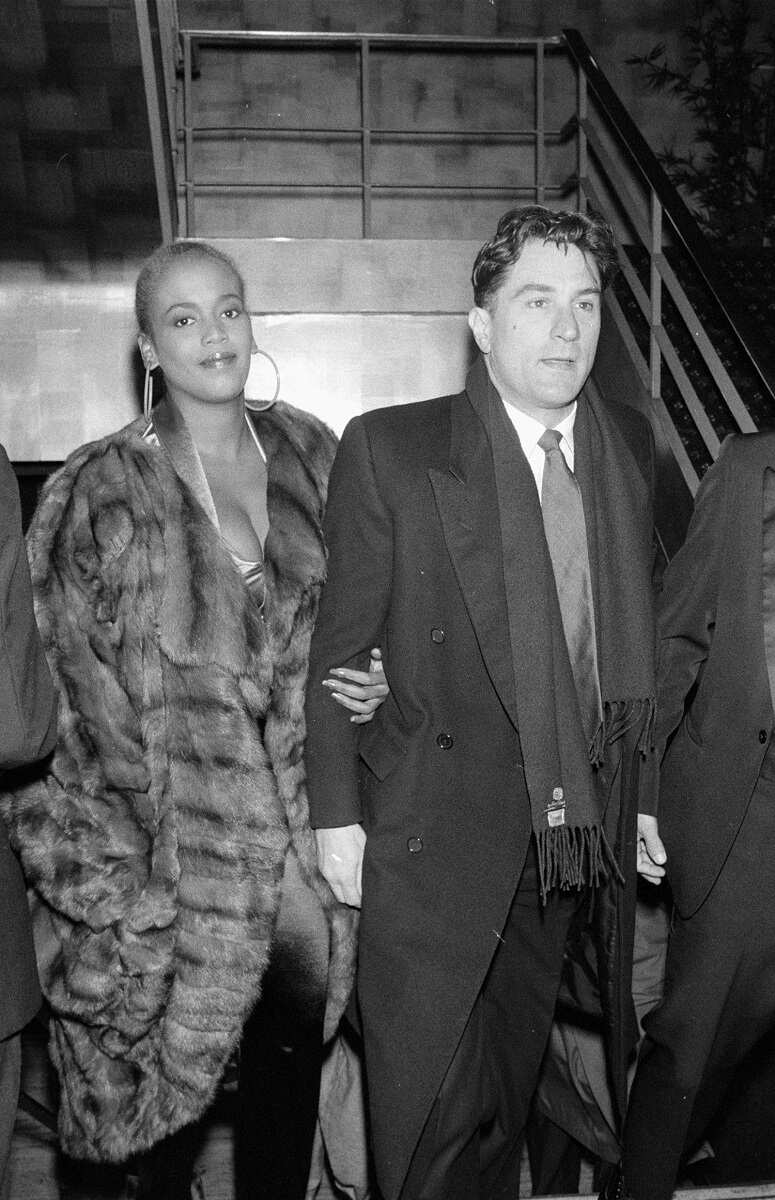 As of today, there is still a lack of information about his childhood years, education, and career. Given that his father is one of the most successful actors of all time, it is evident that the boy received his education from reputed institutions.
How old is Robert De Niro's son?
Robert De Niro son was in 1995. He celebrates his birthday on 20 October. As of 2021, Julian is 25 years old.
Career
Julian Henry did not follow in the footsteps of his father. On the contrary, he decided to pursue a career as a model, like his mother.
Julian Henry De Niro Instagram pictures demonstrate that he is good at modelling. He likes travelling and having fun with friends.
As of today, he is represented by the modelling agency Directions USA Models. In an interview with People, Robert De Niro noted that he never forces any of his kids to become actors:
For my kids, I tell them, 'If you want to be an actor or you want to do this or that, that's fine as long as you're happy. Just don't sell yourself short. That's the most I would say – push yourself a little more and reach for what you really think it is you want to do. Don't be afraid.'
Then, he added:
It's important for them to find their own lane.
Siblings
When it comes to brothers and sisters, Julian has five siblings:
A twin brother Aaron Kendrick. He was born to Robert De Niro and his long-time girlfriend – Toukie Smith – via a surrogate mother. Their parents were together from 1988 till 1996.
A sister Drena. She was born on 3 September 1971. She is one of the two Robert De Niro kids born to his former wife, Diahnne Abbott. The actor adopted her after marrying her mother. She is an actress and filmmaker. She has a son, Leandro Rodriguez.
A half-brother Raphael. He was born on 9 November 1976. He is the second of Robert DeNiro kids born to his ex-wife Diahnne Abbott. He is a former producer and actor. As of today, he is best known as a top NYC real estate broker. He has a son, Nicholas.
A half-brother Elliot. He was born on 18 March 1998 (via surrogate) to Robert De Niro and Grace Hightower. The actor married her in 1997. In 2016, the actor reported that Elliot was diagnosed with autism.
A half-sister Helen Grace. She is the youngest of Robert DeNiro children. She was born from the actor's relationship with Grace Hightower via a surrogate mother in 2011. After their divorce, the actor fought for joint custody of his youngest kid.
All Robert De Niro kids are different in their unique way. Some of them followed in their famous father's footsteps and became successful in the movie industry, while others keep their life in complete privacy.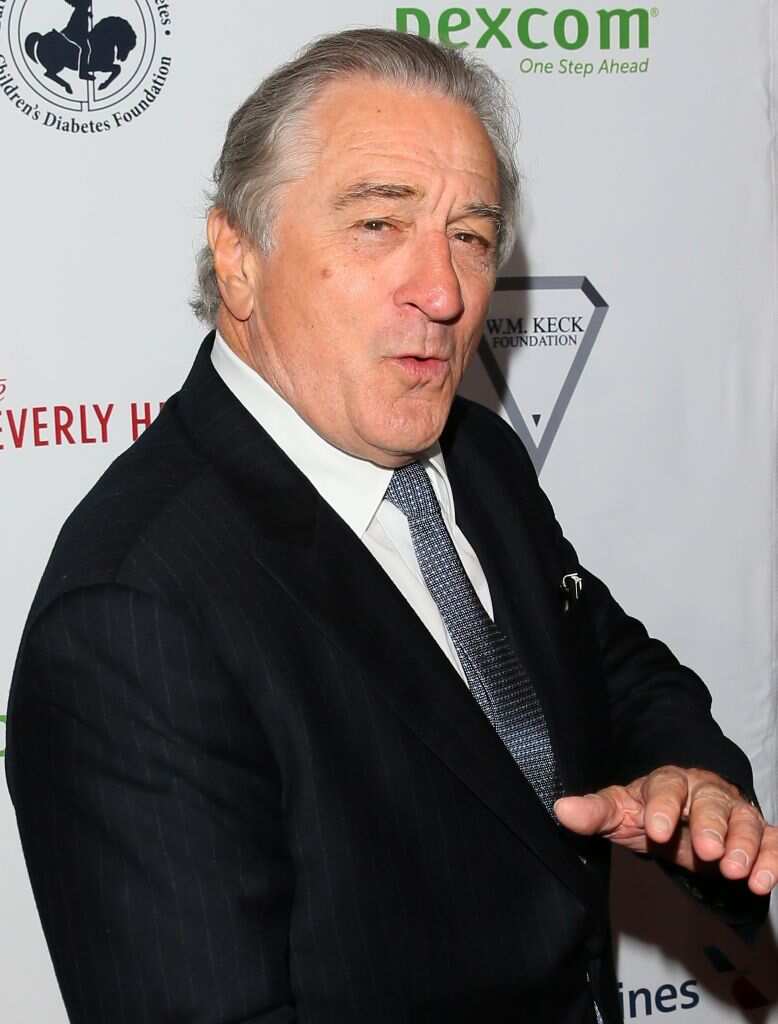 De Niro has revealed that fatherhood is not easy. Here is how he commented about it in an interview with US Magazine:
I love my children, just being with them. It's not easy. Sometimes it's fun and you love your kids, and sometimes you want to kill them! Then, when you have the good moments, you forget about the ones that weren't good.
Even though raising kids was not easy for him, all of the actor's kids are well-raised and have never been engaged in any scandals. Is there any better proof that demonstrates his being a great father?
Julian Henry De Niro is building his own path to fame and success. The chances are that we will hear more exciting news about him soon.
READ ALSO: Richest actor in the world: Top 15 wealthiest stars 2021
Legit.ng recently published a list of the top 15 wealthiest stars 2021. The movie industry has always been a specific environment characterized by high competition.
Any actor dreams of becoming famous and rich as it provides access to many privileges and the possibility to double his income. Who is the richest actor in 2021?
Source: Legit.ng