Disney net worth: how wealthy is the titular filmmaker family?
Disney is a famous media company well-recognized across the world. It is well-known for magical animations since the 1920s. The company has grown to be one of the most thriving mass media companies globally. With all this fame, let us have a look at how much is Disney net worth?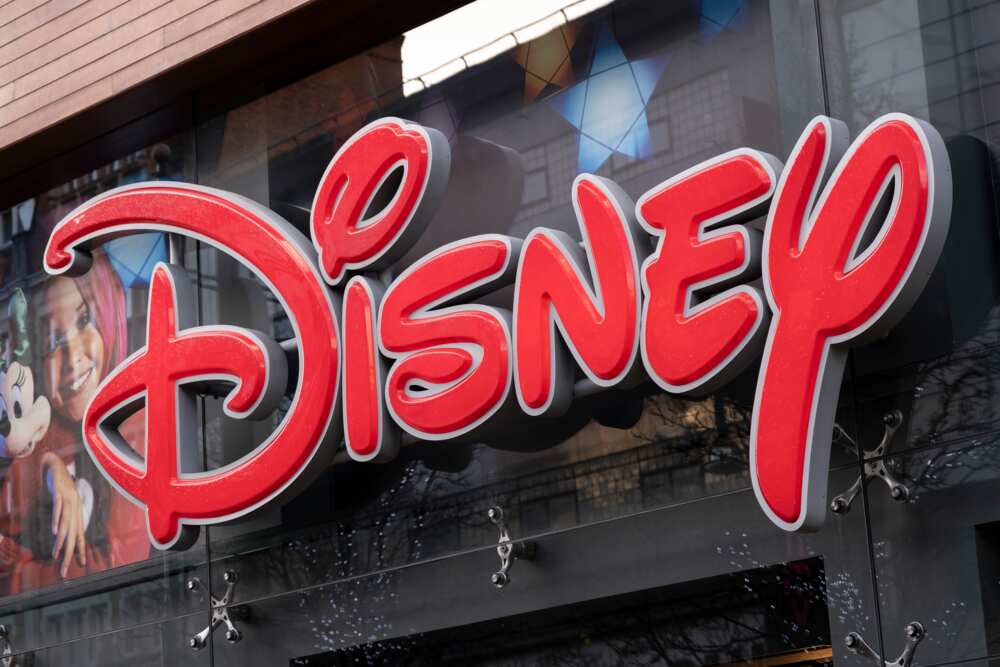 On October 16, 1923, Disney was originally founded by brothers Walt and Roy O. Disney as the Disney Brothers Cartoon Studio.
It also operated under the names The Walt Disney Studio and Walt Disney Productions before officially changing its name to The Walt Disney Company in 1986.
The company established itself as a leader in the American animation industry before diversifying into live-action film production, television, and theme parks.
Who is the CEO of Disney net worth? The current CEO is Bob Chapek, who took over on February 25, 2020.
The company has come a long way since the two brothers founded it. What began as a cartoon studio is now a media powerhouse, complete with amusement parks and properties.
Walt Disney family tree
Have a look at The Walt Disney family tree.
Elias Disney
Elias Charles Disney was born in the rural village of Bluevale, Huron County, Ontario, Canada. He married Flora Call; the couple had five children, namely:
Herbert Arthur
Raymond Arnold
Roy Oliver
Walter "Walt" Elias
Ruth Flora
His two sons, Roy and Walter, are the founders of the famous company
Roy O. Disney family
Roy Oliver Disney was an American businessman. Roy was born on June 24, 1893, and passed on on December 20, 1971.
Roy was married to Edna Francis from April 1925 until his death.
Their son, Roy Edward Disney, who died on December 16, 2009, was a longtime senior executive for the company and the last member of the Disney family to be actively involved in the company.
Edward had two sons and two daughters; his daughter Abigail Disney is a documentary filmmaker.
Walt Disney family
Walt Disney was an American film producer, director, screenwriter, voice actor, animator, entrepreneur, entertainer, international icon, and philanthropist.
Walt was born on December 5, 1901, and later passed on on December 15, 1966.
He married Lillian Bounds in 1925 and had two daughters, Diane and Sharon, who were adopted in December 1936.
Diane married Ronald William Miller, who became president of Walt Disney Productions in 1980 and CEO in 1983.
Disney net worth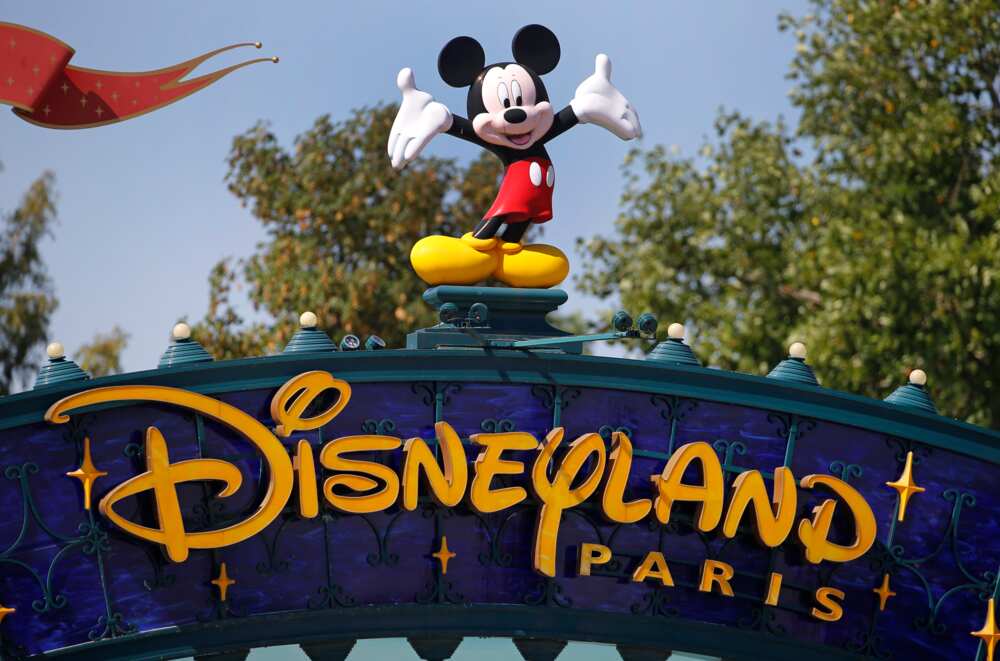 How much is Disney worth? As of 2021, Disney net worth is estimated to $140 billion with annual revenue of $55 billion.
Apart from its movies, the company also makes good money from other sources, which all come together to increase the company's net worth.
Disney channel and consumer products also contribute more than $3 billion to the net worth of Disney. The channel alone is worth over $3 billion, whereas the company's brand is valued at $19 billion.
It also has more than 40 theme parks scattered around the world, which is also a great addition to its net worth.
How much does Disney make a year? The company makes billions of dollars every year from different company assets.
By the end of the year 2020, the Walt Disney Company held assets worth a total of over $201.55 billion a total revenue of $65.39 billion.
Companies owned by Disney
How much money does Disney have? Disney has benefited largely from its companies across the world.
It owns many movie companies, production companies, television networks, music studios, theatre productions, and streaming services.
Have a look at some of the famous companies owned by Disney.
1. Studios owned by Disney
Walt Disney Pictures
Walt Disney Animation Studios
Walt Disney Studios Motion Pictures
Pixar
20th Century Studios
Lucasfilm
Disney Digital Studio Services
Disney Nature
Searchlight Pictures
2. Entertainment Networks owned by Disney
Walt Disney Television studios
ABC Entertainment
ABC NEWS
20th Century Fox Television
Hulu Scripted Originals
FX Networks
Disney Channels Worldwide
National Geographic Global Networks
ESPN Inc.
Various ESPN channels
X Games
A&E Networks
Various A+E channels
A+E Ventures
Lifetime Entertainment Service
History Network
3. Streaming Services owned by Disney
Disney+
Disney Digital Network
ESPN+
Hulu
4. Brands owned by Disney
Star Wars
The Muppets
The Marvel Cinematic Universe
Disney Fairytales
The Chronicles of Narnia Franchise
The Pirates of the Caribbean Franchise
Pixar
The Winnie the Pooh Franchise
The Indiana Jones Franchise
ABC Shows
Walt Disney net worth
According to Celebrity net worth, Walt Disney had a net worth equal to roughly $1 billion at the time of his death in 1966.
He left behind various lucrative assets valued between $100 and $150 million in the 60s, or about $750 million – $1.1 billion after adjusting for inflation.
His wealth was distributed evenly to his family members. Walt left 45% of his estate to his wife and children in the form of a family trust and 10% to his sister, nieces, and nephews.
The remaining 45% established a charity. The majority of that charity's funds were given to CalArts, a private art school.
Abigail Disney net worth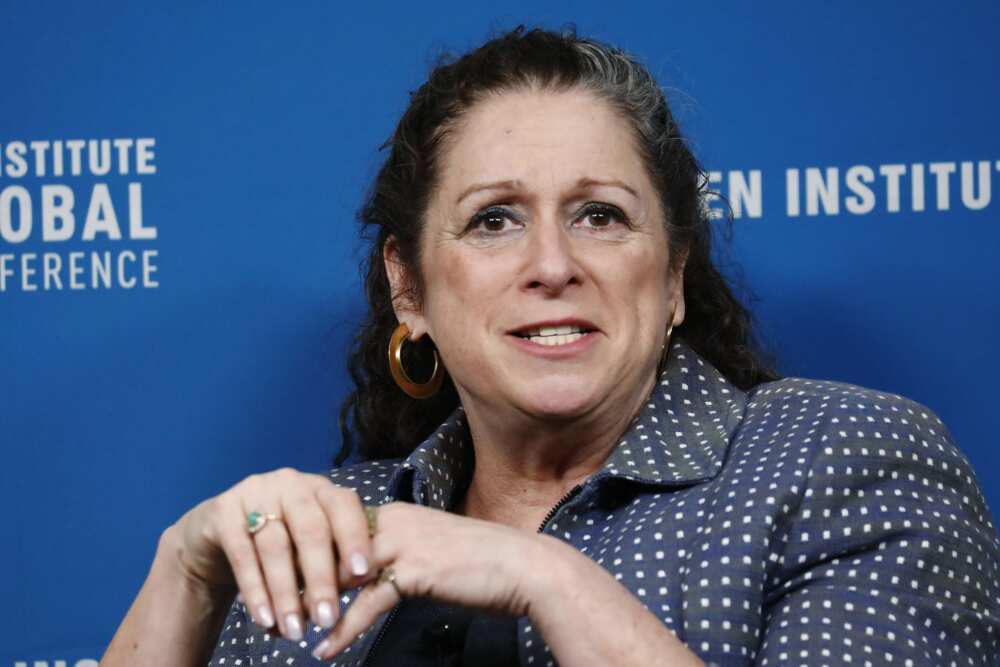 Abigail Disney is an American filmmaker, activist, and philanthropist born on January 24, 1960. Abigail is the president and CEO of Fork Films.
She is the granddaughter of Roy Disney, who was the co-founder of The Walt Disney Company. Her father, Roy Edward, was a longtime senior executive of the company.
As a Disney, Abigail comes from a family of filmmakers, and she is currently the president and CEO of Fork Films.
So what is Abigail Disney worth? According to Wealthy Gorilla, she has a net worth in the range of $120 million.
Being an heir to a family that co-founded The Walt Disney Company, Abigail's net worth mostly comes from inheritance.
She also holds shares at the company and is currently running a successful film production company.
Abigail's most common source of net worth comes from the film industry. She has earned some money producing, directing, and writing several films since the late 2000s.
Most of her films have been documentaries.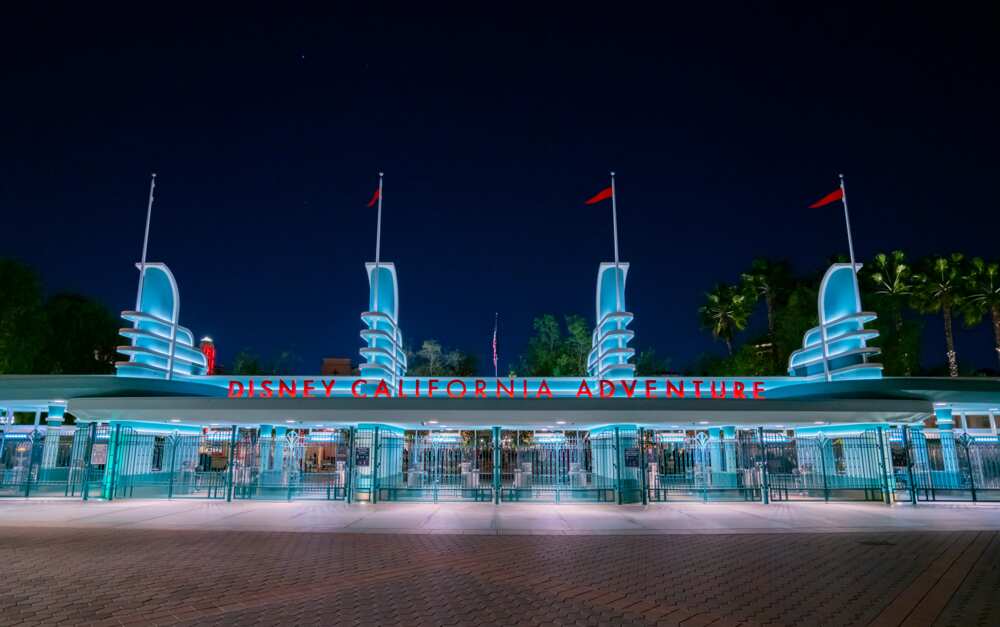 Since its creation in 1923 by brothers Walt and Roy O. Disney, the company has grown to be one of the world's most thriving mass media companies. With its massive production every year, Disney net worth is bound to rise to great heights.
READ ALSO: Leslie Easterbrook biography: Age, net worth, where is she now?
Legit.ng recently published an article on the biography of Leslie Easterbrook. Leslie is a legendary Hollywood movie, TV, and stage actress, musician, and producer. She is most famous for playing Sgt. Debbie Callahan in the Police Academy films.
Easterbrook has an amazing career as a performer that includes music, theatre, movies, and TV productions. She even performed the US National Anthem at the Super Bowl XVII.
Source: Legit.ng