China, Morocco, Iran and 4 other countries that have banned crypto trading
It seems Nigeria is not alone in banning Cryptocurrency. In fact, the country is in good company of some big names in the world.
PAY ATTENTION: Join Legit.ng Telegram channel! Never miss important updates!
Recall that the federal government through the Central Bank of Nigeria issued circular directing banks to close accounts of persons or entities involved in cryptocurrency transactions within their systems.
Cryptocurrency is a digital currency that can be used to buy goods and services, but uses an online ledger with strong cryptography to secure online transactions.'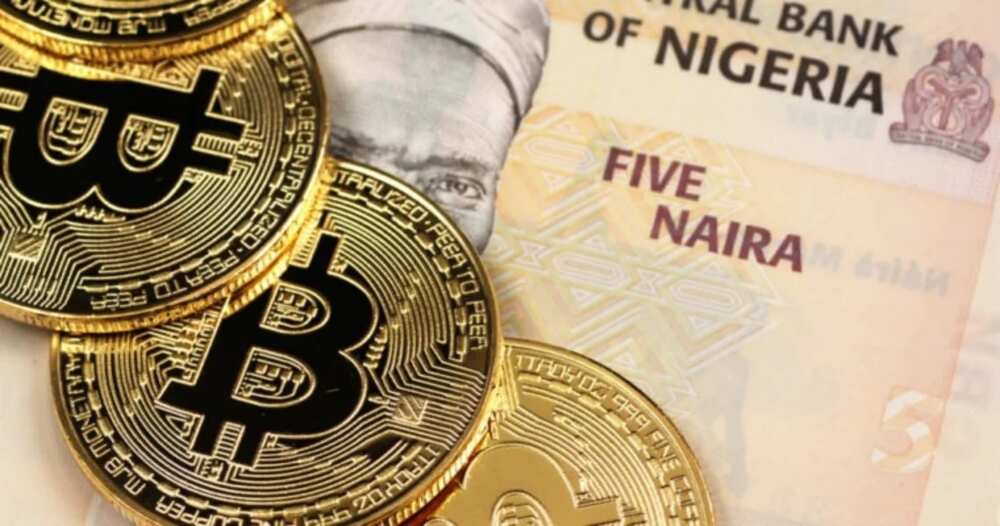 Here names of countries that have banned the use.
China
China banned all domestic and foreign cryptocurrency exchanges in the country in 2017. This move was done in a bid to curb overseas transactions. The government feared it will be used for fraud.
Bolivia
The Bolivian government banned it in 2014, claiming it is necessary to protect boliviano, the country's currency, and to protect citizens from losing their money to unregulated currencies.
Morocco
Morocco prohibits the use of cryptocurrency for transaction in the country over its use for illegal activities. Any citizen caught engaging in it will be fined.
Ecuador
Ecuadorian government says it banned the use of cryptocurrency because it is not a means of payment in the country.
Iran
Because of the problem of terrorism, Iran's central bank in 2018, announced that it was prohibiting all financial institutions, including banks and credit institutions from dealing in cryptocurrency.
Bangladesh
In 2017, Bangladesh prohibits the use of bitcoin. According to the country, cryptocurrencies do not conform to Foreign Exchange Regulation Act, 1947, Anti Terrorism Act 2009 and Money Laundering Prevention Act, 2012.
Meanwhile, Legit.ng had reported that the CBN's decision to ban the cryptocurrency-related accounts in all financial institutions across the country has been trailed by a whirlpool of reactions as Nigerians on social media continue to question the logic behind the development.
The controversy-courting decision, which caught Nigerians unaware, was announced in a letter on Friday, February 5.
In a reaction, Nigerians described the move as a deliberate attempt to kill innovation and self-employment, and close the gate to the reality of a digitally-evolving world.
Source: Legit.ng