7 digital marketing trends to watch out for in 2021: Tips from Forbes and Google
With a new year just starting into a level of uncertainty that resulted from the global challenges of 2020, there is no doubting the fact that digital marketing is one of the ways to go currently.
In looking at how the digital marketing trends would work in the new year, Forbes shares some thoughts from different leaders in the field.
PAY ATTENTION: Download our mobile app to enjoy the latest news update
1. There will be more virtual events: Quoting Teddy Heidt, founder of The Gauge Collective, Forbes advises that diversification of social media activities so as to be able to connect easily and engage with more users.
It advises further on the need to feed one's social media profile enough to enrich user experience.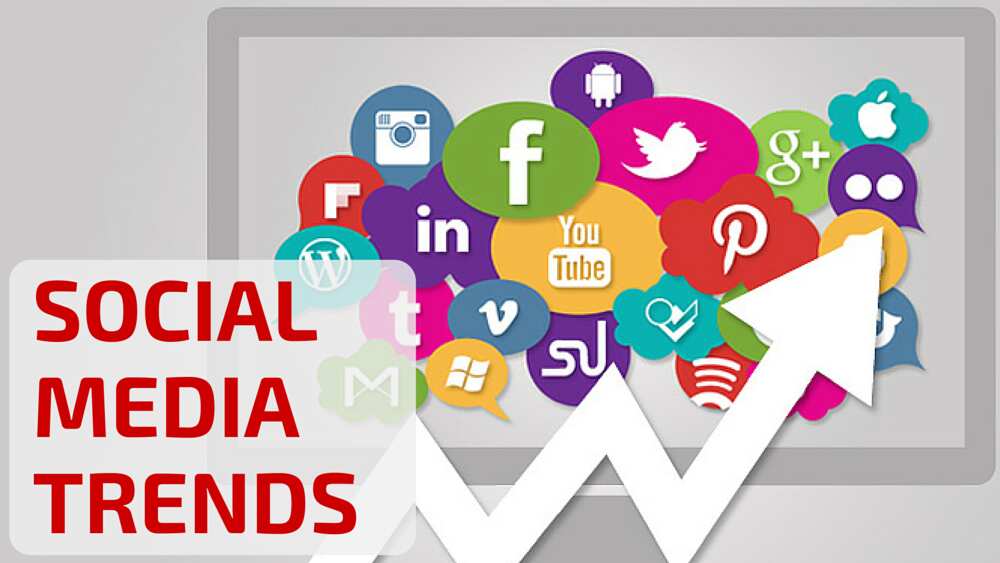 2. More attractions to online activities: Jannika Bock, director of client solutions at Google, says because COVID-19 has changed human activities, many consumers are now more home that before.
As a result of this, people now easily focus on online materials and contents to stay entertained and informed. More people are embracing the internet resulting in a prediction that online videos will drive over 80% of consumer internet traffic in 2022.
She advises that to be successful in the new year, brands must tap into the online video trend to make it easy for them to engage their consumers.
Empower your advertising campaign by integrating your brand with Legit.ng's most viewed shows seamlessly. Learn more
3. Time spent online increases: With more people joining the social media, the time spent online would continue to increase and this has become obvious with video channels on Youtube.
Growth Quarters says:
"If internet use remains at these levels throughout 2021, the world's internet users will spend almost 12 trillion hours online this year, which translates to more than 1.3 billion years of combined human time."
The report notes further:
"Almost seven hours per day using the internet across all devices, equating to more than 48 hours per week online – that's 2 full days out of every seven."
4. With an increase in the focus on the internet, 2021 will have more consumers demanding or requiring that their data be kept private. More brands would be encouraged or inspired to protect the privacy of their targets.
Quoting Matt Brittin, president of EMEA Business and Operations, Google, Thinkwithgoogle, says:
"The industry is adapting to meet people's needs, and in 2021 the conversation surrounding data ethics will turn into action for many brands. The entire digital ecosystem only functions if people can trust it."
5. Social media will go beyond fun and become a channel for purchases: The usually held belief that social media are channels for fun and entertainment is changing fast. They are becoming sources of purchases.
Forbes quotes Massimiliano Tirocchi, CMO and co-founder, Shapermint, as saying social media platforms including Facebook are increasingly creating ease for consumers to discover and make purchase.
In 2021, retail brands are expected to adapt to the Facebook example of keeping consumers entertained while seamlessly creating the platform for purchases.
6. Only trusted brands will have better advantage:
The good thing for big brands about 2021 would be that they would be the major attractions for informed buyers.
In the new year, therefore, growing brands need to work to be trusted. They have to make feedbacks more important.
7. The big tech breakup: Analysts saw this coming, especially with the special focus on activities of social media by lawmakers across the world.
It is, however, not certain how the big names would meander their way out of the challenge that is being foreseen with the government.
Brands that are just growing need something to learn from this to avoid government looking in their direction.
You can also join out Telegram channel on for discussions, questions and more insights.
Source: Legit.ng