50+ most common Arabic last names/surnames and their meanings
Which Arabic last names are the most common? In most European countries, a family name is generally one or two words. Nevertheless, when it comes to an Arabic surname, the number of its components and their length could be more.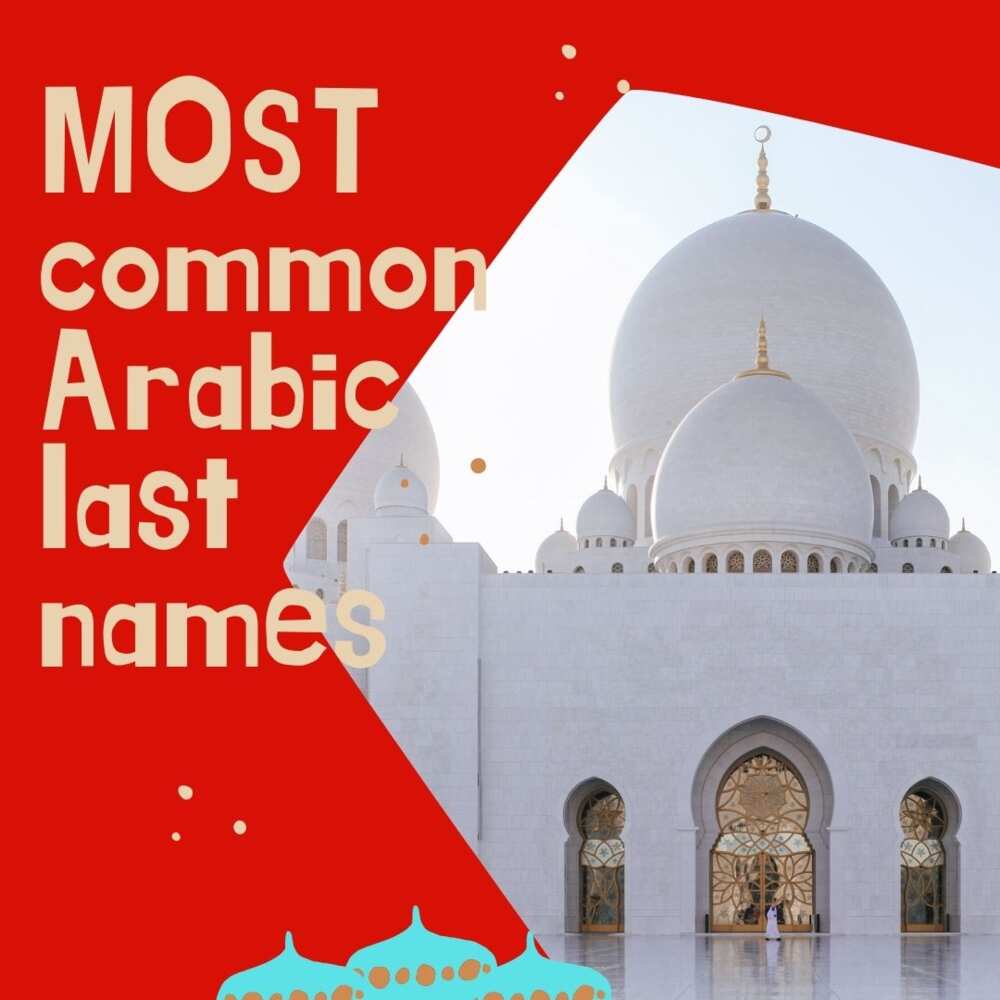 People's surnames serve as bridges to their ancestors' culture and history. How much do you know about the most common Arabic last names?
What are the most popular Arabic last names?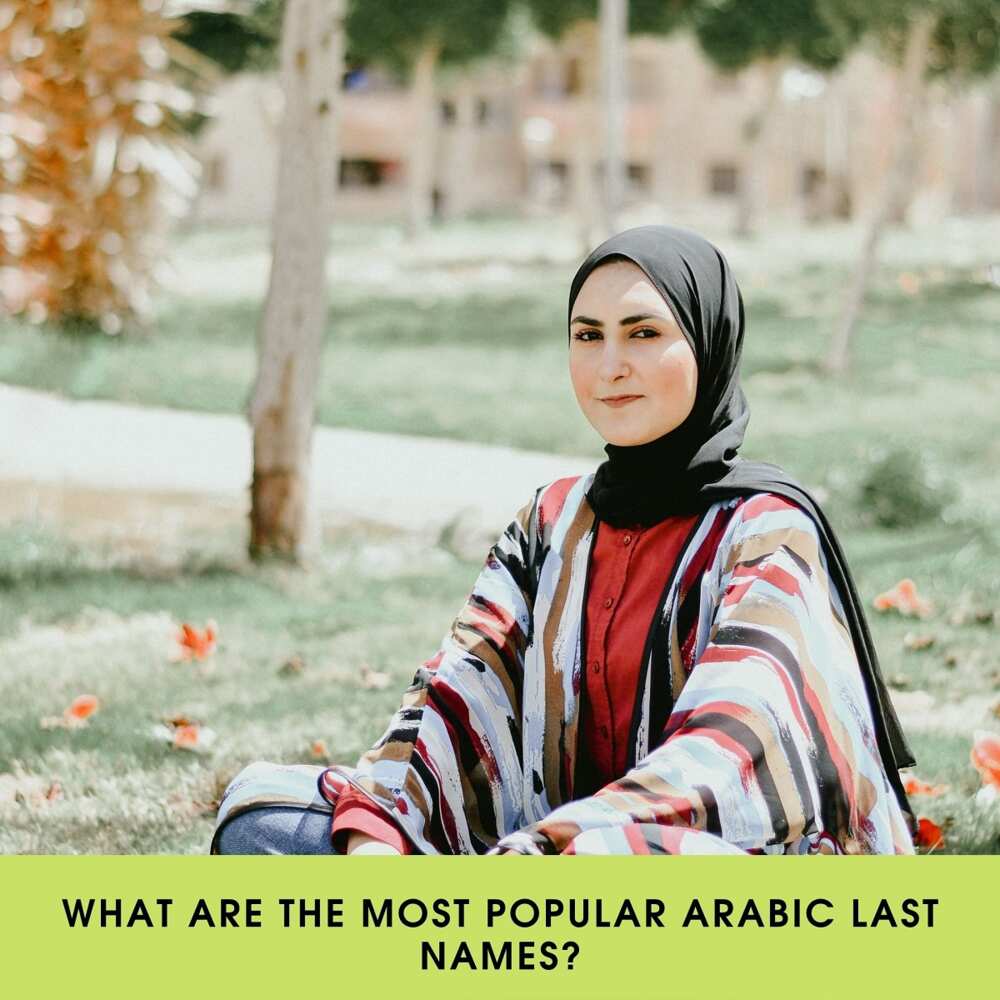 Arabic last names often refer to the clan, tribe or area from which a family is derived. Moreover, they are characterised by the availability of the prefix Al-.
The prefix in front of the Arabic surnames corresponds to the article "the" in English (e.g.: Al-Amin – stands for The Trustworthy).
Surnames of individuals from countries such as Jordan, Lebanon and Syria often refer to the family occupation (e.g.: Al Tajir stands for The Merchant).
How do Arabic surnames work?
Most Arabs do not use the given name-middle-family name system. Their surnames are much longer.
Arabic surname usually consists of five components:
Ism (the given name)
Nasab (a patronymic or series of patronymics). It indicates the person's heritage via the word ibn.
Laqab (title or family name)
Nisbah (could be an everyday name). Mostly, it is the name of the ancestral tribe, country, or city used to show relevance. It follows a family through several generations. It is similar to Laquab in terms of use. The Arabic name usually includes only one of them)
Kunya (a type of epithet).
Most common Arabic last names and meanings
Here is a list of the most common Arabic surnames and meanings
Abadi – endless or eternal
Abd Al-Rashid – servant of the right-minded
Abdul – servant
Abdullah – servant of God
Ahmad or Ahmed – the praised one (it is among the most popular Syrian surnames)
Akram – generosity
Allah – God (it is one of the most popular Jordanian last names)
Ali – elevated or exalted
Amin – trustworthy
Asghar – smallest
Ayad – powerful, blessing
Aziz – the dearest one
Badawi – desert dweller
Baghdadi – bestowed by God
Bakir – dawn
Bahar – spice
Bashar – one who brings glad tidings
Bilal – the victorious or water's glow
Daher – clear or evident
Darwish – roaming, wandering or exploring
Dawoud – beloved
Ebeid – a worshipper of God or devoted servant
Fadel – generous or virtuous
Faez – victory
Faheem – intelligent, understanding
Fakhoury – a noble cause
Fasih – eloquence
Gaddafi – the archer or thrower
Ghulam – servant of God
Habib – beloved
Hadid – iron
Hafeez – the guardian or protector
Hasan – benefactor, handsome, manly
Hussain – handsome, beautiful
Ibrahim – the exalted father
Iqbal – one with strength
Isa – iron, ice
Issawi – gentle, tender, soft
Ismat –chastity, purity, perfection, innocence
Jameel – handsome or beautiful
Jaziri – self-confidence or independence
Jawahir – gold, jewellery
Kassab – bread-winner
Karim – noble or generous
Kashif - one who discovers
Khalid – eternal
Maloof – fattened
Muhammed or Mohammed – to be worthy of praise
Mustafa – the chosen one
Nabih – vigilant or being aware
Nader - rare, unique, exceptional, extraordinary
Nasser – victory
Noor – divinity or light
Qadir – powerful or competent
Rafiq – a follower of God or close friend
Ramzi – demure or quiet
Sader – strength or courage
Shadid – strong
Shariq - devoted companion, bright or shining star
Taleb – seeker of knowledge
Wahed – the only one
Yasin – wealth or richness
Zaman – time, era, age
What are the most popular Arabic names?
Choosing a name for a child is like choosing a path for their future life. It significantly affects a person's character.
What is the most popular Arabic girl name?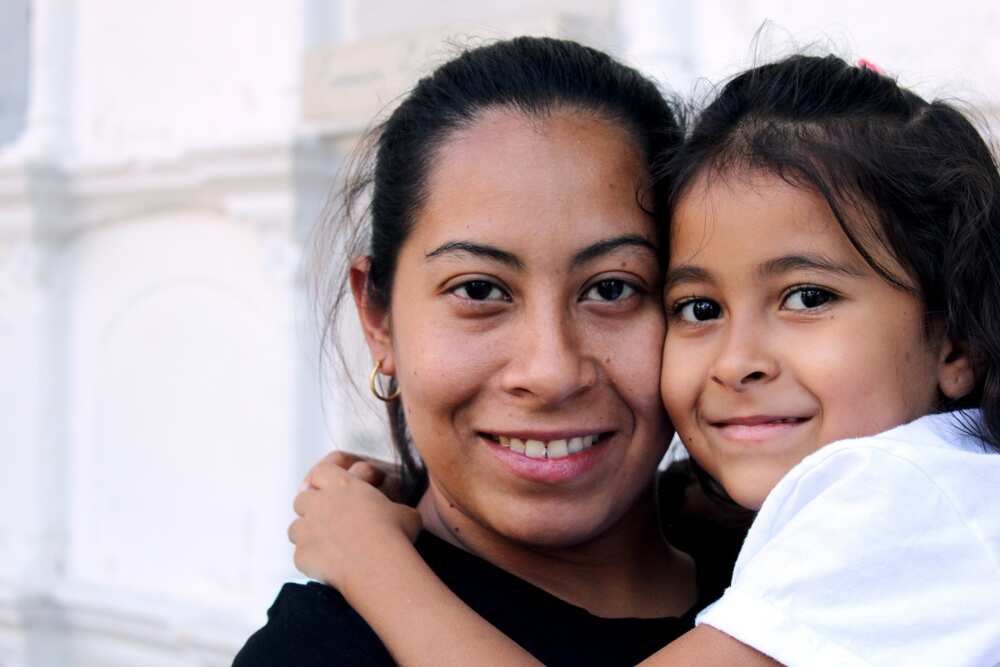 Here are the top ten Arabic names for girls with their meaning:
Layla -the euphoria
Aliyah -high, exalted
Lyla - night
Laila - night, holy
Amara - eternal beauty, urgent news
Leila - night
Amina - peace
Nylah - winner
Lilah - night
Zara - exalted
Most popular Arabic names for baby boys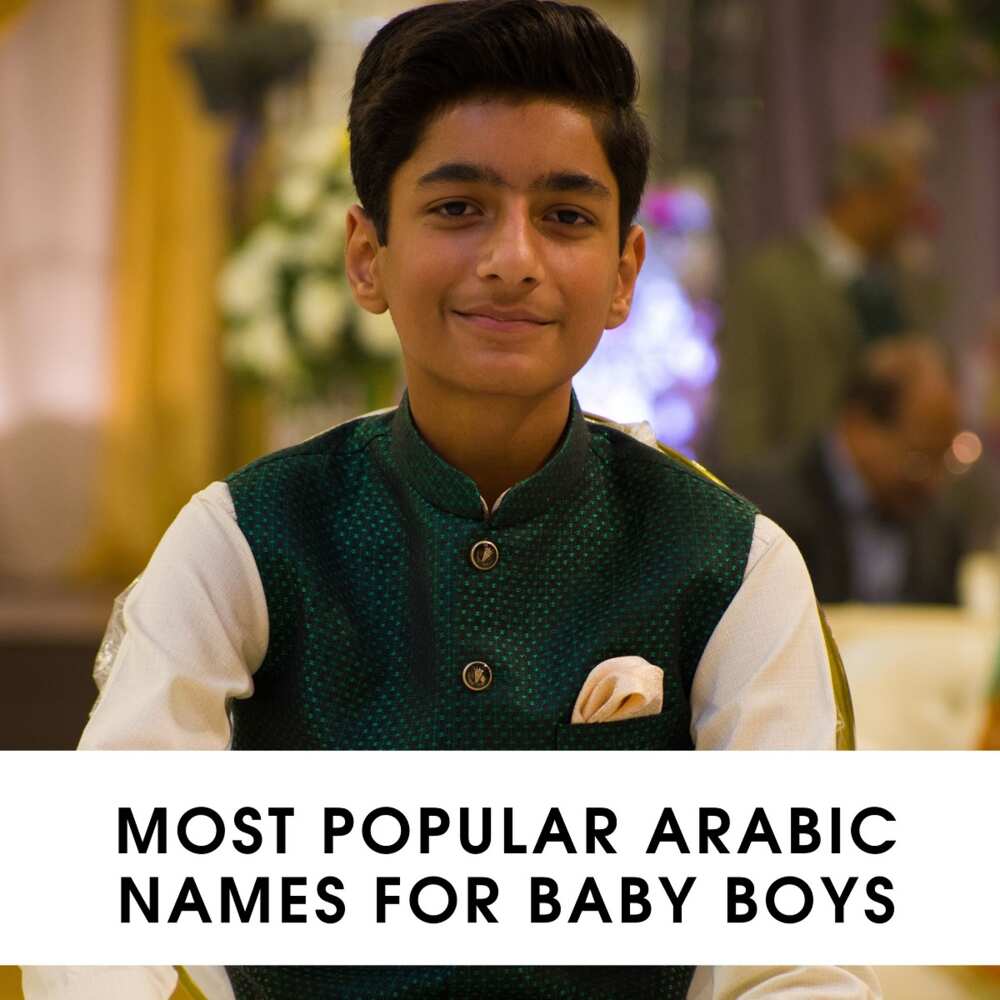 Here are the most popular names for Arabic boys with their meaning:
Abbas - a lion
Ali - a champion
Abeer - fragrance of a rose
Abdullah - God's slave or a servant of Allah
Aaftab - the sun or sunlight
Amir - a prince who is born to give orders or a born leader
Ahmed - one who is highly praised or the one who constantly thank God
Babr - a tiger
Cairo - victorious
Cyrus - the sun
Each one of these Arabic last names has a unique origin and meaning behind it. Each Arabic-speaking area usually has its own set of surnames.
READ ALSO: Incredible imagination quotes that will change your view on things
Legit.ng recently published a list of incredible imagination quotes that will change your view on things. If you lack motivation or want to cheer up your friend, one of the best quotes on imagination can help.
Simply send a message to them, and you will see how efficient it can be. Think positive and do not be afraid to change your life for the better.
Source: Legit.ng