Quaden Bayles bio: Age, height, sister, condition, is he an actor?
Quaden Bayles is an Australian student and internet personality. The world discovered him after his mother uploaded a video of him on her Facebook account. Bayles was a victim of bullying and discrimination.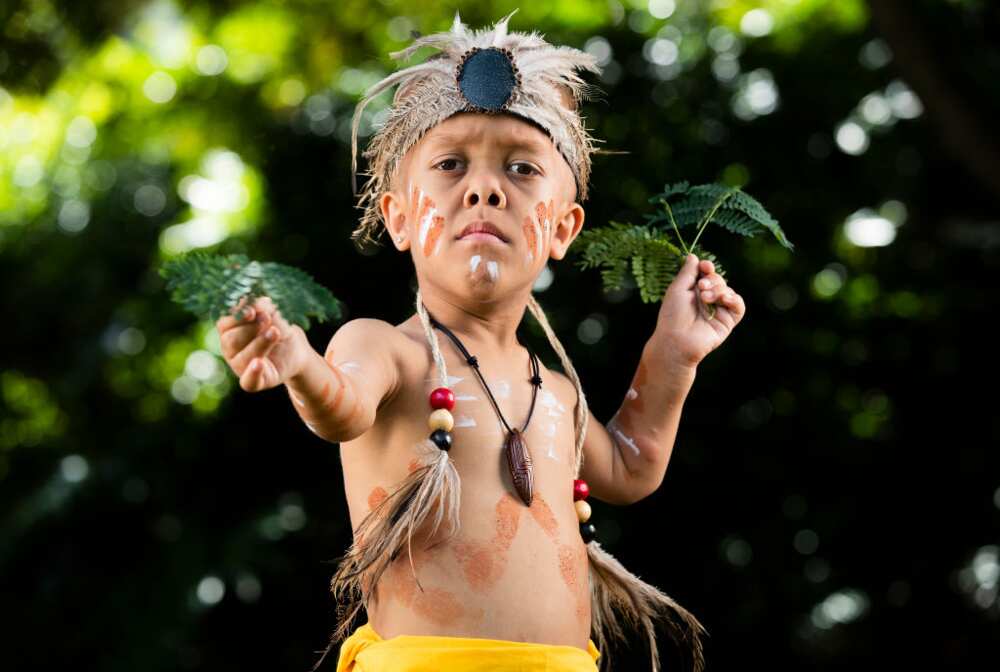 Bayles became famous after his heartbreaking video went viral. He was crying because of the bullying he had faced while in school. The boy was inundated with support from well-wishers and celebrities who came out to stand with him.
Quaden Bayles profile summary
Full name: Quaden Bayles
Date of birth: 13th December 2010
Place of birth: Queensland, Australia
Age: 9 years (as of September 2020)
Nationality: American
Ethnicity: Murri descent
Quaden Bayles height: 3 feet 8 inches
Weight: 25 kg
Sisters: Cecileigh, Guyala, Lili
Profession: Student
Biography
The student was born on 13th December 2010 in Queensland, Sydney, Australia. Quaden Bayles age is nine years old as of 2020. His mother is called Yarraka Bayles. There is no publicly known information about his father.
The internet personality has three sisters. Quaden Bayles sisters are Cecileigh Pattern, Guyala Bayles and Lili Bayles.
Is Quaden Bayles actor? The nine-year-old boy is not an actor but a student. He only got media attention after his video went viral. Before that, he was living his everyday life away from the limelight.
Quaden Bayles dwarfism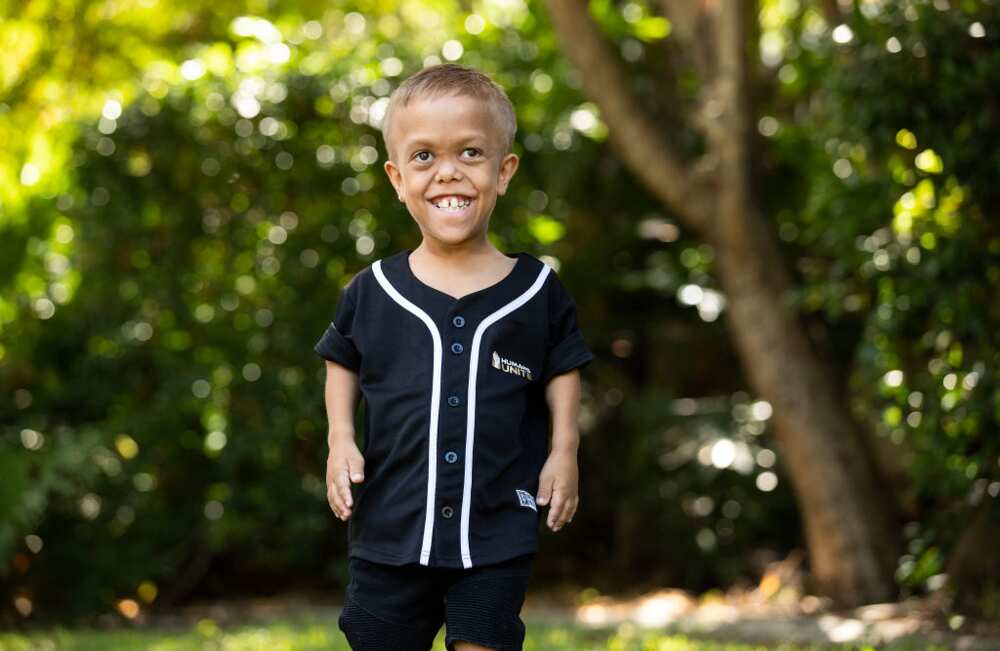 Quaden was found to have achondroplasia, the most common form of dwarfism, at the age of three. According to the National Institutes of Health, the average height of an adult male with this condition is 4 feet and 4 inches.
Individuals diagnosed with this condition tend to get episodes of recurrent ear infections, obesity, and apnea. Apnea is a condition that leads to slow breathing for short periods.
According to Quaden's mother, he gets bullied not only because of dwarfism but because of his aboriginal ancestry as well. He faces racism and discrimination because of his disability.
Viral video
Quaden has been bullied over and over while at school. However, the case became viral after his mother, Yarraka, shared a video of her son sobbing in tears.
Yarraka went to pick up her son from school as usual on 20th February 2020, but things turned out a bit different this time around. On their way home, his mother recorded a video of Quaden's tearful outcry and posted it on Facebook to show the world the effect bullying can have on people.
According to Yarraka, this wasn't the first or the second time other people had bullied her son. She always encouraged him to disregard the insults. This time around, Yarraka couldn't take it anymore after hearing her son's desire to take his life.
Quaden Bayles now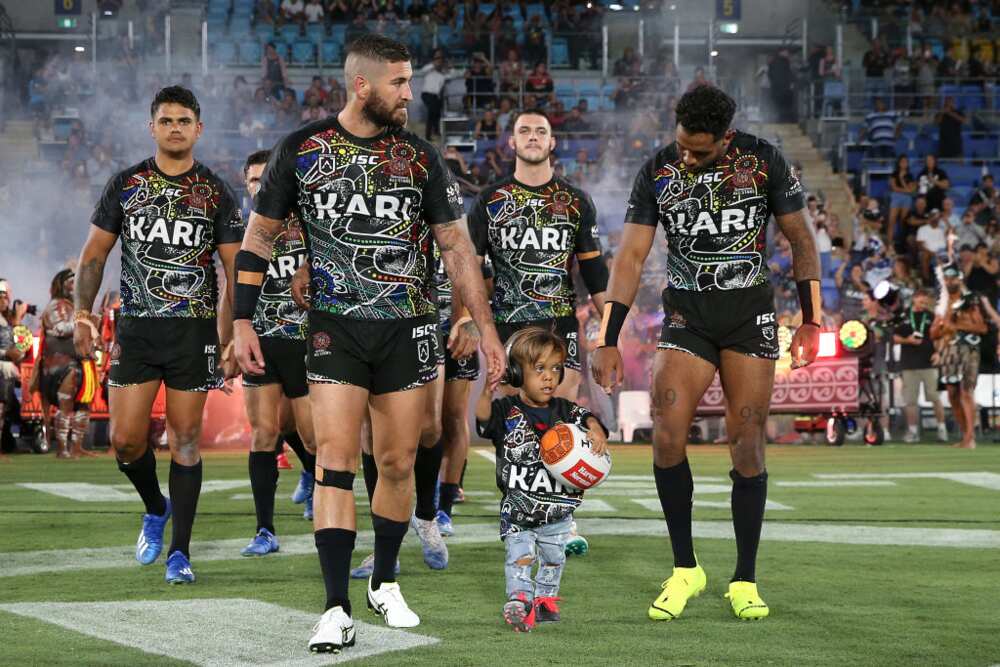 After the viral video and the numerous donations to take Quaden and his mother to Disneyland, the family declined the trip. His auntie stated that the video wasn't shared to raise cash to visit Disneyland.
She made it clear that the sole purpose was to create awareness and mindfulness among people who bully others:
"This little individual has been harassed. What number of suicides, dark or white, in our general public have occurred because of tormenting?" she proceeded. "We need the cash to go to network associations that truly need it. They comprehend what the cash ought to be spent on. So as much as we need to go to Disneyland, I figure our locale would far away profit by that."
Quaden Bayles has faced lots of discrimination at such a young age. It has been so bad that he thought of taking his own life. We hope that people can get to understand the adverse effects caused by bullying and cease doing that to others.
READ ALSO: Victor Webster bio: Age, height, net worth, wife, and children
Legit.ng covered the life story of Victor Webster, a Canadian actor with prolific skills. The actor has appeared in various types of movies, from soap operas to dramas and supernatural shows.
The acting career has never been part of his dream, but through circumstances, he developed an interest and joined the ever-growing filming industry.
Source: Legit.ng