30 cool anime hairstyles that would actually look great in real life
If choosing the best hairstyle or shaving style is challenging for you, worry no more as we have a simple solution. There are numerous cool anime hairstyles that are unique. Choose one that enhances your facial features and all eyes will be on you.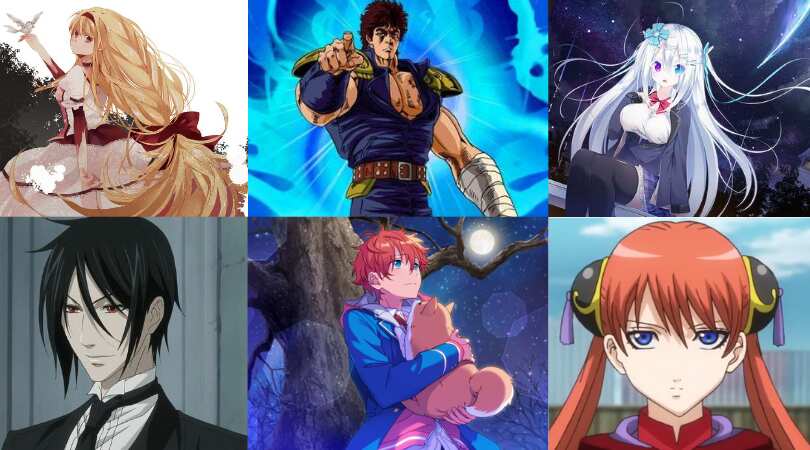 It is common to enter a barbershop or hair salon desiring a fresh new look, but finding the best option proves challenging. What do you do in such situations? Typically, you end up with your old style or one that does not suit you. To avoid this, we have a list of some cool anime hairstyles that would look fantastic in real life.
30 cool anime hairstyles to try in 2020
You may label them freaky, silly, or whatever else you want to call them, but there are many reasons why anime hair styles are cool and stylish. Odd hairdos are the main aspect that enhances the uniqueness of most anime characters.
For this reason, we will dive into the world of the best anime hairstyles and show you some of the coolest ones. Besides being statement hairstyles, they also tell the world more about their personalities.
1. The magnificent afro
From the name, you may think that this is just an old fashioned hairdo, but it is one of the common anime hairstyles that never go out of fashion. It makes you stand out from the crowd. Characters with this style include Afro Samurai and Mr. Satan.
2. The slicked-back look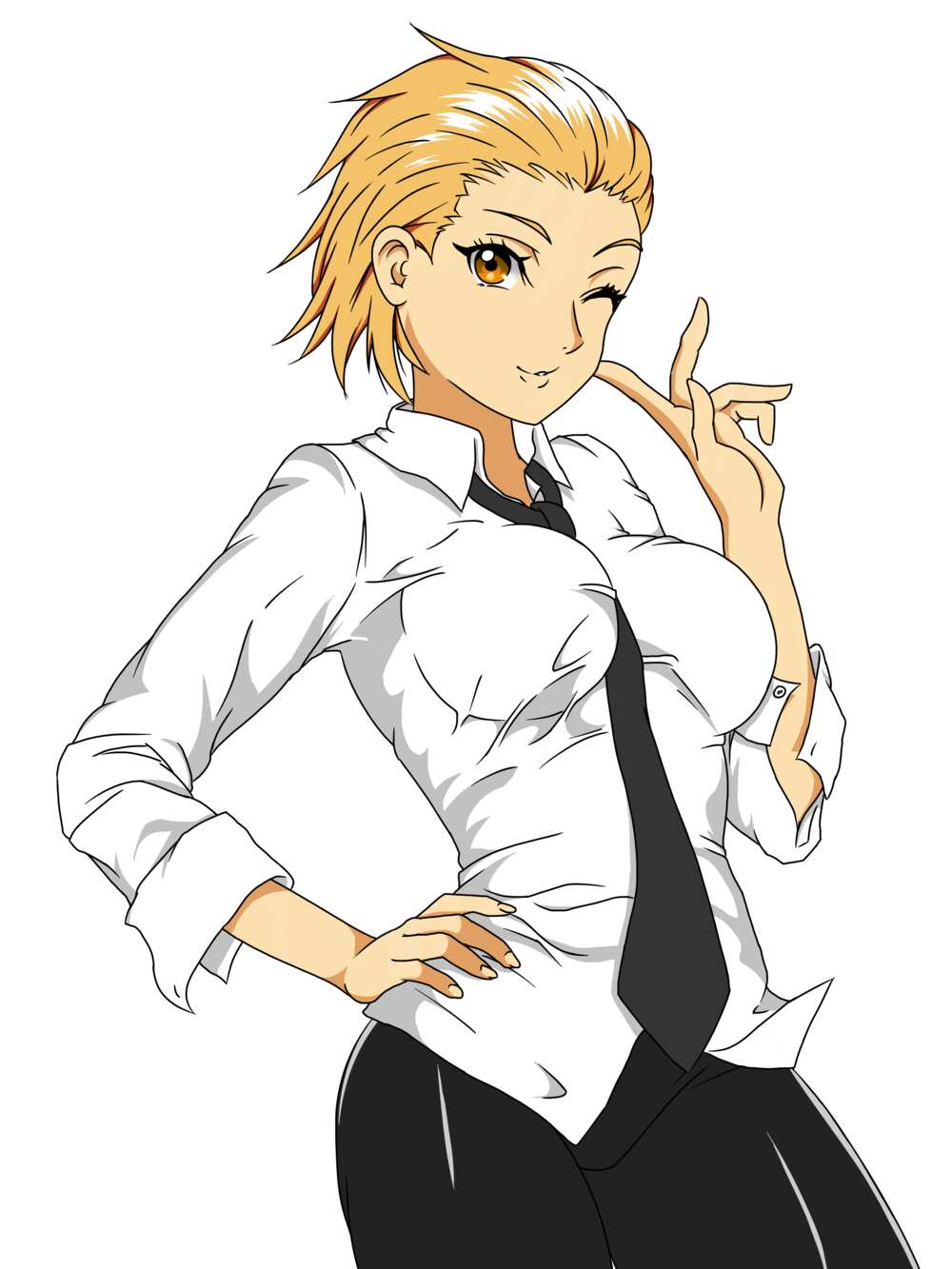 This is one of the best anime hairstyles females can adorn and look stylish without trying too hard.
Akebi Sasaki from Girls und Panzer rocks this look. Her blonde slicked back hair makes her look sharp, which suits her role as a gunner. Rurichiyo Kasumiouji from Bleach and Hari from InuYasha: Toki wo Koeru Omoi also rock this look.
3. The scruffy look
If you have long hair but do not like spending much time styling it, this is the best option for you. L Lawliet rocks this style.
4. The side-swept look
Side-swept hairstyles suit alpha females. Mari Kurihara from Prison School and Milly Ashford from Code Geass: Lelouch of the Rebellion are both presidents of their respective student councils and look amazing with this do.
5. The bald look
How do I make my hair look like anime? You can opt for a bald cut like Alex Louis Armstrong. This is one of the anime boy hair styles for the bold and brave.
6. Wild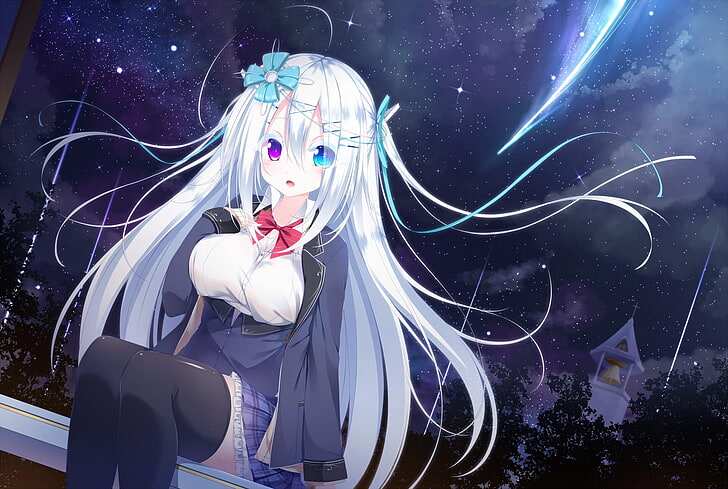 The wild anime girl hairstyle is for beautiful women who have long hair.
Queen Bee from Golgo 13: Queen Bee, Fujiko Mine from Lupin the Third: Mine Fujiko to Iu Onna and Rias Gremory from High School DxD have wild hairstyles that would actually look great in real life.
7. The mohawk
To get this style, shave your head, but leave out some of it in the middle of the head from front to back. This is one of the top anime male hairstyles and characters like Android 16 rock it.
8. Short
We can all agree that anime girl short hair is very cute. Mikoto Urabe from Mysterious Girlfriend X, Nana Osaki from Nana, and Hana Midorikawa rock this look.
9. The anti-gravity look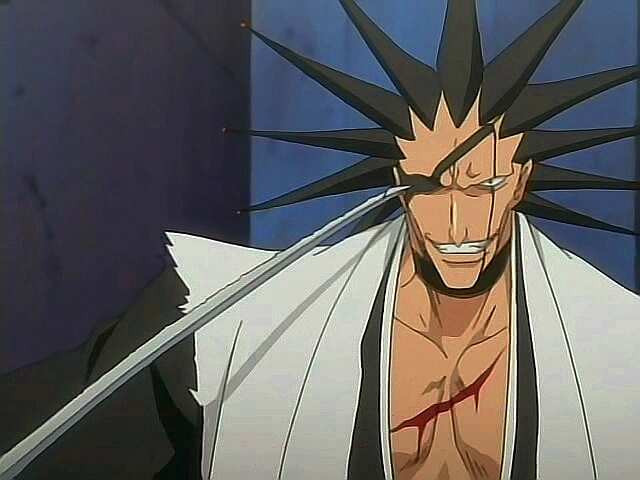 This hairstyle defies the law of gravity. The hair stands without falling back. One character with this style is Ryuk in Death Note.
The anti-gravity look is not one of the common anime hairstyles males can adorn in real life, but the few bold males who rock it definitely command attention from other people.
10. Chinese bangs
It seems that long anime girl hairstyles are pretty much the standard for lead female characters.
Chinese anime bangs are definitely a win. If you do not have very long hair, consider getting a wig with some blunt-cut bangs that fall right above the eyes.
11. Dazzling and colorful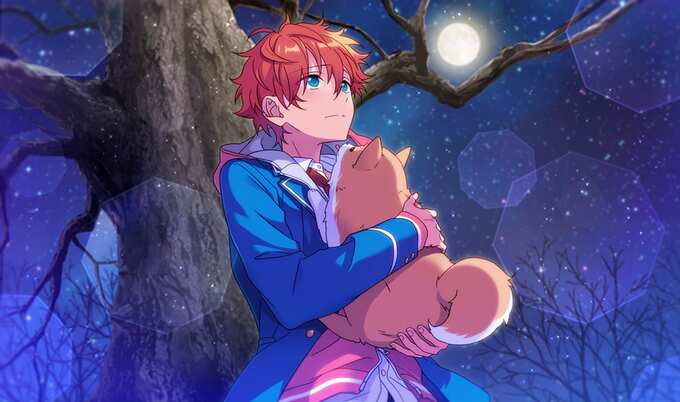 This hairstyle is achieved by completely dying your hair with spectacular color. The colors to use include blue, pink, platinum blonde, or red.
12. The royal stunner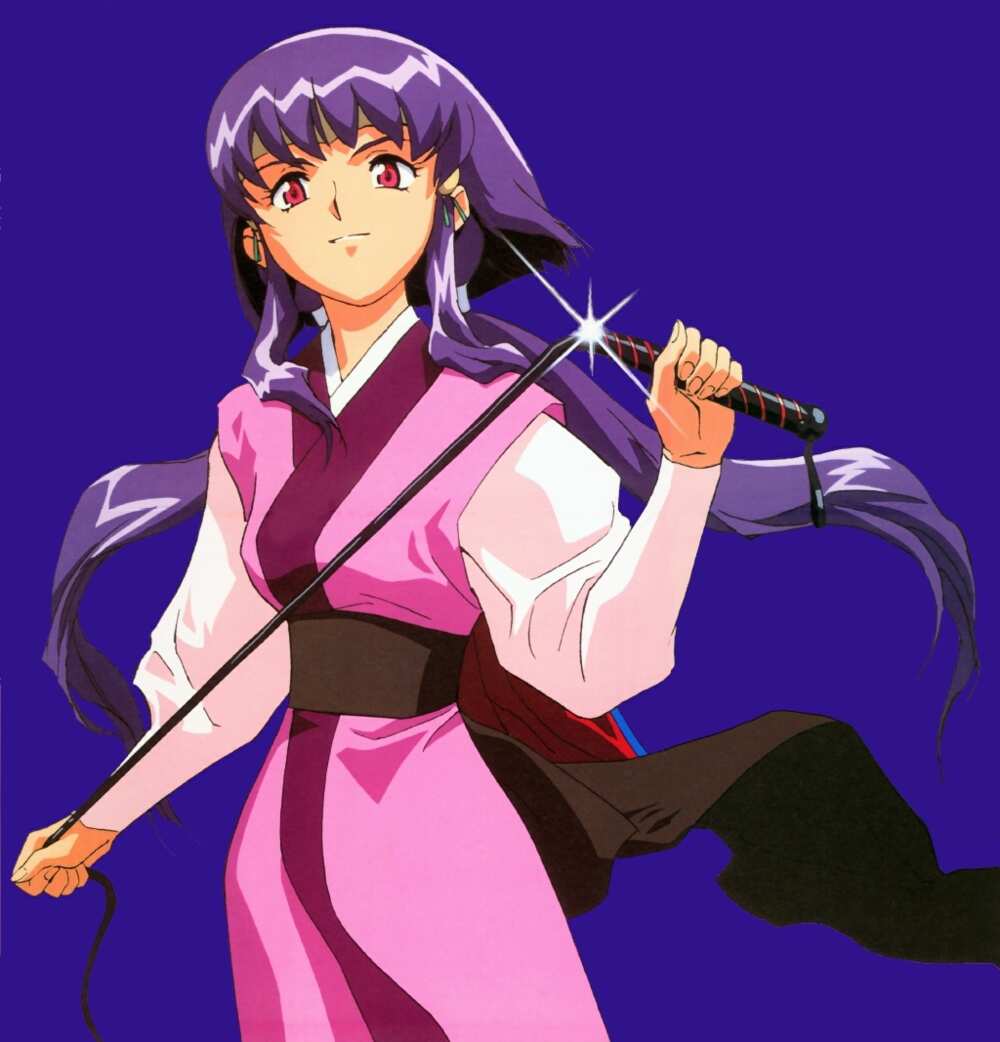 This style is fit for a princess. Marie Antoinette from Rose of Versailles has gorgeous blonde hair that is tidily styled. Aisha Codante from Five Star Stories and Aeka Jurai Masaki from Shin Tenchi Muyou! look amazing in the royal stunner look.
13. The top knot look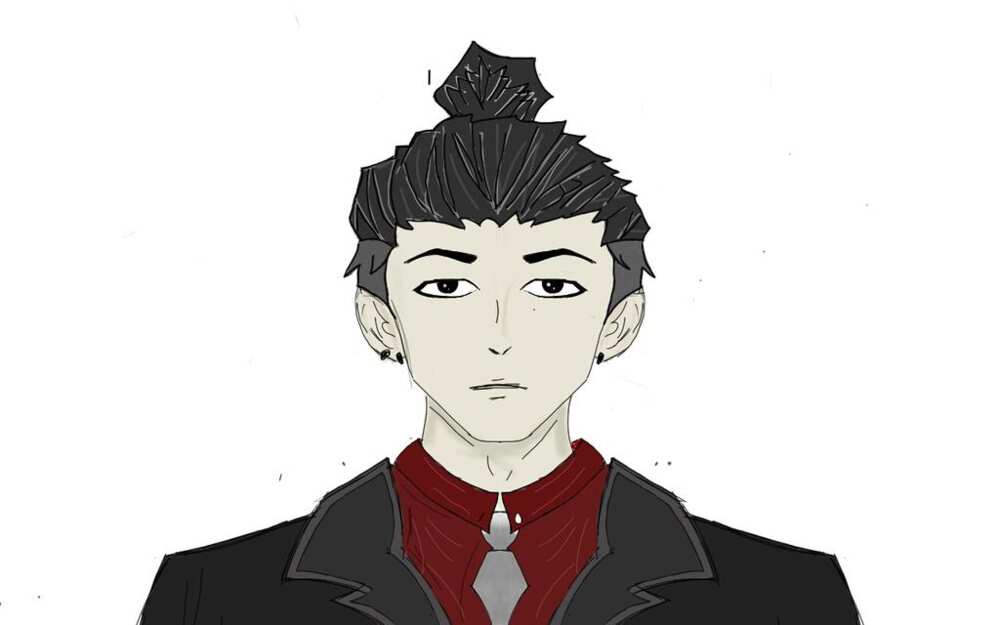 If your hair is long, achieving this hairstyle is so simple. You just need to comb it then tie it into a knot.
14. Blinding bangs
You may wonder how some anime heroines keep an eye on the action, with bangs partially hindering their vision. This style is cute but may not the most practical for people who hate hair hindering their vision.
Olivier Mira Armstrong from Fullmetal Alchemist: Brotherhood and Ayase Ayatsuji from Rakudai Kishi no Cavalry look fantastic in blinding bangs.
15. Dreadlocks
Don Kanonji looks good in dreadlocks. Dreadlocks usually look good on cool guys. If you are a cool guy, then try this look.
16. Regular buns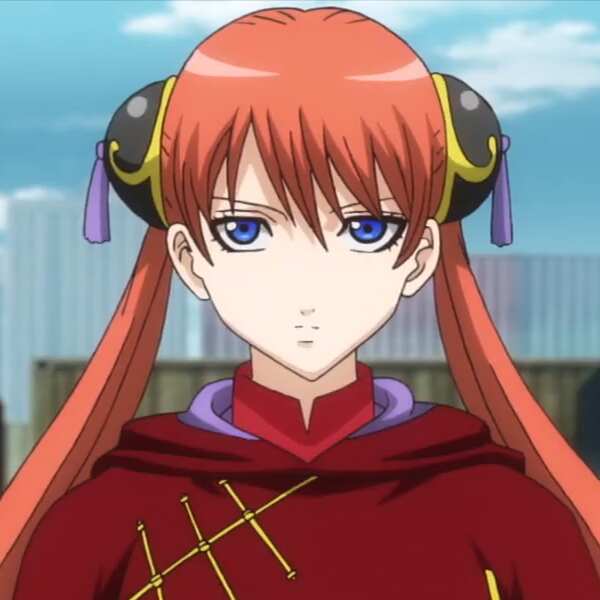 Anime characters like Kagura from Gintama and Miaka Yuuki from Fushigi Yuugi look amazing with this hairstyle. Styling the buns with ribbons gives a more girly appearance.
17. The pixie cut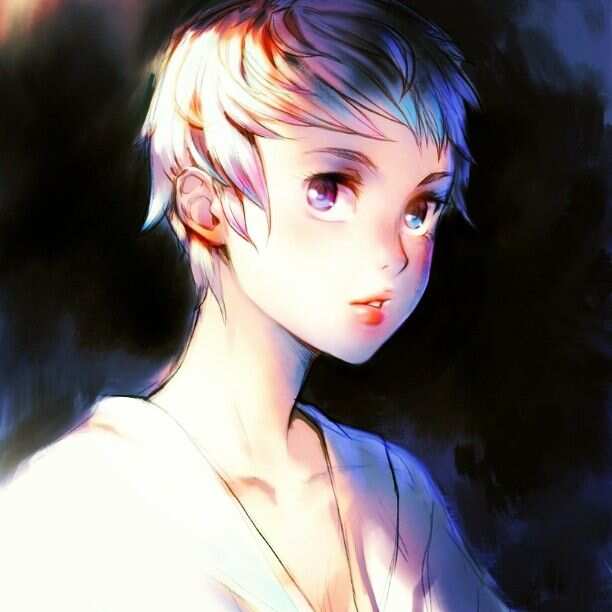 This is one of the common anime hairstyles male characters rock. The hair is straight and done at different levels. If you want to achieve this hairstyle, expect to spend some time in the hairdryer.
18. Ponytails
Many lead female characters have ponytails and this seems to fit their commanding roles. Eri Ayase from Love Live! School Idol Project and Yoko Littner from Gurren Lagann are examples.
Rocking an anime ponytail in real life is fairly easy for girls with long hair. It is also commonplace to spot an anime boy ponytail.
19. Twintails
Two tails are always better than one and they are prominent as far as anime girl hairstyles are concerned. Mine from Akame Ga Kill! and Usagi Tsukino from Sailor Moon are two characters that rock this look.
20. Uneven and spiky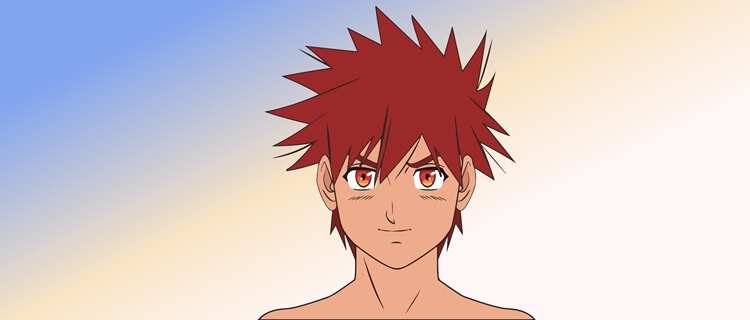 This curly male anime hair option needs a lot of time in the hairdryer and tons of gel to achieve. The uneven spikes usually cover some parts of the face.
21. The Kenshiro-inspired look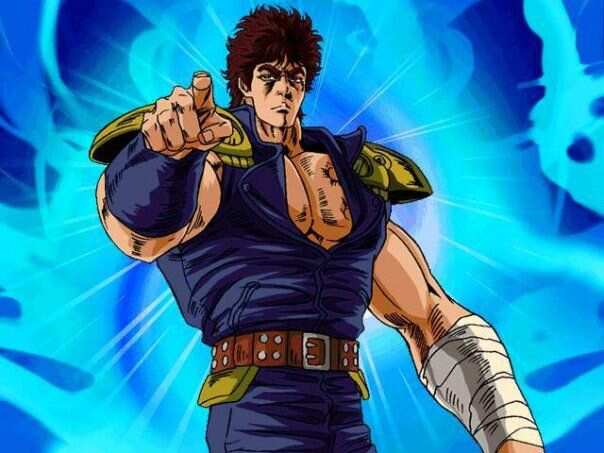 This is one of the unique hairdos. The hair at the top is about three or four inches long. The hair at the back and side of the head are trimmed shorter.
22. Cloud strife
This look is more suitable for people with natural, strong hair compared to the heat-treated and permed hair that may not be as strong.
To achieve it, you will need a lot of styling gel and be willing to spend some time in the hair drier.
23. Shikamaru hair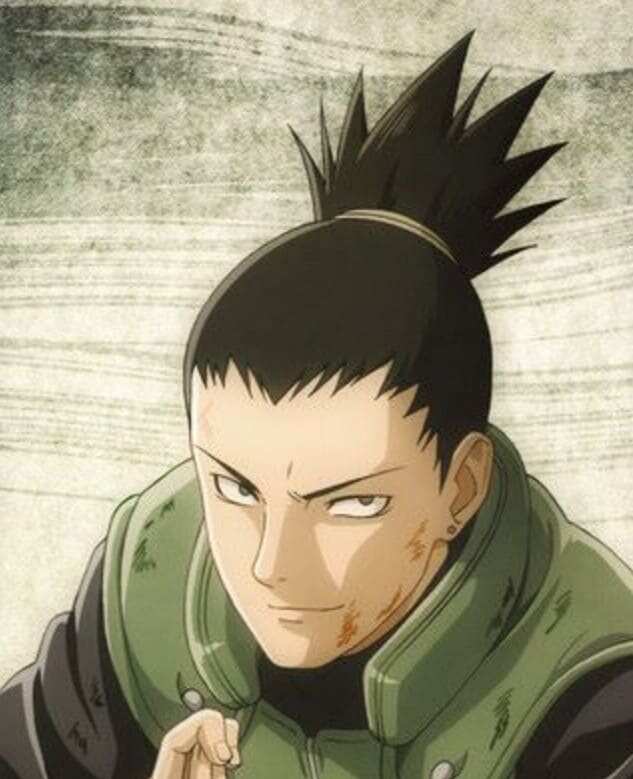 Shikamaru's style is one of the easiest to achieve. To do this, use a lot of gel on the hair, comb it to a ponytail, then use a hair drier to get the crisp look.
24. Ahoge Hair
Ahoge hair appears somewhat daft. Perhaps, this adds a bit of character. There is a slim forelock of hair that sticks straight up from a character's head.
On the other hand, it is the perfect look for quirky girls. Konata Izumi from Lucky Star, Sumi Kuroi from Moetan, and Lucy Yamagami from Servant x Service rock this amazing hairstyle.
25. Hair drills
Anime girls who sport hair drills are few. Nevertheless, this look certainly draws attention, like Biscuit Krueger from Hunter x Hunter does.
26. Extremely long and loose locks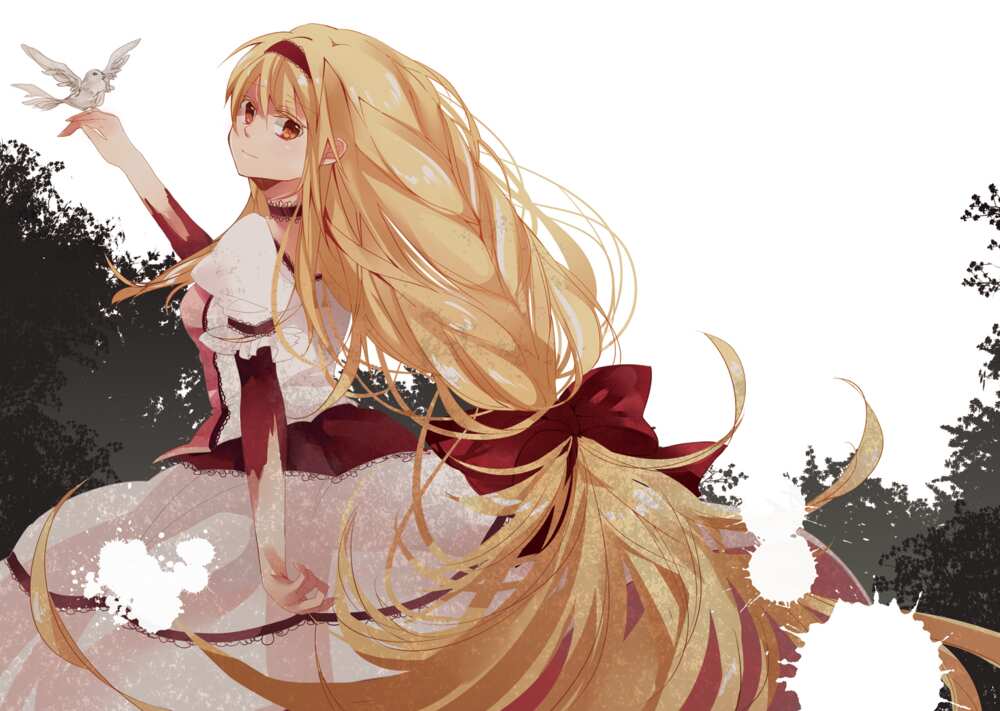 Anime characters with long locks are not as common as most of us would expect. Nonetheless, Kotarou Katsura from Gintama rocks this style and so can you.
27. Silver white hair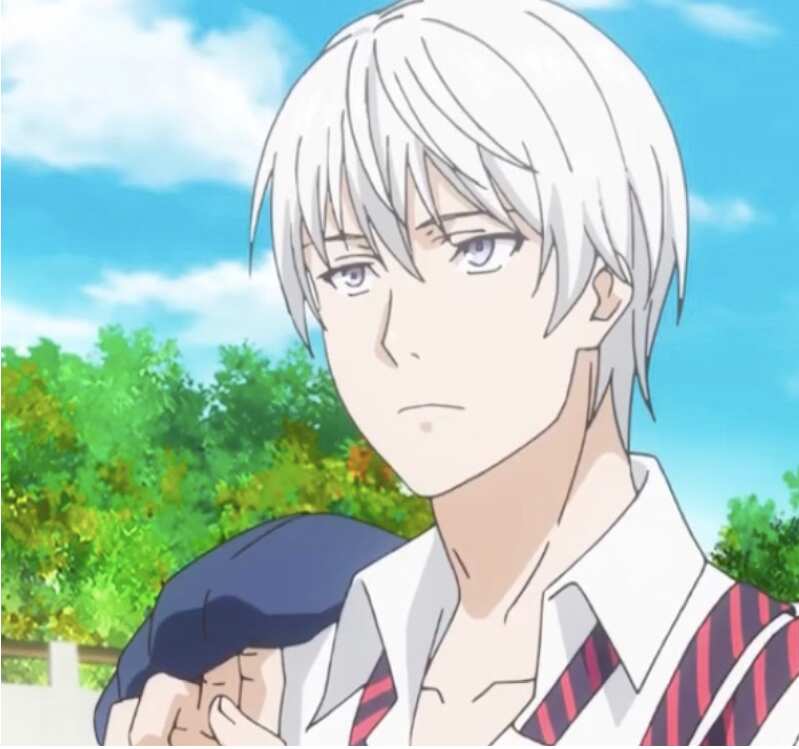 This hairstyle is worn by Ken Kaneki from Tokyo Ghoul. He matches his silver-white hair with a mask on his large eyes. This combination gives him an irresistible appearance.
28. Medium length hair parted in the middle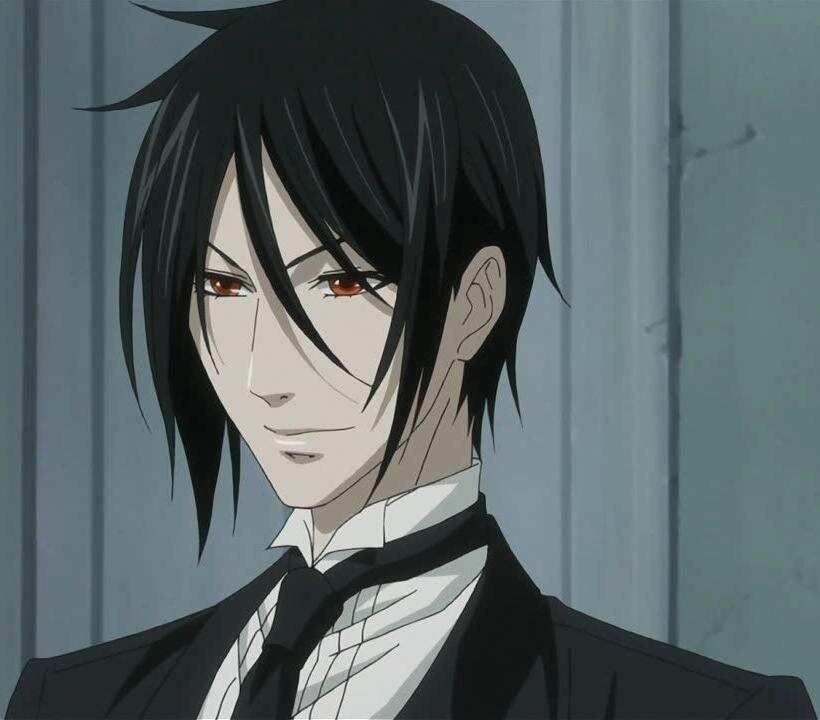 Sebastian Michaelis, a handsome demon butler from Kuroshitsuji (Black Butler), rocks this hairstyle. He wears black hair parted in the middle.
29. Braided pigtails
Braided pigtails are quite popular. These are one of the most common and girly hairstyles out there. Of course, pigtails and pig curls reflect a girly and youthful attitude.
Kyoko Tokiwa from Full Metal Panic! and Akane Yamana from Inazuma Eleven GO rock this look.
30. Odango hair
Odango hair is styled into two buns that are worn at about 45-degree angles on both sides of the head. This can make them look similar to Mickey Mouse ears.
Usually, the buns are tied with ribbons. It is not an authentic Odango style if the buns are over your ears.
Which among the above cool anime hairstyles will you be trying soon? Share with us in the comment section below.
Source: Legit.ng