Does Instagram notify when you screenshot a story, post, or DM?
"Does Instagram notify when you screenshot a story?" is a question that is of significant concern to people who save other people's posts on the app through screengrabs. It is easy to understand why people take screenshots on Instagram, as the social media platform contains interesting, informative, educative, and even life-changing content that anyone would like to save for themselves.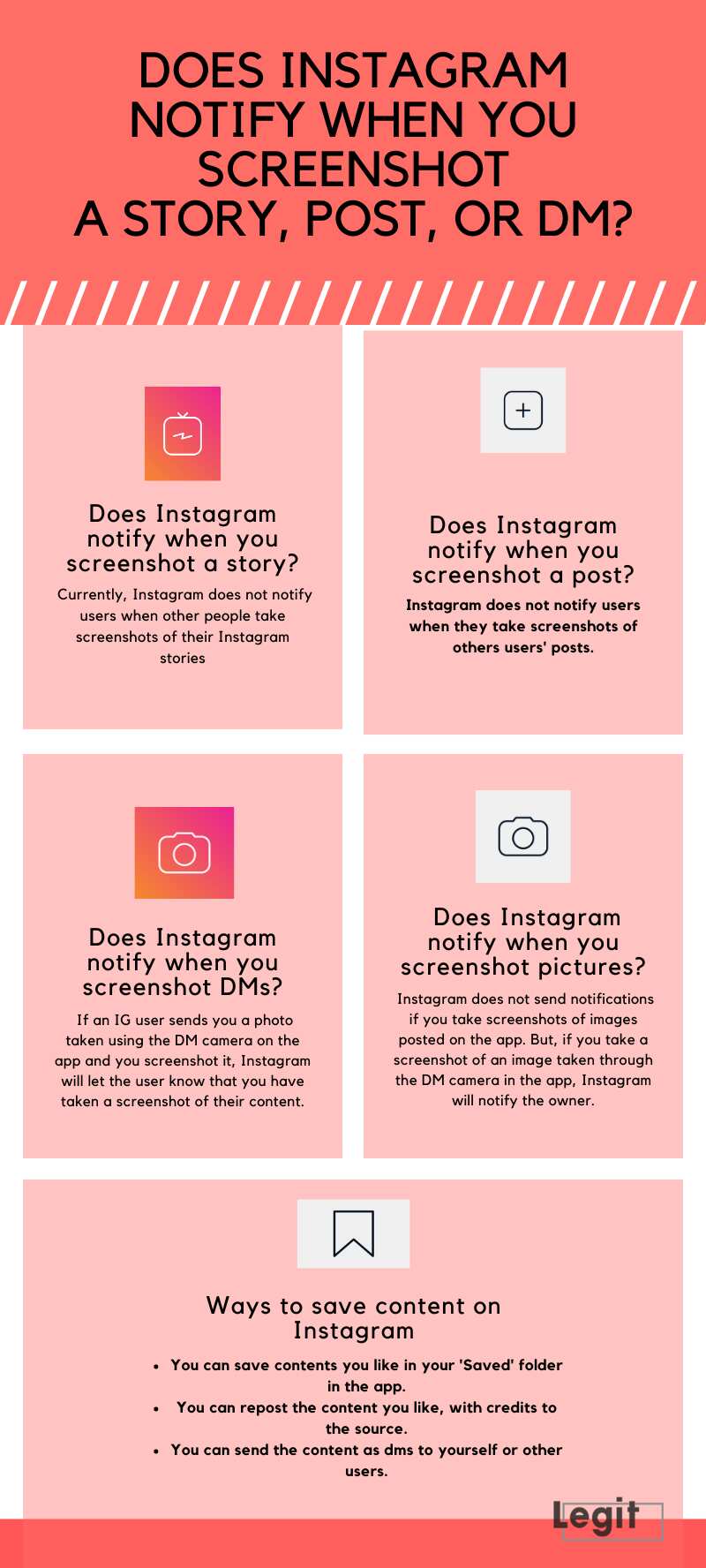 The concept of disappearing posts was first introduced by Snapchat. Snapchat uses the feature to help its users protect posts they do not want others to save or have copies of.
These contents cannot be saved or downloaded in order to protect the privacy rights of their owners. Therefore, when other users take screenshots of these contents on Snapchat, their owners get notified. Is this the case for Instagram as well?
Does Instagram notify when you screenshot a story?
Currently, the social networking platform does not notify users when other people take screenshots of their Instagram stories. However, this wasn't the case two years ago.
In 2018, Instagram rolled out a feature that allowed users to see who was taking screenshots of their Insta stories. However, the feature was rolled back a few months after it was released due to the app's most significant principle – privacy.
Although taking screengrabs of other people's stories is related to the violation of their privacy; preventing people from expressing themselves can be seen as a violation of their rights too.
Also, not every image or video shared on an Instagram story is owned by the people who posted them.
The feature was removed from the app in June 2018 after IG users protested against it.
The social networking app described the addition and removal of the screenshot alert feature as a test. According to TechCrunch, a spokesperson for Instagram said,
We are always testing ways to improve the experience on Instagram and make it easier to share any moment with the people who matter to you.
How to know if someone screenshots your Instagram story
Taking screengrabs of IG stories is something almost every IG user is used to. Almost every Instagram user has taken a screengrab of a story at least once.
The feature that makes Instagram stories different from regular posts is that they disappear after 24 hours. People can use IG stories to share things that they want their followers to see, but that they do not want to leave on the internet for too long.
But what happens if you love a story so much you want to save it to view later? You take a screenshot, of course.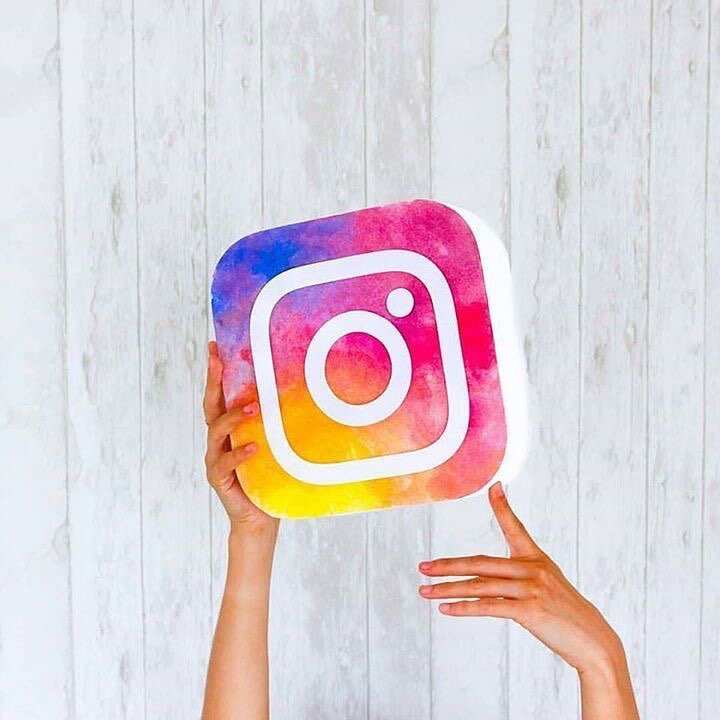 Before the notification feature was discontinued in June 2018, there was a way people on IG could see who took screengrabs of their stories. The first thing to do was to click on your story to see who viewed it.
Next, you looked out for a swirling star-like symbol. If this symbol popped up beside any name, it meant that that person had screengrabbed your story.
For the people who have been asking — can people see when you screenshot Instagram stories? The answer to this is no. In June 2018, Instagram took down the screenshot alert feature on the app.
People can no longer see when other users take screenshots of their stories on the app. You can go ahead and grab as many IG stories as you want.
Can you see if someone screenshots your Instagram story? Just like other users can not see when you screengrab their stories, you can not see if and when other people take a screen capture of your stories.
To conclude, as of July 2020, no one will know if you screengrab anyone's Insta story. You can take as many shots as you like.
Does Instagram notify when you screenshot a DM?
The social media app does not send notifications for screenshots of texts and images sent as direct messages.
However, if an IG user sends you a photo taken using the DM camera on the app, and you take a screenshot of it, IG will let the user know that you have taken a screengrab of their content.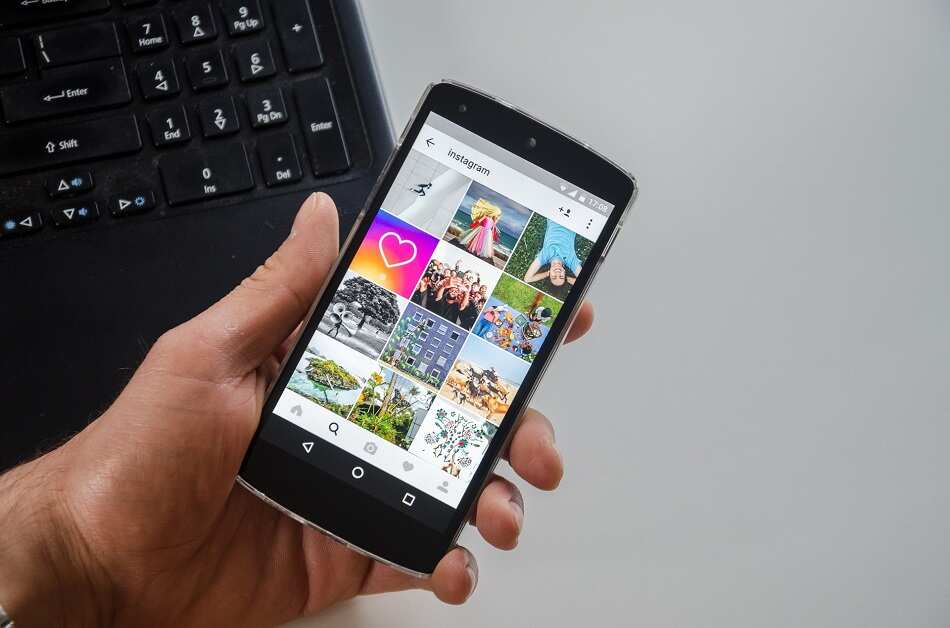 Generally, IG notifies users when their direct messages have been delivered and seen. They also notify users when the images they send as DMs have been opened.
Does Instagram notify when you screenshot a post?
Does Instagram notify when you screenshot a picture? No. The photo and video sharing app does not notify users when other people screengrab their posts on the platform, even if the affected accounts are business accounts or verified accounts.
But, if you take a screenshot of an image taken using the DM camera in the app, Instagram will notify the owner.
Often times, lots of people who create original contents on the app sometimes look for third-party apps that can send them notifications when screenshots of their contents are taken.
These are often fake, and it is not advisable for IG users to give them access to their accounts.
With so much great content being shared on Instagram, it is not surprising that people want to take screengrabs of content on the app. Even though this is totally allowed, you should know that there are other ways you can keep the contents you like or those that you would like to view more than once on the app.
Firstly, you can save content in your 'Saved' folder in the app in order to view them later. However, such contents will disappear from your Saved folder if their owners delete them.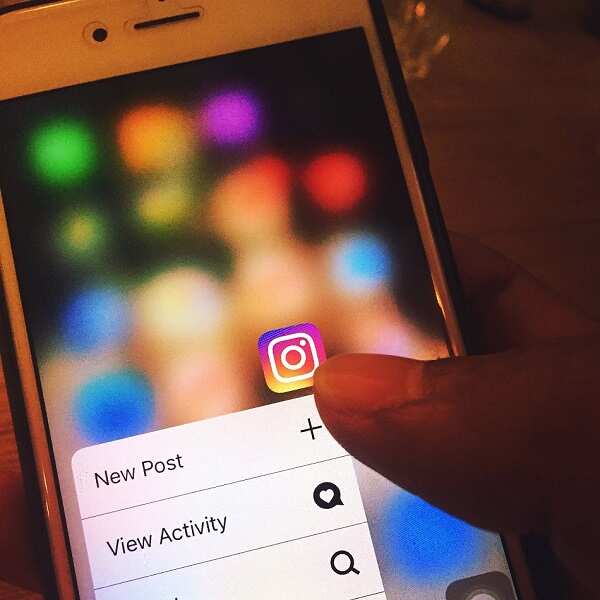 You can repost the contents with credits to their owners. You can also send them as direct messages to yourself or other users, or you can simply ask the owners to send you the content if you want to have them saved on your phone.
There are also third-party apps that allow users to download posts from IG without the owners' consent. Not all of these apps are safe for your IG accounts or device.
With thousands of interesting content being shared on Instagram daily, it is not surprising that people would want to take screenshots of some of them. This is perhaps the reason why the question "Does Instagram notify when you screenshot a story?" has become a frequently asked question among users of the social networking and photo-sharing platform.
Source: Legit.ng