If there is one person who knows what it's like to have celebrity parents, then it is Connor Cruise. The DJ is the adopted son to Nicole Kidman and Tom Cruise. Find out all about him now.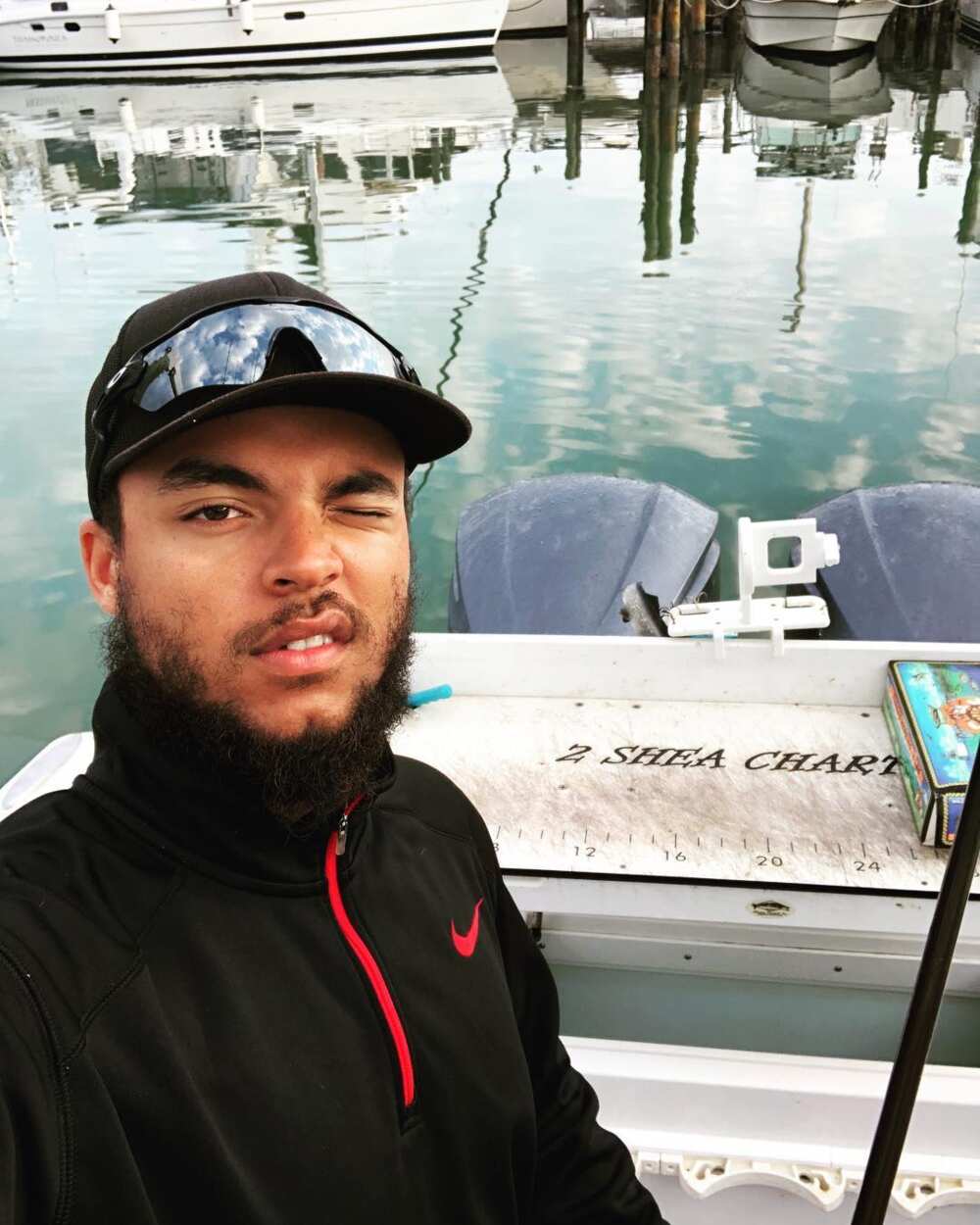 Connor Cruise is one of the two adopted children that Tom Cruise and Nicole Kidman had when they were married. Despite not being Tom's biological child, he seems to have some resemblance to his dad. Here is all we know about him.
Profile summary
Full name: Connor Anthony Kidman Cruise
Birthdate: January 17th, 1995
Birthplace: Florida, United States of America
Connor Cruise age: 25 years old
Zodiac sign: Capricorn
Nationality: American
Connor Cruise mother: Nicole Kidman
Father: Tom Cruise
Siblings: Faith Margaret Kidman Urban, Isabella Jane Cruise, Sunday Rose Kidman Urban, Suri Cruise
Heritage: African-American
Connor Cruise height: 5 feet 7 inches (1.7 meters or 170 centimeters)
Weight: 65 kilograms or 143 lbs
Body measurements: 37-34-36 inches
Shoe size: 7
Hair color: Black
Eye color: Black
Favorite actor and actress: His father and Jennifer Lawrence
Favorite color: Black
His best food: Chinese
Favorite place: London
His hobbies: Video games, football, fishing, and traveling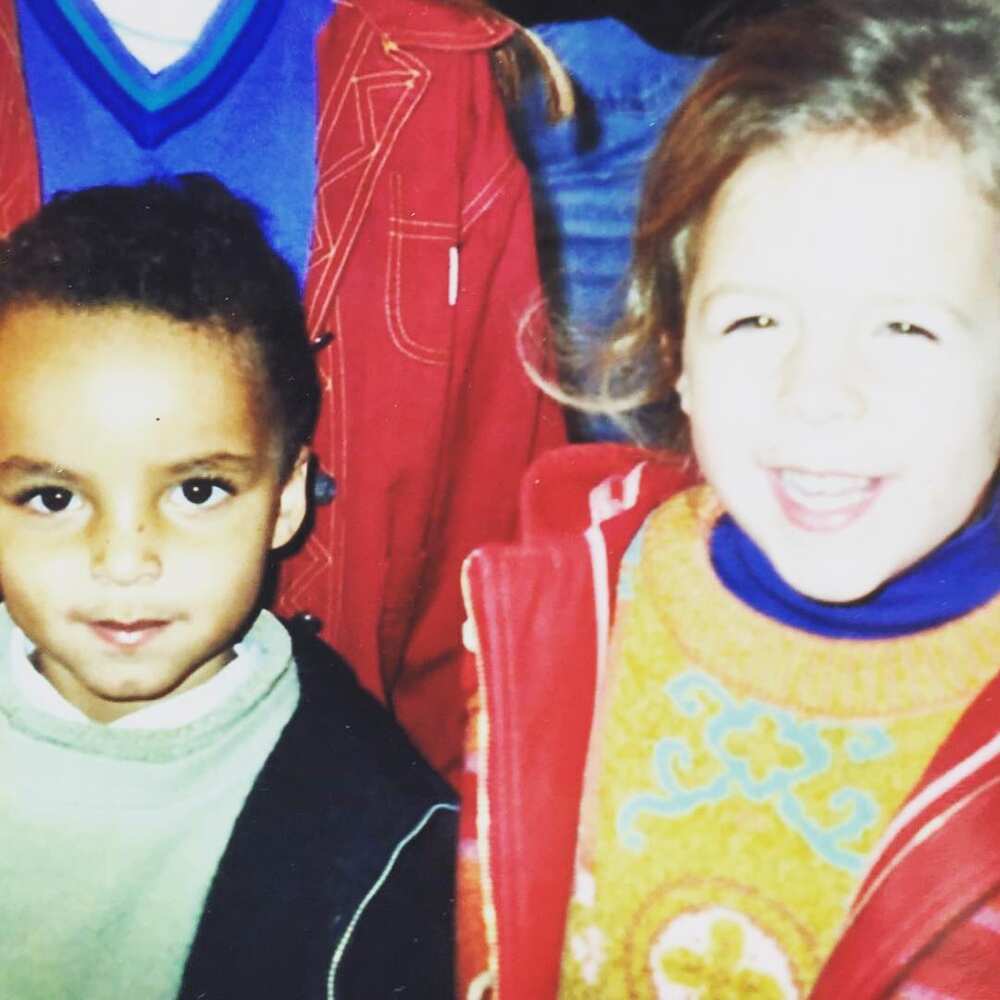 Early life and family: Is Connor Cruise adopted?
Isabella and Connor Cruise are the two adopted children of Tom and Nicole. Connor was born on January 17th in the year 1995 in Florida, United States of America. His famous parents then adopted him when he was just one month old.
Connor was reportedly unaware of his adoption until the year 2012 during a news conference for Red Dawn when a reporter asked him about his biological parents. A confused Connor then turned towards his dad in confusion.
According to sources, when Connor asked about his skin color, his parents told him that he inherited traits of Nicole's ancestors from Australia.
After he learned that he was actually adopted, Connor said that his relationship with his parents would not be affected by the news and that most of his questions and concerns were then clear in his head, especially those concerning previous struggles with his parents. i.e, the fact that his mom did not do much to get custody of him during the divorce and Tom's inability to love him as much as he loves his biological daughter Suri.
While Connor and Isabella Cruise are the adoptive kids of Tom Cruise and Kidman, the celebrities also have biological children.
Who are Connor Cruise siblings?
Here is a list of all siblings of the DJ:
Isabella Jane - Bella is an artist and fashion designer. Just like Connor, she was also adopted by Tom and Kidman. She was born on December 22nd in 1992. In 2015, Isabella got married to IT worker Max Parker in a small ceremony in London. The wedding took place at the Dorchester Hotel, and surprisingly enough, none of her immediate family members were present during the ceremony.
Suri Cruise - Born on April 18th, 2006, she is Cruise's first biological child, whom he had with actress Katie Holmes.
Sunday Rose Kidman Urban - She was born on July 7th, 2008, to Nicole Kidman and Keith Urban. She is Connor's half-sister.
Faith Margaret Kidman Urban - Faith was born on December 28th, 2010 to Kidman and Keith Urban as well.
His parents: Tom Cruise and Nicole Kidman
The two met in the year 1990 while they were on the set of Days of Thunder. They later got married that same year.
Nicole divulged that she had an ectopic pregnancy early in one of her pregnancies, and this was a traumatic experience for her, hence the couple's decision to adopt. In 2007, she revealed to Marie Claire magazine:
From the minute Tom and I were married, I wanted to have babies...And we lost a baby early on, so that was really very traumatic."
Sources claim that Nicole got pregnant again but suffered a miscarriage when she was bombarded by Tom filing for a divorce. The two got divorced in 2001, with Tom citing 'irreconcilable differences.'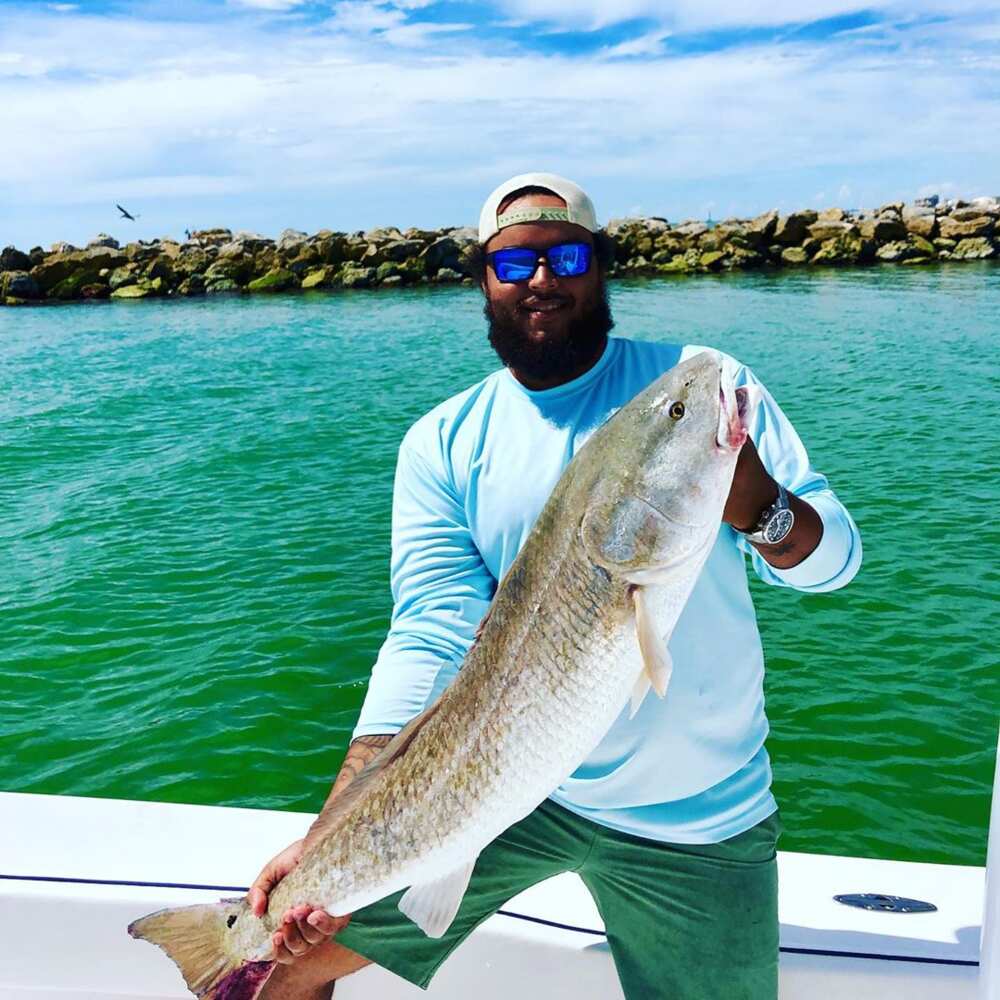 Connor Cruise and Nicole Kidman relationship
Some sources have claimed that Connor and his mom are close to each other. As the sources claim, this relationship is tense because she made minimal efforts to get her son's custody during her divorce from Tom. However, it is known that Connor and Isabella stayed with Tom because they aligned with his way of life and shared his beliefs.
Nicole Kidman also mentioned that while growing up, her children Connor Cruise and Isabella Cruise never called her 'mom,' which she hated. They just referred to her as 'Nicole.' She said:
"My kids don't call me Mommy, they don't even call me Mom. They call me Nicole, which I hate and tell them off for it."
Surprisingly enough, the kids called Katie Holmes 'mom'. They liked Katie so much that Isabella even told Tom not to let her go as she was 'the one.'
All in all, Connor Cruise mom and her son are on good terms, as reported by Connor:
"I love my mum. I don't care what people say. I know that me and Mum are solid. I love her a lot."
Connor Cruise Scientology education
Tom Cruise son Connor was homeschooled by his aunt until he was in the 10th grade. He then enrolled at a Scientology School.
At first, he did not like the idea as he did not believe in the ideologies of The Church of Scientology. He, however, changed his mind a while later, and currently, he is a Scientologist just like his dad and sister Isabella.
He completed his high school education at a Scientology School.
...a religion that offers a precise path leading to a complete and certain understanding of one's true spiritual nature and one's relationship to self, family, groups, Mankind, all life forms, the material universe, the spiritual universe and the Supreme Being...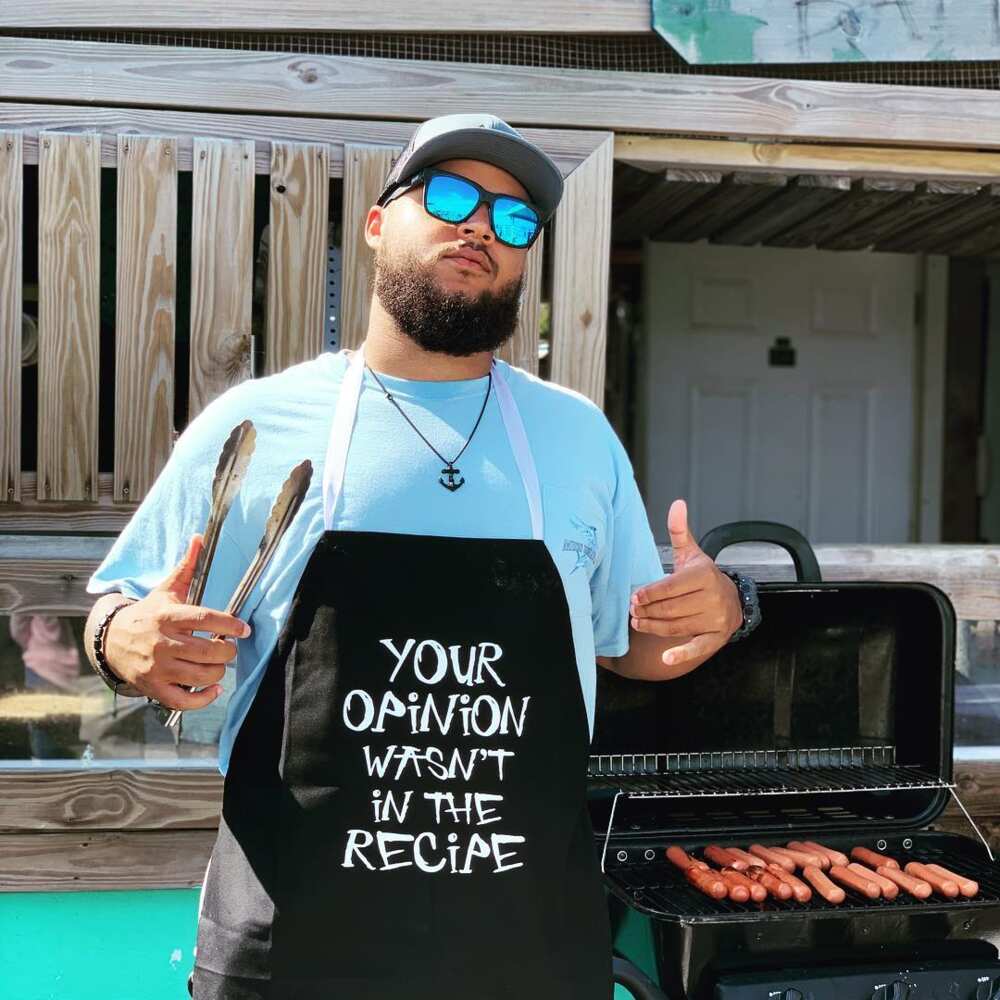 Career: What does Connor Cruise do?
While growing up, Connor wanted to become a pilot. When he told his father about this dream, Tom started taking him to fly clubs.
Later on, he shifted his focus to acting. In 2008, he acted as the younger version of Ben Thomas in Seven Pounds, and in 2012, he had a minor role in Red Dawn as Daryl Jenkins.
He then again shifted his focus to DJing, something that he has been doing to date. As a DJ, some of the artists he has collaborated with include Andy Caldwell, The Black Eyed Peas, and The Veronicas.
He is famous for the remix version of 'Feed Me Diamonds' which features David Letterman.
On October 26th, 2001, he performed at Nickelodeon's TeenNick HALO Awards.
Dating history: Who is Connor Cruise girlfriend?
Connor once dated Phylicia Bugna, a surfing and fishing expert. It was reported that they broke up in 2017 due to religious differences. The two met during an angling competition in Florida.
In 2019, it was reported that Connor had gotten engaged to an Italian Scientologist called Silvia Zanchi. Silvia works at Scientology's Belleair Mission near Clearwater, Florida, where Connor lives.
She is a well-known recruiter. It was reported that Nicole Kidman was banned from attending the Connor Cruise wedding because she is a Suppressive Person.
According to Scientology, a Suppressive Person, also known as an SP:
"is a person who seeks to suppress other people in their vicinity. A Suppressive Person will goof up or vilify any effort to help anybody and particularly knife with violence anything calculated to make human beings more powerful or more intelligent."
The Scientology website gives examples of Napoleon and Hitler as people who belong to this category.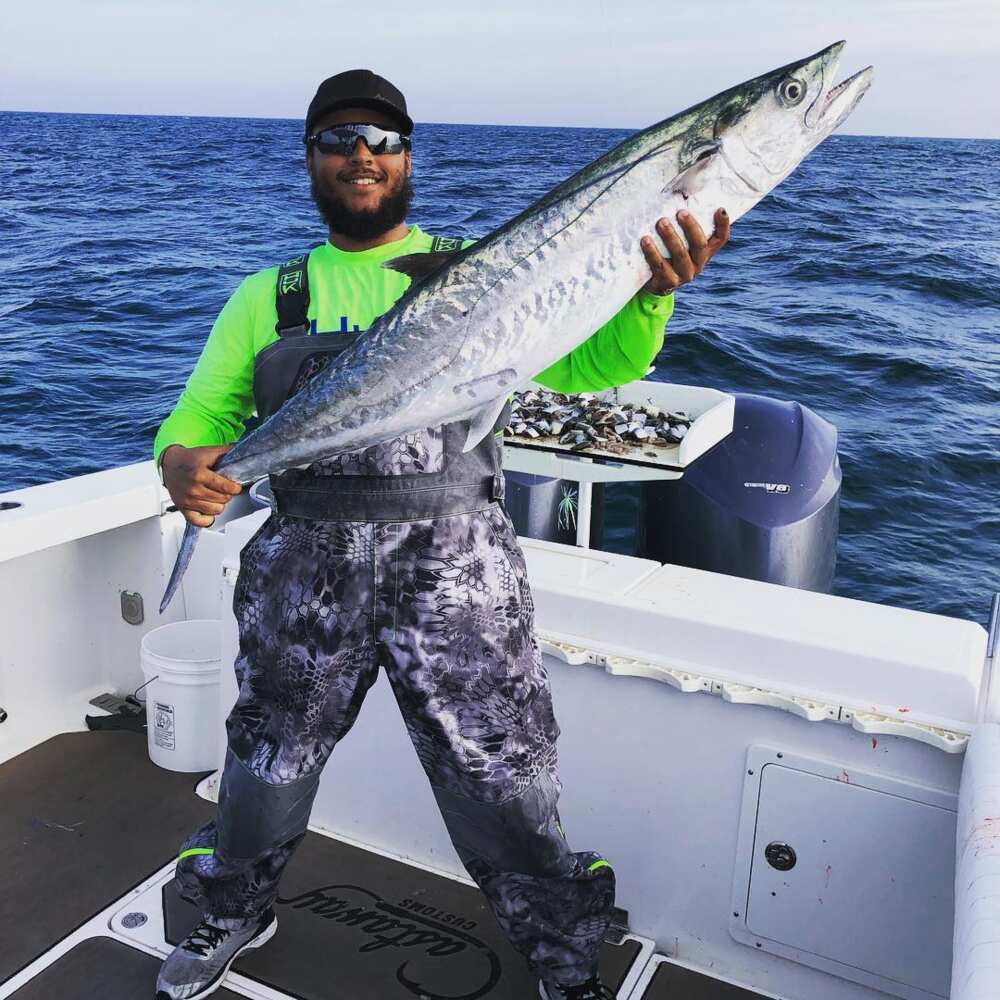 How much is Connor Cruise worth?
According to Celebrity Net Worth, Connor Cruise net worth is $5 million.
Social media
The DJ joined Twitter in December 2011. He currently has 16.4k followers on the platform.