50 cool ancient Greek names for boys and girls
Finding the right name for your baby is one of the most important concerns. If you are willing to try new things, consider Greek names for a change. Your child will always stand out and remain unique. You can decide to use one of the first, middle, or last names for a start.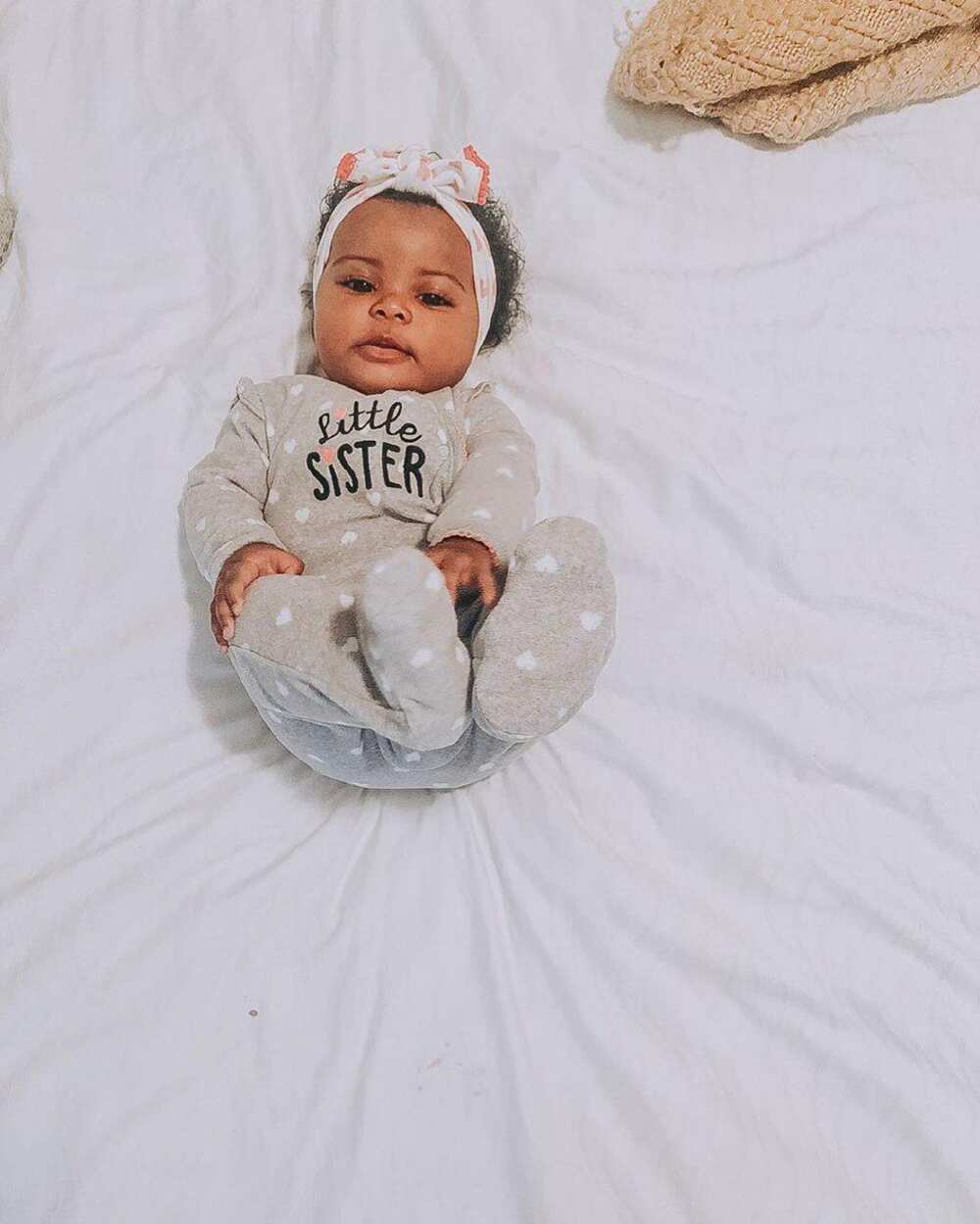 Ancient Greek names can be the most beautiful names for both boys and girls. What is a popular Greek name? This depends on what your preference is. Are you looking for fancy Greek girl names or one of the cute Greek names for boys out here? Fortunately, it is easy for new parents to find a name that suits their baby. The following are examples of Greek baby names that will be of interest to you.
Top 50 Green names for new babies
If you are looking for a collection of Greek names for girls, or want a number of Greek boy names to compare for your new-born son, then worry no more. The following is a collection of both and female names from the Greek that will interest you. So, what are some Greek names? It helps to know which names can work for both males and females, as well as identifying the exact ones that suit either males and females. For the unisex names, you may want to consider the examples below.
Apollo: Was the god of music, prophesy, arts, knowledge, and enlightenment, according to Greek mythology. He was also the son of Zeus and Leto.
Ajax: Choose this one for a baby that is strong and masculine. If you want your boy or girl to grow into a strong individual, then this name could push him or her to become just that. Ajax refers to a Greek hero whose role in Homer's Iliad was significant.
Olympia: This is a widely unused name that still stands out. It comes from Olympia/ Mount Olympus, which is the Greek mountain that was the home to the gods in legends. It is a powerful name that can be used on girls without losing any femininity. Any child given this name is surely destined for greatness
Dennis: It can also be referred to as Denny, Denis, or Denise. It is a strong name that was especially popular in the mid-1900s. This makes it not too old. It comes from the Greek figure Dionysus, who was the god of wine and fertility.
Atlas: It is a rather unusual name. It is, however, gorgeous for both boys and girls. Greek legends label Atlas as the Titan whose responsibility was to hold up the Earth from the sky. It is a strong and smart name.
Alexis. Your boy or girl will definitely stand out with this ancient Greek name. It is a form of Alexander, meaning the helper and defender of mankind. It is often used for strong and independent kids. It comes from the Greek word alexin, which means to defend. Its short forms include "Allie" or "Lexi."
Alpha: This is the first name in the Greek alphabet. It refers to the first-born child. If your child is the first in your lineage, then consider this as an option.
Ares: Ares was the bloodthirsty Greek god of war. He was a moody and unreliable god. This is one of another strong Greek mythology names, but you need to be careful with it lest you affect your child's adulthood.
Castor: She was the twin brother of Pollux in Greek mythology. Upon his death, his twin brother Pollux appealed to Zeus to allow them to remain together. As such, the two were transformed into the constellation.
Charon: Charon was the operator of the ferry that brought the dead to Hades. It means 'fierce brightness'.
Greek female names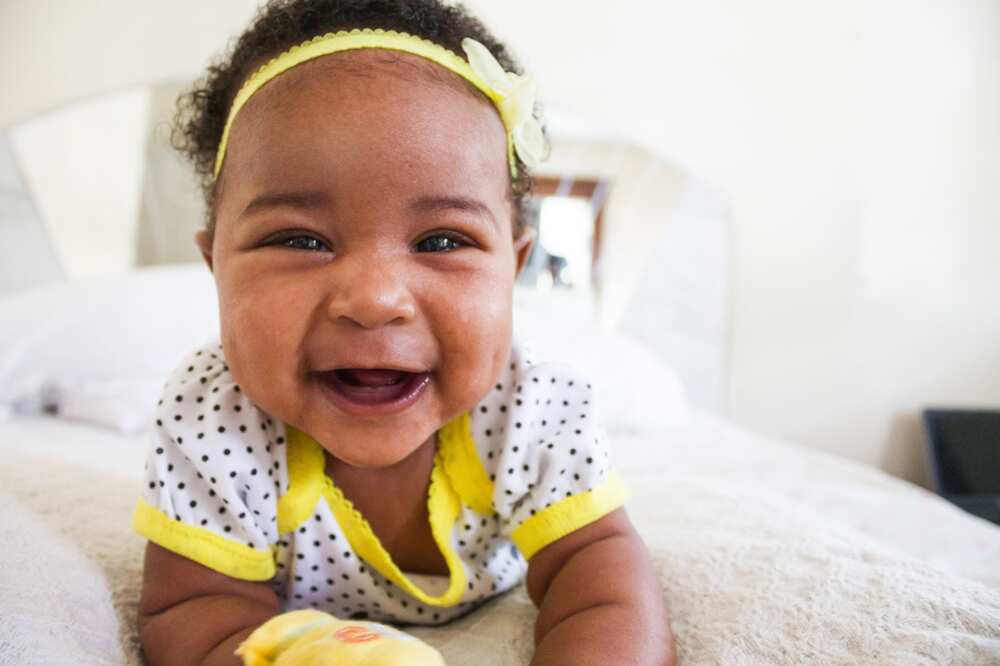 The following are examples of female Greek names that will work for you. They capture both ancient Greek names female individuals can adopt to newer and more modern options.
Aspasia: This is the name of the lover Pericles.
Agnes: Refers to a chaste woman.
Chrysanthe: It is a golden colored flowering color.
Demonstrate: Army of the people.
Eugeneia: It is the female version of Eugene, and it means well born.
Eunike: It is a Greek form of Eunice. It means good victory.
Galyna: A calm girl in every situation.
Hagne: It is an ancient Greek form of Agnes. It means chaste.
Isidora: It is a gift if Isis.
Khrystyna: Flower of Christ.
Kallistra: Beautiful army.
Lysandra: She is a defender of men.
Larysa: Seagull.
Melisa: Hard worker, honey bee, strong work, industrious, highborn.
Nikephoros: Carrying victory.
Oleksandra: Ukrainian version of Alexandra meaning protector of men.
Phile: It is the feminine for Philon which means a lover or a friend.
Ptolemais: Feminine form of Ptolemaios. It means aggressive or warlike.
Rhodes: Ancient Greek form of Rhoda meaning rose.
Sophia: She possesses great knowledge and wisdom.
Theokleia: Ancient form of Thekla. It means the glory of God..
Xanthippe: Yellow horse. It is a feminine form of Xanthippos.
Xenia: Hospitality.
Zosime: Feminine form of Zosimos. It means likely to survive.
Zenais: Ancient Greek variant of Zenaida. It means to shine or sky.
Greek male names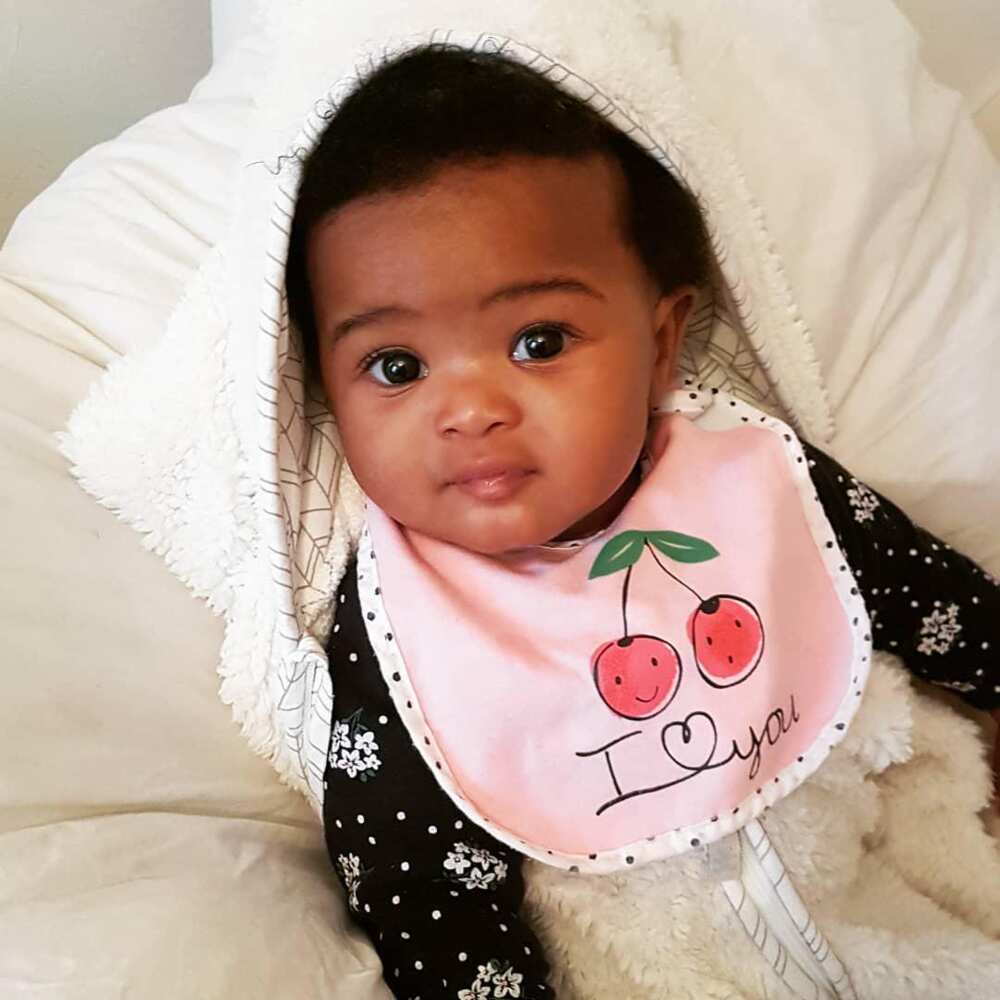 Do you know of any male Greek names that would suit your son? Well, just like the examples of ancient Greek female names above, the following boy names can make excellent choices for your child. Choose the Greek first names that you love most. What are cool Greek names? Here are examples that you will love. So, what is a Greek name for a boy? There are different names with varied meanings you can adopt. Consider the examples listed below.
Alesandro: Mankind's protector. Your baby will turn out to be one of your greatest protectors
Basil: Someone who is like a king. The baby will grow to develop royal tendencies
Christophe: A bearer of Christ. It suits a baby boy whom you intend to dedicate to God.
Damen: A person who possesses great power.
Evan: A young warrior.
Felipe: A person who loves horses. Your little boy will love the name when she grows up.
Griffin: A mythological beast.
Hercules: Someone who is exceptionally strong.
Isidore: The gift of Isis.
Jace: A healer.
Kal: Most handsome. Your little boy will stand out like the most precious jewel he truly is.
Layland: Protector of men. Strong man that protects those he loves.
Mateo: One who is devoted to God.
Nicholas: Victorious people.
Obelius: One viewed as a pillar of strength.
Pearce: A stone or a rock.
Quinn: A fifth-borne child.
Rastus: The loving one.
Sander: A protector.
Stavros: One who has been crowned.
Theo: Divine gift.
Ulysses: The angry one.
Urion: From heaven.
Vasilios: Someone with royal blood.
Xander: A protector. You definitely want your little boy to be considered a protector when he grows up.
Greek names are some of the most unique names that parents can adopt for their children. In case you have been thinking about an exciting tag then you should consider choosing one for your girl or boy.
Source: Legit.ng