Sabrina Dhowre Elba bio: Who is Idris Elba's wife?
Who is Sabrina Dhowre Elba? Many people know her as the third wife of the famous English actor-writer Idris Elba. She is a Somali-American actress/model who enjoys a successful career in the modeling industry. The gorgeous celebrity has featured in British Vogue and Harrods Magazine.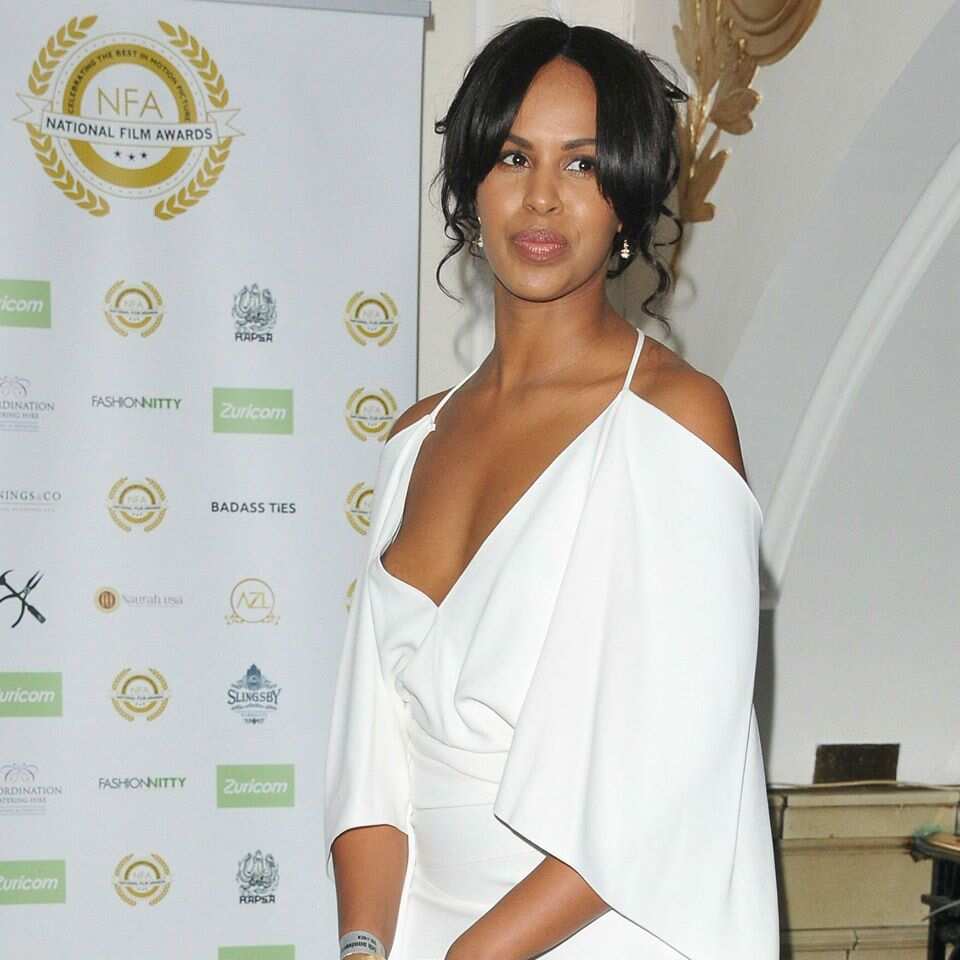 Dhowre is a successful woman and role model to many young girls across the world. She has contributed to several charity works and environmental conservation programs. Where is Idris Elba wife from? Here is more about Sabrina Dhowre biography, including how she won the heart of the Fast and Furious star.
Profile summary
Full name: Sabrina Dhowre
Birthday: Jul 16, 1989
Sabrina Dhowre Elba age: 30 years old
Birthplace: New York, USA
Nationality: American
Ethnicity: African (Somali)- American
Birth sign: Cancer
Religion: Christian
Spouse: Idris Elba
Height: 5'7"
Weight: 54kg
Profession: Model, actor
Biography
What is Sabrina Dhowre age? She was born on Jul 16, 1989, in New York, USA. Sabrina Dhowre religion is Christianity, and her zodiac sign is Cancer.
Sabrina Dhowre parents
When it comes to her early life and family background, the celebrity has only disclosed a few details. Back in 2018, she posted a photo of her mother, Maryam Egal, on Instagram with a message recognizing the contributions her mother has made in her life. Maryam resides in Burnaby, British Columbia.
Education
The model attended Howard University, where she graduated with a bachelor's degree in English Literature.
Body measurements
She is 5 feet 7 inches tall and she weighs 54kg. Both her hair and eye color is black. Her body measurements are 33-28-34 inches. She also wears shoes of size 6 (US).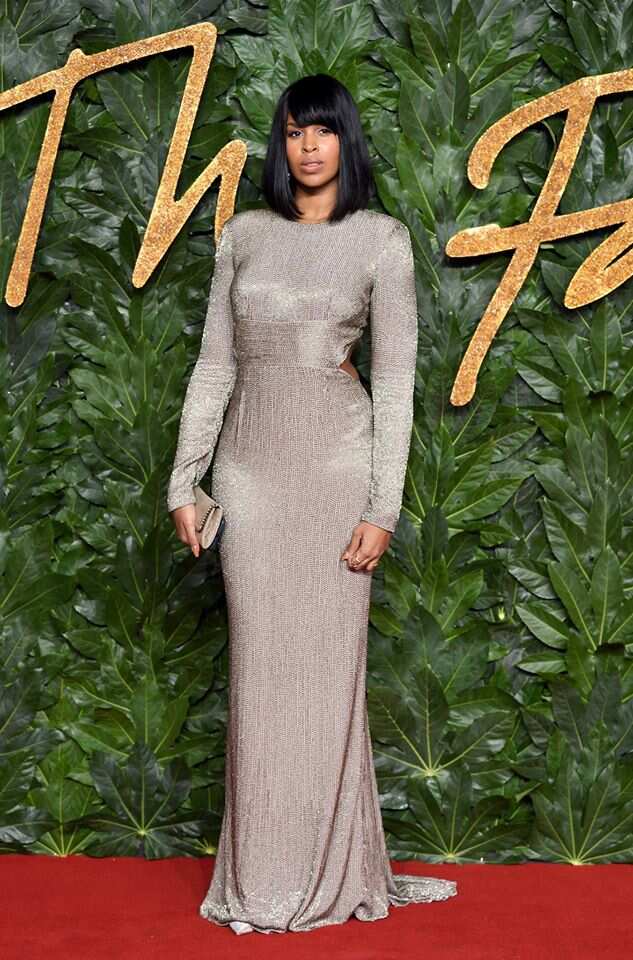 Career
What does Sabrina Dhowre do? Having studied English Literature, the celebrity could have pursued a career as a tutor but she opted for modeling and acting. She has established herself among successful personalities in the world by gracing the covers of some of the renowned publications around the globe and hosting popular shows.
Modeling
As a fashion model, Sabrina has been working for different top companies in the modeling industry. In 2014, she impressed judges in the Miss Vancouver pageant contest with her talent and outfit, before eventually being crowned the winner. She also featured in Harrod Magazine in November 2019.
Acting
The beautiful Idris Elba wife appeared in E! Live from the Red Carpet in 2019. She also worked for the UK fans show, Lutheran Star's other Half as a host.
Who is Sabrina Dhowre husband?
Elba is a British actor, producer, and DJ born on Sept 6, 1972. He grew up in Hackney, London, with his parents. Sabrina Dhowre Elba age is 30, while her husband is 47. Their age gap is about 16 years, but that did not stop them from walking down the aisle as husband and wife.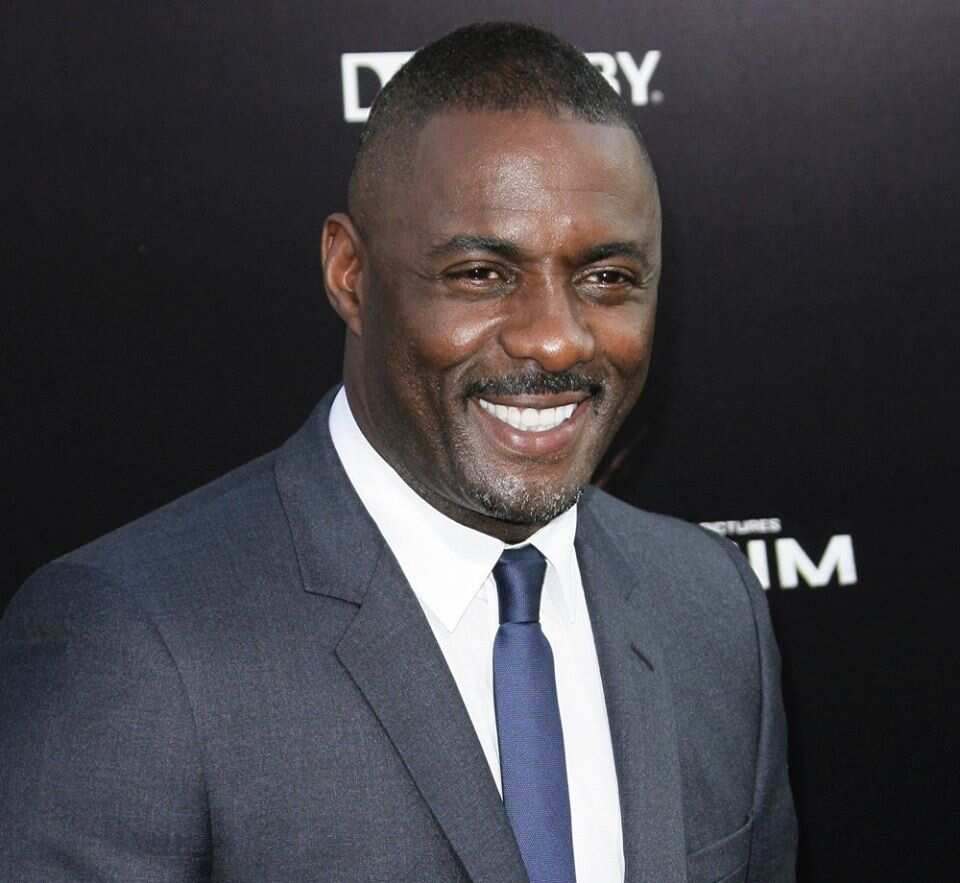 Idris has starred in several movies and TV series, including Mandela: Long Walk to Freedom (2013), Molly's Game (2017), and The Mountain Between Us (2017). Others include Avengers: Infinity War (2018), and Fast & Furious Presents: Hobbs & Shaw (2019).
Elba was previously married to Hanne Norgaard (1999-2003) and to Sonya Nicole Hamlin (2006). He was married to Sonya for just sixth months.
Elba also dated Naiyana Garth, who is a British citizen. He started dating Naiyana in the summer of 2013, and they welcomed their baby boy, Winston, in April 2014. They separated in 2016.
Sabrina Dhowre Idris Elba relationship
When Elba divorced his second wife, not many people predicted that he would marry for the third time. However, it took him over a decade to finally make the decision to get married again.
His current wife, Sabrina, first met him while he was filming The Mountain Between Us. Elba then proposed to her at the screening of his film, Yardie, in London, back in February 2018.
Sabrina Dhowre Elba wedding ceremony took place on Apr 26, 2019, in a thrilling three-day extravaganza in Marrakesh, Morocco. The event took place at the Ksar Char Bagh Hotel and was attended by family and friends. There was also a big after-party held for guests at the Mandarin Oriental Hotel.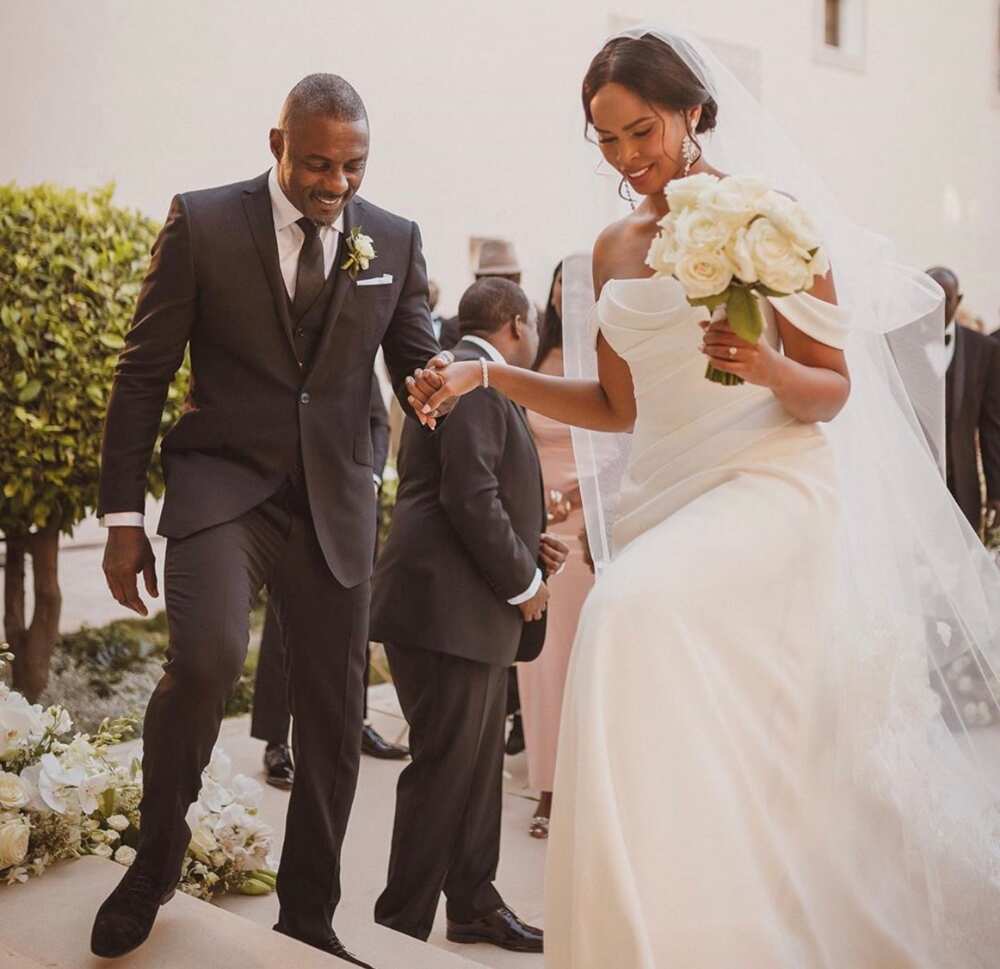 Idris Elba Sabrina Dhowre kids
The two do not have kids together, but Sabrina is the step-mother of Elba's two children, Isan and Winston. Isan is the eldest, born in 2002, to Elba and Norgaard, who is a makeup artist and businesswoman.
In 2019, Isan was appointed as the Golden Globe Ambassador of the year by The Hollywood Foreign Press Association (HFPA). The 18-year-old, who aspires to become an actress in the future, has over 64,000 followers on Instagram. She lives with her mother in Atlanta, Georgia.
Sabrina Dhowre net worth
The Somali-American model has earned a lot from the fashion and entertainment industries. She has an estimated net worth of $500,000. Her husband, Elba, has a net worth of $25 million.
What does the future hold for the duo?
Since the two met, Sabrina Dhowre Elba love has blossomed over the years, with the Avengers: Infinity War actor admitting they have been 'literally inseparable.' He confessed that a third marriage was never in his plans, but had to change his decision.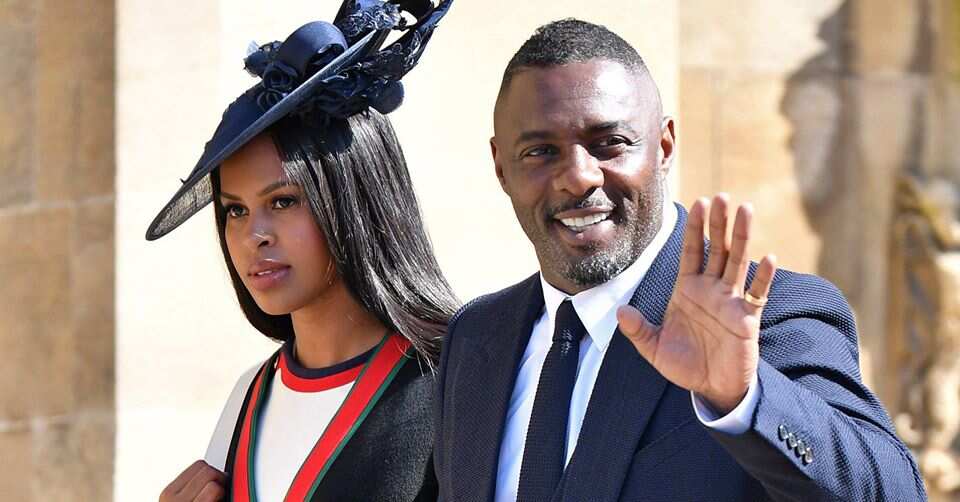 Idris also claimed that they 'have good chemistry,' and he feels happy living with the gorgeous model.
She is also a loving and caring lady, having contributed to various charity events and environment conversations.
Idris Elba COVID-19 news
The talented actor recently announced on Twitter that he had tested positive for the COVID-19 coronavirus, despite not showing any symptoms. Idris also confirmed being in isolation since finding out he got exposed to someone who tested positive for the virus. Sabrina also appeared beside him in the video. Elba said her wife had not tested for the virus, but both were feeling good.
The 47-year-old urged others to stay at home and practice social distancing and other recommended measures to help prevent the spread of the virus. He joined actor Tom Hanks and his wife Rita Wilson, who both tested positive for coronavirus in Australia.
Social media
Sabrina does not like to reveal a lot about herself on social media. She is not available on Facebook and Twitter but has an Instagram account with 300,000 followers. The beautiful model likes sharing photos and videos of her and Idris attending concerts, charity events, parties, and vacations.
Her husband is active on most social media sites, including on Instagram, where he boasts of over 4.5 million followers. He has Sabrina's photo as his cover image on his account. The DJ also has over 4.3 million followers on Facebook and more than 2.7 million followers on Twitter.
Here are other fascinating details about the East African beauty queen and her husband.
The two made one of their first public appearances as a couple at the Toronto Film Festival in 2017.
Idris and his wife attended Jay-Z & Beyonce's 'On The Run II Tour' at London Stadium & Paris Fashion Week.
They also appeared on British Vogue's Special Bridal Cover for July, becoming the first 'African couple' to feature on the cover of the magazine.
Sabrina and Elba reportedly received a wedding gift from Prince Harry and Meghan Markle. The gift is believed to be a piece of art by the Connor Brothers said to be worth £7,000.
They were among the guests in Prince Harry and Meghan Markle's royal wedding that was held on May 19, 2018, in St George's Chapel at Windsor Castle in the United Kingdom.
Dhowre and Idris recently joined forces with Global Citizen and the UN's International Fund for Agricultural Development (IFAD) to stand up against rural poverty and climate change.
She recently posted a photo on Instagram, where she proudly shows off a baby mangrove tree after participating in reforesting efforts on Chira Island in Costa Rica.
Sabrina Dhowre Elba is one of the celebrities who prefer living a private life and keeping a low profile. The step-mother of two continues to inspire and give hopes to many women and young girls to work hard as they pursue their dreams.
Source: Legit.ng