Camille Kostek bio: Age, height, measurements, boyfriend
Camille Kostek is a famous face in the entertainment world. She wears numerous hats, including hosting shows, modeling, and she is a brand ambassador for various famous companies. She can best be described as an on-camera host, a model whose fame shot when she won the 2018 Sports Illustrated Swimsuit model search, an entertainment reporter, as well as being the face behind famous brands such as Reebok, Equinox Fitness and Benrus.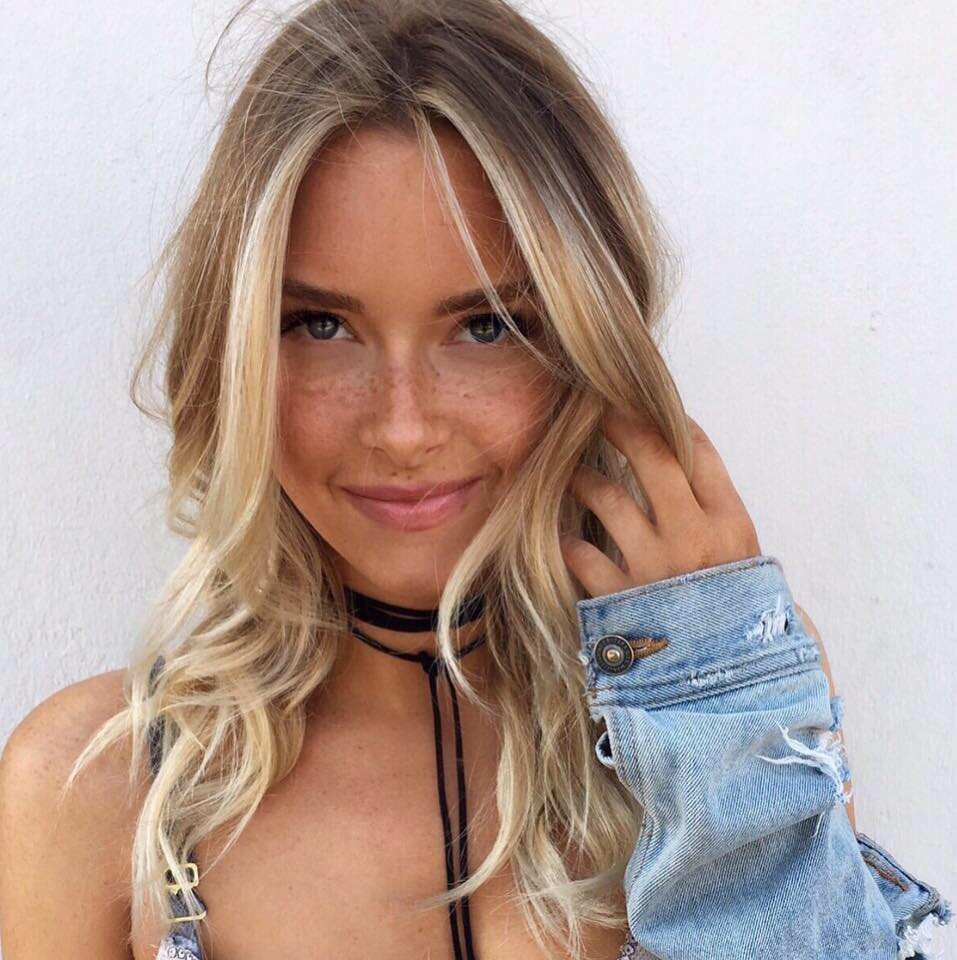 Despite her unique look, which has garnered her a huge following on social media, Camile's fame skyrocketed when she was linked to a famous NFL star. She is Rob Gronkowski girlfriend. Even so, there is a lot more to know about the successful model. Read on to discover more.
Camille Kostek profile summary
Name: Camille Veronica Kostek
Date of birth: February 19, 1992
Age: 28 years
Place of birth: Connecticut, United States
Nationality: American
Ethnicity: White
Parents: Alan and Christina Kostek
Career: TV host, media personality, model, cheerleader, and dancer
Camille Kostek age and early life
Having been born 28 years ago, Camille has made tremendous steps in her life so far. She was born on February 19, 1992, which makes her 28 years old as of 2020.
What nationality is Camille Kostek? The super-achieved model is American by birth. She was born to Alan and Christina Kostek, who raised her in Connecticut, USA. Her father was a contractor, and the mother was a former bodybuilder. She also managed World Gym some time back.
She has 3 siblings. They are Julia Kostek, who is the younger Sister, Thomas Kostek, the younger brother, and Alina Kostek, who is also a younger sister.
Education
The actress attended the Haddam-Killingworth High School, from which she graduated in 2010. She then enrolled at the Eastern Connecticut State University and graduated with a communication major and a minor in business studies.
Camille's career progression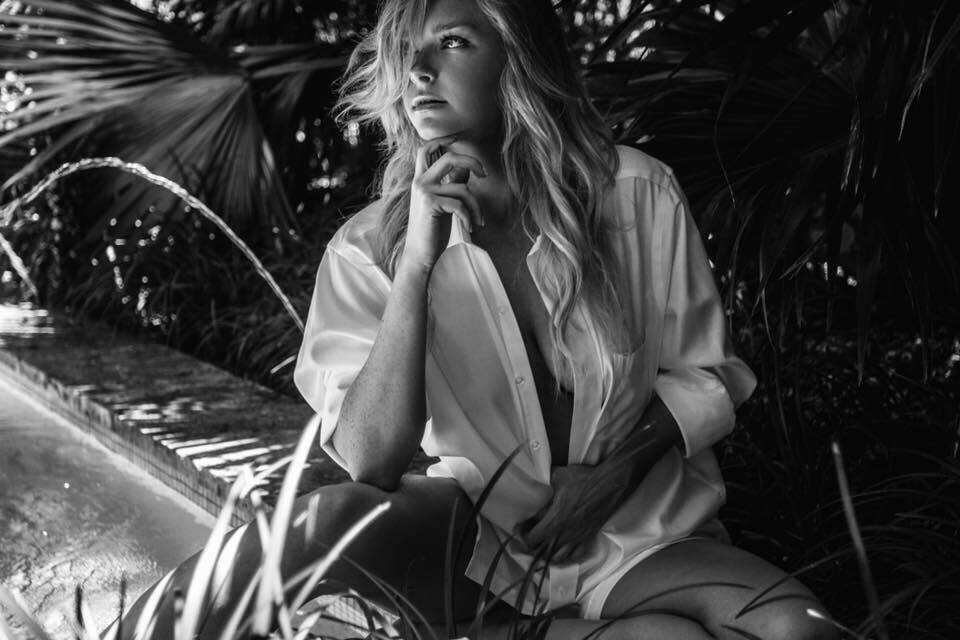 Camille has always been assertive from when she was young. She began taking ballet lessons when she was just 3 years old. Her training continued at the Broadway Dance Center in New York until she turned 18 years. All through her college life, she was part of a dance group. She also worked as a fitness instructor in 2015, working at Modern Barre.
Dancing was not the only career she started early in life. Long before, she even graduated from college, she already kick-started her cheer-leading career for the New England Patriots. Camille Kostek model career prospects may have started as early as in 2013 during her high school years when she was selected for the school's swimsuit magazine calendar. It was shot on the Island of Saint Lucia.
Later, she joined 3 other cheerleaders on an NFL tour to China. Apart from doing their routines during the two-week period, they were in China; they also taught at youth cheer clinics. During this period, Kostek served as the NFL team's spokesperson on different TV shows and public engagements. This may be where she may have cemented her interest in TV hosting.
She had developed the skill back in high school when she wrote and anchored for her high school's broadcasting program, HKTV. She also worked at TV22, her university's network show. When she left high school, she co-hosted for different local TV stations, including FOX CT, ABC6, as well as WBZ. She also served as a guest anchor for the show, The Road Show, which aired on WPRI-TV in 2015. She also worked with NESN as a reporter for Dirty Water TV.
Further expanding her career in reporting, in 2017, Kostek was a correspondent and host of South by Southwest Levitate Music Festival as well as the Super Bowl. Apart from this, she also covered red carpet events in addition to lifestyle and sports for Maxim and Sports Illustrated. However, just like her cheer-leading career, she was ready to move on to what her heart beats for. She even turned down an offer to become ESPN's Saturday Night Football host.
If you follow up on Camille Kostek hot pics on social media, you can see why she chose to be a model; she has the body for it. She may have started back in 2015 when she worked for a Boston firm, and she has gone on to model for some of the most prestigious brands in the market. She has been linked to Equinox Fitness, Dune Jewelry, and Benrus. She has also appeared in TV commercials for Nissan Barberino, Zudy Vinyl, Rebagg, Ciao Bella, and Neoscape.
She is also not new to the runway. She has walked for Kittenish back in the 2018 New York Fashion Week. Her other renowned modeling gig is for Reebok. In February 2019, she was part of Reebok's PureMove Bra Campaign. Camille Kostek Sports illustrated links also run deep. She has described her getting selected to shoot for the prestigious magazine as one of the best things to ever have happened to her. With everything going perfectly in her career, one cannot help but envy her.
Rob Gronkowski Camille Kostek relationship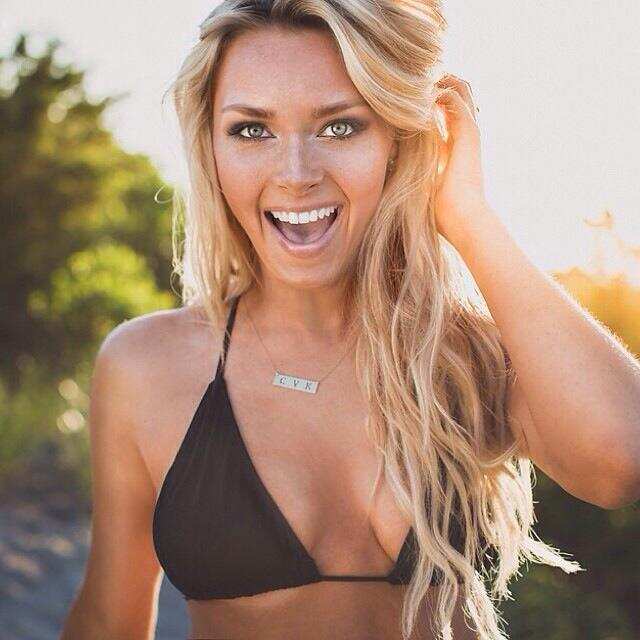 Camille Kostek and Rob Gronkowski have been dating for some time. The two met in 2015 and have been inseparable ever since. Camille became even more famous when she accepted to be Gronkowski girlfriend. The now-retired NFL footballer adores her and does not waste any chance to let the world know this.
They may have parted ways a year after their meeting but were spotted together again in 2017 attending a wedding in May that year. The fact that they are a celebrity couple means that they are certainly open to turbulence in their relationship. They have had their fair share of trouble, but they have stood with each other over time.
In 2016, one of the biggest hits in their relationship was the rumor that Camille was dating Idol winner, Nick Fradiani. However, it later turned out that this was all false. Fans will always remember Gronkowski girlfriend Camille Kostek with her man. The two have always looked fabulous together.
Camille Kostek measurements
Have you wondered what size is Camille Kostek? No one can contest the fact that Camille is a beautiful woman. The model stands slim and chic in whatever she wears. What is Camille Kostek height? She has a fair height of 5 feet 7 inches and weighs 141 pounds/64 kgs. This makes her one of the best professional models around.
What is Camille Kostek net worth?
All of Kostek's hard work paid off. Despite having done so much in her career already, it seems as though her decision to stick to modeling paid off. She landed one of the most impressive jobs in the industry.
Currently, her net worth is estimated to be $3.4 million, with bigger and better growth potentials. She is likely to earn a lot more over time. Currently, she can be rated in the same league with models such as Kendall Jenner and Gigi Hadid. Even though some of those women are several years younger than Kostek, she seems to have everything under control. Nothing seems to be enough to slow her down.
Camille Kostek has an impressive career in the modeling industry. She keeps securing some of the best deals that give her an upper hand, not to mention that she gets to accumulate considerable amounts of wealth as a result. To add to this, her relationship with one of the former NFL's best players also makes her popular. It is not surprising that she has an impressive social media following as fans never seem to get enough of her.
Source: Legit.ng