Amie Harwick bio: what happened to Drew Carey's ex fiancee?
The shocking news about the death of Amie Harwick hit airwaves early 15th February 2020. The famed family and sex therapist allegedly met her untimely death at the hands of her ex-boyfriend.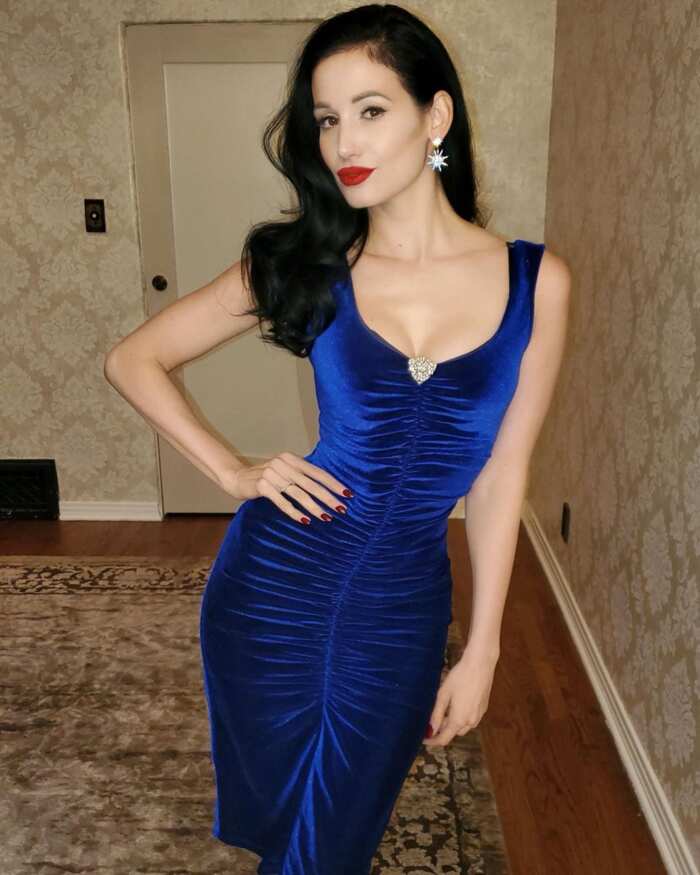 Since then, many have been wondering about what happened to Drew Carey's ex-girlfriend and fiancee. Here is all we know about her death and who she was.
Profile summary
Name: Amie Nicole Harwick
Date of birth: 20th May 1981
Age: 38-years-old
Date of death: 15th February 2020
Cause of death: Blunt force injuries
Place of birth: Sellersville, Pennsylvania, USA
Zodiac sign: Taurus
Nationality: American
Ethnicity: Caucasian
Sibling: Chris Harwick
Height: 5 ft 5 inches
Weight: 57 kgs
Eye colour: Hazel
Hair colour: Black
Profession: Therapist
Background
Amie Nicole was born in 1981 in Sellersville, Pennsylvania, to parents Tom and Penny Kaufman Harwick. She attended North Penn High School, from where she graduated in 1999.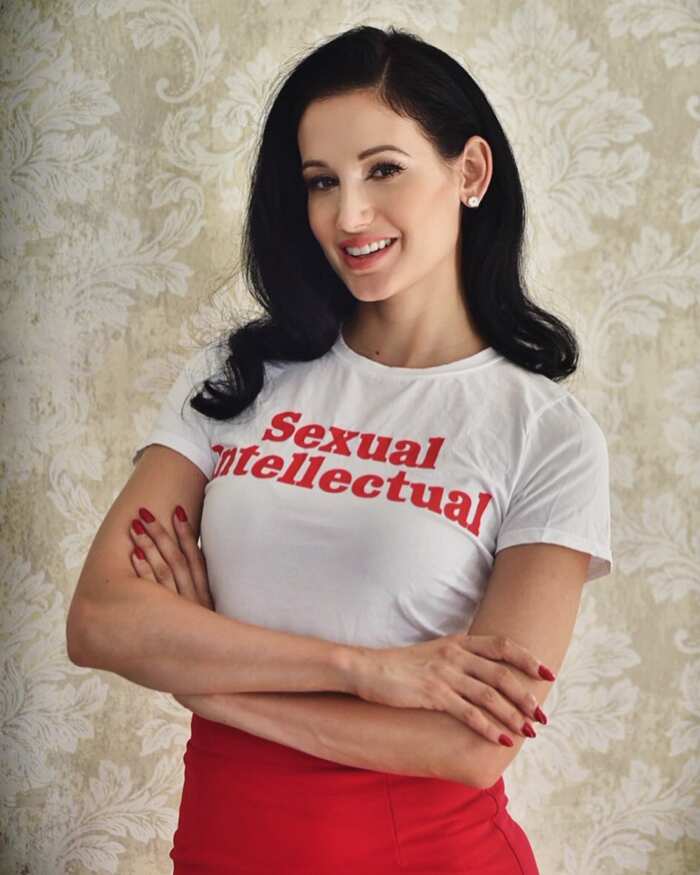 Harwick loved heavy metal music, and before becoming a therapist, she was a model. She modeled for Stop Staring Clothing, Playboy, and Coffin Case.
The professional life of Dr. Amie Harwick
Amie worked as a licensed marriage, family, and sex therapist. She worked at a private practice in Santa Monica Boulevard, West Hollywood, CA.
In her practice, Harwick worked with teenagers, couples, children, families as well as individual clients. She helped her clients work through issues relating to but not limited to anxiety, depression, sex addiction, Bipolar disorder, sexual exploitation, and domestic violence.
Dr. Amie Harwick was a very learned woman. She had the following credentials:
Bachelors of Arts in Psychology - California Polytechnic University in Pomona, California
Masters of Arts in Clinical Psychology (Marriage and Family Therapy) - Pepperdine University, Malibu
Doctorate of Human Sexuality - Institute for Advanced Study of Human Sexuality, San Francisco.
Apart from counseling, she also worked as a contributing writer for Elite Daily, Viva Glam Magazine, and Wild Spice. Harwick was also a known sex work advocate.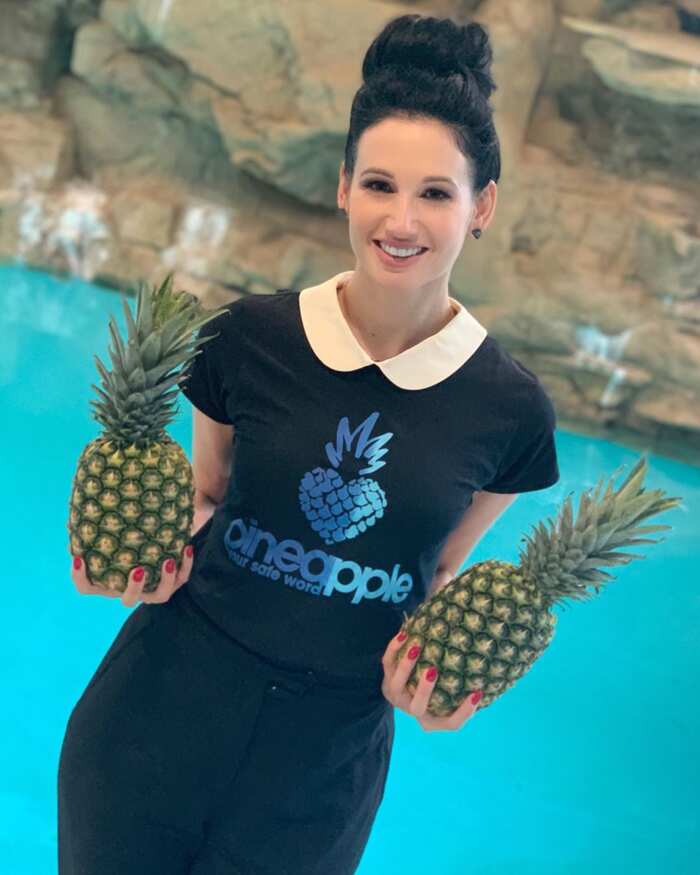 She openly supported and worked with the Pineapple Support, an NGO that subsidizes mental health services to adult industry performers. Harwick was also the author of The New Sex Bible for Women.
The book covered many topics, all related to providing information and guiding women to have a more fulfilling sexual life.
Amie Harwick age
Amie Nicole Harwick was born on 20th May 1981. Before her untimely death, she was 38-years-old.
How did Amie Harwick die?
Dr Amie Harwick was found unresponsive early Saturday morning on 15th February 2020. She was found on the ground under her third floor Hollywood Hills apartment balcony.
According to the LAPD, they were called to the scene of the crime by her neighbors who made reports about hearing a 'woman screaming.' On arrival at the scene, the police officers were met by Amie's roommate in the street.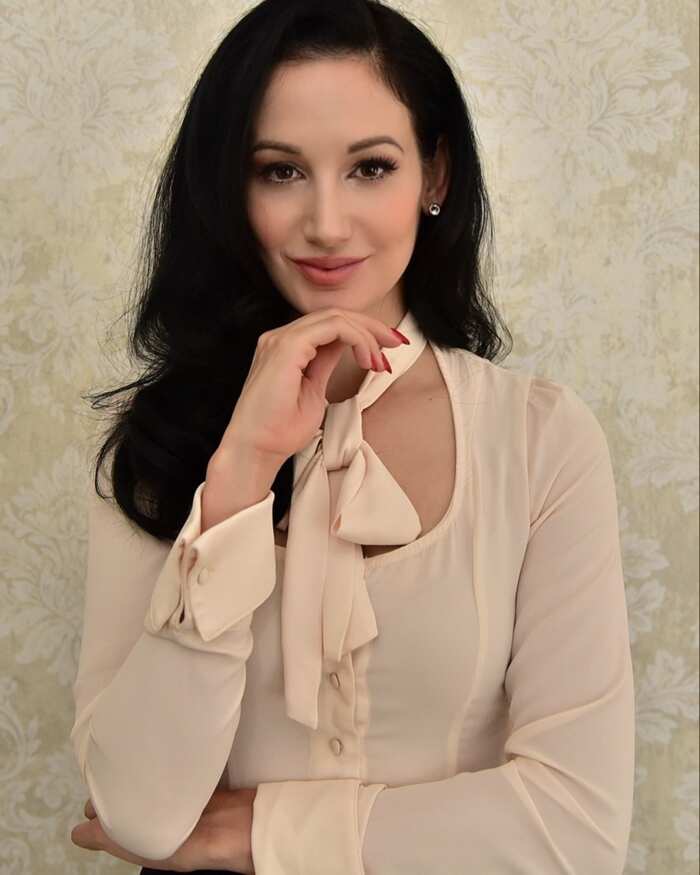 She claimed that her roommate was being attacked in their apartment upstairs. Amie was rushed to the hospital, where she later passed on.
According to the autopsy done by the Los Angeles County Department of Medical Examiner-Coroner, Amie Harwick's primary cause death was from blunt force injuries to the head and torso.
While there were signs of 'manual strangulation', i.e the victim had been strangled by the assailant's hands and/or other body parts, she only died after falling to the ground from her third-floor balcony.
As a result of this, her death has now been classified as a homicide.
Dr Amie Harwick dating history
Drew Carey - In June 2017, rumours surfaced that the famous sex therapist might be Drew Cary's girlfriend after the game show host posted a picture of them together.
Later in January 2018, the couple announced their engagement. Their engagement brought about many discussions about the couple's age difference.
The Price Is Right game show host was 59-years-old at the time while Drew Carey girlfriend, Harwick, was 36-years-old. Sadly, the lovebirds broke-up less than a year later in November.
Drew paid a teary tribute to his ex-girlfriend, stating in part;
Even after we broke up, we still loved each other very much. Even though we broke up the engagement, I was still so in love with her. And she loved me back.
Gareth Pursehouse - Gareth is a professional photographer, architect, and software engineer.
They dated and broke up about ten years ago. According to Harwick's friends, Gareth did not take the break-up very well and resulted in stalking her.
In 2011, Amie took her first restraining order against her ex-boyfriend. The second one was taken in 2012 and only expired two weeks before her death.
In court documents filed by the deceased, she stated how Gareth would suffocate, punch, kick, and slam her head on the ground.
This has resulted in bruises, inability to walk, bleeding, broken blood vessels around the face, whiplash, sore neck, and back.
Gareth's obsessive and stalker behaviour was reignited after he met her at an event.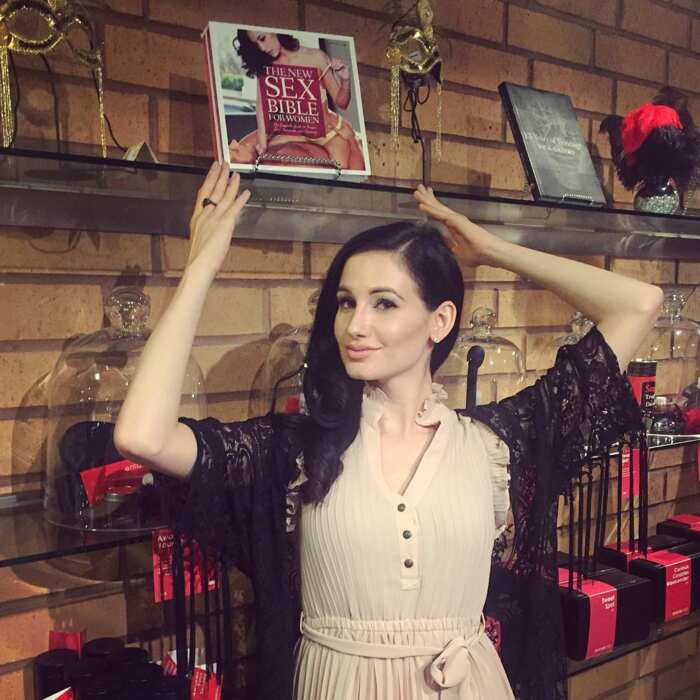 On the afternoon of 15th February, Pursehouse was arrested for the murder of Amie Nicole. He was later released on a $2 million bond.
Gareth Pursehouse was later re-arrested on a no-bail warrant. He is charged with first-degree residential burglary with the special circumstance allegation of lying in wait and murder.
Under these criminal charges, under California law, Gareth faces the death penalty. He shall be arraigned in court on 4th March.
After her death, many people have come together to seek justice for Harwick and other domestic violence victims. Her friend Diana Arias started the petition Justice 4 Amie in the therapist's name.
The petition seeks to:
Have domestic laws updated with stricter laws against domestic abusers
Longer expiration dates on restraining orders
A national registry matching the sex offenders list to help warn innocent citizens against people with restraining orders against them
Free access to attorneys for domestic abuse victims, among others.
The petition requires 200,000 signatures.
Amie Nicole Harwick's wake was held at the Huff & Lakjer Funeral Home in Pennsylvania. She was laid to rest on 27th February 2020.
According to her friends, Amie Harwick was a beloved friend, mental health advocate, and an overall great therapist. We hope that her murderer shall be brought to justice and that her loved ones can find some solace and peace.
Source: Legit