Cara Maria bio: career, net worth, partner
If you are conversant with television reality shows, then, the name of Cara Maria should ring a bell. Who is Cara Maria? She was the winner of The Challenge in 2017. The victory was a remarkable moment in her career as it spun her to fame. The popular television personality has featured in other seasons of the show. Besides her career, the reality show star has been in the news for a few controversies.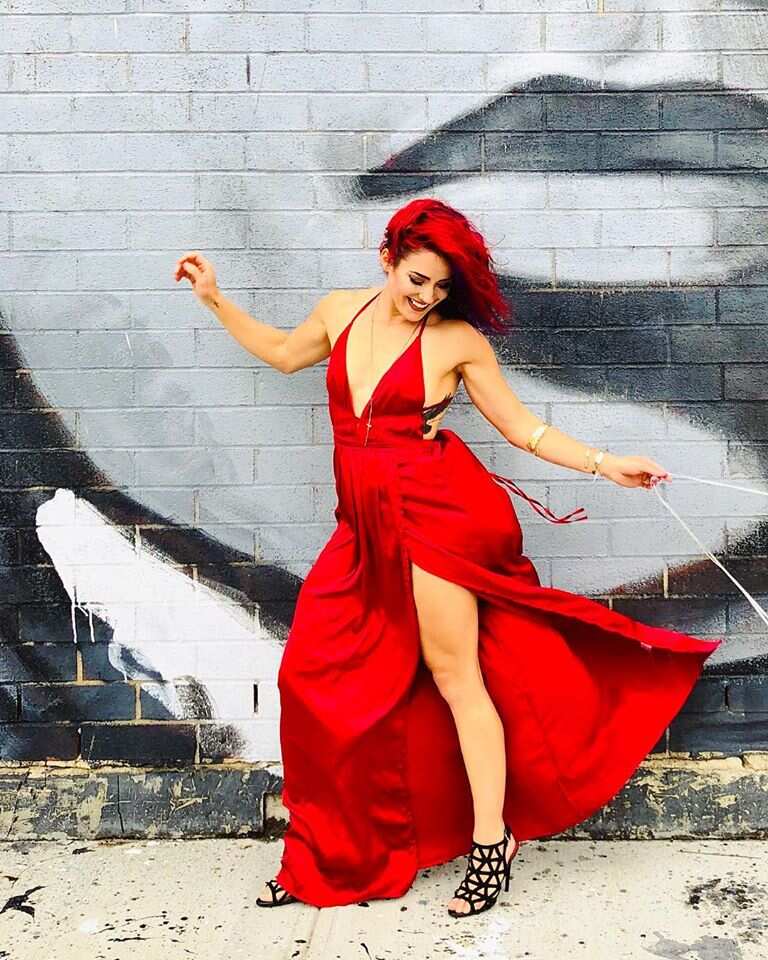 Sorbello is known for her love for horse-riding. When she was growing up, that was the only sport she was identified with. Sorbello was already a horse owner by the time she was in 8th grade. Cara collaborated with a horse rescue charity based in Montana known as the Equis Save Foundation after a cast mate on The Challenge on wished that that her horse would die. Additionally, the reality show star is a fitness specialist: she trains on kickboxing and CrossFit.
Maria's profile summary
Full name: Cara Maria Sorbello
Date of birth: 12th of May, 1986
Birthplace: Boston, USA
Residence: Livingston, Montana, USA
Age: 33 years
Zodiac sign: Taurus
Profession: Television personality and fitness trainer
Famous as: Winner of The Challenge: Vendettas show
Nationality: American
Ethnicity: Caucasian
Religion: Christianity
Hair color: Brown
Eye color: Brown
Net worth: 1.5 million USD (as of 2018)
Height: 5 feet and 9 inches
Weight: 55 kg
Background information on Sorbello
Sorbello was born on the 12th of May, 1986, in Boston, Massachusetts. What does Cara Maria do for a living? She is famous as an American reality television personality and fitness trainer. Since she picked up a career in the entertainment industry, she has taken part in many tv reality shows. The tv-personality made a debut in Fresh Meat, a reality tv show before she began appearing in other shows.
Darrel Taylor personally chose her for that role before she was unfortunately eliminated in the of season Nice To Meet You. The reality show personality continued to progress in her career path through many other features. She appeared in the Battle of the Exes, Rival II and Battle of the Seasons. Subsequently, she featured in The Challenge: Rivals, where she ended as a runner-up.
Interestingly, her appearance on The Challenge: Final Reckoning was a feat that brought her so much attention. Also, she became more famous for her victory at The Challenge: Vendettas reality show held in 2017.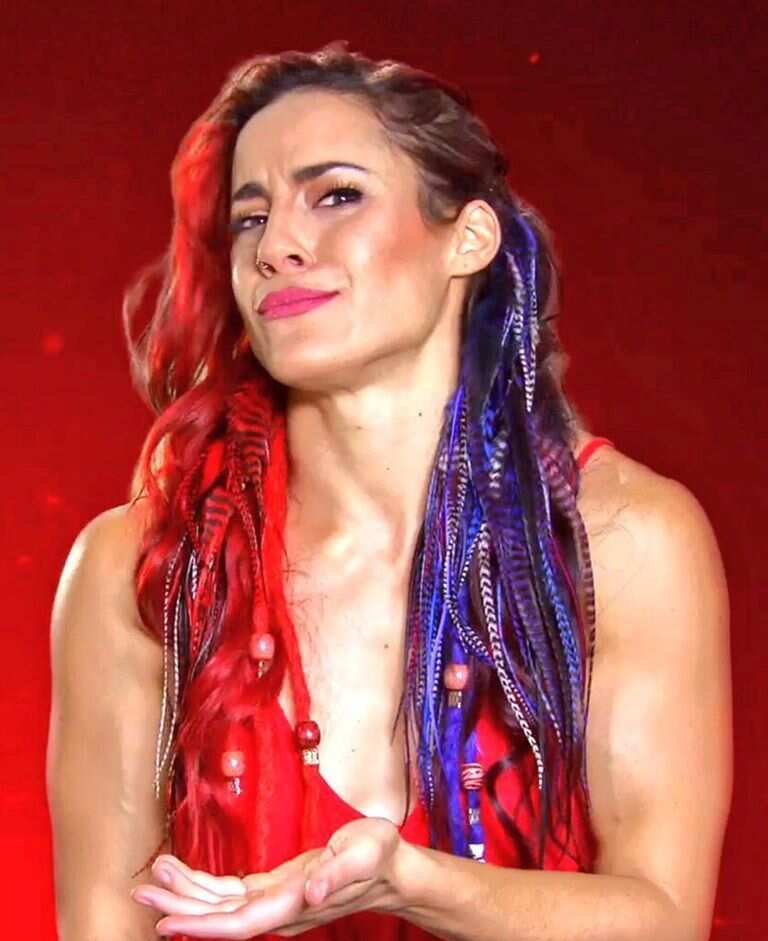 Maria Roda has featured on the 13 seasons of The Challenge and was also part of the spin-off Champs vs Pros cast. Despite her outstanding performance, fans had their reservations about Cara Maria The Challenge champion because of her attitude on the screen. Besides her love for the reality show, she has been active as a model for different magazines. Cara Maria and Abram also designed a vegan clothing line before.
How old is Cara Maria Sorbello?
The beautiful model is 33 years old currently. She was born on the 12th of May, 1986.
Sorbello's nationality
The pretty celebrity is an American by nationality.
What is Cara Maria net worth?
The reality show star was estimated to be $1.5 million in 2019. She has made so much from her reality tv shows and different projects that she has embarked on.
Who has Cara Maria dated?
Sorbello has been into many relationships over the years that are in public knowledge. Notable among them was her relationship with the famous Abram Boise. Abram and Cara Maria had dated for only a few years before the shocking announcement of their breakup. Then, in 2018, it was reported that Paulie and Cara Maria were in a relationship. The lovebirds had featured in The Challenge reality show.
Cara Maria and Paulie union was rocked with controversy. This is because Paulie, a Big Brother contestant, was said to be in a relationship with Danielle Maltby. Their relationship was made public in January 2018 on Instagram before he was seen later with Sorbello in June of the same year. Paulie made a few statements about the incident which showed he was not proud of his actions. However, that did not stop him from following his emotions. According to him:
As soon as I got my phone, I let [Danielle] know that I had messed up royally, but I was going to continue doing what I was doing and that our relationship wasn't going to work. And then I was seen at an event with Cara, and that was that.
But are Cara Maria and Paulie still together? Information on their relationship status has been elusive for a few months. Paulie was formerly a DJ before taking a career in reality shows. He appeared in the 18th season of Big Brother. He has been endeared to many fans with his fitness skills displays.
One of the best moments of one's career is getting to the peak of what one desires. The victory of Cara Maria at The Challenge show in 2017 has brought light to her career, which she has harnessed for her career progression. Away from her career life, she has had some troubling moments in her relationships, but she has kept going.
Source: Legit.ng