Dave Ramsey net worth: how rich is he?
Dave Ramsey is a man who has dedicated his life to financial advice. He hosts his own radio show and has written multiple books about his experiences. Naturally, he is a very wealthy man. What is Dave Ramsey net worth, and how does he make all his money?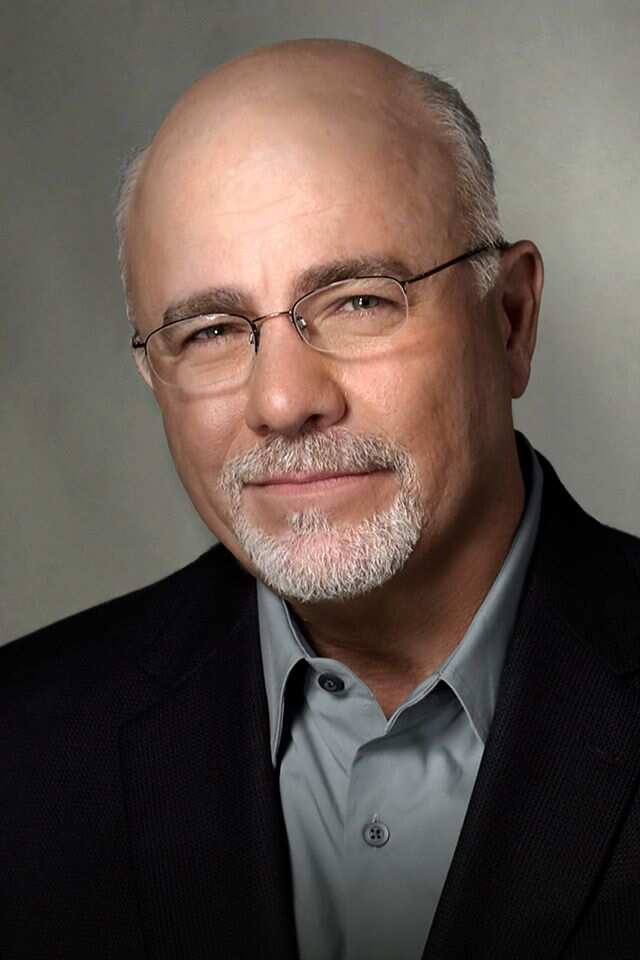 Dave Ramsey financial coach is an example of someone who never gives up, even in the hardest times in life. This businessman proves that you can come back from bankruptcy and become wealthy.
How much is Dave Ramsey worth?
So, what is the net worth of Dave Ramsey? Wealthy Gorilla states that the net worth of this financial advisor is $200 million.
The most impressive thing about him is that at one point, he was completely broke and in debt, but he managed to rebuild his life and become a millionaire who gives other people financial tips. Because of this, a lot of people look up to him and consider him an expert in his field.
Biography
The financial expert was born in Antioch, Tennessee, on September 3, 1960. He successfully graduated from the University of Tennesse, Knoxville, and obtained a degree in Finance and Real Estate.
One of Dave Ramsey jobs early in life was a real estate investor. In 1988, he declared bankruptcy due to his inability to pay loans; he had to focus on financial recovery.
With time, he became a financial counselor and went on to teach seminars about money problems, based on his personal experiences and the teachings of other specialists.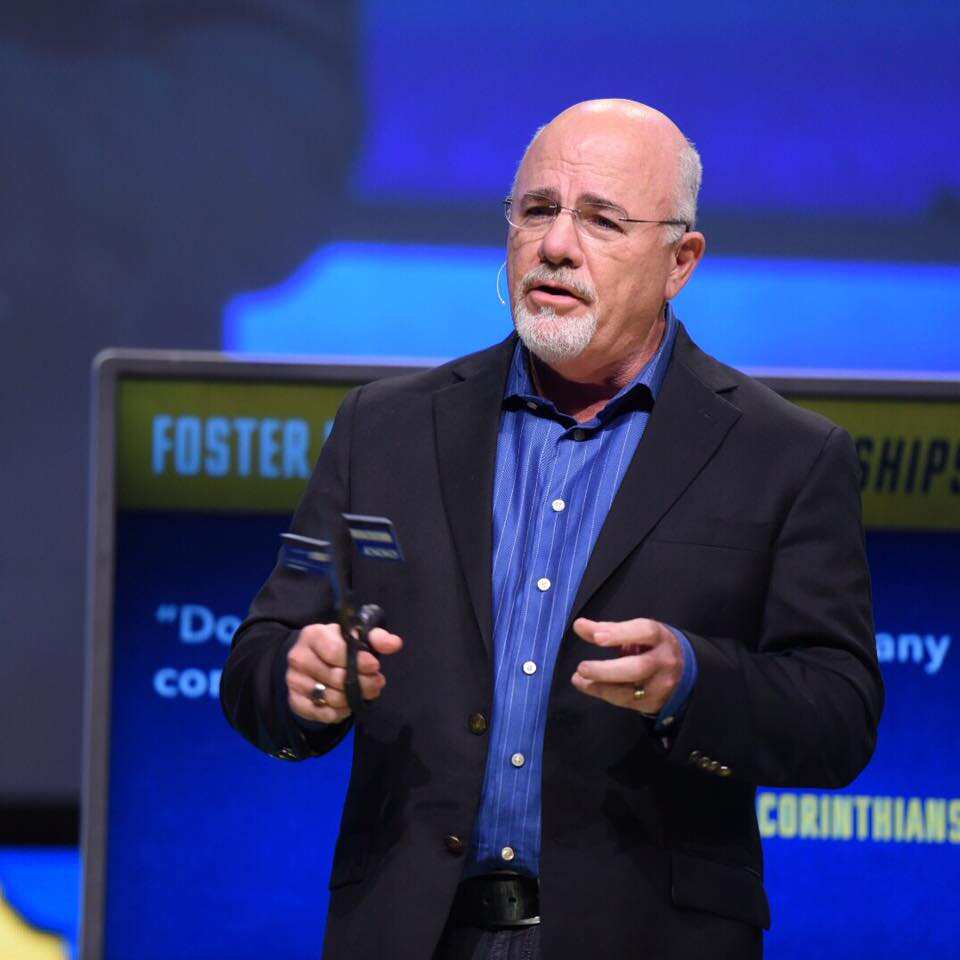 Today, Dave Ramsey careers do not only include being a businessman and expert in finance, but also as a radio show host and author. He has a large platform for sharing his financial worldview and tricks, which is called "The Dave Ramsey Show." The show's episodes are recorded in a podcast format, and in the episodes, he discusses different finance-related topics with his listeners.
Among Dave Ramsey books are five bestsellers, according to the New York Times.
This man is 59 years old, and in addition to having a mind-blowing career, he leads a happy family life with his wife Sharon and their three children.
Dave Ramsey car
Information about this rich man's cars is unclear, as he does not disclose these matters to the public. However, he seems to know a lot about vehicles, as he gives some important advice to those who are considering buying their own car.
According to him, saving up for a new vehicle and buying a slightly used one is the best solution, and it is risky to purchase a brand new car if you have a net worth of less than $1 million.
Dave Ramsey real estate
The self-made millionaire's followers are aware of the fact that he often gives tips on purchasing real estate. On his show, he talks about his personal principles of buying land property. His most solid advice is to pay cash for the whole house instead of taking out mortgages.
The expert has his own home in Cool Springs, which has over 13,000 square feet of living area. It is a luxurious place with an office made of mahogany, a whiskey barrel bar, a few large bedrooms, and a media room, among many other exciting features.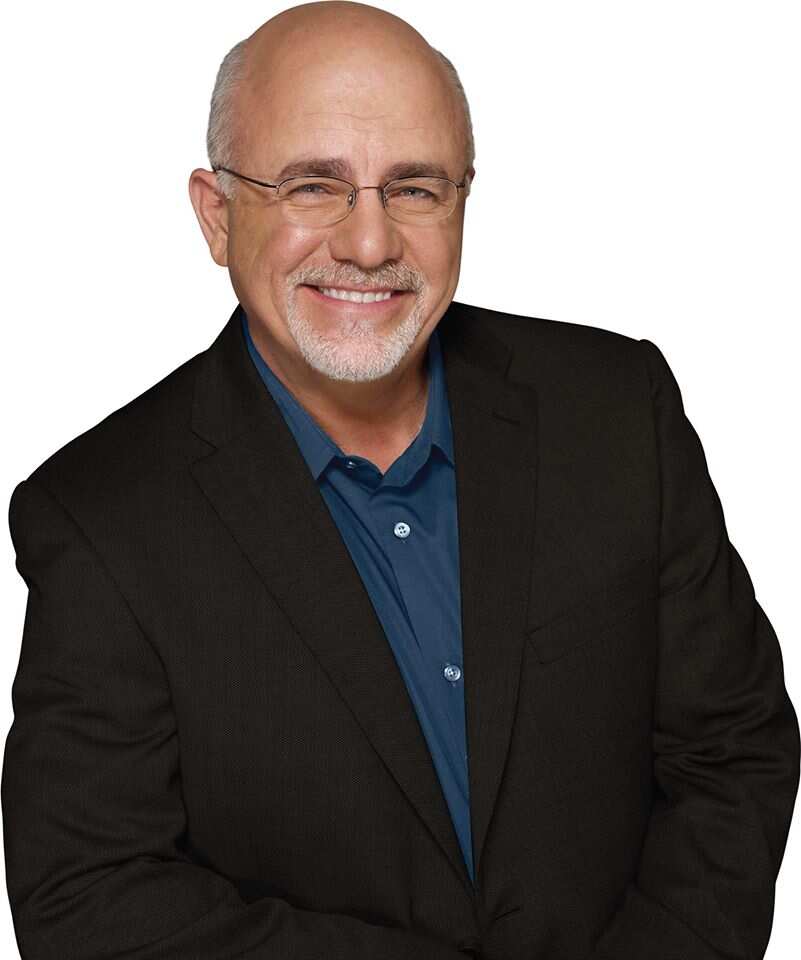 Many people were wondering whether their favorite money advisor followed his own handy advice and used cash for his house instead of getting a mortgage. It turned out that he did indeed pay cash for it. He bought it for $1,552,000 back in 2008 and has enjoyed living at this majestic place with his family since then.
Dave Ramsey and his life story are inspiring for people who are just starting out in business. His podcasts and books give a lot of insight to those who need some valuable financial advice.
Source: Legit.ng