Top 20 most handsome men in the world
Which celebrities come to your mind when you think of the most handsome men on earth? From politicians to business people, sports personalities, musicians, actors, and even models, the world has many hot men, but who is the most handsome man in 2020?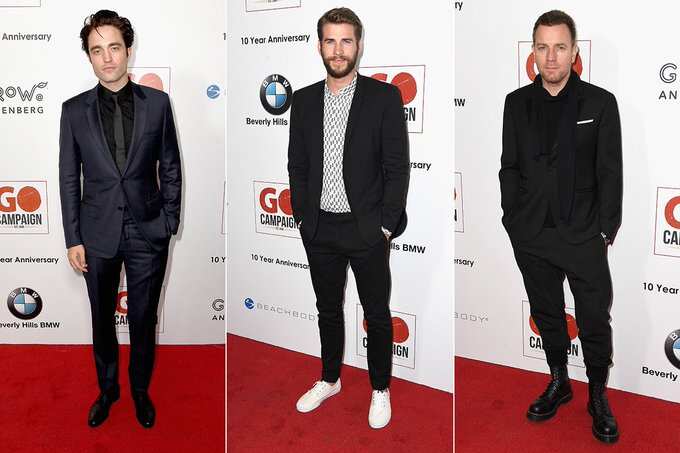 Being handsome is not all about having a cute face, but also has something to do with a man's body and appeal. According to the 'Golden Ratio' equation devised in Ancient Greece, British actor Robert Pattinson is the hottest man on earth in 2020. Which country has the most attractive males?
Handsome men photos
Before looking at Dr. Julian's (a Harley Street facial cosmetic surgeon) list of top 10 cutest men in 2020, here is a fantastic compilation of other attractive men and their pics.
20. Kunpimook Bhuwakul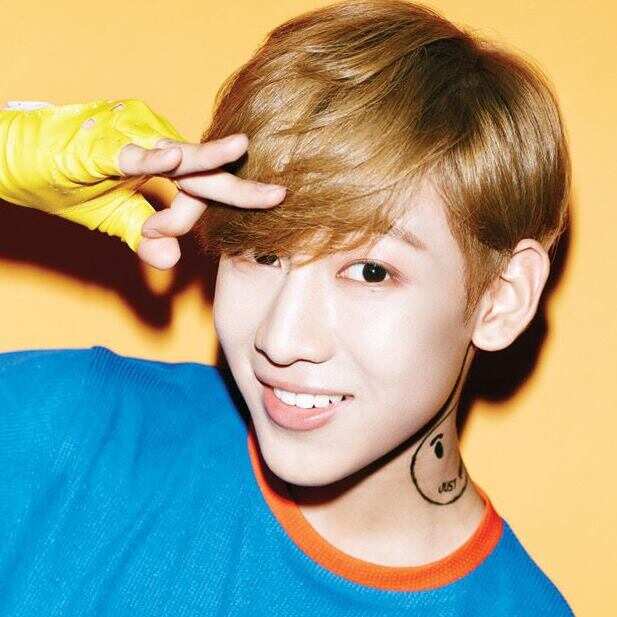 Kunpimook Bhuwakul is a South Korean celebrity, best known by his nickname, BamBam. He is a Thai singer and member of the boy band Got7. Apart from singing, BamBam is also a rapper, songwriter, record producer, and dancer. He is among the cutest celebrities not only in Asia but worldwide.
19. Noah Centineo
Those who have watched American teen romantic comedy The Perfect Date (2019) know who Noah Centineo is.
He is also known for his roles in the final three seasons of the TV series The Fosters. Noah was born on May 9, 1996, and ranks among the cutest men on earth.
18. Nick Jonas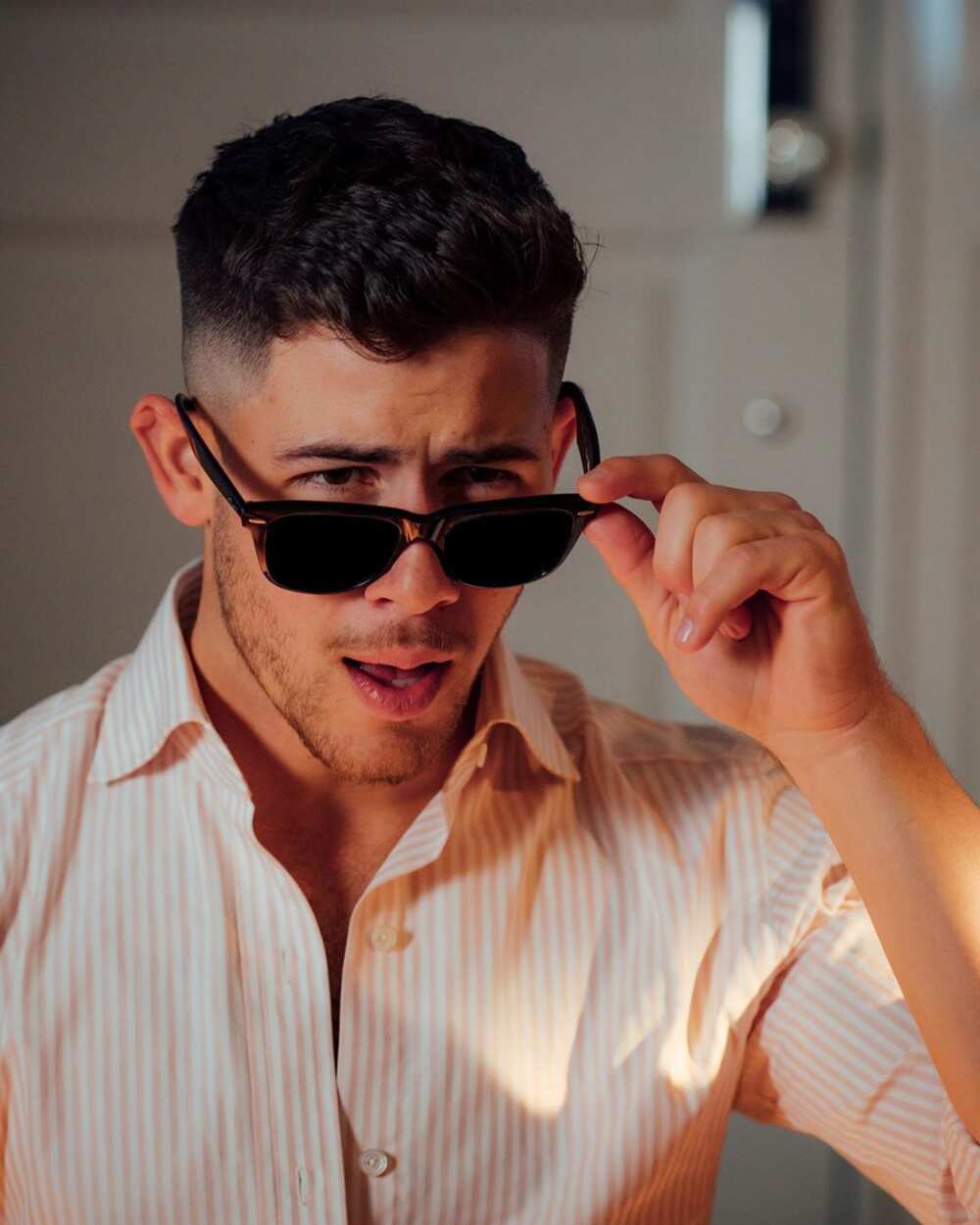 Many people know Nick Jonas for his exceptional singing and acting skills. He also married one of India's beautiful actresses, Priyanka Chopra.
17. Jackson Wang
Jackson Wang is a Hong Kong singer, rapper, and dancer, born on March 28, 1994. He is a member of the South Korean boy group Got7 under JYP Entertainment.
Wang also made an appearance on Korean reality TV called Roommates (2006).
16. Zachary David Alexander
The American actor/singer is famously known as Zac Efron. He has starred in several films including, Hairspray (2007), 17 Again (2009), The Paperboy (2012), and Neighbors (2014).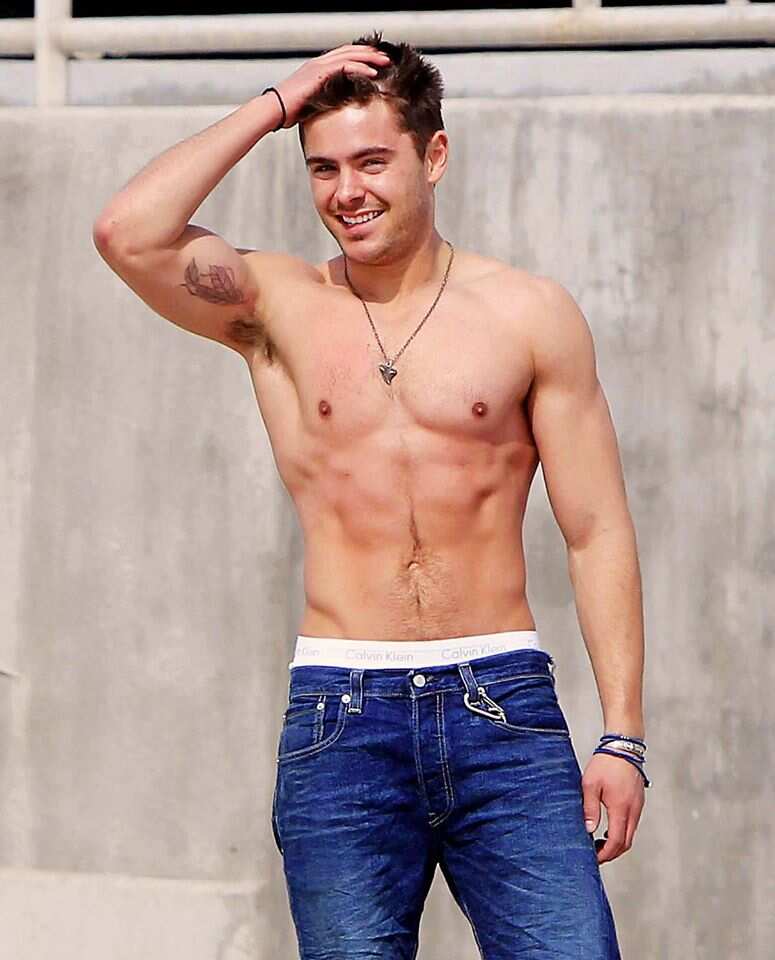 Zac Efron began his professional acting career in the early 2000s. He also ranks among the best comedy actors in the world.
15. Liam Hemsworth
The Australian actor has earned a place on this list of most handsome men 2020, thanks to his stunning looks.
He has starred in both Australian and American films. They include the soap opera Neighbours, The Last Song (2010), The Hunger Games film series (2012-2015), and Independence Day: Resurgence (2016). He is the younger of his two brothers, Chris and Luke, who are also actors.
14. Kai Kamal Huening
If you look at Huening Kai photos, you will agree that he is indeed a handsome man. The Korean-American singer is a member of the boy group TXT.
He is currently 17 years old and has a bright future in his career. Is Huening Kai the hottest man in Asia?
13. Shawn Peter Raul Mendes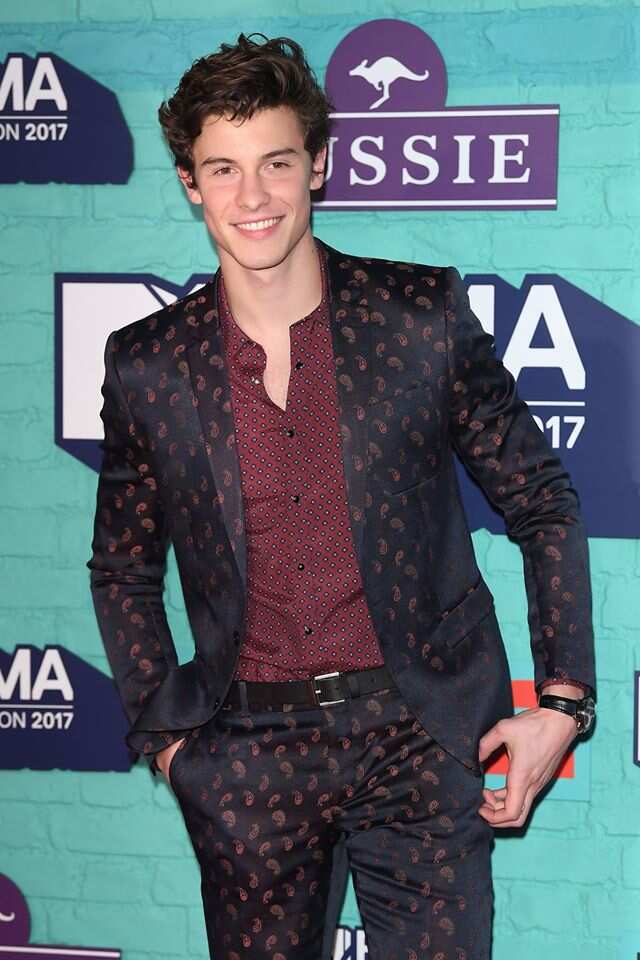 Shawn Mendes is another famous singer ranked among the most handsome men in the world. The 21-year-old Canadian international became an overnight megastar by posting a six-second video song on Vine. He also plays the piano and the guitar.
12. Christopher Hemsworth
Is Chris Hemsworth more handsome than his brothers? Well, some of their fans believe that he is the hottest Hemsworth, and probably that is why he ranks higher than his siblings in this list.
Just like his younger brother, Liam, Chris also began his acting career in Australia before joining Hollywood. He has starred in many films including Star Trek (2009), A Perfect Getaway (2009), Blackhat (2015), and Heart of the Sea (2015).
11. Tom Holland
The English actor is not only talented and intelligent but also handsome. Tom Holland is currently 23-years-old and is also a graduate of the BRIT School in London.
He is known for his role as Spider-Man in the Marvel Cinematic Universe.
Top 10 handsome men pics
Who is no 1 handsome man in the world? Here is a list of the cutest men on earth, according to the Golden Ratio of Beauty Phi and their respective scores.
How the Golden Ratio of Beauty Phi works
The Golden Ratio of Beauty Phi is a scientific approach that utilizes technology by examining faces, eyebrows, chin, nose, eyes, and lips of people to measure their physical perfection. It is an ancient formula, designed by Greek mathematicians.
Harley Street facial cosmetic surgeon Dr Julian De Silva used the technique to compile a list of hot men in the world in 2020. Who is the most beautiful man?
10. Ryan Gosling – 87.48%
The Canadian actor has stunning looks that make him stand out among other men in the world. He is known for starring in The Notebook (2004), Blue Valentine (2010), and La La Land (2016).
Ryan scored 87.48% in the test. From Dr. Julian's report, the actor had a nearly-perfectly shaped nose of all the men but earned low scores for his lips.
9. Kanye West – 87.94%
At the ninth spot is an American rapper, Kanye West. He is one of the most influential artists of the early 21st century.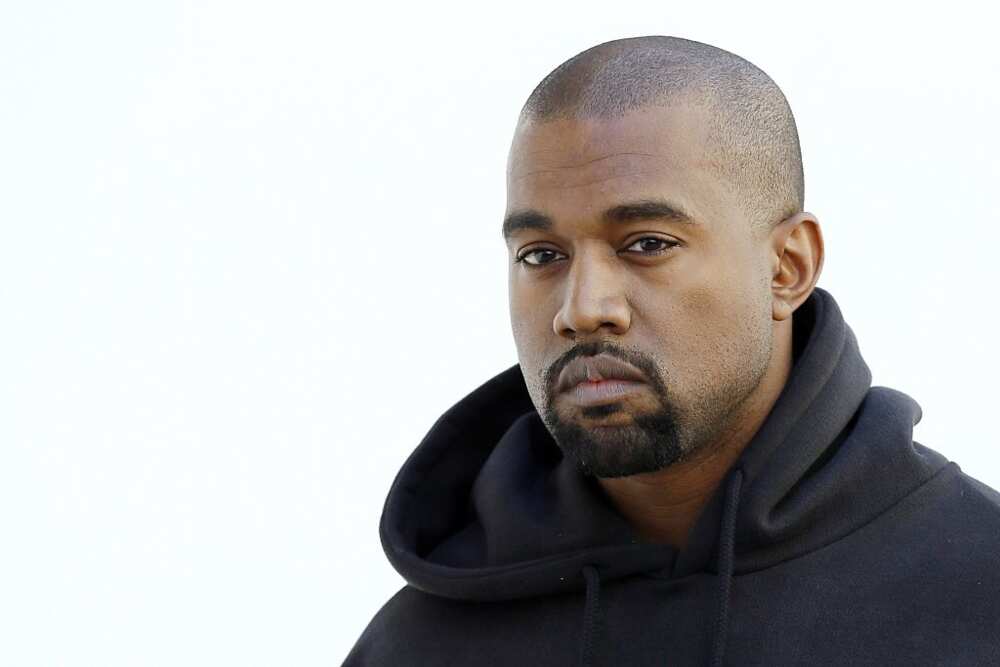 The talented musician has produced numerous songs and also collaborated with other top artists in the music industry. Kanye West had high scores for his eye spacing and chin but got devalued for his face shape.
8. Idris Elba – 88.01%
Idrissa Akuna Elba, famously known as Idris Elba, is a British actor who featured in TV series, The Wire and Luther.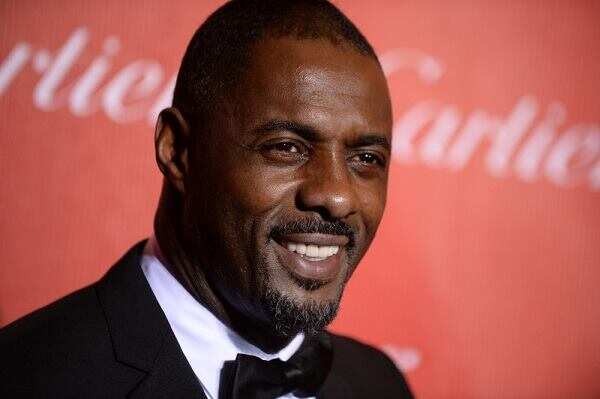 He is among the most famous black handsome men in the world. Idris finished second overall in terms of the chin and eye spacing.
7. David Beckham – 88.96%
Beckham is a retired professional footballer and the only sports personality in the list of handsome men on earth.
He played for several top clubs including Manchester United and Real Madrid. Since hanging up his boots, Beckham has ventured into business and establishing his brand. He owns a company called DB Ventures Limited. He has the most chiselled chin of all the men in the top ten.
6. Hugh Jackman – 89.64%
The 51-year-old Australian actor, known for starring as Wolverine in the X-Men film series from 2000 to 2018.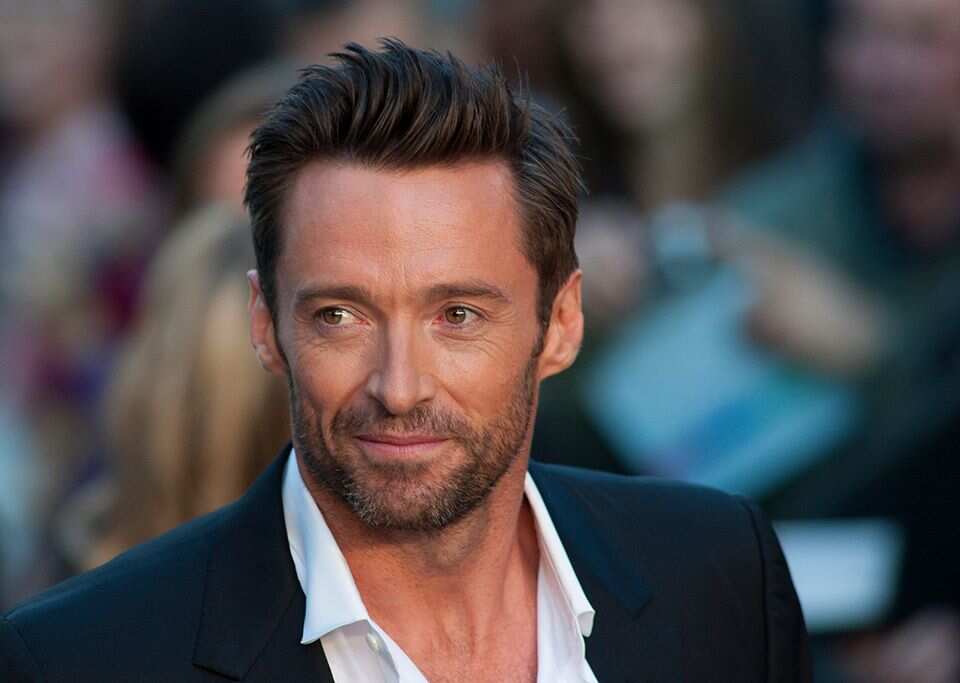 He is also among the eldest celebrities on the list. Hugh scored highest for nose shape but did not earn much for his lips and eye spacing.
5. George Clooney – 89.91%
In 2017, the American star was ranked the most handsome man in the world by the Golden Ratio, but he has since dropped to fifth in 2020.
According to Dr. Julian, Clooney lost some volume in his face and also has some sagging around the eyes.
4. Brad Pitt – 90.51%
Fourth in the list is Brad Pitt, one of the most famous actors in the world. The Oklahoma-born star featured in the Ocean's franchise, Twelve Monkeys (1995), and A River Runs Through It (1992).
Brad scored the top marks for eye spacing but got devalued for the shape of his nose. He is among the four gorgeous men to reach the 90% mark in the Golden Ratio.
3. Bradley Cooper – 91.08%
Bradley Cooper is currently one of the biggest stars in Hollywood. He was even named the Sexiest Man Alive by People Magazine back in 2011.
Today, the A Star Is Born actor ranks third according to the Golden Ratio. He scored highly for his eye position, lips and chin, but lost some points for the shapes of both his nose and face.
2. Henry Cavill – 91.64%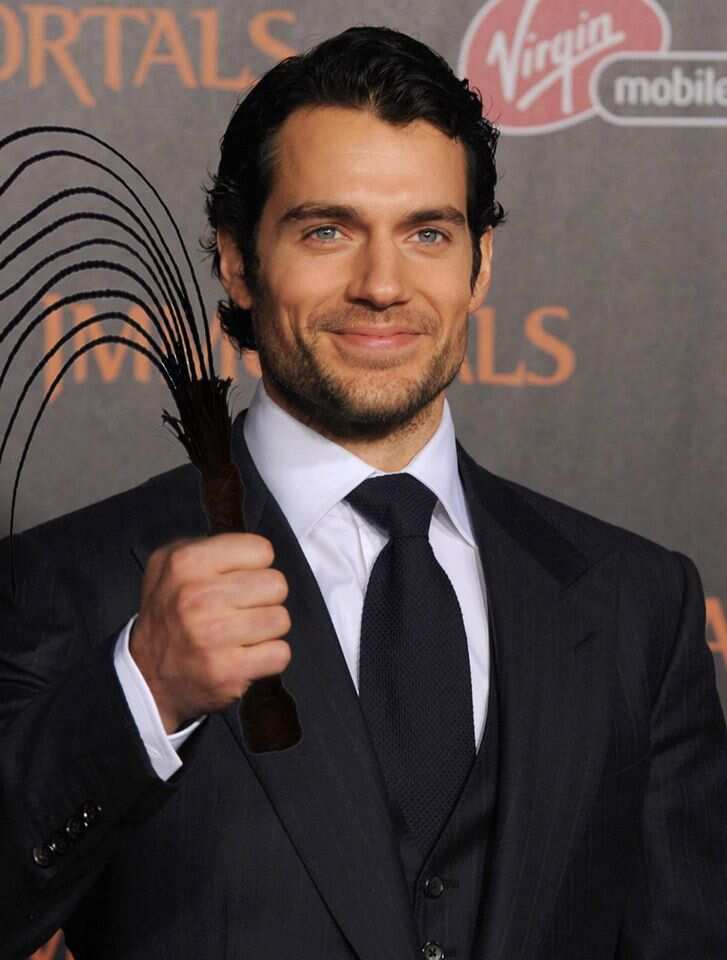 The Witcher star comes second in the list, thanks to his lips and forehead that earned him high scores. Henry Cavill also had a matching ratio of nose and lips. However, he was let down by the positioning of his eyes.
1. Robert Pattinson – 92.15%
At the top of the list is English actor Robert Pattinson, who scored well in nearly all categories. Robert is not just handsome but also talented. He is one of the most successful Hollywood stars, who has won numerous awards and received a host of nominations.
In 2010, he was named the Best Dressed Man by both GQ and Glamour magazines. Some of his famous films include Harry Potter and the Goblet of Fire (2005), Twilight (2008), and The Lighthouse (2019), among many more. Robert only scored below-average for his lips. According to Dr. Julian, they are a little thin and flat.
As you can see, only a few countries have representation in the list. Celebrities like Hrithik Roshan, the most handsome man in India, among many more hot men from different regions missed out in the top ranking. African and South American countries did not produce any man on the list as well.
Are you satisfied with the scientific approach to determining the most handsome men in the world? Which celebrities do you feel were left out?
Source: Legit.ng