Elizabeth Hanks bio: Who is Tom Hanks' daughter?
Elizabeth Hanks is a writer who made a few appearances in films. Despite being the daughter of famous actor Tom Hanks, she is not the kind of person who is fond of publicity. She is hardly ever seen on the red carpet, and her social media pages give away nothing more than the usual travel and work-related details.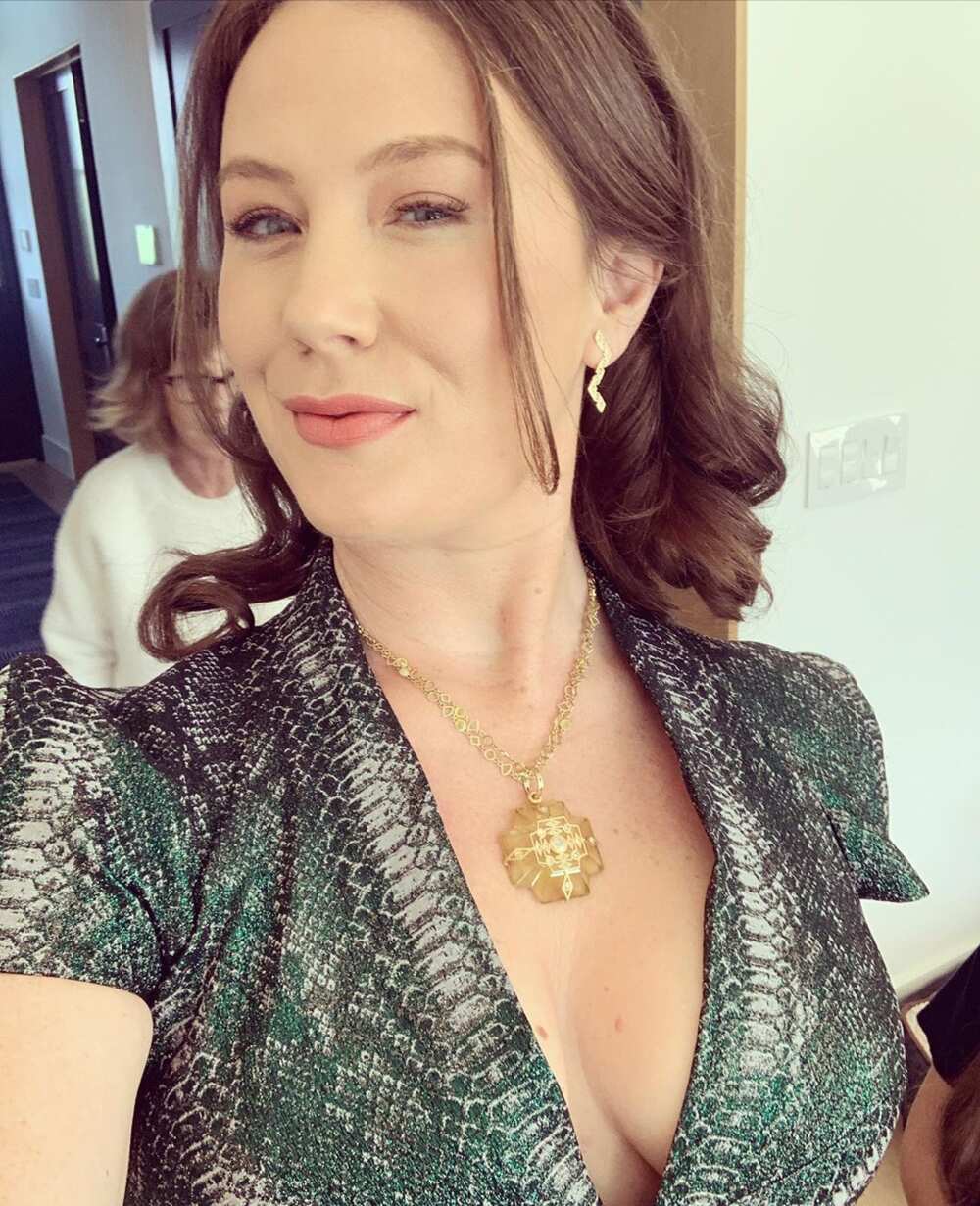 Many people first noticed Tom Hanks daughter in the Forrest Gump. She played the ill-mannered girl on the bus who did not want Forrest to take a seat next to her. After this role, Elizabeth chose a private life and now goes by the pen name E.A Hanks. She is currently working on her first children's book titled Piper Peregrine Vs. The Consortium For Better Thinking.
Profile summary
Name: Elizabeth Ann Hanks
Nickname: Liz
Date of birth: May 17, 1982
Elizabeth Hanks age: 37
Place of birth: Los Angeles, California, USA
Nationality: American
Occupation: Writer
Zodiac sign: Taurus
Background
Elizabeth Hanks was born in Los Angeles at a time when her father was yet to make it big in Hollywood. She is second born to the famous actor Tom Hanks and actress Samantha Lewes and the only daughter among Tom Hanks children.
Unfortunately, after nine years of marriage, her parents separated. Years after her parent's divorce, Tom Hanks married actress/singer Rita Wilson with whom he has two children: Truman and Chester.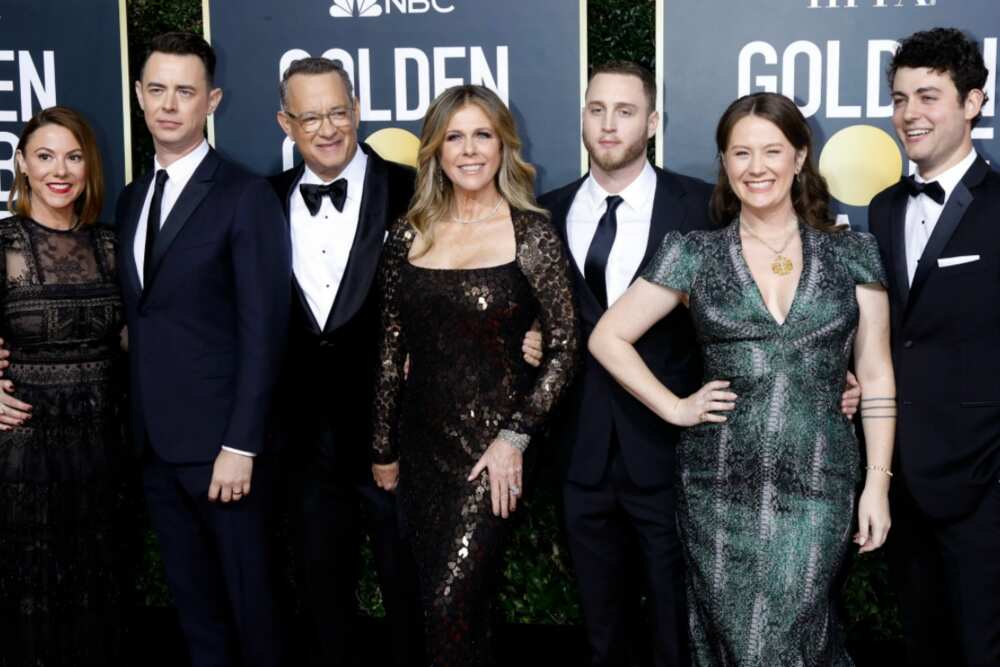 Elizabeth has three brothers: Colin, Truman, and Chester (Chet). After the death of her mother caused by bone cancer in 2002, Rita Wilson became stepmom to Elizabeth and her brother Colin.
Career
Elizabeth comes from a family that is passionate about acting. Her parents, brother, and uncle have all appeared in films and on TV. However, Elizabeth chose not to pursue a career in acting. She has only made appearances in several films, most notably: her father's iconic picture, Forrest Gump, Anchorage, and That Thing You Do.
Elizabeth is a writer. She has worked at the Huffington Post, Vanity Fair, The Guardian, Buzzfeed, Time, and the Los Angeles Review of Books as a children's editor. The Los Angeles Review of Books is one of America's most reputable news websites in the world. Working there is proof of the writer's talent.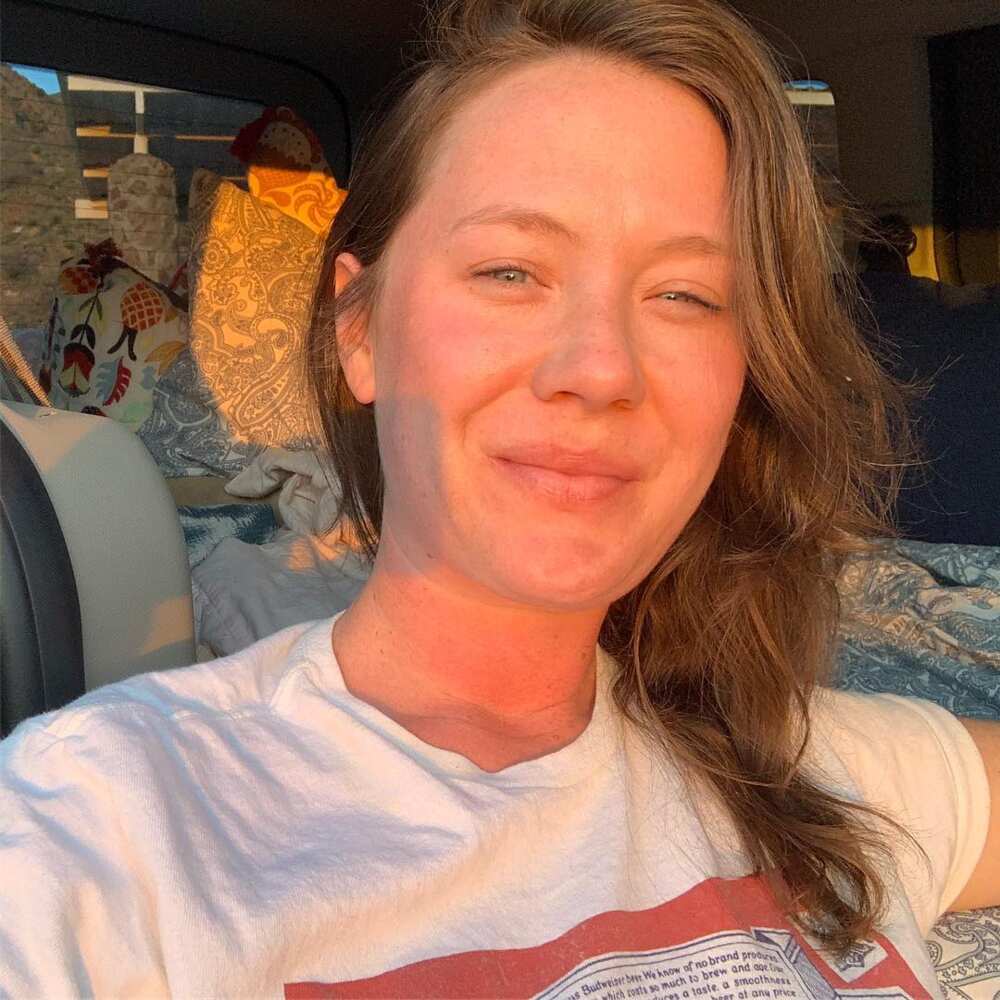 Personal life
Elizabeth once admitted that coming from a famous family and being one of Tom Hanks kids makes her prone to having social media followers who are waiting for her to reveal salacious details of her life. Instead of giving in to this pressure, she uses her social media accounts to share her book preferences, political views, and sketches.
She enjoys travelling and often posts pictures of herself in various destinations such as Berlin, Mozambique, Kenya, and California, among others. The talented writer also enjoys visiting fashionable cafes, and the pictures she posts give her followers a peek into this side of her life.
Elizabeth Hanks' husband
Is Tom Hanks daughter Elizabeth married? There has been a fair amount of speculation over the writer's marital status. Some websites claim that she is married, but the identity of her husband remains unknown. She has not posted any pictures with her beloved yet.
Some of her writings give insight into her thoughts on love and marriage. For her 34th birthday, the writer penned a sad tribute to past relationships. Although it is not clear whether she wrote from personal experience, she made a valid point about moving on from failed relationships and charting a new path.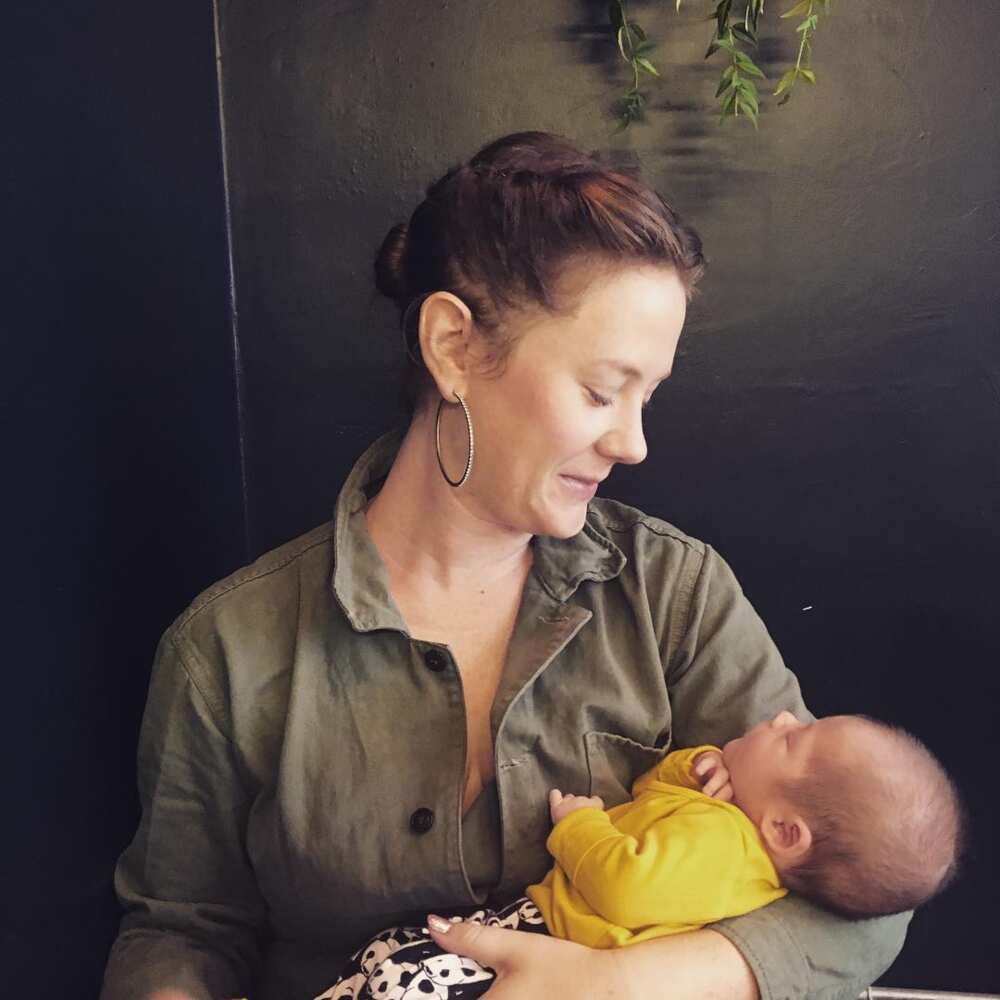 Elizabeth Hanks' kids
Elizabeth does not have children yet. Multiple sources of information have revealed that Tom Hanks has only three grandchildren. His son Colin has two kids, Charlotte and Olivia, and his other son Chet is the father of a little girl. The little girl's name is Michaiah. The children that Elizabeth is sometimes seen with on social media are her nieces, and this is proof that she is a doting aunt.
Elizabeth Hanks' net worth
Like most aspects of her life, the writer's net worth is not known. By looking at her trips to various destinations around the world, it is fair to assume that she is worth a decent amount. She has also worked for top magazines, which may have paid her a significant salary.
Elizabeth Hanks comes from a famous family but still keeps the most intimate details of her life away from the public. This does not take away from the fact that she is an accomplished writer whose stories resonate with thousands of readers all over the world.
Source: Legit.ng