Rotimi bio: age, net worth, parents, girlfriend
Rotimi has been making headlines recently due to the death of his character, Dre, on Power. Viewers' elation at the news of Dre's demise was a clear indicator that the actor had executed his role of the villain perfectly. Although Power has made the Nigerian native a household name, it is not all that he is known for. Here are all the details about his work and family life.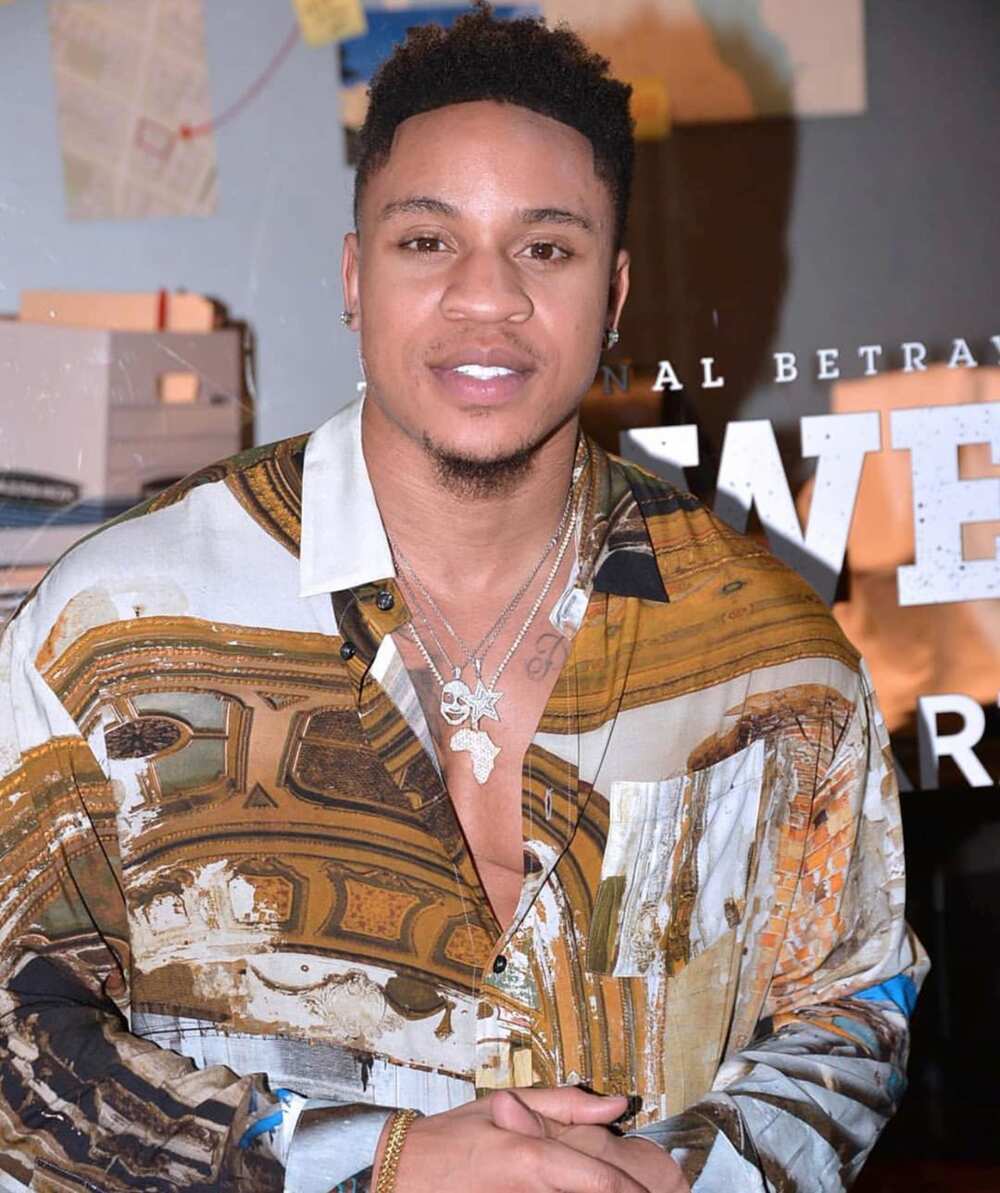 Power actor Rotimi has been in the music industry for years. Many of those who watched him on the show would be surprised at how well he can sing. His successful single, Love Riddim, is just the tip of the iceberg when it comes to showcasing his musical prowess.
His achievements, coupled with recent speculation about his relationship with Tanzanian songstress Vanessa Mdee, make the story of Rotimi's life well worth to read.
Profile summary
Full name: Olurotimi Akinosho
Date of birth: November 30, 1988
Place of birth: New Jersey
Rotimi age: 32
Nationality: Nigerian, American
Occupation: Actor, singer
Girlfriend: Vanessa Mdee
Zodiac sign: Sagittarius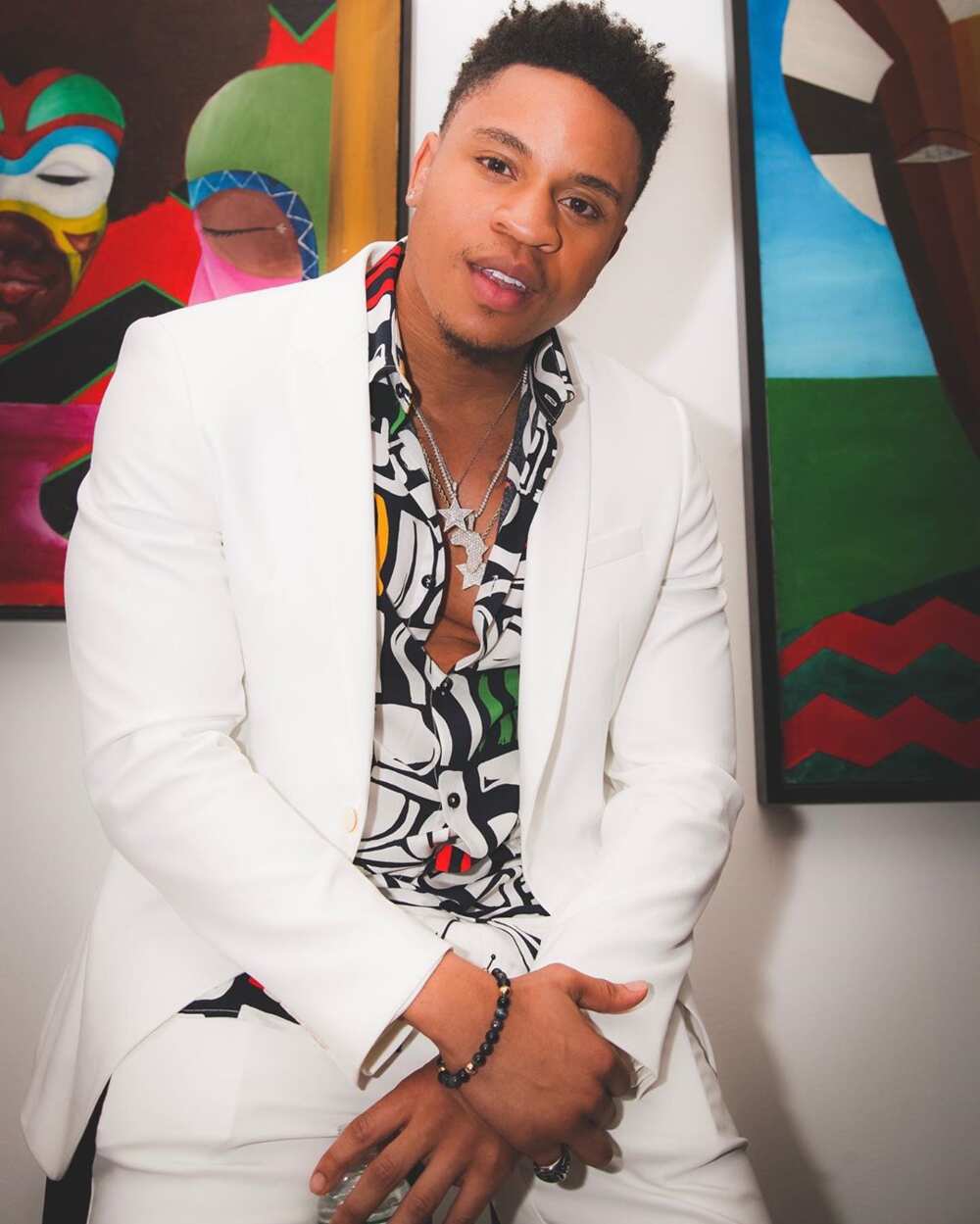 Background
Rotimi (actor) was born in New Jersey to Nigerian parents. His Yoruba father is an investment banker, while his Igbo mother is a civil servant. The talented 32-year-old is a dual citizen because he has Nigerian and American citizenship.
Not much else is known about Rotimi parents. He is very proud of his roots but prefers to keep most details about them under wraps. His childhood was spent in America, where he attended high school and university, eventually graduating with a degree in Communication.
Career
Rotimi Power role as Dre is the reason behind his recent celebrity status. However, this was not his first time on screen. He played significant roles in other shows such as Divergent, Black Nativity, Imperial Dreams, and Boss.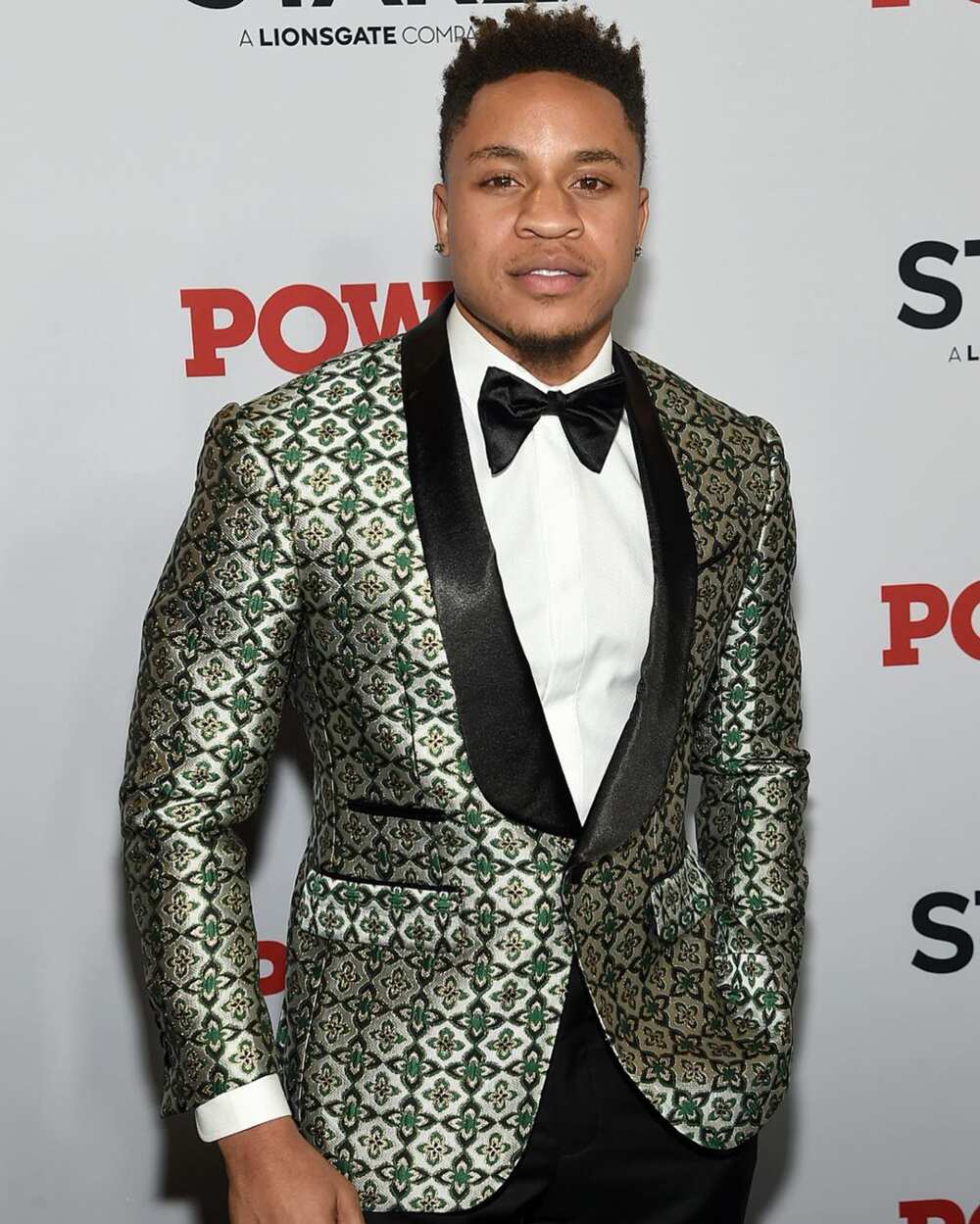 His career extends to the RnB genre of music. Rotimi songs are popular in West Africa, as well as internationally. His first two mixtapes, The Resume and While You Wait, had moderate success in the market. His latest EP album is titled The Beauty of Becoming and contains Love Riddim, one of his most successful singles.
He is yet to go on tour but often performs at shows all over the world. His website is constantly updated with the latest news about his music career. Coincidentally, Power actor Rotimi is signed to 50 Cent's music label, G-Unit Records.
The dislike viewers have for Dre on Power is what makes it hard for them to believe that the actor is actually a gifted singer. When asked about what he thinks of the public's attitude towards his onscreen persona, Akinosho pointed out that he cannot do much to make people view him differently. Instead, he has learned to separate his identity in real life from the actor in Power. He and Dre are two different people, and he hopes that his fans realize that as well.
Rotimi girlfriend
Akinosho is a very private person when it comes to his dating life, and this often leaves many people guessing. In interviews, he had mentioned that he would focus on work until he met a girl fit to be Rotimi wife.
A while back, he was spotted on holiday with Tanzanian singer and radio presenter Vanessa Mdee. Since then, there has been speculation on whether or not the two are dating. Their comments on each other's Instagram pictures drew more attention to them.
Eventually, they announced their relationship by posting each other's photos on their Instagram pages. Vanessa Mdee later admitted to being in a relationship with the star.
Rotimi net worth
It is not clear how much the celebrity is worth. What is certain is that his career is at its peak. Now that he is off the set of Power, Akinosho has several impressive projects lined up for 2020.
He is set to appear alongside Eddie Murphy and Arsenio Hall in the comedy Coming 2 America. The actor is also expected to be part of the cast of Singleholic, a new film that will be released this year.
There is no doubt that Rotimi has made it big on TV. Although his character on Power was killed off, his career seems to be more alive than ever. Fans can only wait to see what the talented Nigerian native has in store this year.
Source: Legit.ng