Jayne Torvill is famous for figure skating. Not only did she win a gold medal at the Winter Olympics, but also she distinguished herself as one of the oldest medalists in the history of the sport. Her name goes hand in hand with that of Christopher Dean since they worked together as skating partners for more than 19 years.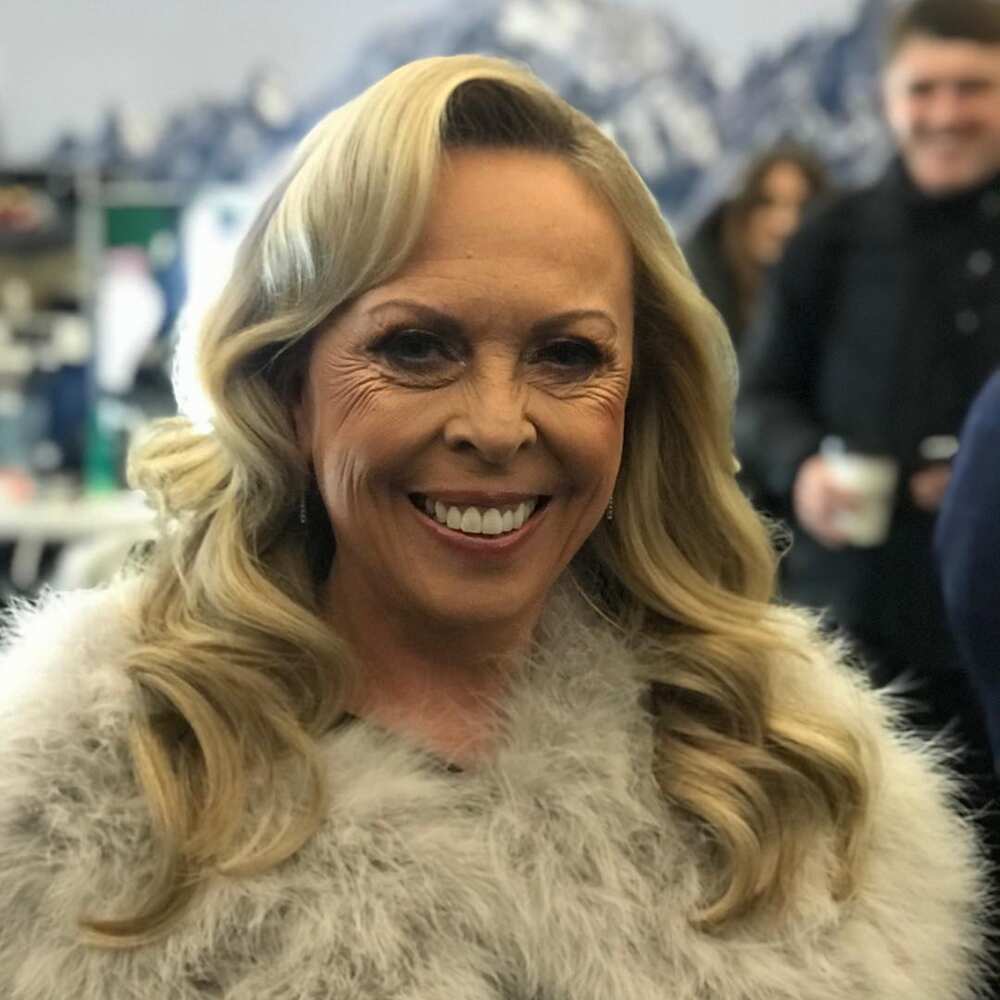 One of Torvill's most popular dances on ice was to the tune of Maurice Ravel's Bolero at the Sarajevo Winter Olympics. 24 million people across the UK watched her performance. It did not come as a surprise when she and Dean were given a perfect score at the end of the competition. Throughout her career, her determination has earned her many impressive scores. How old is Jane Torvill? Are Torvill and Dean married? What is her net worth? Here are the top facts about the ice skating legend.
Profile summary
Full name: Jayne Torvill
Date of birth: 7th October 1957
Place of birth: Clifton, Nottingham, England
Jayne Torvill age: 62
Nationality: British
Occupation: Figure skater
Spouse: Phil Christensen
Ethnicity: White
Zodiac sign: Libra
Height: 1.6 m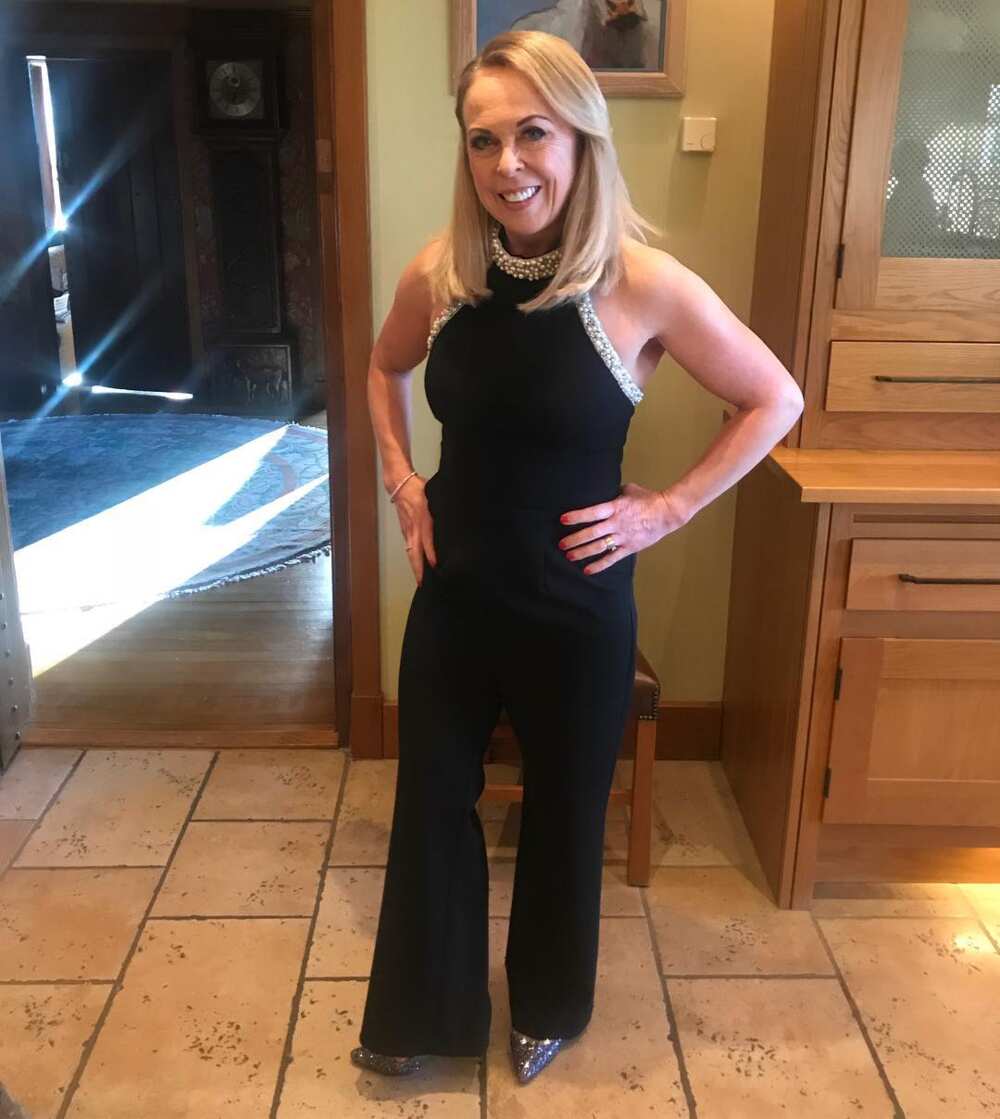 Background
Jayne was born and brought up as an only child in Nottingham, England. When she was eight years old, Torvill's teacher began taking her and a few other classmates to the local skating rink. A local coach noticed how interested she was in the sport and encouraged her to join the Ice Cubs, a skating group that practiced at the rink. This was the beginning of the Olympic medalist's figure skating journey.
As a teen, the determined skater attended Clifton Hall Girls' Grammar School. She later took up a job as an insurance clerk at the Nottingham Insurance Company, where she worked full time. Her free time was spent at the skating rink.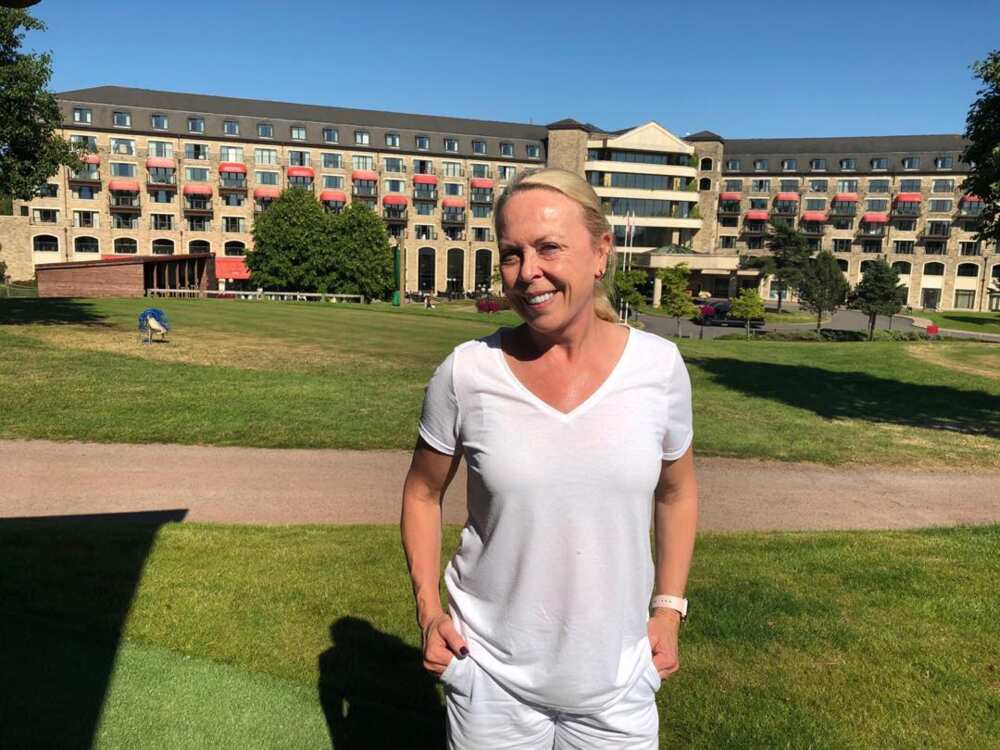 Career
Her first dalliance with competitive figure skating was in 1971. At the time, she was only 14 with Michael Hutchensen as her skating partner. Together, they performed excellently in the British Championships winning gold in 1971 and Silver in 1972.
In 1975, she met Christopher Colin Dean, who worked as a policeman. They had instant chemistry from the start. Although they trained for competitions, the two kept their day jobs. Torvill and Dean age were 18 and 17 respectively.
However, in 1980, they left their day jobs to concentrate on professional ice skating. Their efforts paid off four years later when they won gold at the Olympics in Sarajevo. Theirs was a perfect 6.0 point record in all 12 categories, a record that they still hold to date. The duo moved to professional skiing until 1994 when they were allowed to compete at the Olympics again. As expected, they won a bronze medal. After this, the dynamic duo retired.
Many people curiously ask, 'how old are Torvill and Dean?' Jayne is currently 62 years old. Her birthday is on the 7th of October. On the other hand, Dean is slightly younger. He was born on 29th July 1958 and is now 61 years old.
For her excellent performance on the rink, and her achievements in sports generally the figure skater was appointed Officer of the Order of British Empire in 2000. Throughout her career, she has received numerous awards.
Jayne Torvill family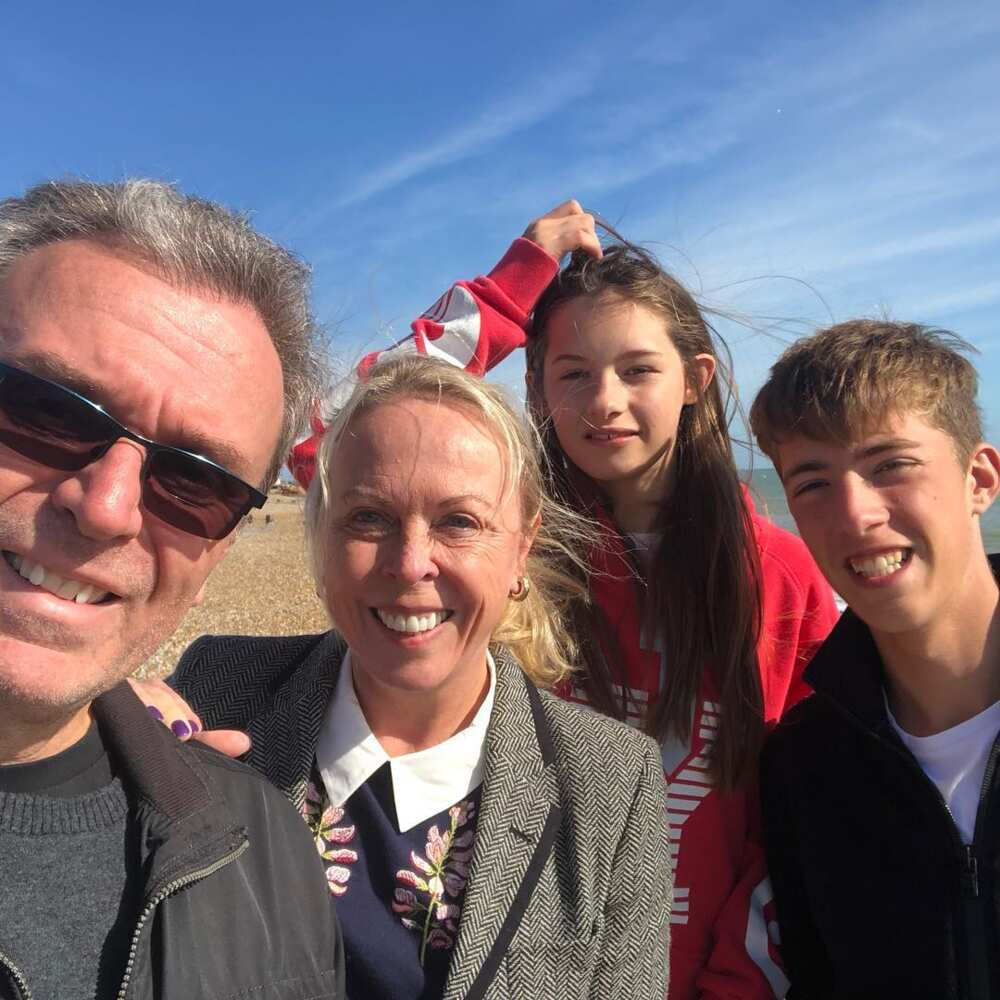 Are Torvill and Dean married? Their chemistry on the ice has made this question quite common. This was clarified by Piers when he asked them about it directly in his program, Piers Morgan's Life Stories. The truth is, the two were strictly dance partners who now work as judges on the Dancing on Ice ITV skating show. Jayne Torvill and Christopher Dean have never dated and are certainly not married, they have just been long-term friends and colleagues.
The talented figure skater got married to Phil Christensen in 1990. Jayne Torvill husband Phil Christensen is a sound engineer. The two met when Phil was hired to set up the sound system at one of Jane's skating events.
The couple was unable to get biological children despite Jayne conceiving. Her first pregnancy turned out to be an ectopic pregnancy that had to be terminated. After recovery, Jayne tried IVF but it was unsuccessful. The couple opted to adopt. Jayne Torvill children are called Kieran and Jessica.
Jayne Torvill net worth
The figure skater has had a successful career and her net worth is proof of this. According to Celebrity Net Worth, Jayne is worth $8 million.
Jayne Torvill continues to make her mark on the world of figure skating by encouraging fresh talent on the ITV skating show. Her passion is still evident and proves that for the star, the rink has always been home.