Alfre Woodard bio: husband, children, net worth, height, age, movies, awards
Alfre Woodard is an actress who has an incredible amount of talent and charisma. She is considered to be a versatile performer who can nail any role that she is given. This woman has a compelling biography that can evoke everyone's interest.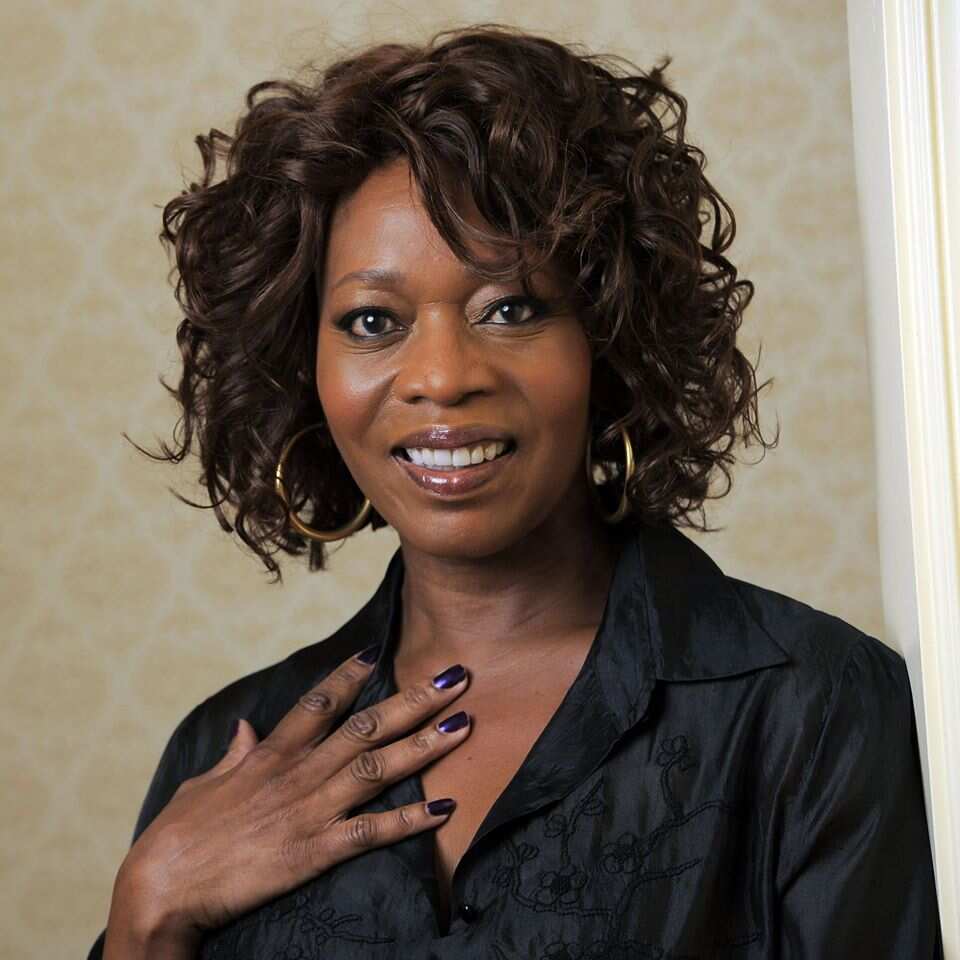 People who have seen Alfre Woodard movies know that she is an experienced actress who has had plenty of memorable roles. If you enjoy her performances or want to read an exciting story of an accomplished person, you are in the right place.
Profile summary
Full name: Alfre Woodard
Birthday: November 8, 1952
Age: 67 years old
Height: 5 feet 3.5 inches (1 m 61 cm)
Nationality: American
Birthplace: Tulsa, Oklahoma, United States
Occupation: Actress, producer, political activist
Parents: Constance and Marion H. Woodard
Husband: Roderick Spencer (1983-present)
Children: 2 (Mavis and Duncan)
Early life
The legendary actress was born in Tulsa, Oklahoma. Alfre Woodard birthday is on November 8, 1952. She was born in the family of Constance and Marion, a homemaker and an entrepreneur. She had two older siblings.
Alfre Woodard education went smoothly. In high school, she was a cheerleader. She attended Bishop Kelley High School in Tulsa, where she graduated from in 1970.
Later, she decided to become an actress and pursue higher education at Boston University. Alfre Woodard college choice proved to be successful, and she graduated with a lot of new knowledge and skills.
Career
Alfre started her career in 1974 when she made her professional theater debut in Washington. Her success inspired her to move to California and search for roles. At the time, it was hard for black actors to land a role, but her confidence and determination paid off.
She had her breakthrough role in 1977 when she starred in the play "For Colored Girls Who Have Considered Suicide When the Rainbow Is Enuf." A year later, she debuted on the big screen in the movie "Remember My Name" and was a lead in "The Trial of the Moke."
In the next decade, the actress established her name in the industry by performing roles in multiple productions. She received a few Primetime Emmy awards for her talent and got praise from critics. Her most memorable 1980s roles were in such films and series as "Cross Creek," "Hill Street Blues," "Words by Heart," "Unnatural Causes," "L.A. Law," "St. Elsewhere", and "A Mother's Courage: The Mary Thomas Story."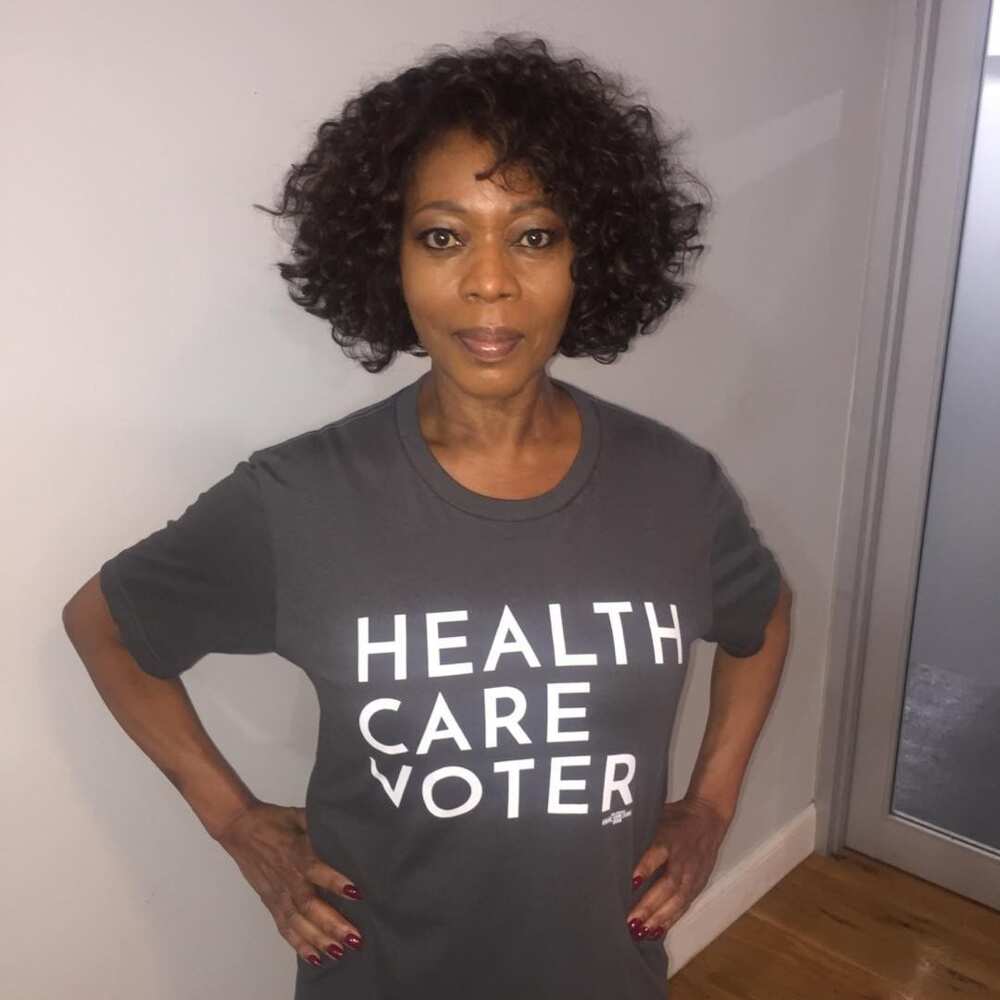 She continued gracing screens in the 1990s. Most of her roles received critical acclaim and were nominated for various awards. Her most famous roles in that period were in "Passion Fish," "Heart and Souls," "Bopha!", "Crooklyn," "How to Make an American Quilt," "Primal Fear," "Star Trek: First Contact," "Down in the Delta," "The Piano Lesson," "Gulliver's Travels," and "Miss Evers' Boys."
She successfully carried on with her career in the 2000s. She appeared in various films and gained praise for her roles in "Holiday Heart," "The Water is Wide," and "Pictures of Hollis Woods." She voiced Plio in the Disney film "Dinosaur," which became financially successful. Among her various roles on television, one became especially outstanding - her role as Betty Applewhite in "Desperate Housewives."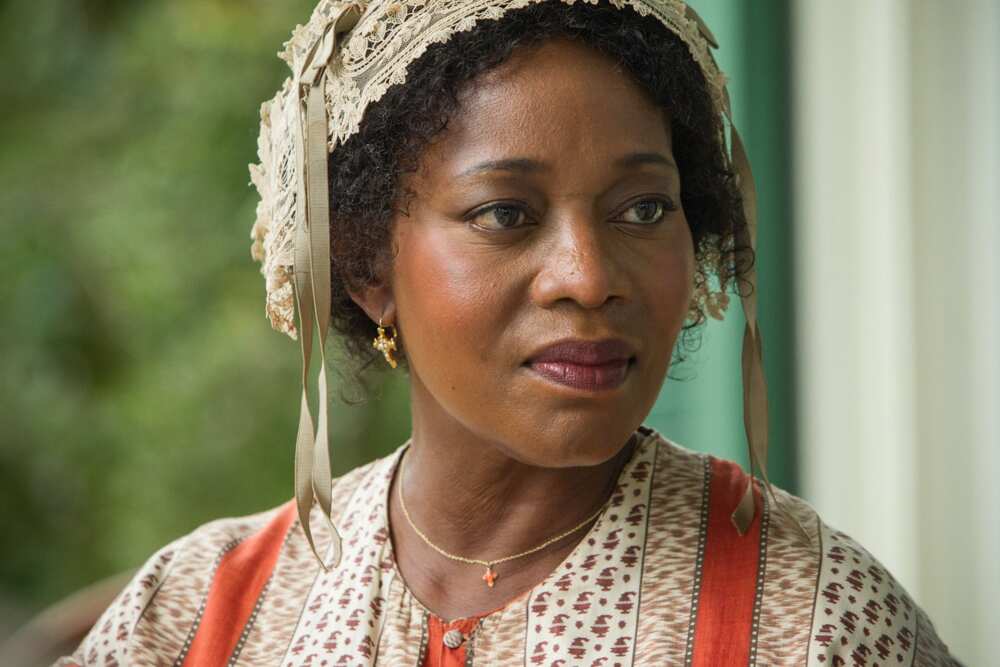 The 2010s were productive for Woodard, just like the four previous decades. She starred in the comedy-drama show "Memphis Beat" and in the third season of "True Blood." She was critically acclaimed for her performance in the remake of "Steel Magnolias" and her minor role in "12 Years a Slave".
The actress played the first female President of the United States in"State of Affairs," the NBC drama that was canceled after only one season. She was inducted into the Oklahoma Hall of Fame in 2014 for all her achievements.
In 2016, she appeared in a Marvel movie; "Captain America: Civil War," and multiple other projects. The next year, she appeared in "Juanita," "Saint Judy," and "A Series of Unfortunate Events." She provided a voice for Sarabi in the live-action version of "The Lion King." Her most prominent work in 2019 was her role in "Clemency."
Today, Alfre Woodard age is 67 years old, and it looks like she has no intention to rest from acting. She is planning to be featured in the original drama series "See" in 2020.
Alfre Woodard awards
Throughout the years, Alfre's impressive acting has earned her plenty of awards and nominations. In particular, she has received the following:
One Black Reel Award for Best Supporting Actress
One Golden Globe Award for Best Actress in a Miniseries or Television Movie
Eight NAACP Image Awards
Four Primetime Emmy Awards
One Satellite Award for Best Actress in a Miniseries or Television Film
Three Screen Actors Guild Awards
Four Film Critic Awards
Seven miscellaneous awards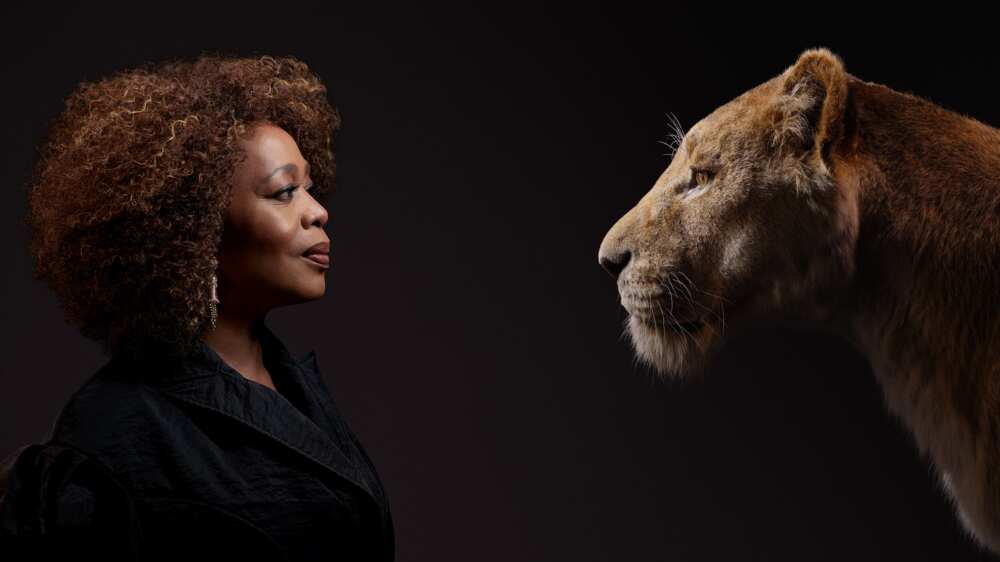 Woodard has never received an Academy Award in her career. She was nominated for one in 1984 for her supporting role in the previous year's movie "Cross Creek," but the award went to Linda Hunt. Her career is not over yet and, hopefully, her work will be acknowledged by the Academy one day.
Alfre Woodard height
The IMDb profile of this prominent actress states that her height is 5 feet 3.5 inches, which equals 1 m 61 cm.
Alfre Woodard net worth
Celebrity Net Worth states that the net worth of this veteran celebrity is $13 million.
Personal life
The movie star resides in Santa Monica, California, together with her family. Her long-lasting love story is a rarity in Hollywood: she has been happily married to movie director Roderick Spencer since 1983. They live with their two adopted children, Mavis and Duncan. None of the Alfre Woodard children has pursued a professional career in acting like their mother: Mavis is an equestrian, and Duncan enjoys traveling.
The actress says that she always puts family before her career responsibilities and cares about how her decisions affect her family. When asked how she managed to defy the odds and stay married for so long, she replied that the secret is marrying the right person, and you just know it in your heart once you meet them.
If you would like to follow this actress and her latest ventures on social media, there is an opportunity to do so. Alfre Woodard Facebook page does not exist, but she has an Instagram account where she posts updates on her life.
Alfre Woodard is a person who proves that nothing is impossible. She has demonstrated that she has a lot of strong will and determination, as her career has been going on for many years.
Source: Legit.ng