May D - Dada: video, reactions
Confam Entertainment general, May D has just released the visuals of his latest hit tagged 'Dada'. The Nigerian artist has treated his fans to fantastic visuals that you cannot afford to miss. Have you watched the video of the banger by May D - Dada?
The artist serves you with fantastic beats and lyrics that will leave you nodding in acknowledgement.
May D - Dada description
Release date: November 21st, 2019
Format: Video
Genre: Afrobeat
Length: 4 minutes 38 seconds
Producer: Lord Kim
Director: MS Films
This video comes as a follow up of his most recent release produced by DannyKull titled 'Like You'. The visuals are fresh and colorful, properly matching his amazing lyrics. Lord Kim produced the song.
May D - Dada reviews and comments
Going by the comments from fans and followers on YouTube, the banger has undoubtedly been received well. Below are some of the reviews and comments.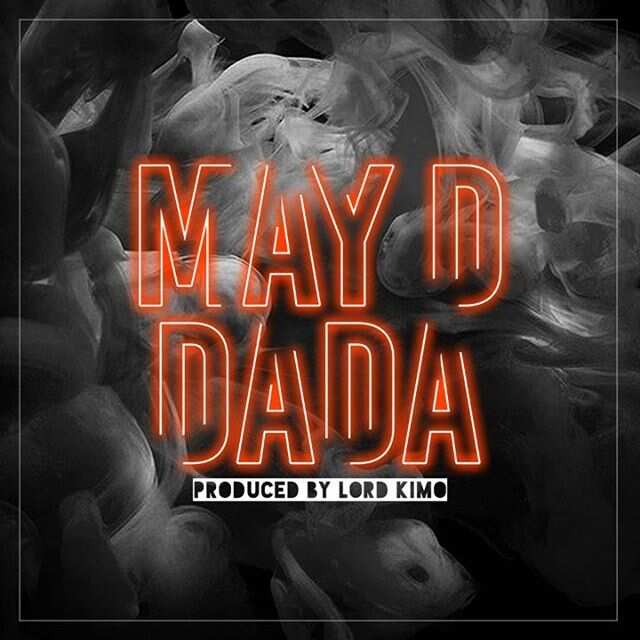 FATIMA Ali: Wow nice song dealing
Diabaté Souimbou: Thank you for this video
Lamia Yahia: Mr May D never disappoints
GTG Entertainment: Bangerrr... Get this on all music platforms ASAP. You are the best and my favorite
Rudebone: Good vibes bro. Keep doing it.
Mishkid Dtwister: This guy is better than many many Nigeria popular musicians, I think he is underrated, I watched all is video, I almost cried,this is raw talent... Dope bro... God bless your hustles.
What do you think about the latest release by May D - Dada? Is it a hit or a miss? We would like to hear your opinion. Share your views in the comment section below. Also, remember to share the article with your friends.
Source: Legit.ng