WAEC GCE result 2019: where and how to check
The West African Examination Council has released the grades for private candidates who sat for the West African Senior School Certificate Examination in 2019. According to the council's Head of National Office, the WAEC GCE result 2019 have been processed, and those who sat for the exam can access their grades.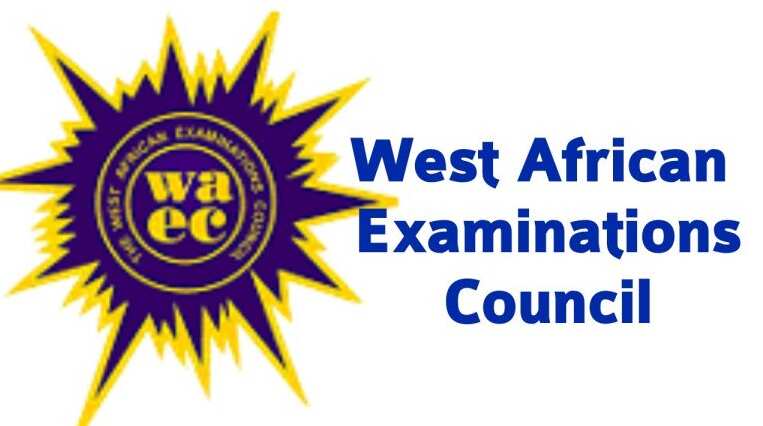 Some people who sat for the exam are experiencing some difficulties in checking their WAEC GCE result 2019. In the worst cases, some are spending money trying to access their marks. However, checking grades is not complicated. It is something you can do at the comfort of your home with or without internet access.
What you need to check WAEC result 2019
You can check WAEC 2019 online through your mobile phone, desktop, or laptop. This method is applicable if you have internet access. However, if you are not connected to the internet, you do not have to panic. You can also check your marks through a simple phone SMS.
The most important things to have are the examination number, the serial number, and the personal identification number. These numbers are present on the candidate's identity card and a scratch card. The smart identity card was issued to every candidate who sat for the West Africa Senior Certificate Examination for Private Candidates.
Consequently, when you want to check your WAEC, ensure you have your exam identity card with you. Do not assume you can vividly recall all these numbers. Some of them are long, like the Examination Number is made up of ten digits. Moreover, you are likely to forget some of the numbers. At times, being eager to see your results can make you panic and forget some digits.
Purchase a valid West African Examination Council scratch card. You can get one at any WAEC Office at your locality or other accredited outlets.
How to check WAEC GCE online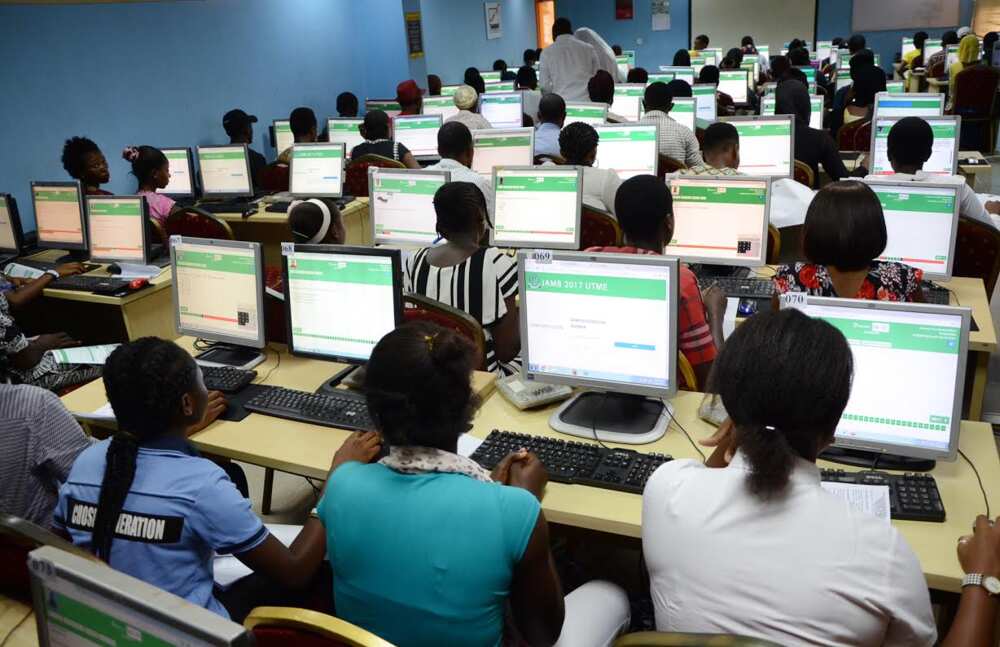 Visit the West African Examinations Council official website. On your left, you will see fields provided that you are supposed to fill in your details. If you are having difficulties in locating the website, you can look up online 'my WAEC result', and you will be directed to the website.
Once on the site, follow the following guidelines
On the first provided field, you should feed in your Examination Number. It is a ten-digit number that includes your seven-digit number plus a three-digit candidate number. The number is indicated on the exam card that you used during the examination.
You are then required to fill in the year you did your examination. For example, indicate the year 2019.
On the next field, indicate the kind of examination you sat for. For instance, indicate Private Candidate Results or School Candidates Results. More importantly, the type of exam you fill should concur with what you wrote during the examination.
Next, fill in the Personal Identification Number. It is a twelve-digit number from your scratch card. E.g., 023456789162
Enter the Card Serial Number. It is found on the reverse side of the scratch card.
Confirm all the details you entered are correct. This is because even if you make a mistake and submit your card, it will be rendered used.
After counter checking and ensuring you have not made any error, click submit and wait.
A new window will pop up, displaying all the details of your results.
Finally, you can view your results. If you are using a smartphone, you can take a screenshot. Moreover, if you re in cybercafé or using a laptop, you can print the results.
If you experience any difficulties, you can communicate with WAEC online support on the website or call them on 01-9049320.
How to check WAEC result 2019 via SMS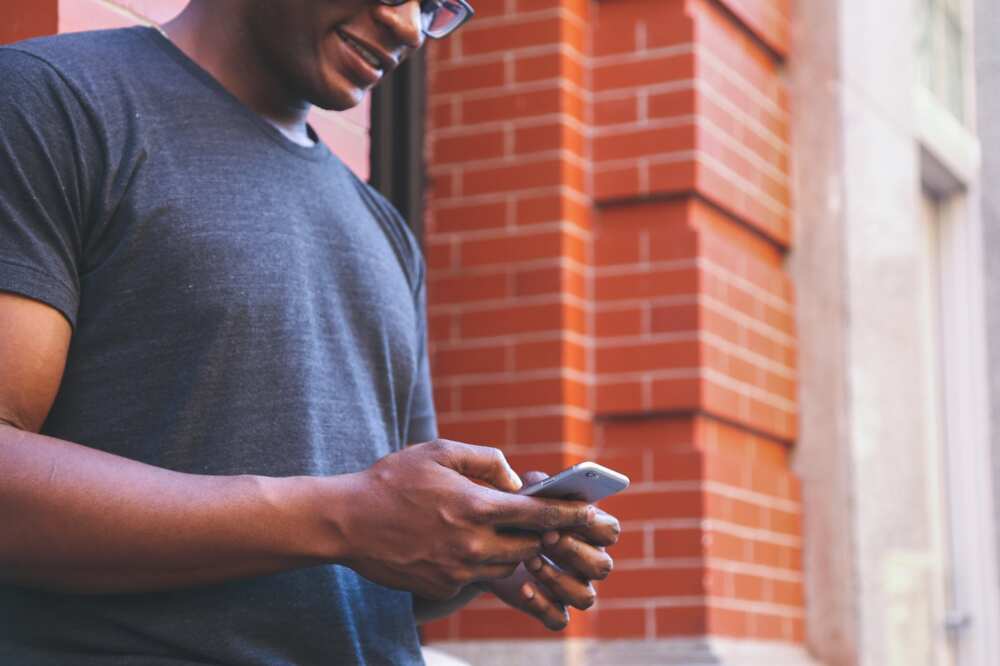 How to check WAEC result without internet access is a common question. Through the West African Examination Council website is not the only way to view WAEC results. You can also view the grades via a short message using your mobile phone. Use the format below to view WAEC results in 2019 via SMS.
Ensure you have the examination card, and you have purchased a scratch card.
Moreover, ensure the phone you are using has airtime since the message is not sent for free. For example, in Nigeria, the SMS costs N30.
Compose a message per the following. WAEC*Exam Number*Personal Identification Number*exam year. For example, WAEC*2346893457*780456742915*2019
Make sure there are no spaces in the message.
The message should be sent to short code-32327
Counter check to ensure you have not made any mistake.
Send your message and wait for your results to be delivered with a few minutes.
How many times can a scratch card be used?
A scratch card can be used to check the West African Examination Council to a maximum of five times. Therefore, if you make a mistake the first time, do not dispose of off your scratch card. It is still valid for use if you have not used it five times. However, after using it five times, the only option you will have is to purchase another scratch card.
Have WAEC results been released?
The council Head of the National Office announced the grades of students who sat for the West African Examination Council Examination. Those who sat for the exam without countering any problem can access the results.
However, candidates involved in exam malpractice cases will be presented to the appropriate committee. The council will take appropriate action, and its decision will be communicated to the affected candidates.
WAEC GCE result 2019 have been released and it is upon the candidates who sat for the exam to check their grades. Their grades can be checked online through the examination council website or through an SMS. To access the results, the candidates should have their examination card details and a purchased scratch card.
Source: Legit.ng